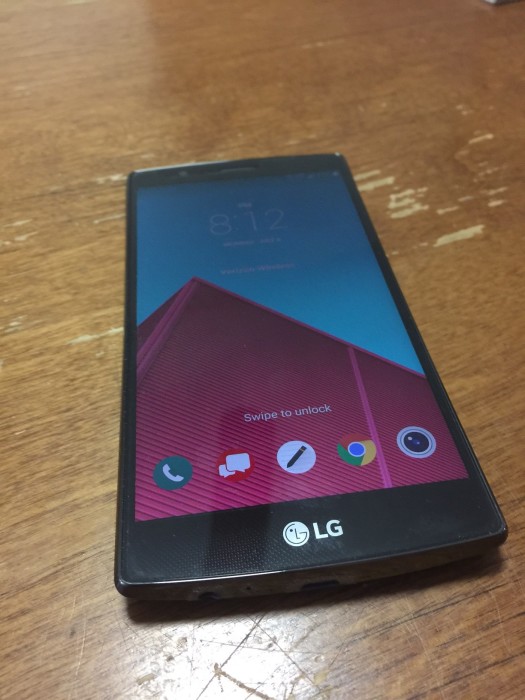 disclaimer: The reviewer has been compensated in the form of a Best Buy Gift Card and/or received the product/service at a reduced price or for free. This in no way altered my opinion of the product.
As a traveler, I've gotten pretty tired of hauling around a big ole camera with me. It is heavy and bulky and can be a challenge to lug around on tours and excursions. Don't get me wrong. There is a place for the big ole pro camera (I'm thinking an African safari would be fitting), but for everyday travel I want something simple and easy. Well, simple and easy, but still does an outstanding job. Tall order, I know. However, I do believe I have found the solution in the new LG G4.
Now, to me, a smart phone is a smart phone is a smart phone. They all have apps and do all the smart phone things and it really comes down to which operating platform you like. Some people will always be Apple users others always Android. For me though it comes down to the smart phone camera and the LG G4 does not disappoint.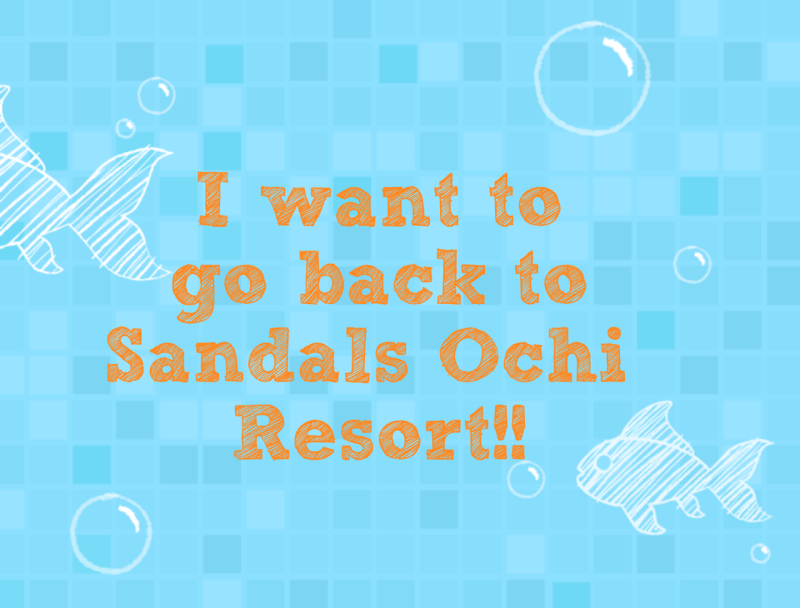 The LG G4 does have a cool perk in the text messaging options. You can send a postcard. I sent this one to my phone (Alan is using the LG 4) and then said "YAY!!! When are we going?" He just looked at me weirdly as I showed him his text, then shook his head and walked away…poor guy doesn't know how to take me most days!
LG G4 CAMERA
Now onto the best part, the camera. The very first thing I notice is that in selfie mode there is a handy, dandy tool that smooths out skin tones. Done! That does it for me right there. I am in love and I haven't even got to the best part yet. For the sake of showing you how great the smoothing tool works I took two photos without makeup on (unheard of, but I'm willing to take one for the team!)
Here is my before shot (be kind…)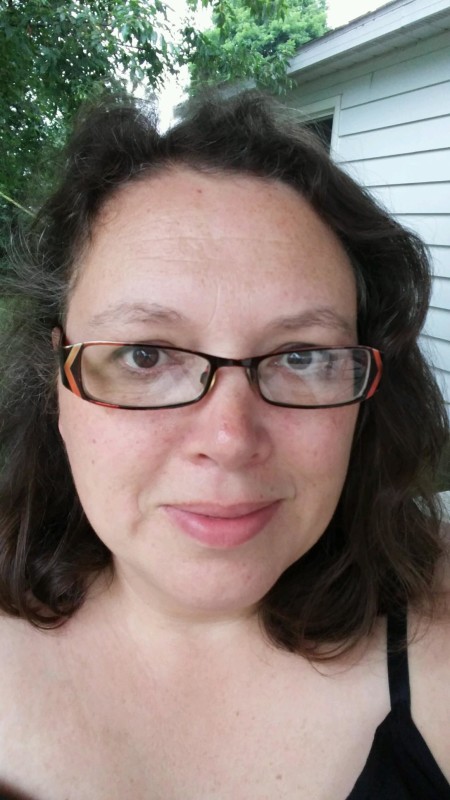 Now, get this, on the phone screen, at the bottom, is a slide bar, move the box all the way to the right before you take the selfie and you get this: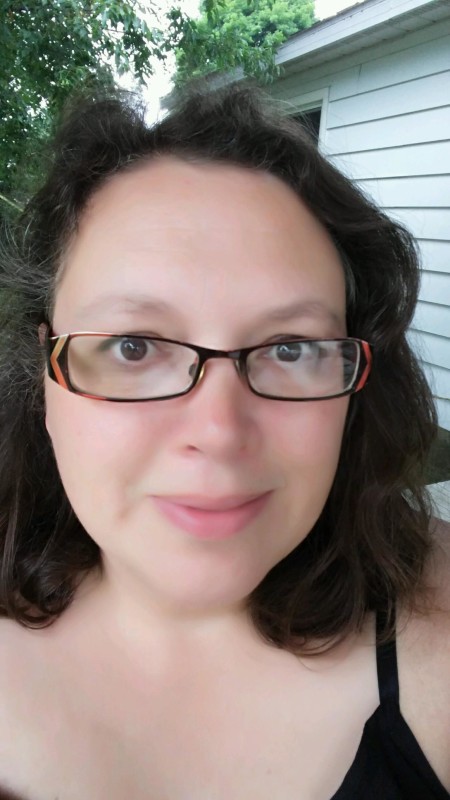 WHAT THE ???? It took at least 10 years off me and I look great! I don't care that it looks a little too soft. Look at the change in skin tone using the tool, freckles and red spots be gone! I told Alan he could have this phone, but I'm taking it back.

Oh, plus, the selfie camera can be activated by voice or hand motion.
If that doesn't sell you here are a few other really cool features of the camera.
f/1.8 aperture for impressive performance in low light situations.
Manual mode with 15 settings and over 135 options for photo enthusiast level control over how photos are captured.
Improved Laser Auto Focus so you're always ready to capture the moment.
16MP rear facing camera and an 8MP front facing camera for high quality photos and selfies.
Improved Optical Image Stabilization steadies the shot for sharp, focused images.
RAW image file capture for the highest possible image quality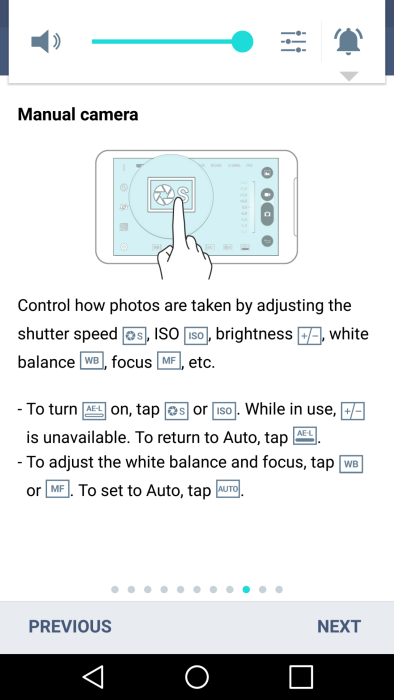 As a professional photographer, I am thrilled to find a smart phone camera that offer a manual settings option. Taking photos with the LG G4 just became a lot more fun. Plus, it's a perfect tool for those wanting to learn about shooting in manual without a huge investment.
Here's Pippie in Auto mode: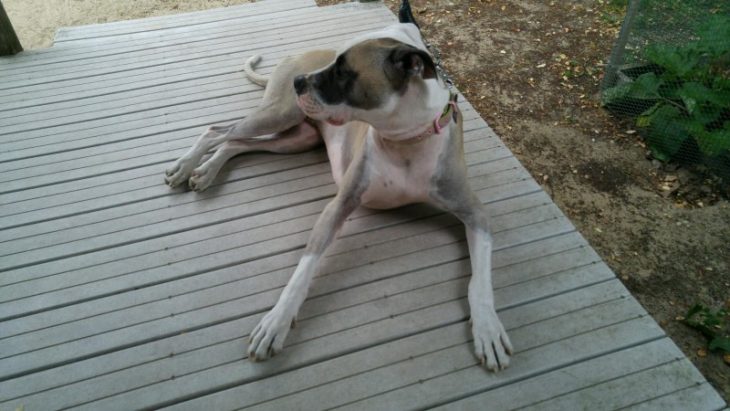 Here's Pippie in manual mode after playing with the settings (ignore the dirty deck…muddy yard + big dog means I can never keep it clean).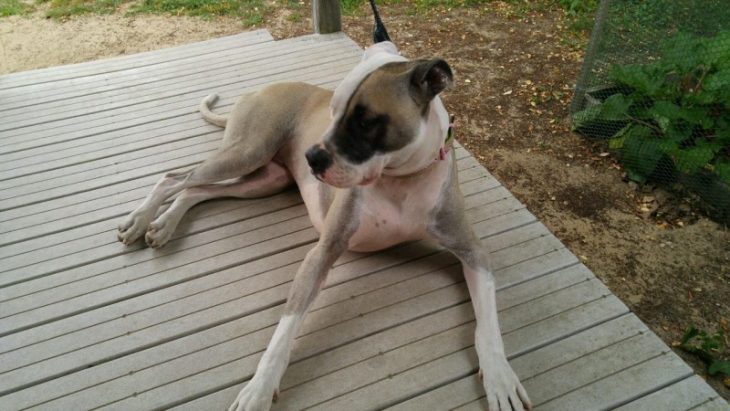 For those interested in the other perks of the LG G4, here's what's new.
LG G4 DISPLAY
Cutting edge 5.5" IPS Quantum Display for an outstanding visual experience.
25% brighter display* for an enhanced viewing experience in various lighting conditions.
50% improvement in contrast* for richer images.
Quad HD resolution with 538 PPI for incredible detail.
LG G4 DESIGN
Genuine leather, metallic and ceramic style back covers for a premium look and feel.
Fits in the palm of your hand with a gentle curved design for ergonomic comfort.
Upgradable memory up to 2TB with micro SD card and a replaceable high capacity 3,000mAh battery.
If you are ready to ditch the heavy, bulky SLR and want something that is easier to carry around that still offers the benefits of an SLR look no further than the LG G4.  This really is the perfect camera + smart phone for travel.