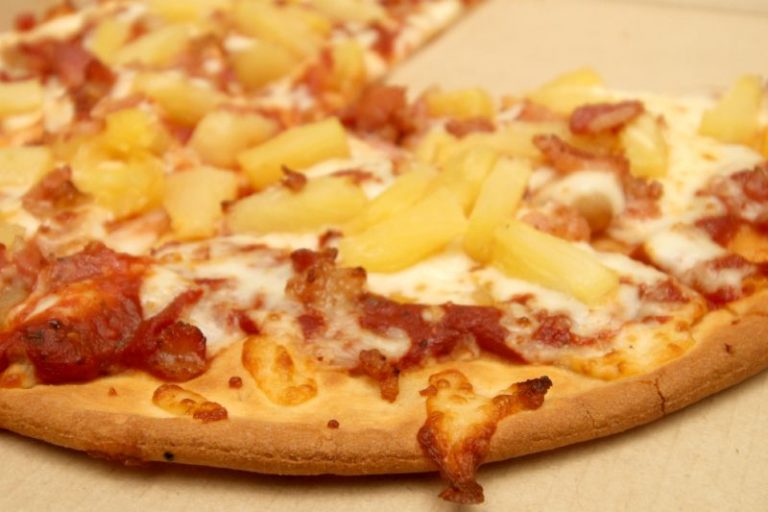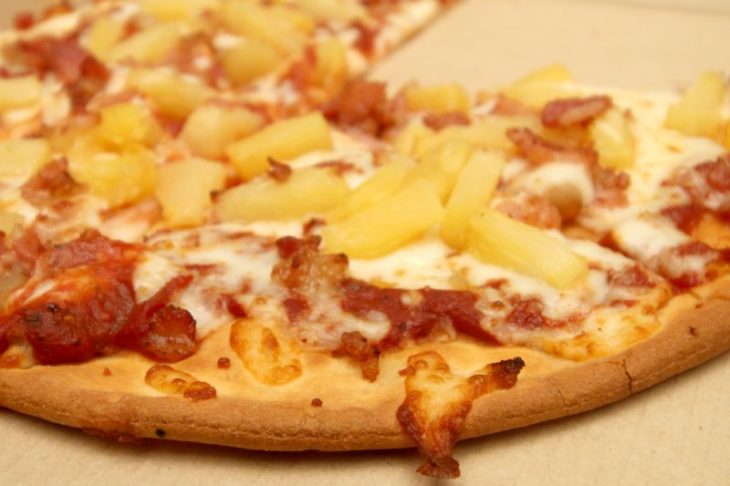 disclaimer: this post brought to you by Pizza Hut, Udi's and their family of brands. Big thanks to them for helping keep the lights on around here.
Life has been busy. Between my travel schedule, moving the kids into an apartment, and trying to meet deadlines that last thing I've wanted to do this week is cook dinner. Instead of cooking and cleaning (which is always low on my list of things to do) I planned movie and pizza night which is a lot more fun!
Pizza Hut has partnered with Udi's, a well known gluten free brand, to offer a gluten-free pizza crust and I'd been wanting to give it a try. I'm convinced that my son should try being gluten free to help with his ulcerative colitis. I think if I find foods that taste just as good as his favorite I'll be able to talk him into giving it a try. Hence, a pizza night was planned in the name of research and some much needed R&R.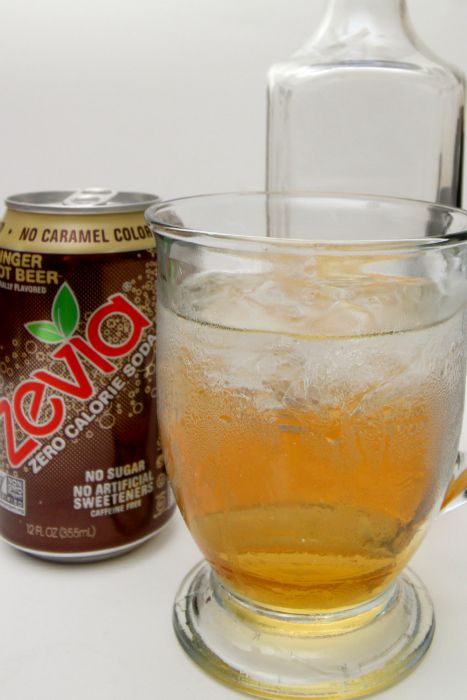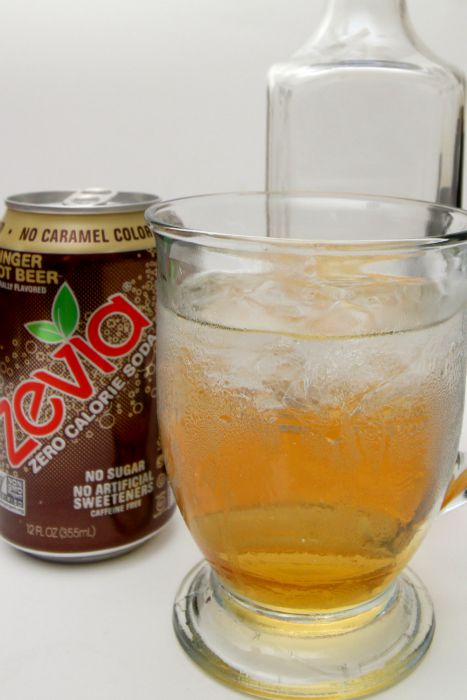 While Alan made the pizza run I prepared beverages and dessert. It was a tough job but someone had to do it. For me, I mixed up a cocktail of Zevia root beer and whiskey and for Alan, straight up root beer. We don't drink much soda, but Zevia gets a stamp of approval. No artificial sweeteners, clear in color, non-gmo verified (score!!) and no sugar. Finally a soda that I don't feel guilty drinking. The soda is clear, but my whiskey gave it a nice, warm color.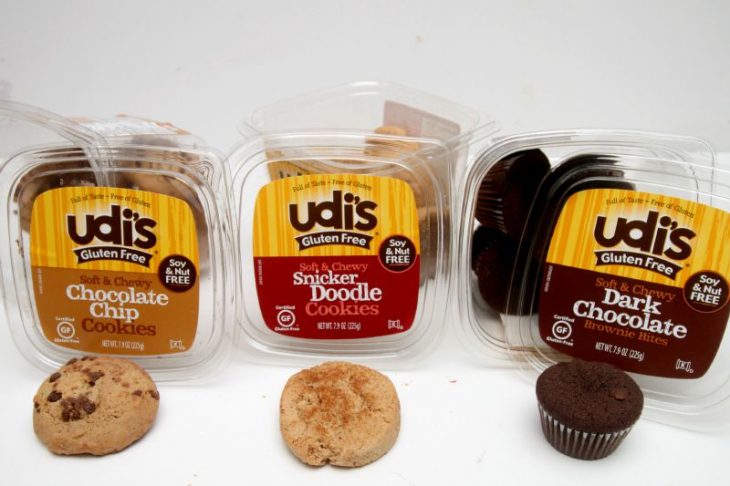 For dessert, I worked really hard opening a couple packages of Udi's cookies and brownies. Hey, don't judge. The last few days have been too hot to bake and I love Udi's Snickerdoodle cookies and Alan likes the chocolate chip cookies and brownies. It's a win-win all around.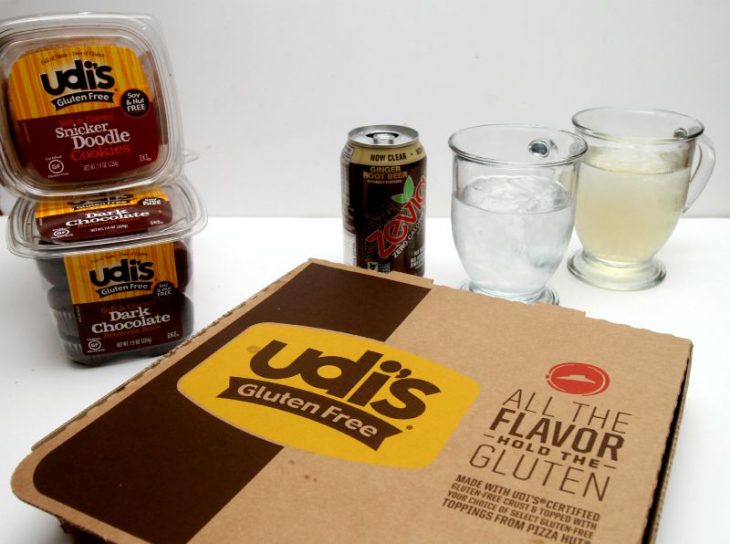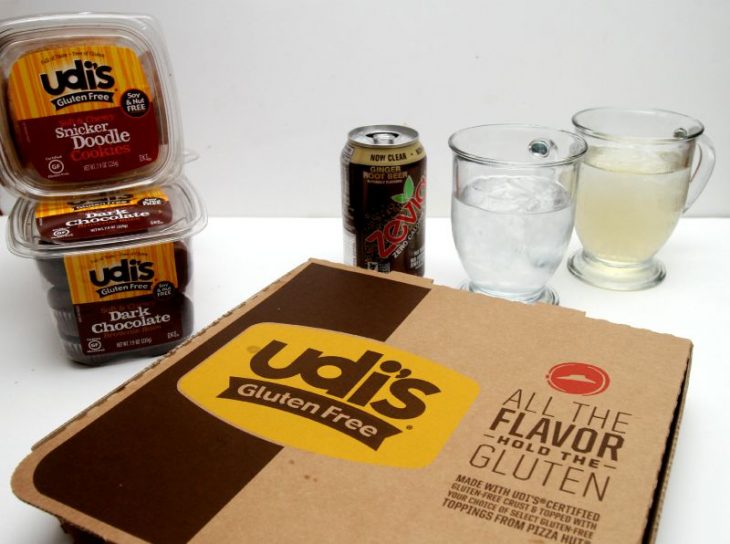 Alan made it home with the pizza and we prepared to settle in and enjoy our movie and pizza night. The gluten free pizza is only available in a personal sized pizza. Perfect so that everyone can get exactly what they want on their own pizza. For me, bacon and pineapple.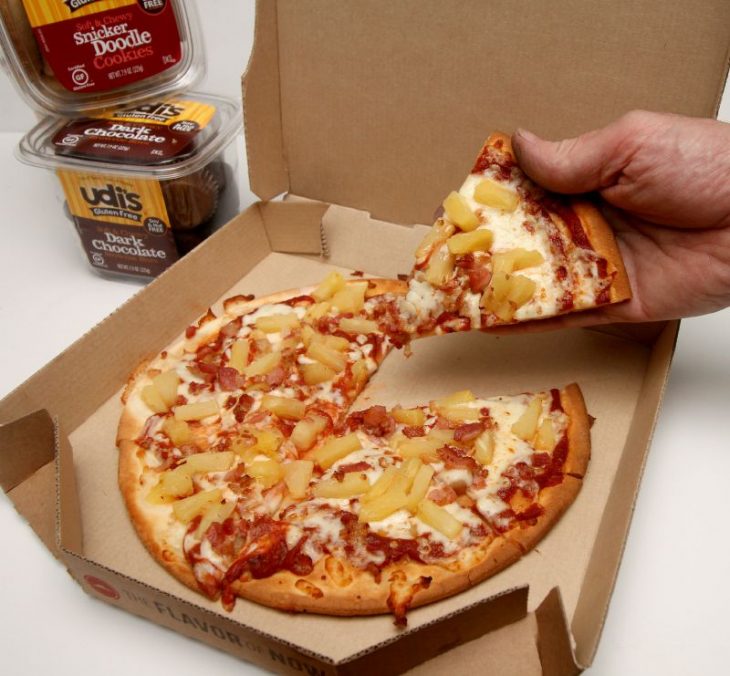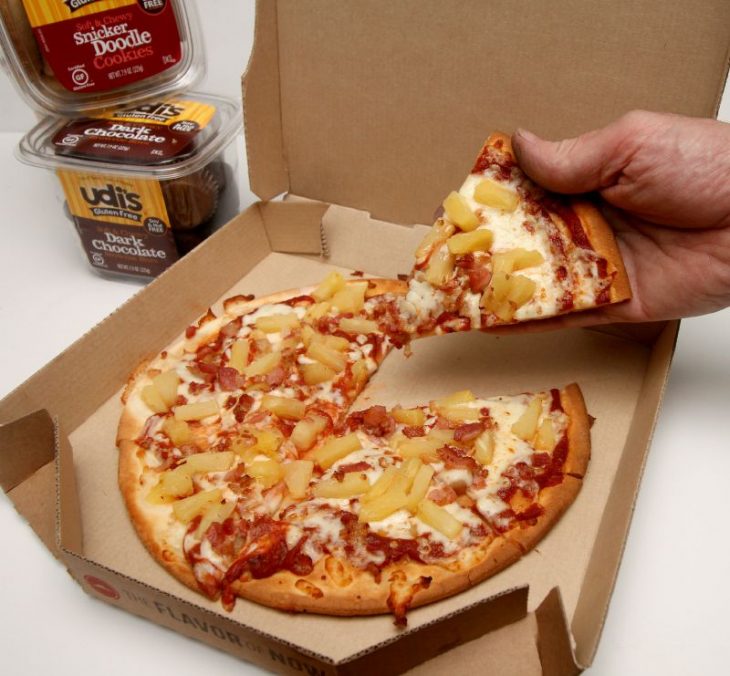 I love the thin crust of the gluten free pizza. Crunchy thin crust is my absolute favorite so I was thrilled to find it on the gluten free option. I wasn't sure if I would like the gluten free crust, but I really liked the flavor and texture of the pizza. Now if I can just get Dylan to give it a try.


As we settle in I fired up Netflix and found a Pierce Brosnan movie, Survivor, that we hadn't seen yet. Thankfully, this was an action movie so it was perfect for both Alan and I.
If you are ready to hit the pause button on life and take a time out with the family I recommend planning a movie and pizza night. It was exactly what we needed and the tasty gluten-free pizza and cookies was a nice bonus for the night.