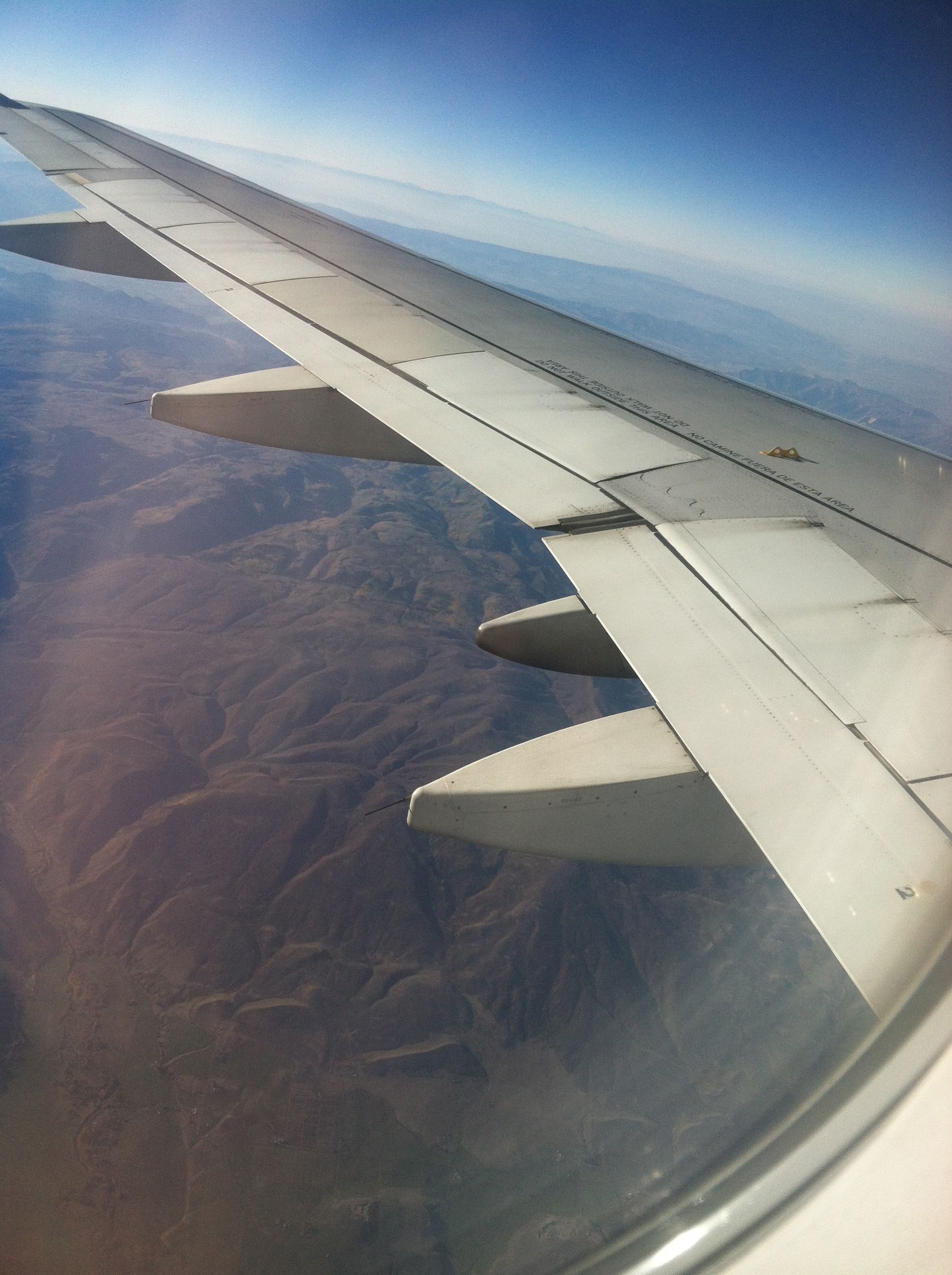 I have flown a lot this year. It's been a little surreal to go from very little air travel to quite a few flights. The majority of my air travel has included connecting flights. I really, really dislike connecting flight because I always worry about missing one and the hassle that is associated with it. Knock on wood I've had a very lucky travel year and, even though some running was required, I made all my flights.
Airports are funny little pockets of culture and it's always interesting to people watch. Some of my connecting flights have meant significant time waiting in the airport so I've spent quite a bit of time observing. I have to say though that I've never encountered anything as fun as this Connecting Flights movie (see video below). I wish I had. That would make airport life a lot more interesting. The most memorable things that happen are usually conversations with seat mates during the flight. As a rule I'm not a very chatty seat mate, but sometimes a conversation strikes up.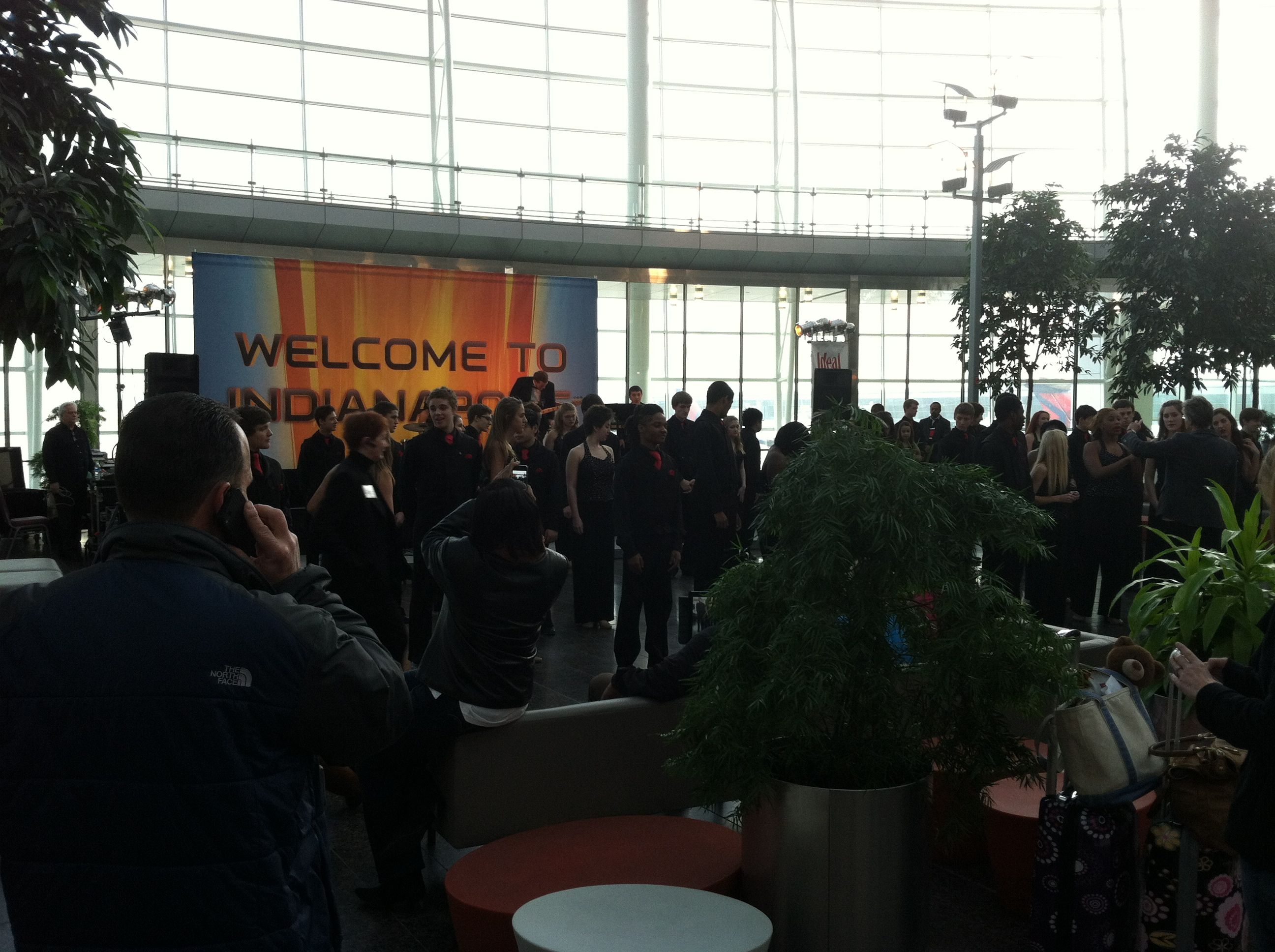 Recent memorable travelers have included a couple that fly to Vegas every. single. year. for their anniversary. They were on their way for the 30th time. I couldn't quite wrap my brain around wanting to go to the same place year, after year, after year, but it works for them and for me since they were able to give me the inside scoop to sin city.
Another gentleman was just fascinated when I told him I was a travel blogger. He had all sorts of questions for me, but the one that stands out was "Do you make at least 6 figures a year?" Yeah, that's why I'm sitting coach on a cheap arse provider. I laughed so hard I nearly cried. Sure, I make 6 figures if 2 of those come after the decimal. Maybe someday, lets all keep our fingers crossed.
Many other conversations have occurred, but they just don't stick with me. However, this funny movie about #ConnectingFlights has stuck in my brain and I have to share with you.
http://www.youtube.com/watch?v=x1QSXMyVYuU
What do you think? Do you like this movie from from Sears? What has been the funniest thing that has happened to you during your travel?
This is a sponsored post. I am a Sears blogger, though all opinions are my own

Cheers,