photo(c)http://effinghamwinery.com/
Tucked in a beautiful location just off the crossroads of the Midwest is the Tuscan Hills Winery. A lovely winery started and run by a local family who has been a part of the community for years. This winery has a Tuscan old world feel much like its name. The winery opened in 2011 with some wonderfully blended and soft finishing wines. While visiting there this summer I met with two of the owners, Kelly and Amanda, both of them had a real desire to share the uniqueness of their wines and winery with whoever should walk through their door.

They truly believe in their motto "Come as Guest leave as Friends." Offering a wide variety of wines they are sure to have something to please every taste. While visiting the winery we were able to taste a wide variety of wine. I enjoyed every bottle of wine we tried while there, but some of my favorites were Tuscan Day, Tuscan Night, Chardonel, and Pretty in Pink.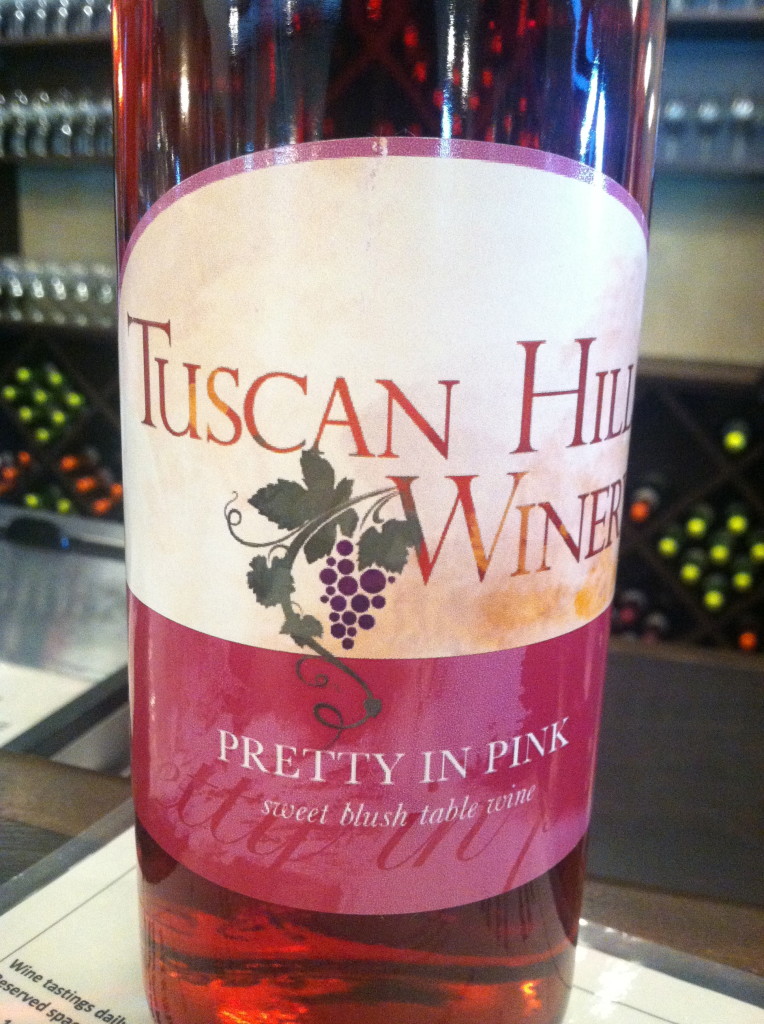 Now I am not usually one for liking the white wines as much as I like the red wines and I am defiantly not one to try the blushes, but this winery has them all and they were all wonderful. In the whites I tried the Chardonel, which I found to be pleasantly surprising in taste, as usually the Chardonnay variety of wines are way to dry for me. But this was full of flavors like apple and pear with hints of vanilla and almond. This wine had a nice clean finish. This would be a great wine to sit and sip with friend on a nice summer day or even on a cool fall night.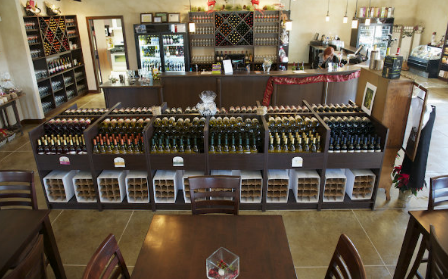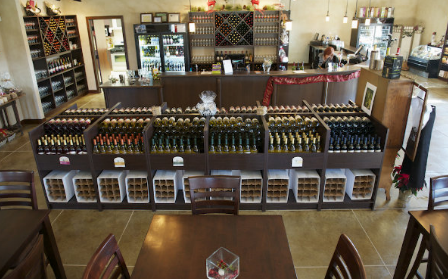 photo(c)http://effinghamwinery.com
The other white wine that I enjoyed was Tuscan Day, It a nice sweet white wine but not super sweet. It brings a very soft taste to your palette. Having a very intense aroma of apple and pear and is another great cool crisp white. I would recommend enjoying this bottle with a fresh fruit and cheese plate. Since it is an easy wine to drink with some great tastes this could easily be according to the owners a "beer drinkers wine."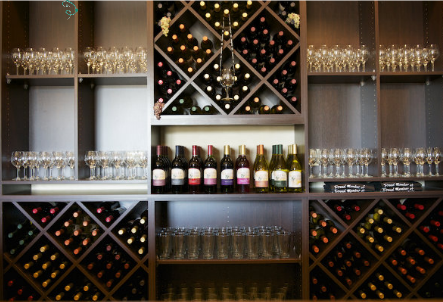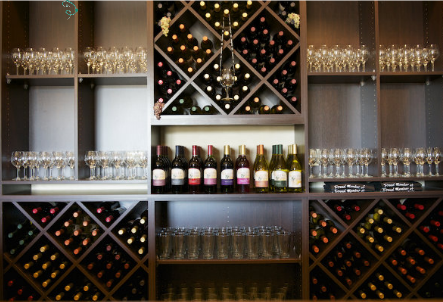 photo: (c)http://effinghamwinery.com/
Another wine that really surprised me was the Pretty in Pink, which is a blush wine. This is one of their most popular wines and after trying it I can see why. Pretty in Pink is full of some amazing fruit flavors and smells like heaven in a glass. It has the texture of a full-bodied wine but is balance off with the fresh fruit flavors. One might think that it would be super sweet but because of the winemakers wonderful craft he is able to balance out the sweetness with a little bit of acid to make it one fabulous bottle of wine.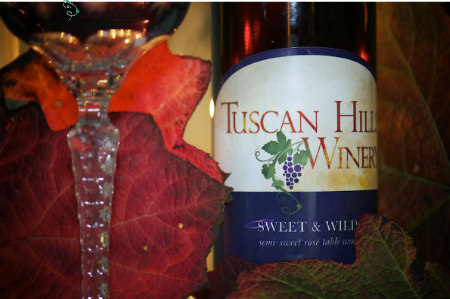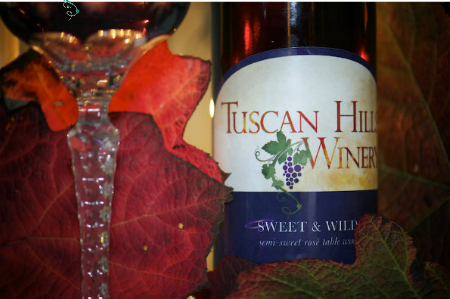 photo: (c)http://effinghamwinery.com/
Saving the best for last is my favorite red, which is a full-bodied sweet red wine. This is made from the Illinois Chambourcin with contributions from Concord and Marechal Foch. This combination of grapes gives the wine wonderful aromas of raspberry, cherry, and grape along with some hints of spices usually found in the reds. It could easily be served chilled or as a mulled wine in the wintertime. This is a great red wine for those who don't typically drink reds or try them.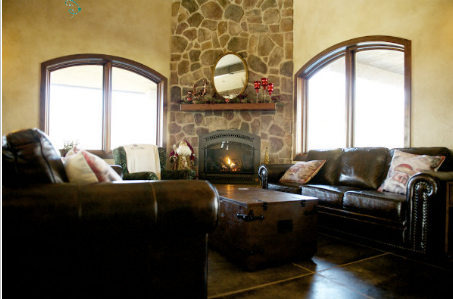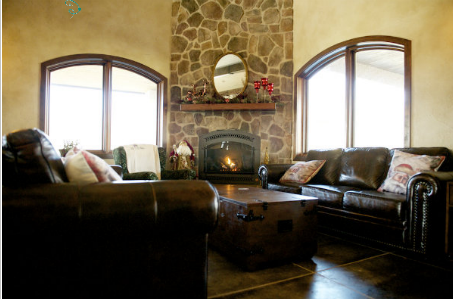 photo: (c)http://effinghamwinery.com
Besides the wine they also offer a variety of craft and seasonal beers, sparkling fruit juices from Michigan, and soft drinks. as well as a wonderful selection of gourmet foods, cheeses, crackers, olives, chocolates and more. Through out the year Tuscan Hills Winery offer a variety of events for guest to attend and enjoy their wines, making it a wonderful place to sit back and relax. After visiting this winery you will truly agree with the owners that it is the "Best Effing…. Winery," in Effingham.