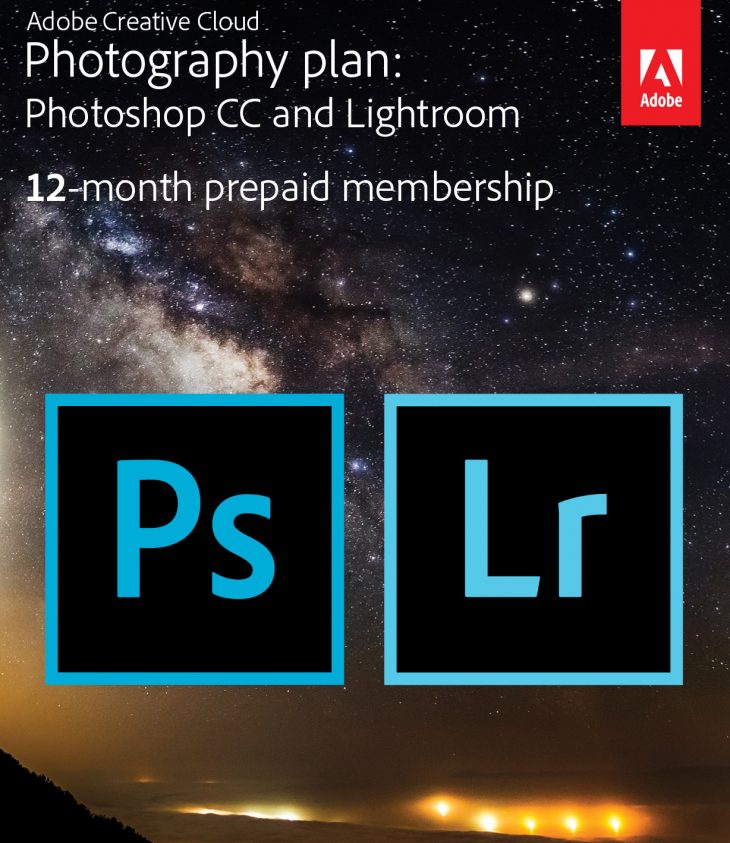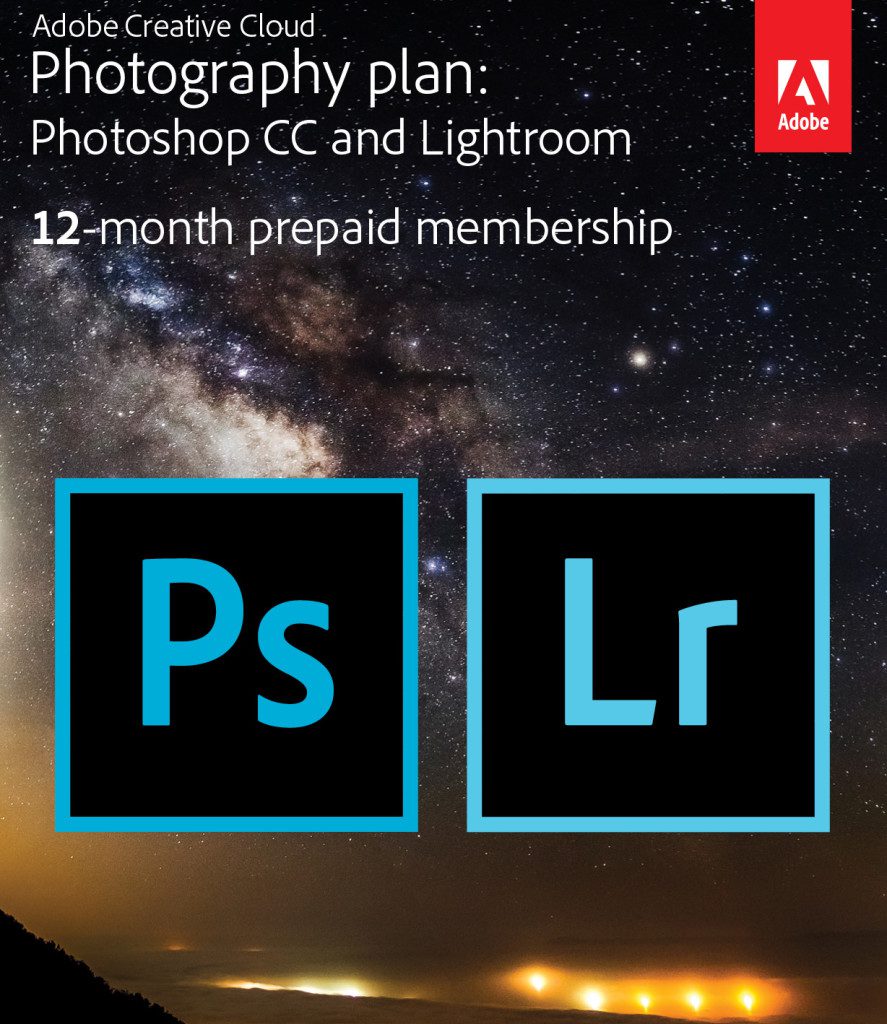 If you are serious about your photography and want to take your photos up a notch you need to start using Lightroom and Photoshop which are both available in a 1-year subscription with the Adobe Creative Cloud photography plan. For many years I was a wedding & portrait photographer and the first time I used Lightroom it was a life changing and Photoshop about blew my mind. It's been a few years since I've been shooting weddings and portraits full time, but I still love using Adobe photography software to be more creative with my images.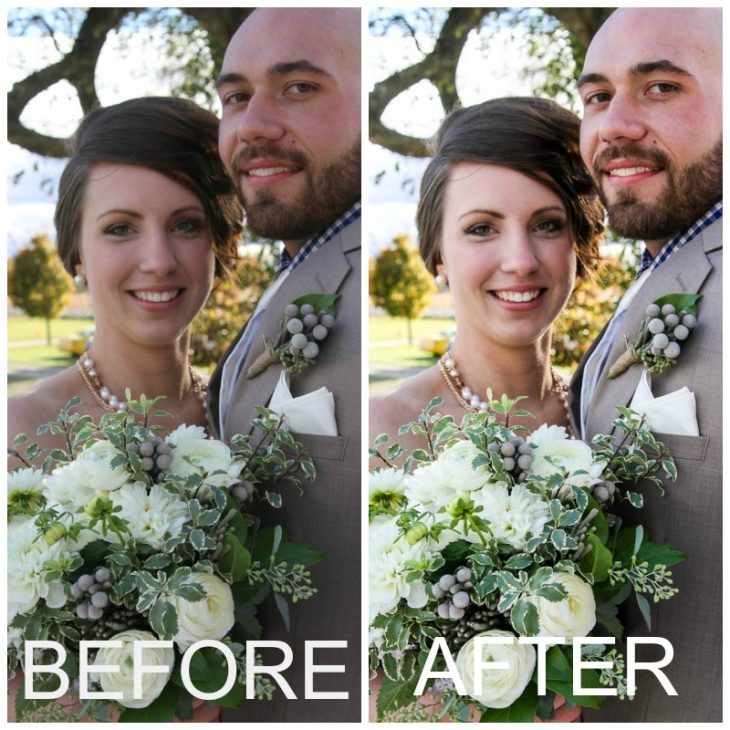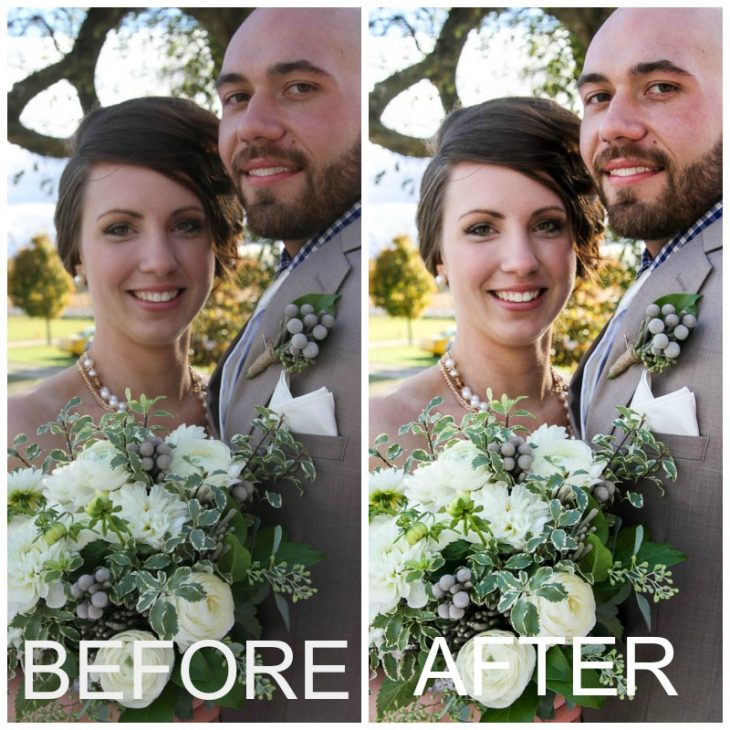 This image is from a recent wedding that I photographed. I now only photograph weddings for closer friends/family or their children. I loved the photos from their wedding, but I loved being able to use Lightroom and Photoshop to take them up another notch. I used Lightroom on this image to just give it a boost of light and make it that much better.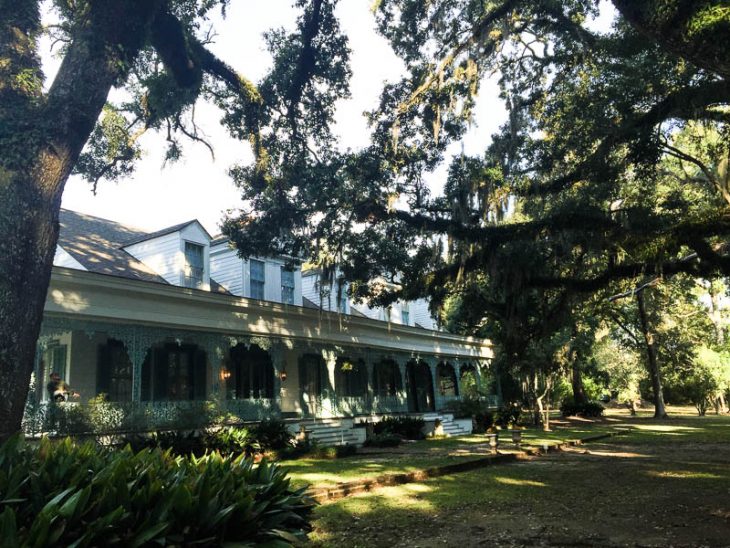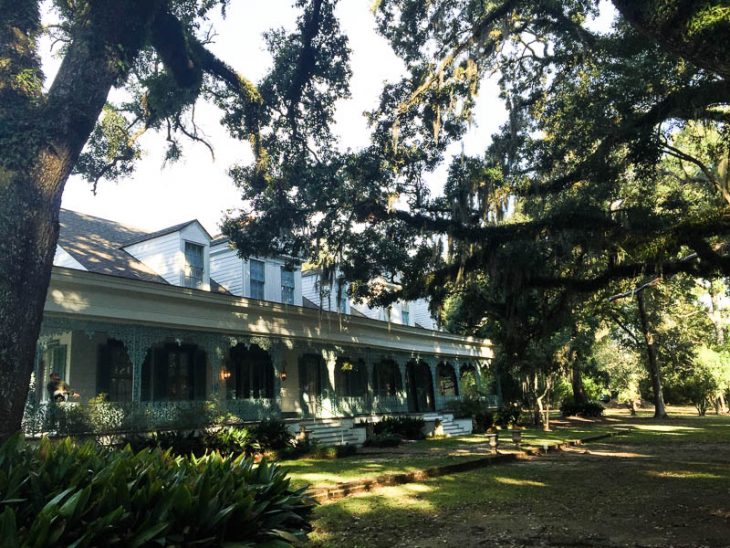 Before any enhancements
Lightroom is very user-friendly and intuitive on how to use whereas Photoshop might take a bit more practice to learn, but once you do it's amazing the things that you can do. The Adobe Creative Cloud is best for more advanced photographers who really want to get creative with their photos and would like to access the software on any device, anytime.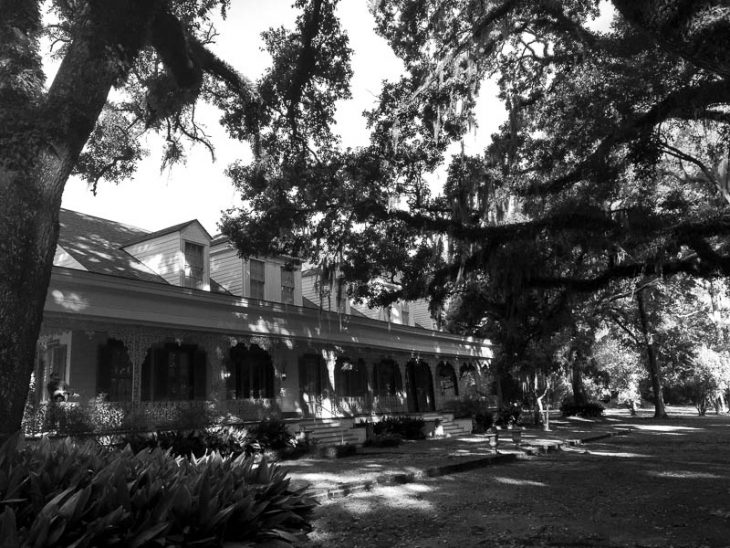 Using lightroom to take the haunted Myrtles Plantation to a really cool black and white image.
The Adobe Creative Cloud is perfect for travelers since it allows them to edit from a smart phone and share to social media with just a few clicks. I love this for being able to alter my travel photos and share on the go. I don't have to download my smart phone images to my computer, edit them, and then share. I can edit straight from the phone. LOVE!

In addition to being able to edit on the go the Adobe Creative Cloud allows me to organize, edit and share my images form any device. The Adobe CreativeSync technology make images available on all devices, computer, smart phone, tablet, etc. The Adobe Creative Cloud not only gets you organized it takes photos up a notch. Win-Win.
Get Adobe Creative Cloud at my favorite tech store, Best Buy!