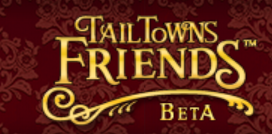 I've never been much of a gamer or one to participate in games on Facebook. Dylan & Em love playing games on xbox. Anything with lots of shooting and moving around is right up their alley. However, there is something  games that have a lot of 3d type movement that actually makes me motion sick. Gak. I don't like that feeling at all.  I know that there are quite a few games on Facebook, but I've never taken time to investigate them until now.
I was asked to check out Tail Towns Friends and give some feedback. I decided to check it out and see what all the fuss was about over Facebook games. My, my, my, little did I know how much fun it would be to play. I might have found a new hobby.
Tail Towns Friends is centered around this quaint little mouse town called Greenwood City. There is good guys (me & my friends) and bad guys (the Retes). The Retes want to own all the food and businesses in the city, but my friends and I are there to grow all kinds of goodness in our orchards and give them a run for their money.
Playing the game is easy. Just follow the prompts and complete goals and tasks which include landscaping your orchard. Gotta love gardening and landscaping where everything grows just like its suppose to–no worries at all.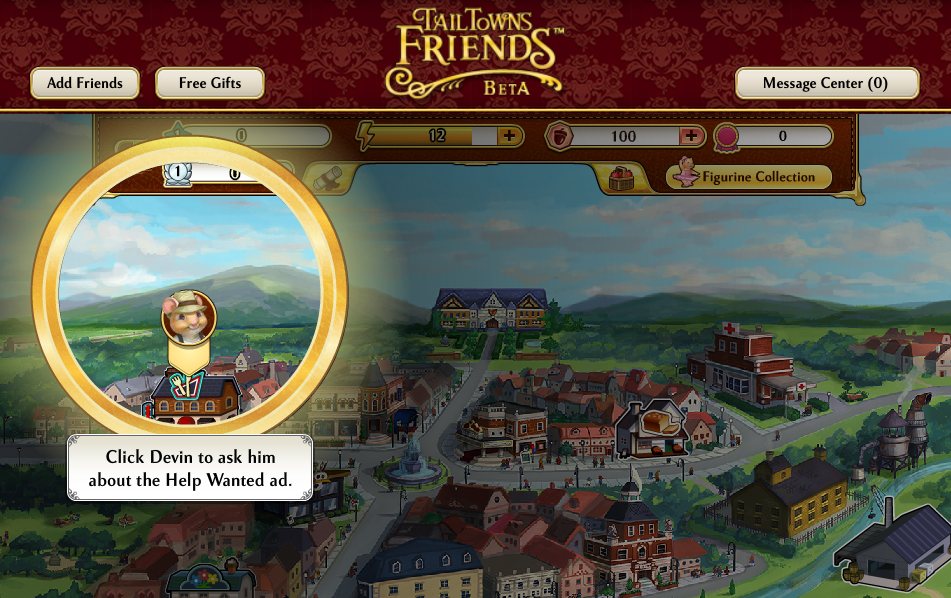 Through a series of challenges you earn acorns, power, and reputations which allows you to design and create a beautiful landscape at your orchard property. There is also a story line for the different characters that you interact with along the way.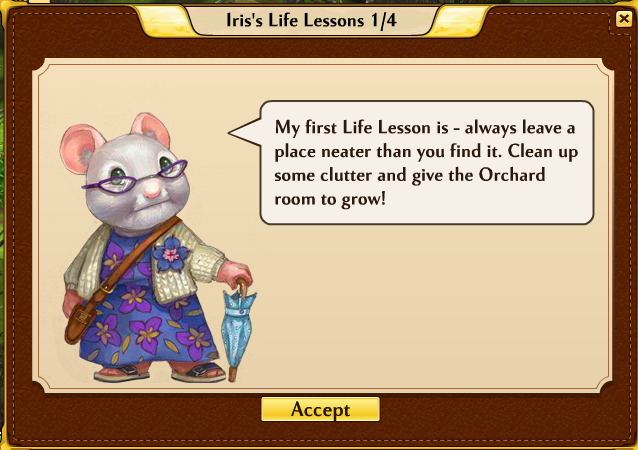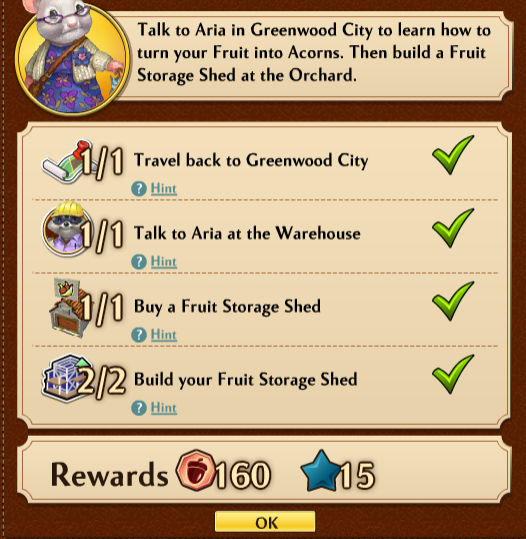 When I started Tail Towns Friends my orchard looks like this. It's not very pretty.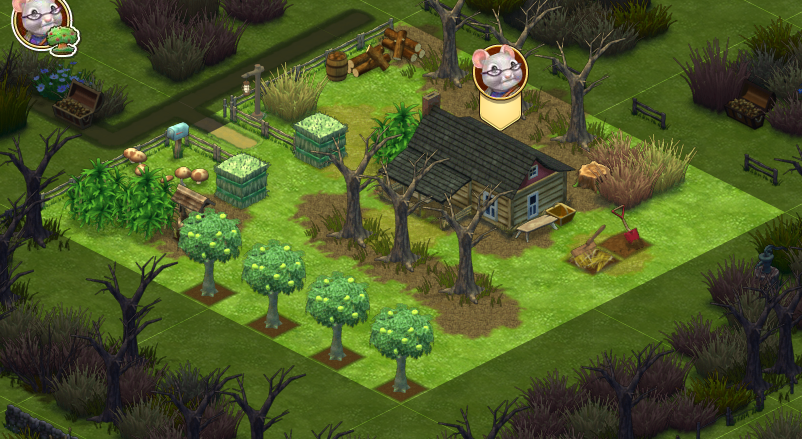 However, I've been playing the game for a couple days and now my orchard looks like this. Oh…looky how pretty everything is. My roses look fantastic, the apple trees are doing great, my garden has an abundance of fruit & veggies. Oh, how I wish my in real life yard was as easy to maintain.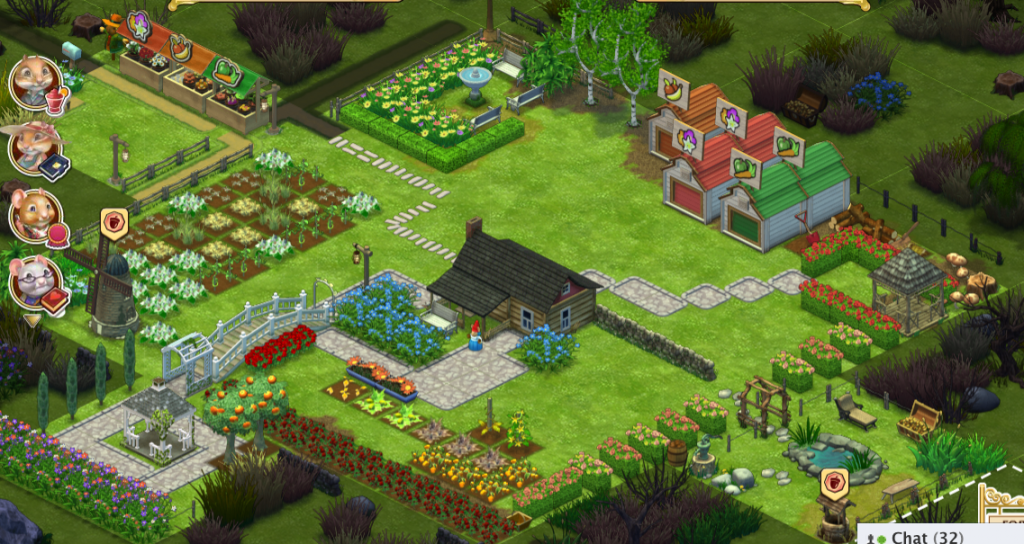 I am really enjoying Tail Towns Friends. I Â love decorating my orchard and completing tasks. I never would have guessed that I would enjoy an online game so much, but I have a feeling Tail Towns Friends and I are going to be long-term friends.
Come join me at Tail Town Friends.
You can learn more here:
disclaimer: My blog is participating in a sponsored blog
ambassador program from GANZ Tail Town Friends. As a part of this program we have
received paid compensation and merchandise for placement of digital advertisements and
specific postings related to Tail Towns Friends.