I participated in a campaign on behalf of Mom Central Consulting for G-Project. I received a G-Grip and G-Zip to facilitate my review.
Listening to music and watching movies are two of my favorite hobbies, but they can be less than enjoyable if the sound system I'm using is dull and scratchy sounding. Since we cancelled cable we watch a lot of movies on my laptop, which, has ok speakers, but nothing great. If two of us our watching a movie its hard for both of us to hear the movie so I always have to use an external speaker. Luckily, I had the opportunity to try two of the G-Projects speakers: G-Grip Portable Wireless Speaker and G-Zip Wired Travel Speaker.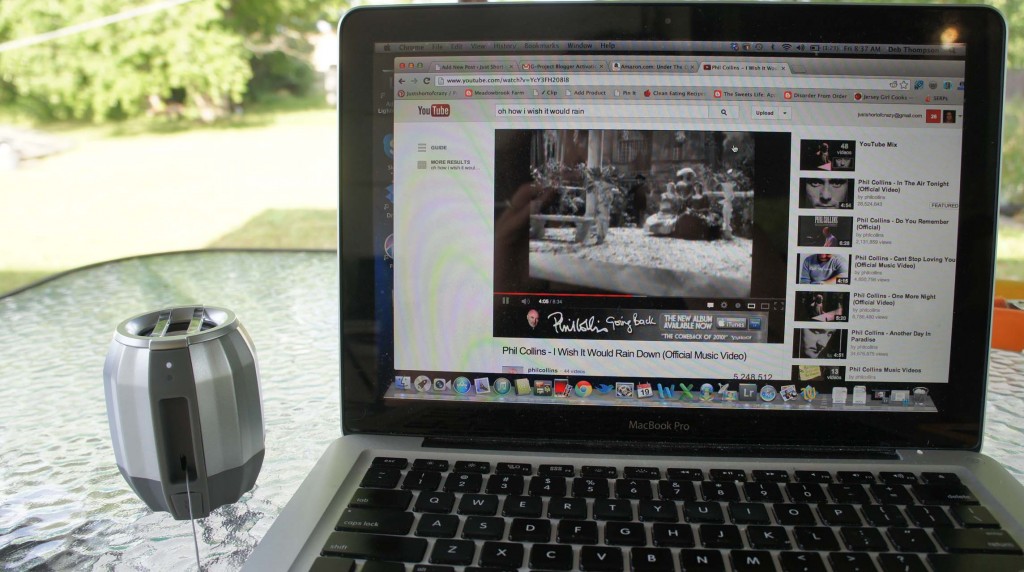 Both of these speakers provide exceptional quality and sound. My favorite has been the G-Zip Wired Travel Speaker. It's just a little speaker, but packs some punch. It's fits neatly into a backpack, daypack or even my purse. It's perfect for travel, camping, picnics, and so much more. The G-Zip has a retractable cable which makes it great for storing and the universal audio line in works for almost any electronic you might own: iPhone, iPod touch, iPad, Android, Blackberry & Windows phones, smart phones, tablets & PC's.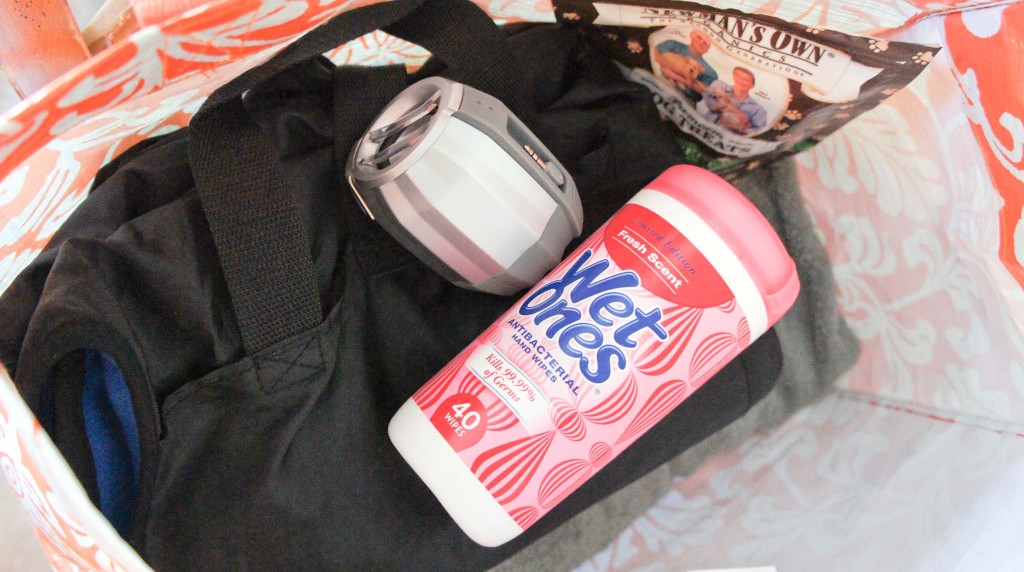 In the beach bag…takes up hardly any room.
Great G-Zip Features:
Rechargeable Battery-8 hours play time

Retractable audio line-in cord
USB charging jack
Rubberized base
Port covers
Carrying loop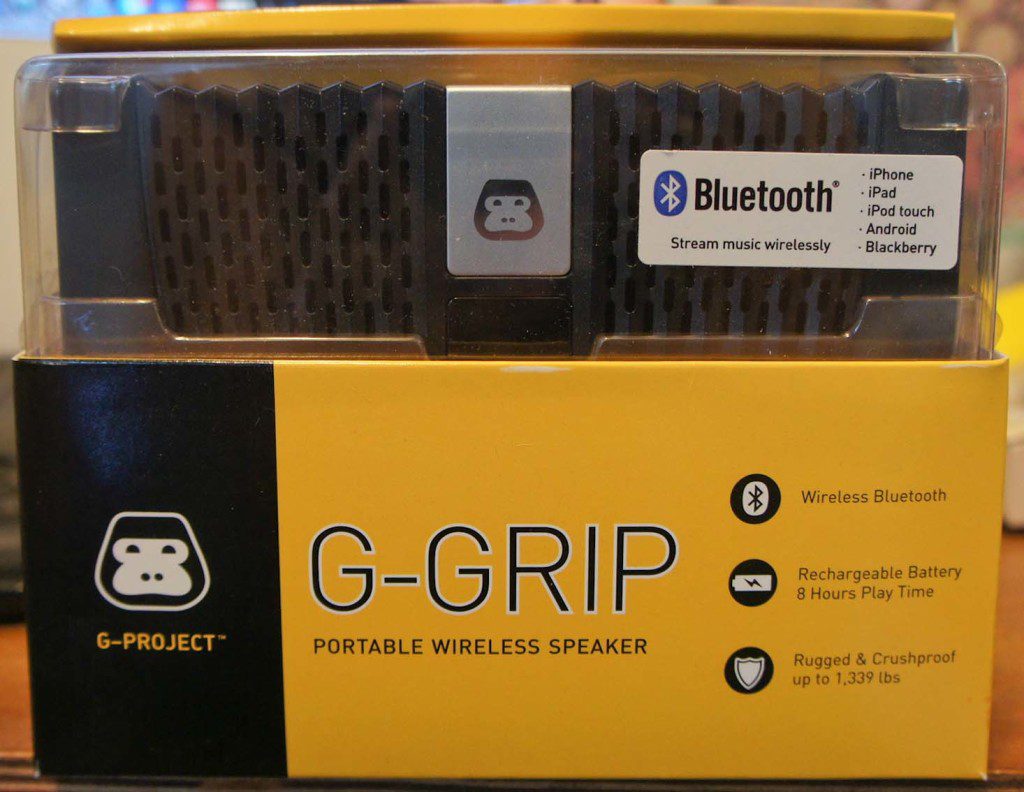 The great thing about the G-Grip speaker is that it's wireless and Bluetooth® enabled. Playing music at a dinner party just got a whole lot easier because I can stream music from my iPhone straight to the speaker which can be tucked away in an unobtrusive location. The G-Grip has 8 hours of playing time before the battery dies, which is much longer than my parties.

This durable speaker is crushproof. That's right, it is tough, rugged and it will take more than 1,339 pounds to crush it. All that PLUS great sound! Really, what more do you need?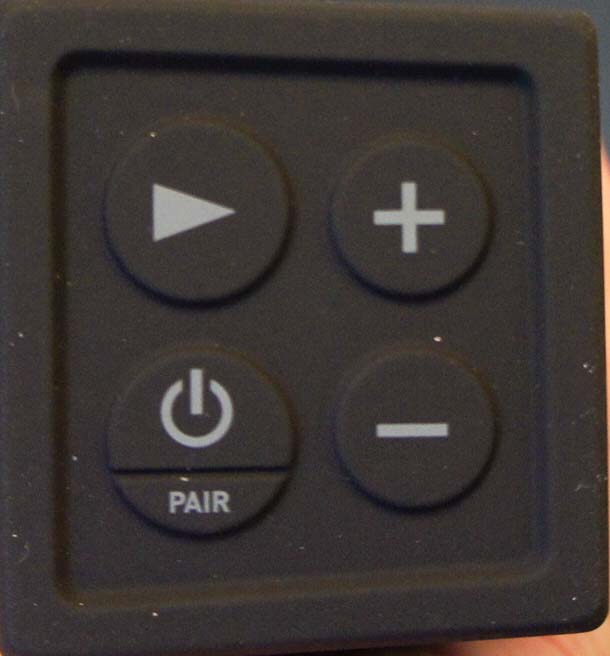 Great G-Grip Features:
Bluetooth® capable

Rechargeable 8-hour battery
Micro USB cable charger
Multi-function play control
Rugged housing with elastomer port covers & glass-reinforced polymer GRPÂ chassis
Detachable strap
Both these lovely speakers are available online at Amazon.com