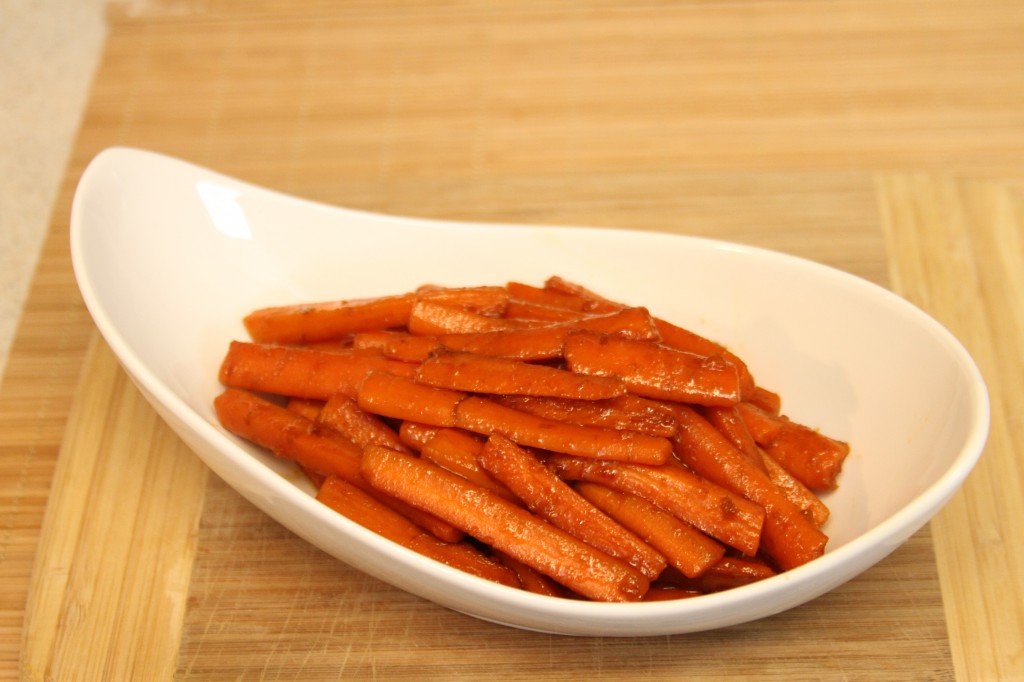 Thanksgiving is one of my favorite holidays of the year. We get together with family and spend the afternoon cooking and baking. It really is a lot of fun. This year I'm adding these tasty sweet glazed carrots to our menu. They are a perfect addition and are so easy to make. I like having lots of vegetable options on the table to round out the meal. Even the smallest diners will enjoy these carrots with their sweet taste.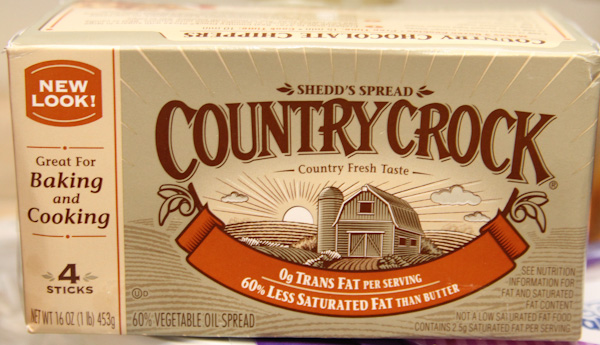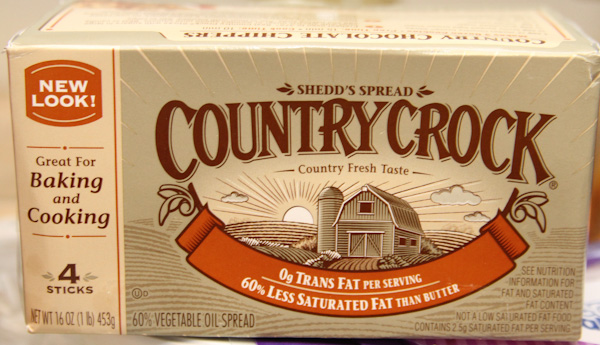 I normally use butter for all my Thanksgiving dishes but I saw this Country Crock Spread in sticks. Since it has zero grams of trans fat I thought it might be worth trying. I wasn't disappointed. My carrots turned out exactly how I expected and were absolutely delish. If you are trying to watch your trans fat intake I would suggest trading out butter for the Country Crock Spread in your holiday dishes.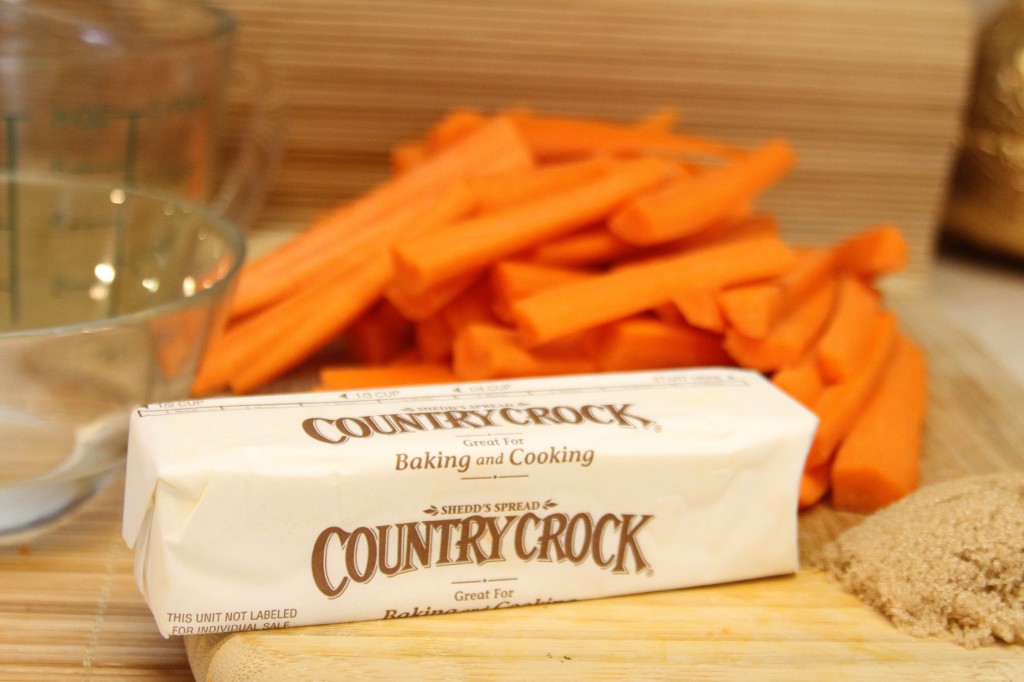 Gather all the ingredients you will need: carrots, country crock spread, water, brown sugar.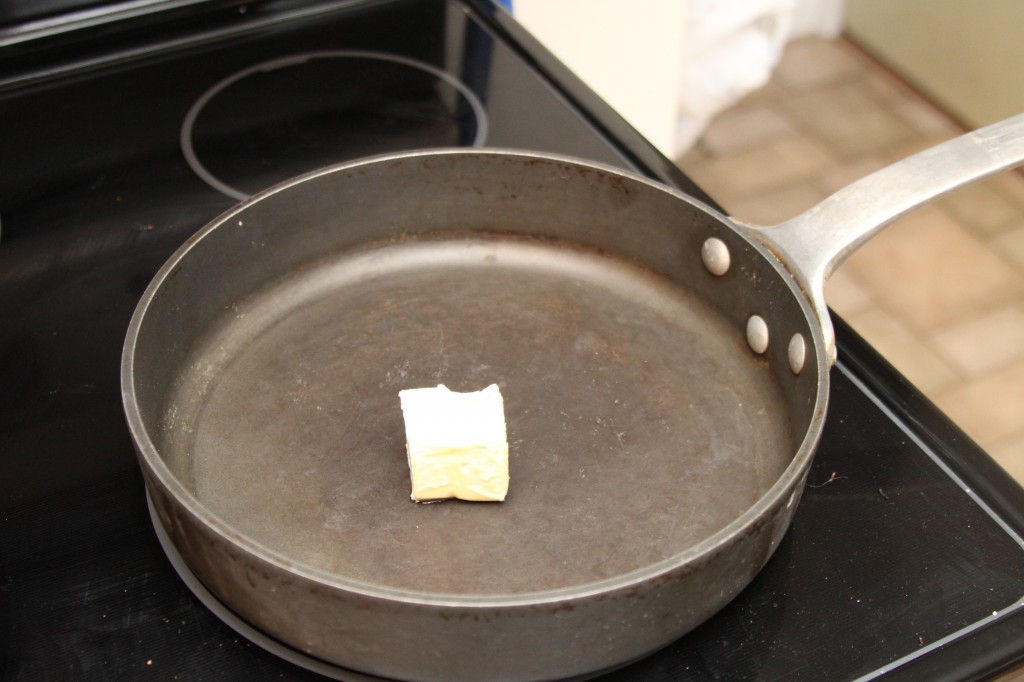 Melt Country Crock spread in large skillet.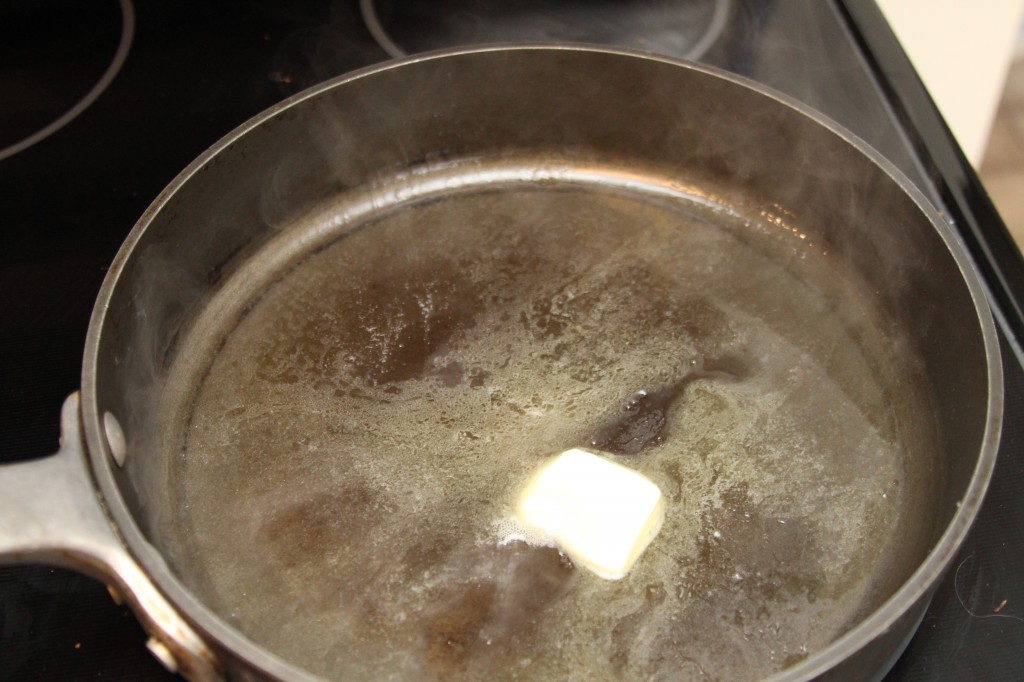 Cook spread until it starts to brown. Be careful not to burn it.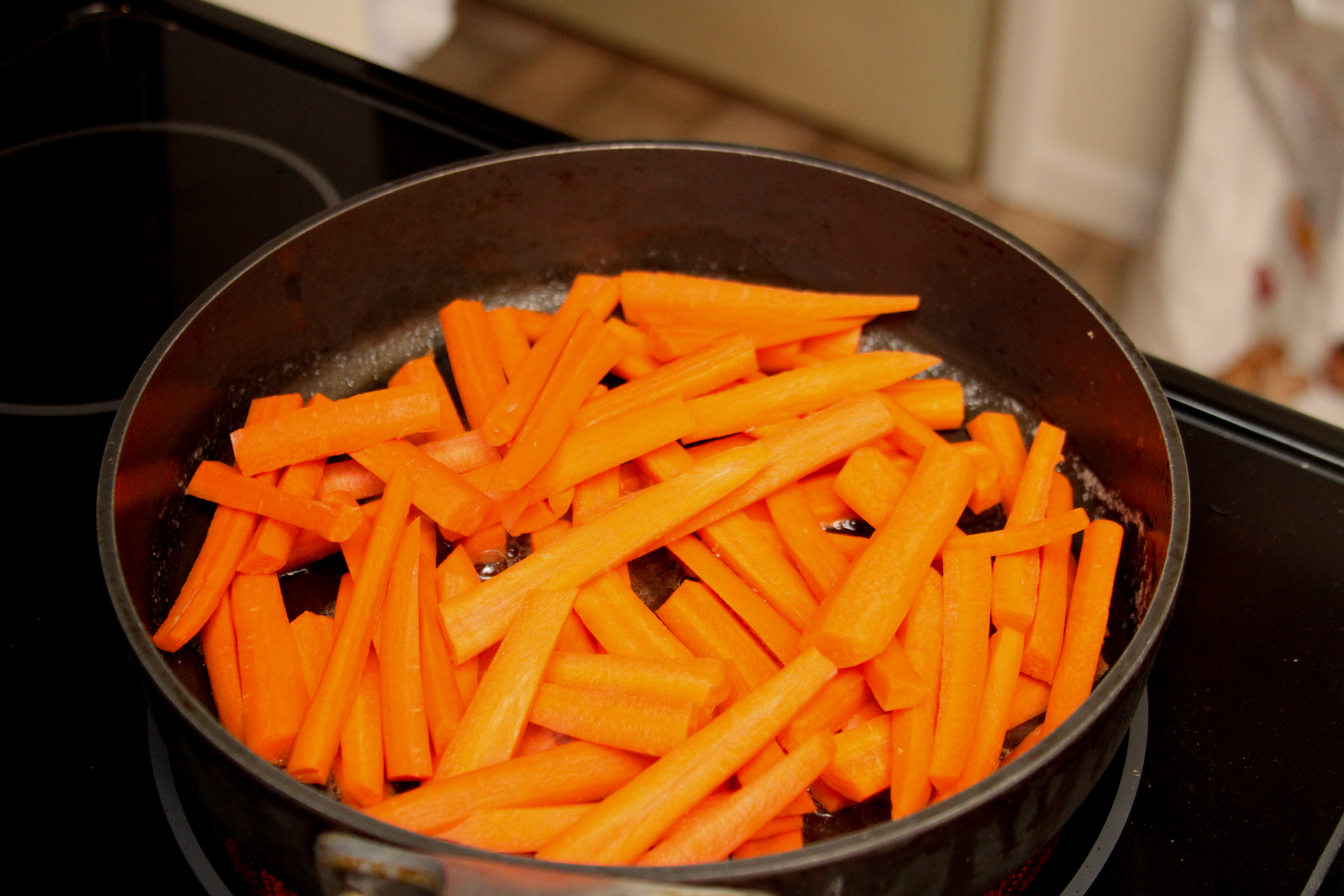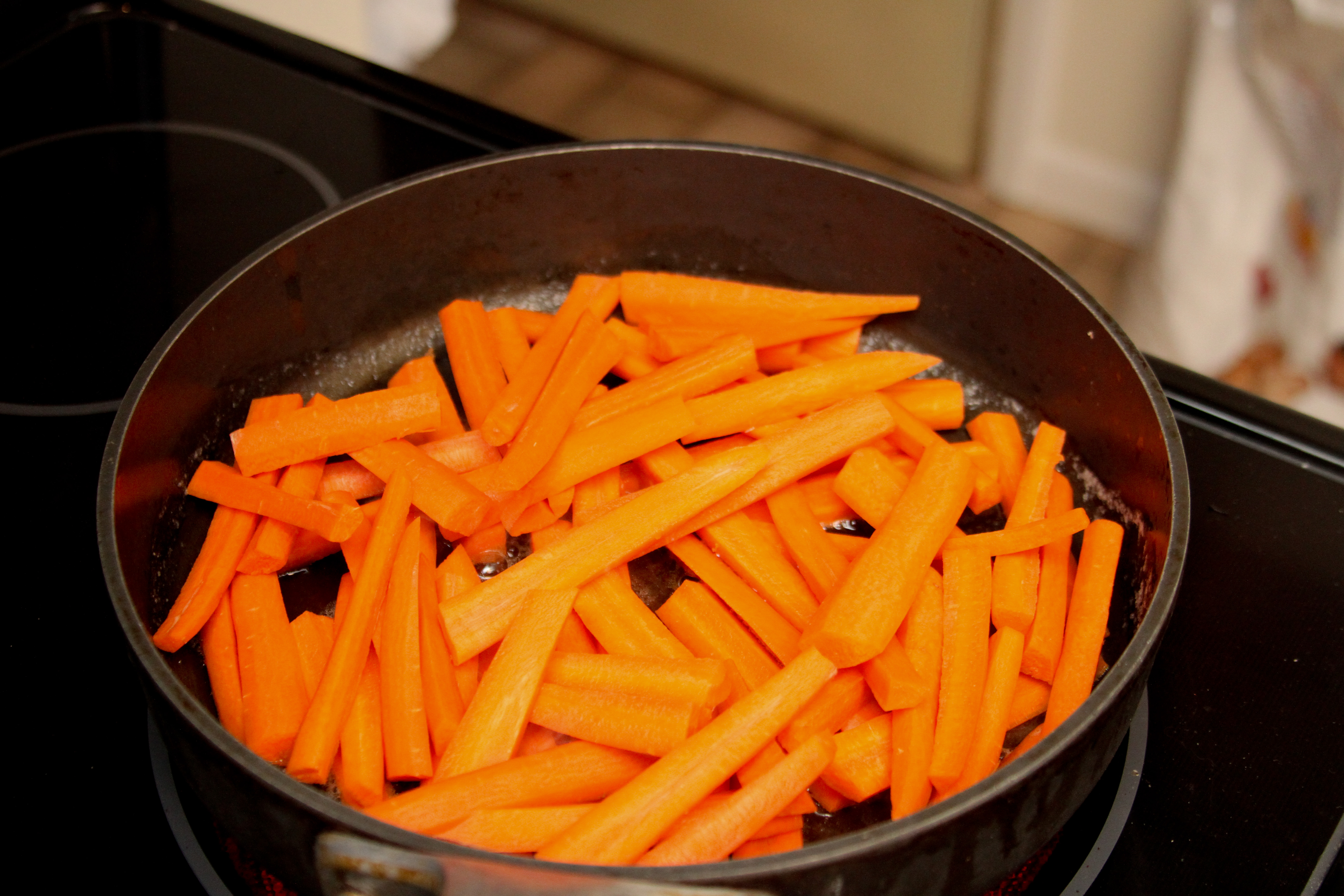 Add carrots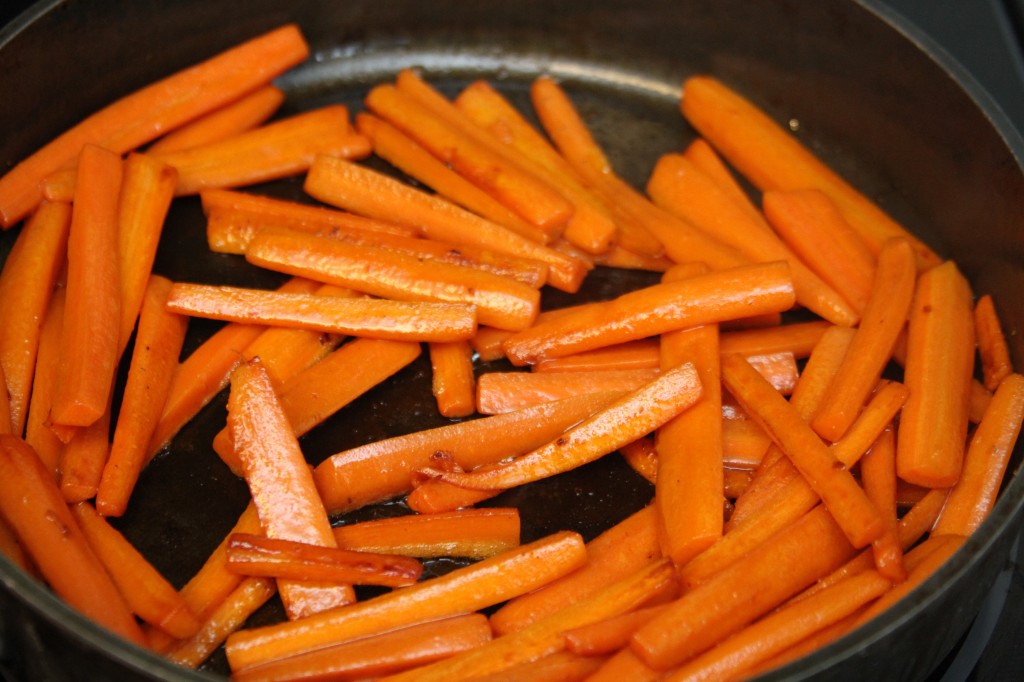 Cook carrots for 5-8 minutes until fork tender. They will start to caramelize a bit as the sugars are released during cooking. They will smell really good. Try to resist eating them straight out of the pan.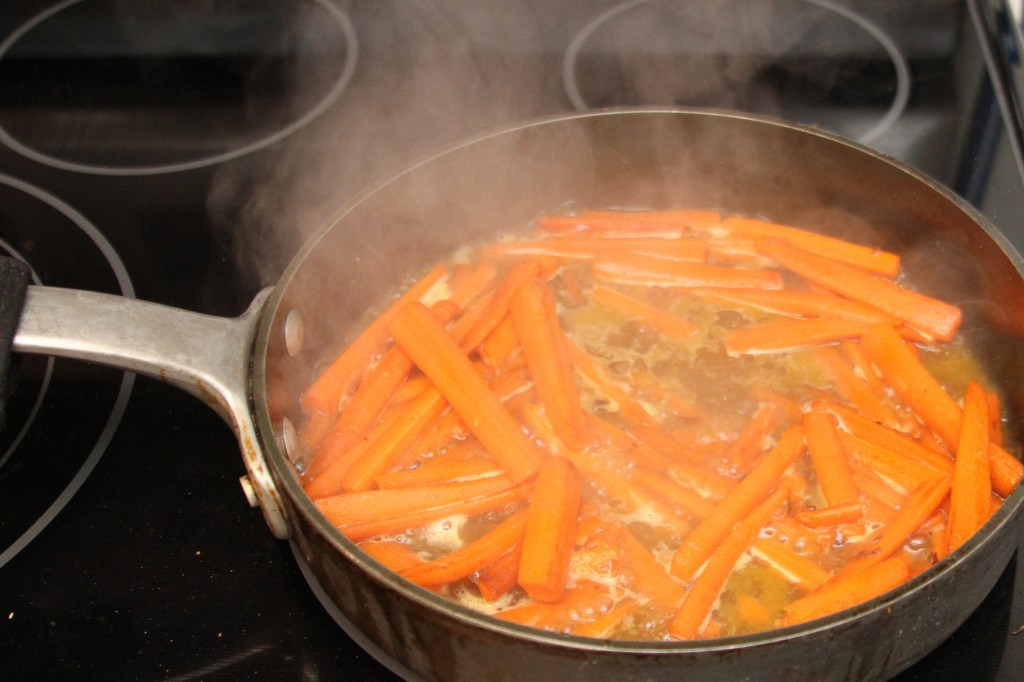 Add water and brown sugar to pan. Cook until water is evaporated and a nice glaze covers the carrots.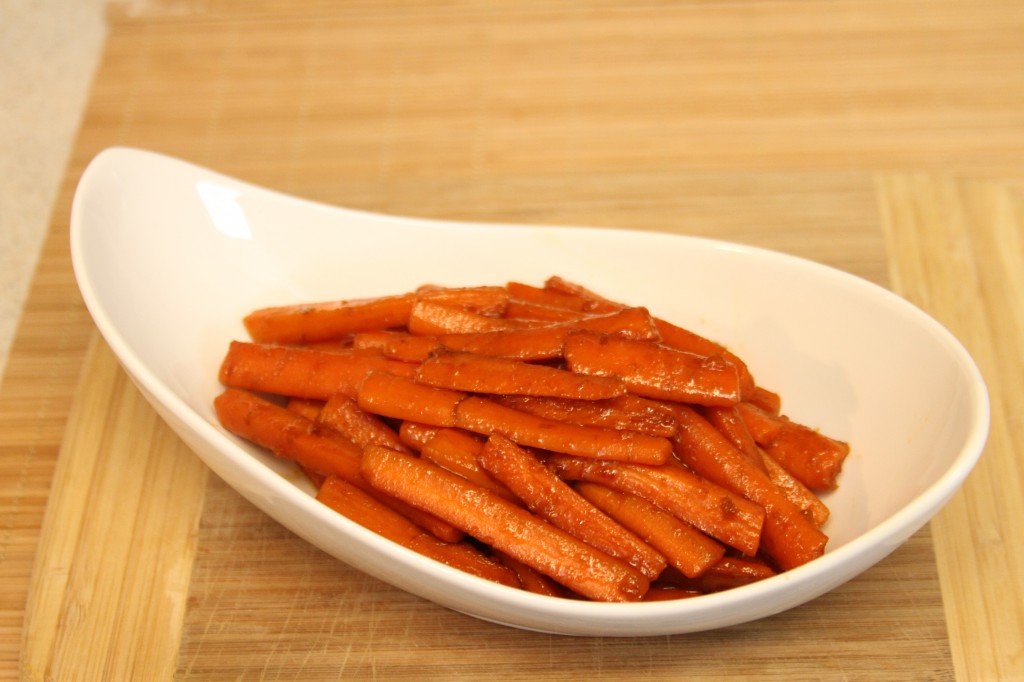 Enjoy!
Simple. Easy. Delicious. What more can you ask for when cooking Thanksgiving dinner? Want to find other delicious recipes? Be sure to stop by Country Crock In The Kitchen for the latest veggie news.