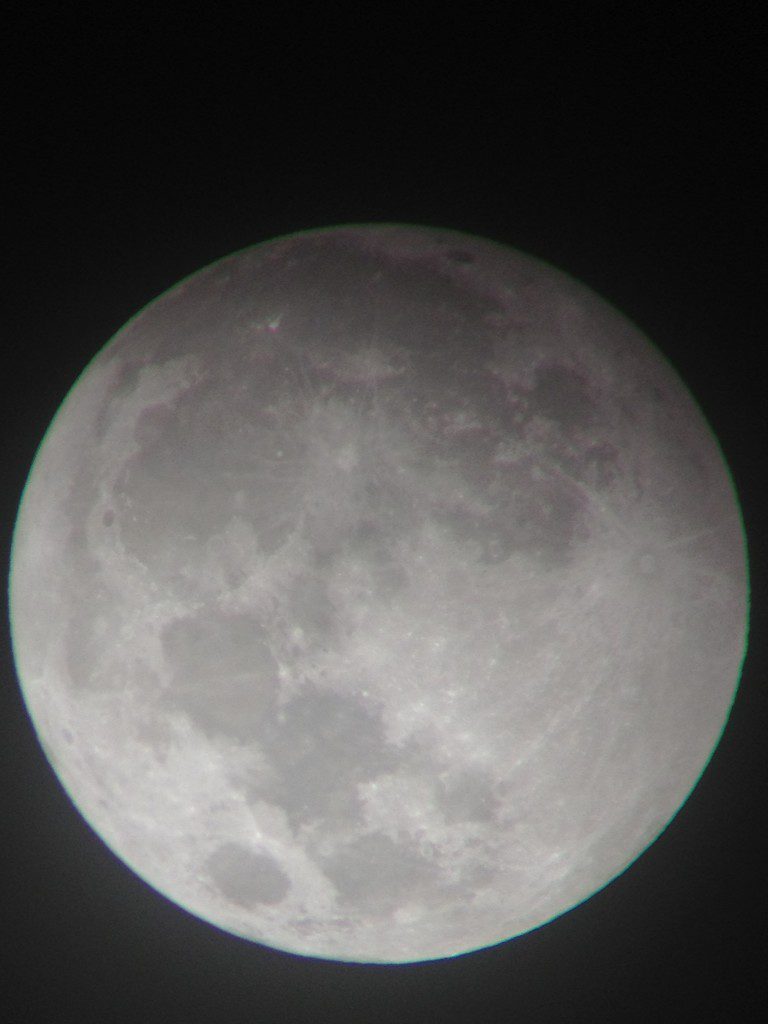 Photo (c) Amy-Grinning Cheek to Cheek
When I was in Pensacola recently, at my Brandcation event, our group had the opportunity to attend a stargazing event hosted by the local astronomy club. We jumped at the chance to spend some time gazing at the stars through powerful telescopes. It was the evening of the Super Moon so the sky was really lit up, but we were still able to see so much.
Dewey, our star-guide for the evening, pointed out different constellations and planets to us using a really nifty laser type pointer so you knew EXACTLY where he was looking. He was informative and entertaining and we really appreciated him sharing his love of the stars and planets with the group. After a brief lesson in the stars we were invited to look at stars, planets, and the moon through telescopes.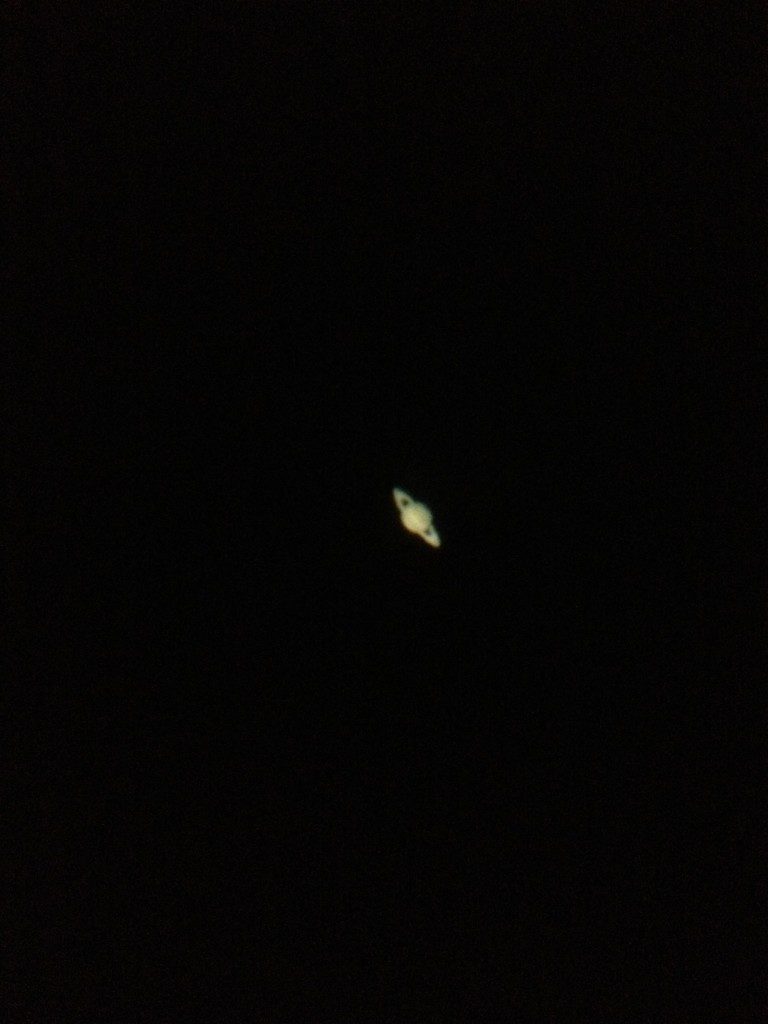 Photo (c) Amy-Grinning Cheek to Cheek
There were quite a few telescopes set up by different members of the astronomy club, each usually set to see something different in the night sky. That night I viewed Saturn and seen her rings. THAT was awesome! Â I also seen the moon up close. I was able to see a crater and multiple lakes on the moon. That was pretty intriguing. In addition, I looked at some bright and pretty stars and learned a bit about stars and how they exist.
All the club members were knowledgeable about what we were looking at and happy to share that knowledge with us. I think this was one of the more memorable events from the weekend. There is just something about looking up at the night sky and knowing that we are such a teeny party of the universe that puts life in perspective. for me at least.
If you are a stargazer or just love looking at the night sky I would encourage you to look up your local astronomy club and see if they have any public viewing opportunities. If you are ever in Pensacola be sure to look at this site to get the latest dates and times of their public viewing opportunities. Be sure to tell Dewey that you heard about him here. It's really not an opportunity you'll want to pass up. The best thing…it's prefect for all ages.
Happy Star Gazing,