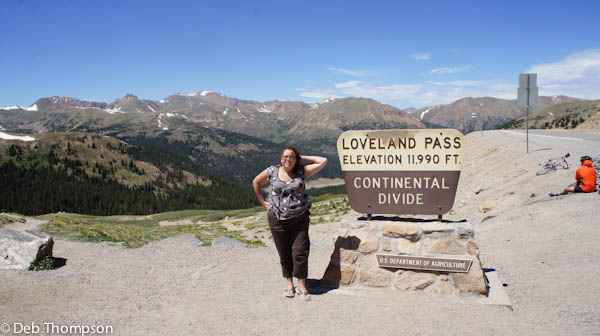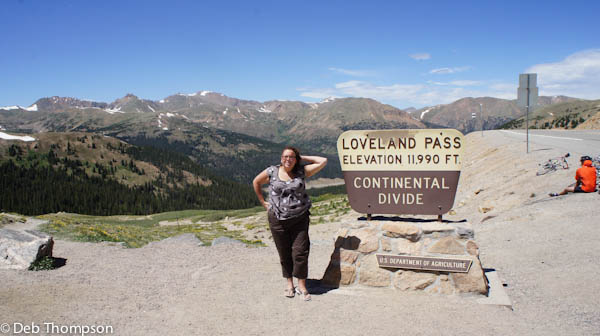 I'm really not striking a pose 😉 The wind is fierce, I was trying to keep my hair back and out of my face–lol
I've crossed the Continental Divide numerous times but there has never been a place to take a photo. Usually, I'm driving through a tunnel or it's been on a twisting turning road with no place to pull off. Luck was with me while I was in Denver though and Loveland Pass has an excellent place to pull over to enjoy the scenery and take as many photos as you want. Yay!!
Just in case you are wondering, the Continental Divide is formed through a series of mountain ridges, mostly on the crests of the Rocky Mountains that separates the rivers flowing east into the Atlantic Ocean or the Gulf of Mexico from those flowing west into the Pacific Ocean.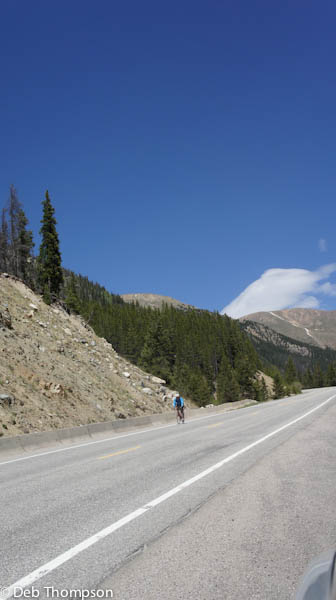 Driving up to Loveland Pass
This drive is so beautiful. I highly recommend it if you are ever in the area. The roads really are not scary to drive and its so worth it. There are so many people in the Denver area that ride bikes. It. is. crazy. They ride their bikes up and down these steep mountain roads. They are way more energetic then I.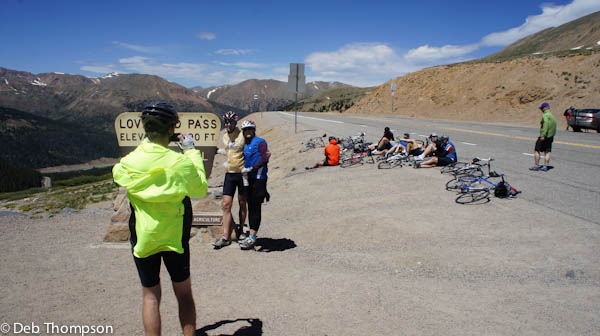 When I arrived at the top there were about 30 bikers taking a break before they headed back down the mountain.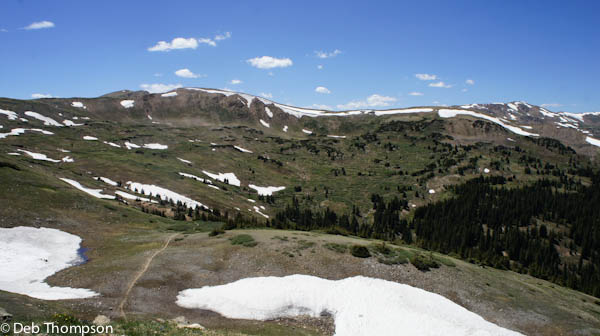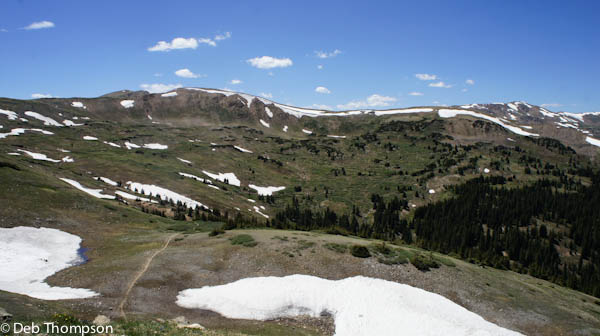 Loveland Pass is right around 12,000 feet above sea level. There was still snow in patches at this elevation.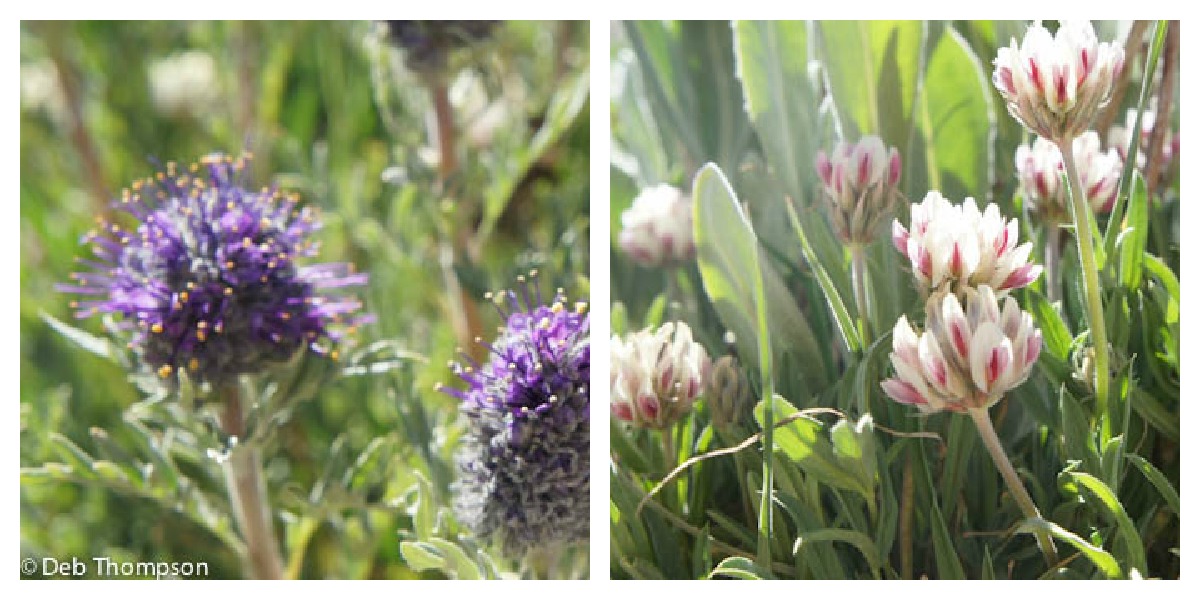 The flowers were in full bloom though and they were so pretty.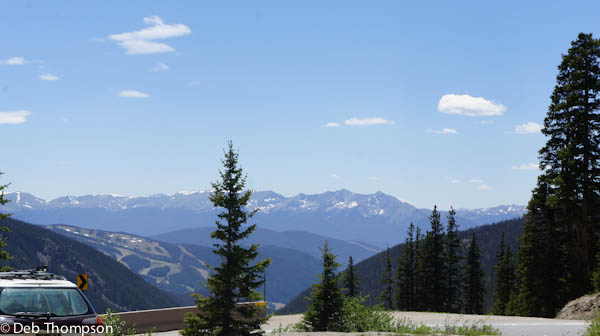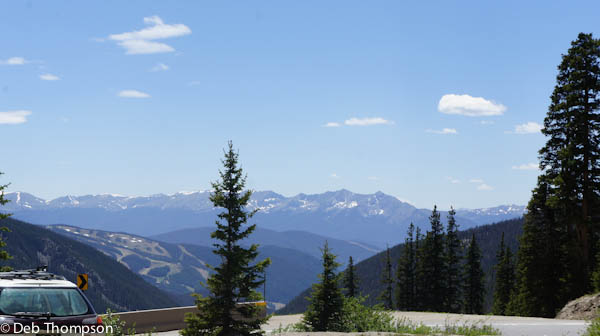 Incredibly GORGEOUS!
There is always a beautiful drive that can be found in the greater Denver area.
Cheers,