Do you celebrate St. Patrick's day beyond green beer and shamrock tattoos? Do you know who St. Patrick was and why, maybe, we give a toast in his honor every year?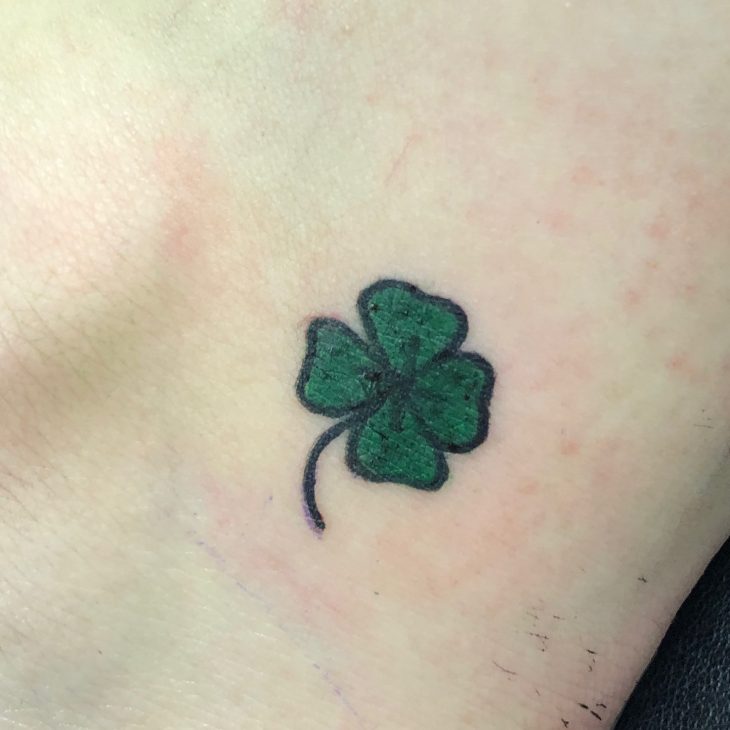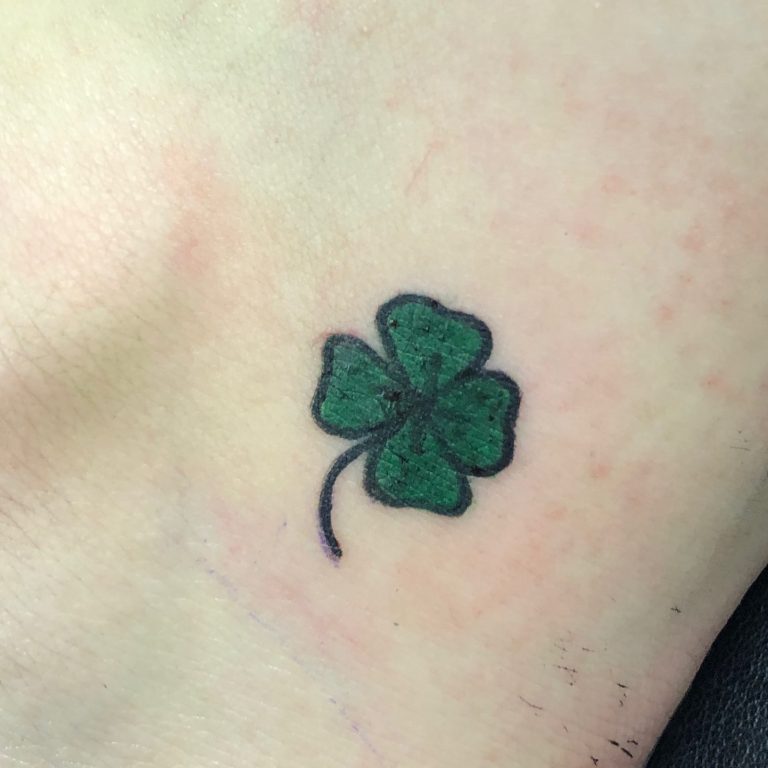 St. Patrick is the patron saint of Ireland who helped introduce Ireland to Christianity. Thankfully, Ireland is the home of Guinness beer so it's a bit of a match made in heaven. Celebrate the saint that saved the Irish while letting them have a pint or two in his honor. Hmmm, yep, that works for me.
All kidding aside, St. Patrick is actually one of the most popular saints, in my opinion. This video actually does a really great job of sharing about the saint and why we celebrate him on March 17 all these years later:
Now, I have to ask, in the spirit of ole St. Pat how do you rock your green? Do you make green inspired food, do you sport a kickin' green outfit (I'm picturing green golf shorts and a green polo or a straight up green seersucker suit for men), perhaps your bake up some Irish Soda Bread or Chocolate Guinness cake and share with friends.
To be honest, we aren't Catholic or, sadly, Irish, that I know of, so we never really celebrate St. Patricks day. I searched and search for photo proof that we have at some point, but there is nothing to be found in the books. I did find some other photos to entertain ya though, be sure to read the captions.
If you need some ideas on how to make the St. Patrick's day epically memorable be sure to print out 5 Ways to Have a Shamrockin' St. Patrick's Day that my friends over at Catholic Central shared with me.
There are some fun shenanigan ideas on the list. All of them, I assure you are family friendly.
I particularly like the legend they share under Why Green. It has a bit to do with leprechauns which always makes me a little happy.
I mean, honestly, how could it not. All those fun legends from Ireland of leprechauns and fairies and trolls, oh my. Anyway, I digress, it's just a fun little tidbit that you might want to share with the kids.
Now, since I mentioned fairies I have to leave you with one of my favorite videos. 🙂
St. Patrick's Day Giveaway
Oh, but wait, there's more!!! I forgot.
The good people at Catholic Central have a giveaway!!! YAY, FREE STUFF!!
Here's the deal. They have packaged together a really awesome Bamboo Cheese Board with slide out drawer AND 4 Stainless steel cutting and serving knives, plus a few other goodies. Honestly, it's rocking!

Use the handy dandy Rafflecopter form below to enter to win. The giveaway will end March 25th so don't delay on entering.