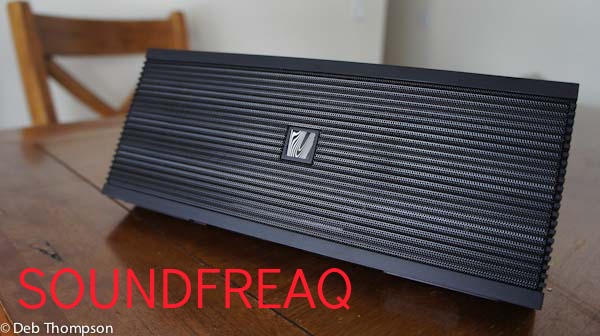 I've always just listened to music through my iPhone or computer. I never really considered buying a seperate speaker. I figured my computer and phone had a speaker and that was good enough. However, I recently had the opportunity to give the Soundfreaq Sound Kick speaker a try and realized just how wrong I have been.
The Soundfreak Sound Kick allows me to stream music wirelessly with Bluetooth from any app on iPad, iPhone, iPod touch, or Android system. You can also charge your gadgets with the speaker through the USB power ports.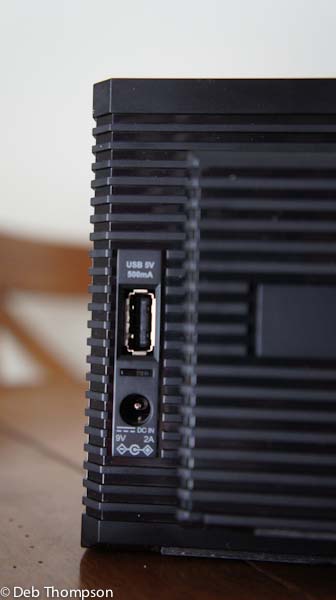 Besides loving the Bluetooth technology I love that you don't have to leave the speaker plugged in. Just charge it up, unplug and use around the house or yard. The built-in rechargeable battery allows for 7 hours of listening time.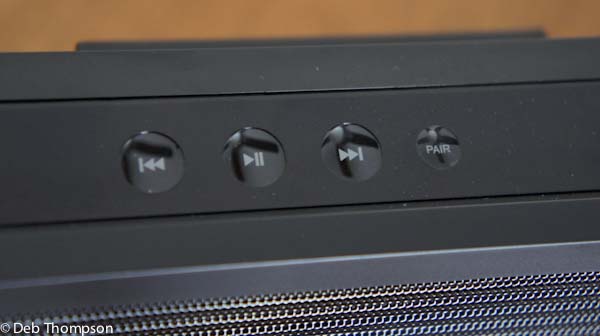 The Soundfreaq SoundKick was very easy to use. Just take out of the box, plug in and turn on. To sync the Bluetooth item to the speaker just go to the Bluetooth settings on the device, push the 'pair' button on top of the speaker, then follow the steps on the phone, iPod, or iPad to complete set up. It took me all of 1 minute to start listening to music via the Soundfreaq.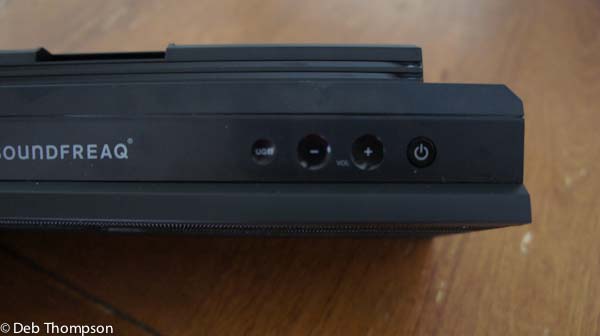 To get the ultimate sound from your speaker you just pull out the back component and touch the "" button on top. Bam! Kickin' music is coming from the speaker.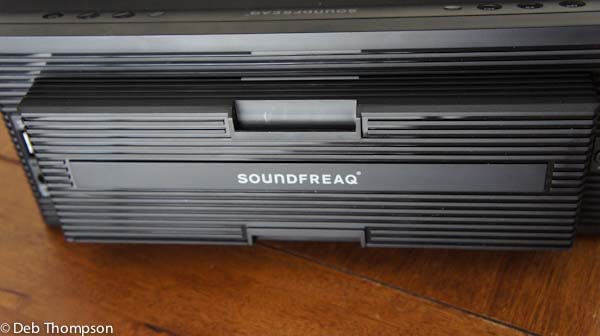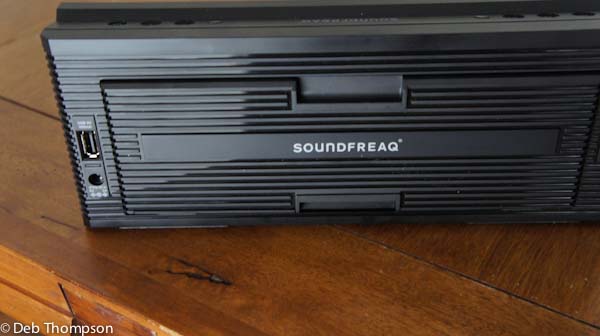 The back component can be pushed in for easy storage and packing.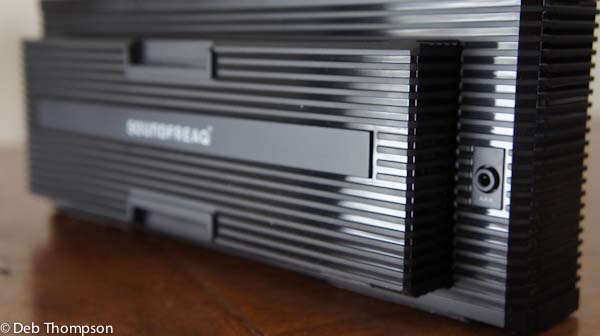 Besides providing quality sound the Soundfreaq has a sleek design that easily fits into any rooms decor. It even comes in different colors.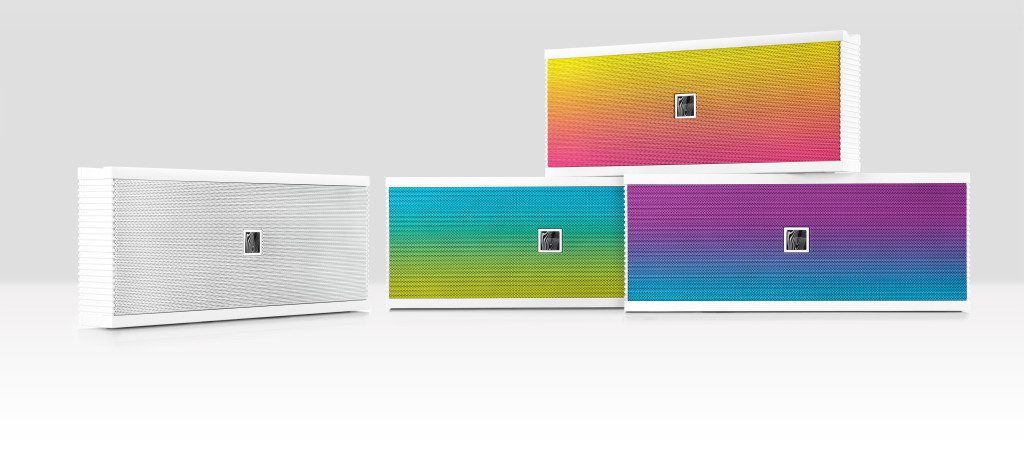 If you are wondering what to buy the music lover on your holiday list for Christmas I suggest the Soundfreaq Sound Kick.
Soundfreaq can be purchased at Target, Radio Shack, Walmart and Sears. If you prefer online shopping you can visit Target.com, Soundfreaq.com, BestBuy.com, Staples.com, and Kohls.com. The Sound Kick with a case can be purchased at Amazon.com.
The "Ghost" Soundfreaq is only available at Target.com and Soundfreaq.com
disclaimer:

I wrote this review while participating in a blog tour by Mom Central Consulting on behalf of Soundfreaq and received a product sample to facilitate my review.