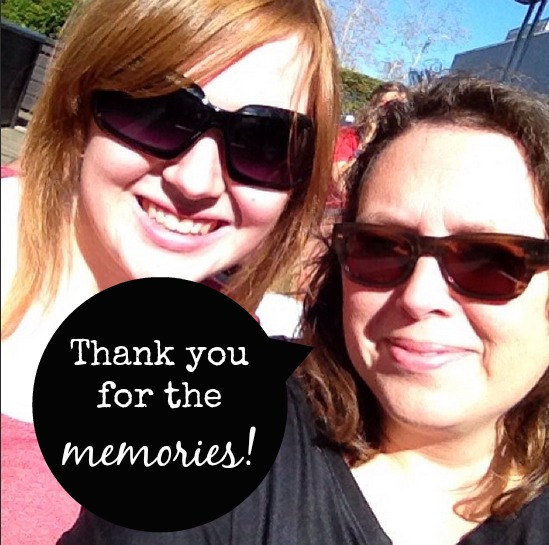 When I headed to Toronto last June to attend a travel conference I had no idea that it would result in a 6 week adventure in San Jacinto Valley, California. You can call it fate, serendipity or divine intervention that had the travel rep, Leslie Saint McLellan, for San Jacinto Valley sitting down next to me during a break out session.

Introducing myself to my new table mate was proof that a warm greeting goes a long way. We chatted for 5 or so minutes, exchanged our business cards and then the session started. I wouldn't see Leslie again for the rest of the conference, but what resulted in our brief conversation is an amazing partnership.
There are two things that I have been focusing on with the blog. One is visiting and promoting small destinations that might not have a large marketing budget, but can provide housing, food, and entertainment. The second thing is building long-term relationships. I don't want a one-night stand. I'm not that kind of girl. I want a long-term relationship with a destination. Lucky for me I found exactly both in San Jacinto Valley.
Arriving in the valley on January 8th we (Emma & I) spent the next 6 weeks exploring the valley and surrounding communities. We used our time discovering why snowbirds flock to this region and why they continue to return year after year. What I found is that the San Jacinto Valley is a delightful area that is budget friendly and centrally located. A perfect combination for all snowbirds.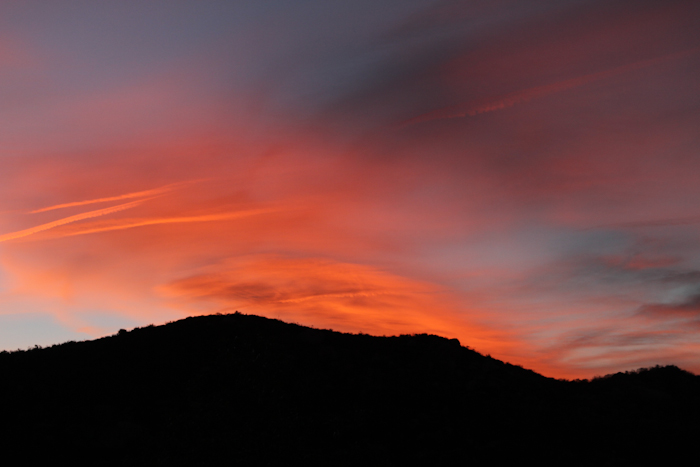 As I write this we only have 2 days left in our little slice of paradise. Em & I have had so much fun on our snowbird adventure. We have found arts, culture, soft adventures, lots of nature, beautiful sunsets, wildlife, and so much more in the San Jacinto Valley. However, the one thing that we found, that I wasn't expecting, was an incredibly warm and open community.
Locals invited us into their home and treated us like family. That is something that we will always appreciate and never forget.
I want to specifically thank the following people for everything they done to make our visit memorable:
Leslie, tourism rep for San Jacinto Valley; Sharon, city of San Jacinto; Laurie & John, city of Hemet for making this adventure happen.
Soboba Country Club for a wonderful welcome reception that allowed me to meet so many great people.
Our neighbor on the hill, Butch, for always making sure we were ok, sharing meals with us, and making sure we had everything we needed.
The Koka family for extending a dinner invitation and then going all out by cooking us an authentic Indian meal and sending us home with leftovers that we ate for days afterwards. Also, for staying in touch with kind texts and Facebook messages.
The McComas family for teaching us Mexican Train Dominos, offering up their hot tub and asking us to help cheer on the girls water polo team. Sarah you are more than welcome to blow up my Facebook stream anytime you like and I look forward to meeting up with you in St. Louis, Chicago or Branson. 🙂
Michael Karr from Golden Village Palms RV Resort who took the time to make sure we were invited to a number of events and would call to see how we were enjoying our visit.
Lynn Peterson, Marc Searl, Marshall Hawkins,  Lori VanArsdale, Rose Selgado, Andrew, Bill Marshall, Kathye Henderson, David Baggerly, and Max DeMoss for taking time out of your busy schedule to give us a guided tour or chat with us about your business.
Of course, there are so many others that made this visit such a success. I'm grateful to each and every one of you.
I know there are good things in store for the San Jacinto Valley. My hope is that I'm able to come back again and see the growth and changes that have happened in the area.
Our sincere thanks and gratitude to the San Jacinto Valley for providing us with a perfect and memorable snowbird experience.