Next year we are officially launching a new feature to the blog called Small House Living. I'm sharing now because I suck at keeping secrets and I want y'all to be as excited as we are about this upcoming project. You see, we live in a small house. Not a tiny house, but a small house. Coming in at just under 1,000 square feet (not including the unfinished basement) it has been challenging living here at times.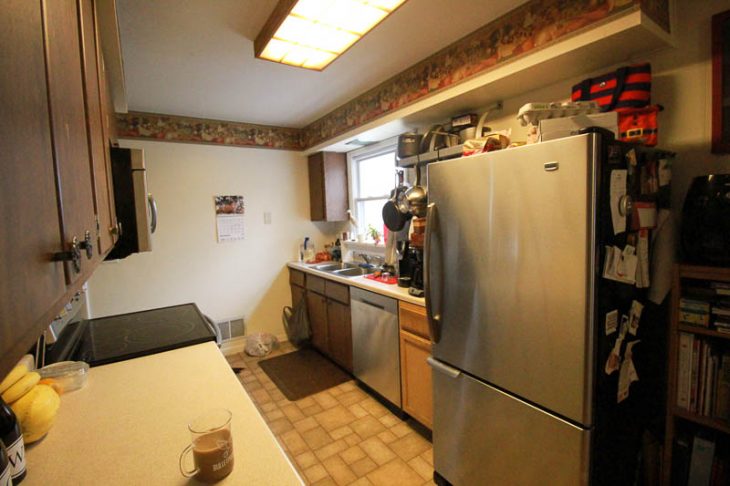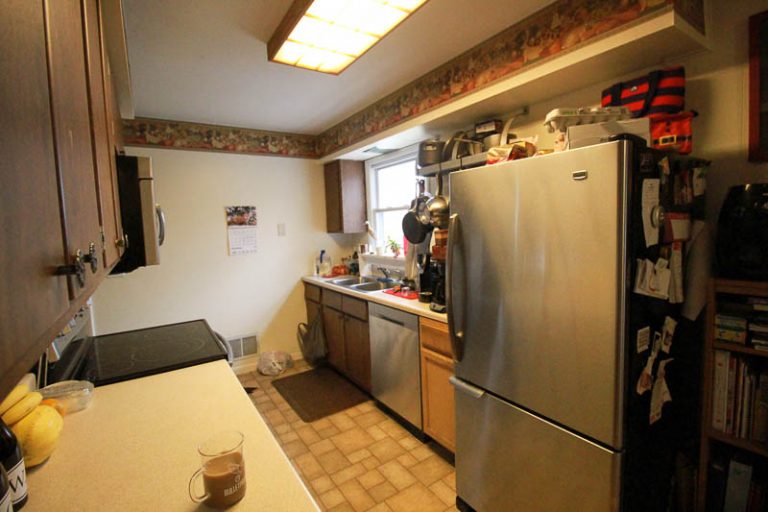 Of course, the internet hasn't helped matters. It is HARD seeing all the huge, beautiful, gorgeous homes on Pinterest and other blogs. I love how bright and airy those homes look and then when I look around my small 70's style home I get that sinking feeling in my gut like I just don't measure up.
Well, I had a little "come to jesus" meeting with myself and said enough moping about your house. You can't have larger because you like to travel too much AND you really hate cleaning. I decided that the time has come to embrace my small house living and finally, after 20+ years, make this house more of a home. Well, that or too much HGTV has finally brainwashed me into thinking everything needs a big old makeover. Either way we are spending lots of time next year on the house. Downside, less travel for me, but in the end it will be worth it.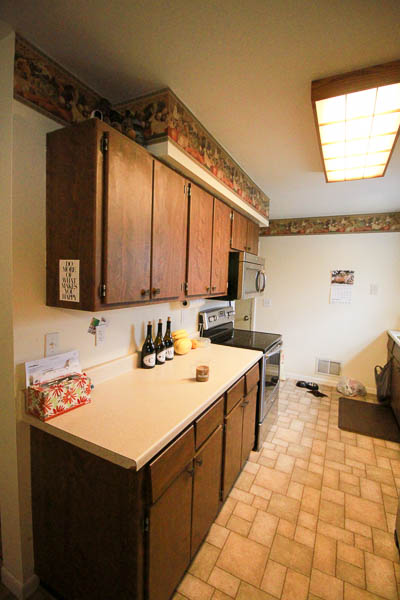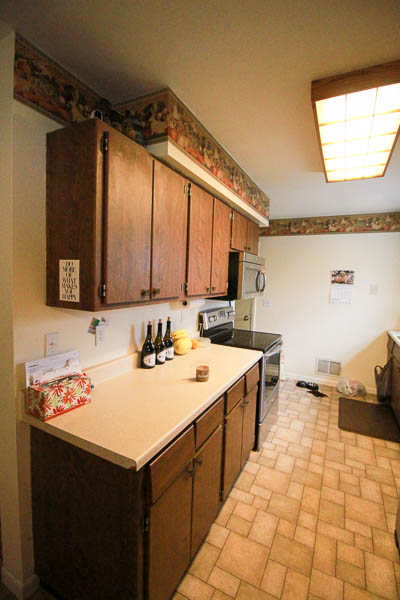 Alan and I have walked through each room of our small house and made a wish list of everything we want to accomplish in it. Some of the rooms have a long list, others are short and sweet, which gives us a great balance.
We've already started working on the kitchen. We've replaced our cabinet knobs and painted the kitchen sink shelf (thanks to Dixie Belle Paint). We actually had the kitchen slated for January but then I decided that the kitchen really needs to be gutted and updated in a major way. I broke that news to Alan this morning. He took it fairly well although it will probably take him a couple days to be completely onboard with the changes.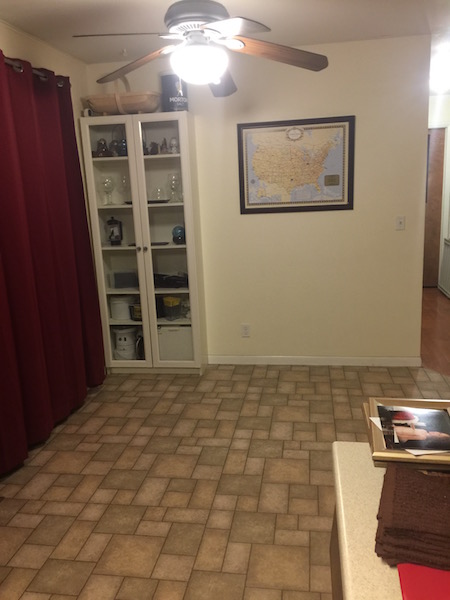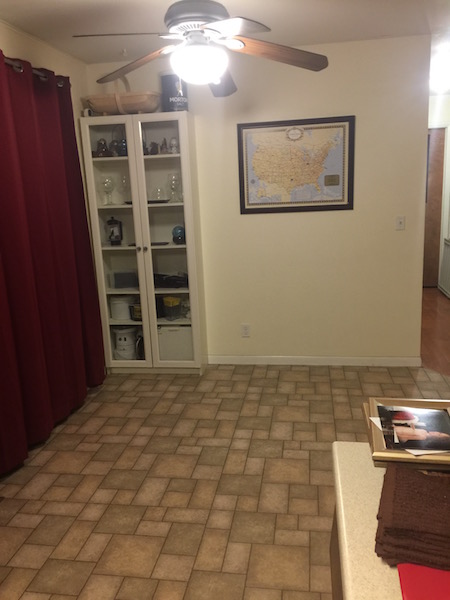 Check back in January to watch as we start to transform and fix up the house to modern standards. We'll be sharing how-to's, including vidoes, tips and tricks and how we are embracing small house living on a budget.
TENTATIVE SMALL HOUSES LIVING FIXER UPPER SCHEDULE
KITCHEN (This is the room that needs the most updating)
Remove soffit
Replace upper cabinets with shelves
Replace counter tops
Paint lower cabinets, replace hinges
Move fridge & extend countertop
Paint ceiling fixture
Replace trash bin
Create an organization system for herbs, spices and food
Tentative budget: $400
DINING ROOM
Replace dining room table —COMPLETE 12/2016
Replace drapes
Replace sliding glass door with French Doors
Move white cabinet
Find art work for the wall
Tentative 2017 budget: $300
LIVING ROOM
Replace furniture
Replace drapes
Create media center
Tentative budget: $2500 I anticipate this being our most expensive month due to furniture replacement.
BATHROOM (by the way, smallest bathroom on the planet!)
Paint
Replace toilet
Replace ceiling fan
Replace tub surround OR convert to shower only (still undecided)
Possible create between the studs shelving
Tentative budget: $350-$600
GUEST BEDROOM 1
Paint
Add curtain
Bedding, nightstand, floor lamp
Tentative budget: $200
GUEST BEDROOM 2
Paint
Curtain
Floor lamp
Tentative budget: $150
MASTER BEDROOM
Paint
Replace flooring
Curtains
Matching nightstands
Dresser
Closet remodel
Tentative budget: $800
OFFICE/ENTRY WAY
Steam carpets
Entry way organization system for shoes/coats
Desk organization
Tentative budget $200
THREE SEASON ROOM/DECK
Add screens
Finish interior
Add outdoor rug
Tentative budget: $200
BASEMENT
Drywall/paint
Deep clean
Tentative budget: $150
Anticipated budget for the entire project: $5,250