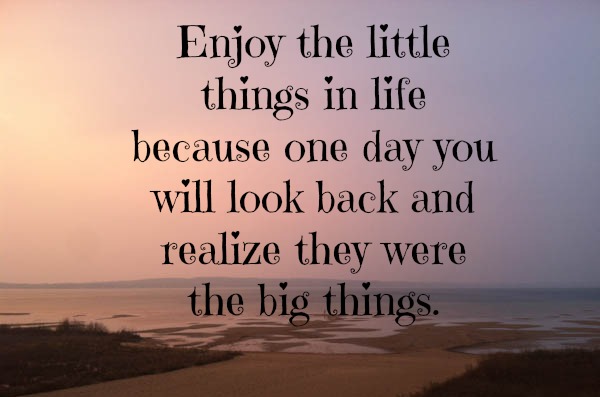 The holidays can be a stress filled time of planning and preparing and sometimes we forget that we just need to slow down, relax and savor the moments. These are memory building times, the times that we'll, hopefully, look back on fondly.
For me, having a good plan helps make the holidays run more smoothly. Plus, over the years, I've learned to let some things go. If the house isn't spotless, if all the decorations aren't done and if everything isn't made from scratch it's not the end of the world. We need to remember that spending time together is the most important thing. Letting go of the small things is tough, but it's well worth it.
One way I have reduced the stress around the holidays is to not worry about making pies from scratch. Don't get me wrong, I do enjoy the process of making pies, but during the holidays, when everything is so busy, I subcontract out that work to someone that does it just as well. Otherwise known as buying a few Marie Callender's frozen pies. Lucky you, I found this coupon for Marie Callender's as well.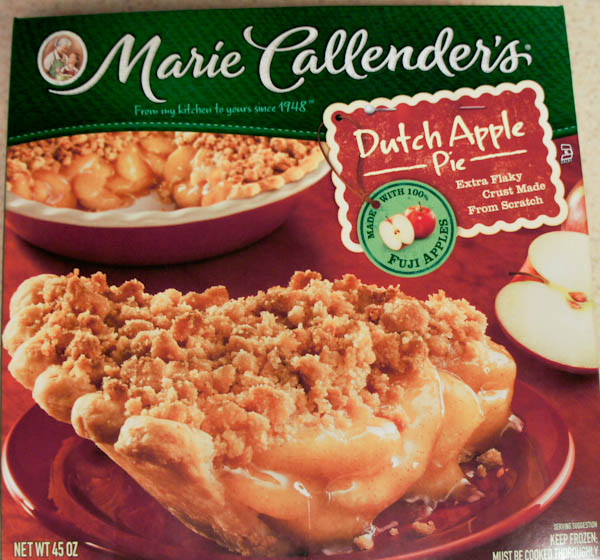 We prefer Marie Callender's pies because of their awesome flaky, taste just like homemade crust and the delicious fruit filling. We had a Dutch Apple Pie the other night and it just confirmed the fact that using Marie Callender's is the way to go. So easy to make and it allows time to be with family. My parents and sister were visiting and I was able to take this from freezer to oven to table without taking time away from our visit.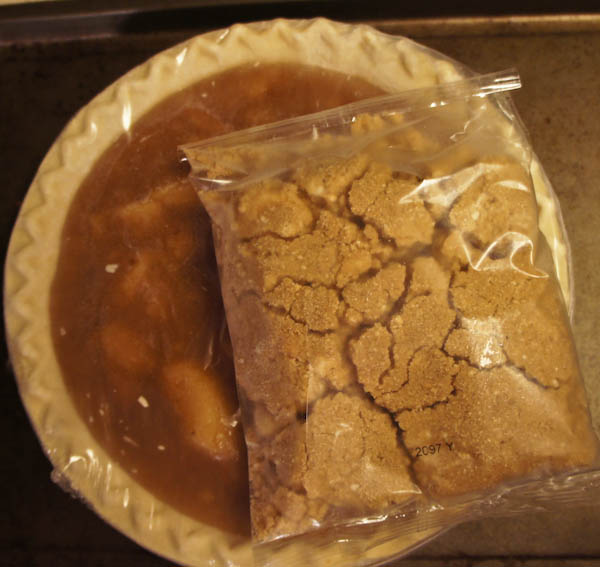 Remove from box, remove wrapper, place frozen pie on cookie sheet, bake according to instructions.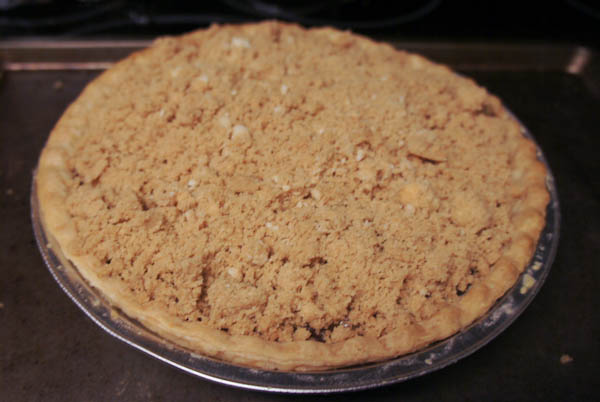 When pie is almost done add crumb topping.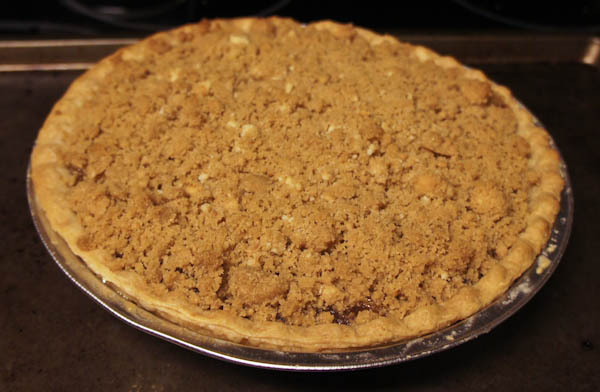 When done, remove from oven, let cool and enjoy. Here's the hardest part of the entire process; the Dutch Apple Pie require a minimum of 2 hours to cool and set. Plan accordingly otherwise you might want to dig in early because it smells so good, not that we did, nope not us.
Easy peasy and delicious! Besides the Dutch Apple, Marie Callender's makes over 20 other pie varieties. I'll be testing out their holiday variety, Peppermint Pie, and sharing about that soon.
disclaimer: this is a sponsored post. all thought & opinions are my own.
Good luck!!