I teamed up with Henry Ford Health System to talk about the steps I'm taking for a healthier me. I am more than happy to partner with them about this important subject.
For years I neglected my health. I was too busy or too tired or unmotivated.
We've all used these excuses at one time or another. Looking back I think my biggest issue was a lack of motivation.
There were a hundred other things that needed to be done and my health was never at the top of the list. Sound familiar?
You've landed in the right place for a sympathetic ear, how to find health motivation, and, most importantly, some simple tips on how to improve heart health. 
After many years on this rock, I finally figured out how to find my motivation.
No, it wasn't people telling me or guilting me to get in shape, eat better, and/or exercise.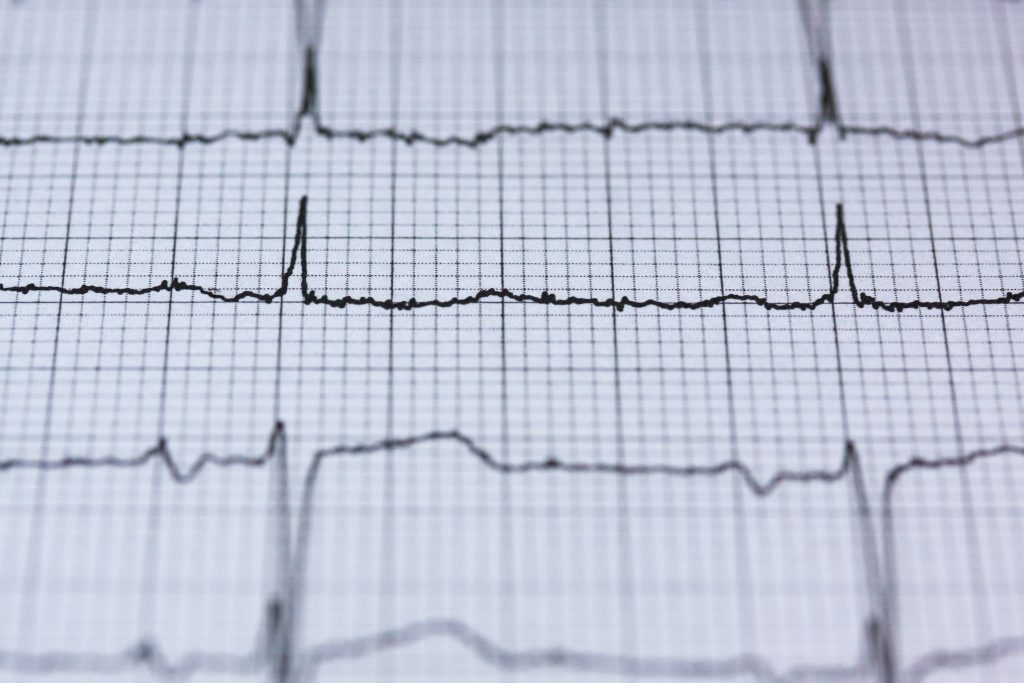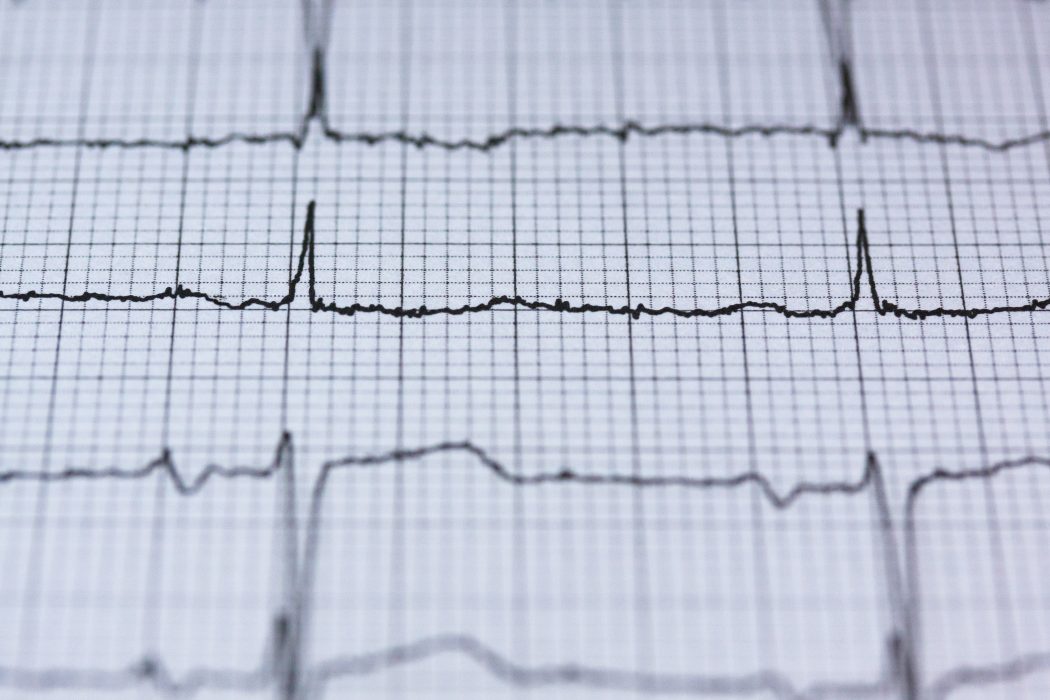 Reading articles, listening to my doctor, even telling myself to focus on my health didn't work. I was still stuck in a rut. 
Like most things in life, it took something drastic for me to make a change.
#1 Way To Get Motivated 
The number one, hands down, thing that got me motivated was my mom having a series of life-altering health events over the course of two years.
Some of these issued stemmed from poor heart health so that is where I began my own journey to a healthier life.  
It was definitely a wake-up call for me.
Honestly, let my wake-up call be your wake-up call, because I wouldn't wish this situation on anyone.
The silver lining is that it has definitely motivated me to get healthier and I want to share what worked for me.
Hopefully, you'll find inspiration and see that it really isn't that hard. It really just takes a bit of direction and a clear focus.
A Bit of History
In January 2018 I decided it was going to be my year to put in serious effort to lose weight, move more and have a healthier heart.
Note, I didn't say exercise because I'm not a fan of that word. I just tell myself to get up and move.
Guess what? It worked!
Since last January I've worked hard, lost weight, taught myself to make better food choices, moved more and I've never felt better.

In my opinion, heart health is key to overall health, so I turned to the professionals at Henry Ford Health System to learn about my heart health.
I trust Henry Ford Health System because they have one of the oldest and most experienced cardiovascular programs in the United States.
I love that there is no need to look outside of Michigan when you can find experts in advanced treatments for heart and vascular disease right here at home.
I also appreciate their approach of individualized medicine and not a one-size-fits-all approach. They truly believe the best medicine starts with you and that's where we'll begin.
Take the Henry Ford Health System Heart Health Risk Assessment

Last year I took the Henry Ford Health Heart Risk Assessment<<–Click over and take the assessment. It, honestly, takes less than 5 minutes.
Go ahead and take the survey, I'll be waiting right here.
Easy, right? Were the results what you expected? Any surprises?  
Read on for my results and tips on how to improve heart health.
My Health Heart Risk Assessment Results
2018 Results
This is what I reported last year:
"My report shows that my heart health is five years younger than I am. That made me very happy. However, it did note me having one high-risk factor, one moderate risk factor and six low-risk factors."
2019 Results
I just retook the test and it says that my heart health is SIX years younger than I am. WOOT WOOT!!!
Small and steady changes and my heart gained a year of youth.
It still notes one high-risk factor (darn weight, but I'm still working on it) and one moderate risk factor (I need to move more).
The more we know about our heart health the more we can improve it.
5 Tips on How to Improve Heart Health aka My Tried & True Tips aka I Practice What I Preach
You can find a lot of helpful information on heart tips and heart-healthy recipes on the Henry Ford LiveWell Blog and find a Henry Ford Health System doctor here. I recommend bookmarking the sites for future reference.
Note, these tips on how to improve heart health are only my opinion and are in no way a medical recommendation. Please see your doctor before starting any exercise and/or diet program.
1. Eat Lean
I focused on preparing and eating lean meats. Extra lean ground turkey, boneless, skinless chicken breast, and extra lean beef are on the table. If you like fish that can also be a good choice.
2. Colorful Plates Are Key
Learn to love your veggies, but avoid the starchy ones. I include green beans, broccoli, peppers, carrots, cucumbers, zucchini, spinach, and tomatoes in my weekly meal plan.
3. Move More
Remember, make it fun. Find the movements that you enjoy.
Dance around the house, start a yoga practice, take a walk, kayak, walk up and down the stairs, park far away from the store entrance, etc.
Little changes really will add up to make a difference.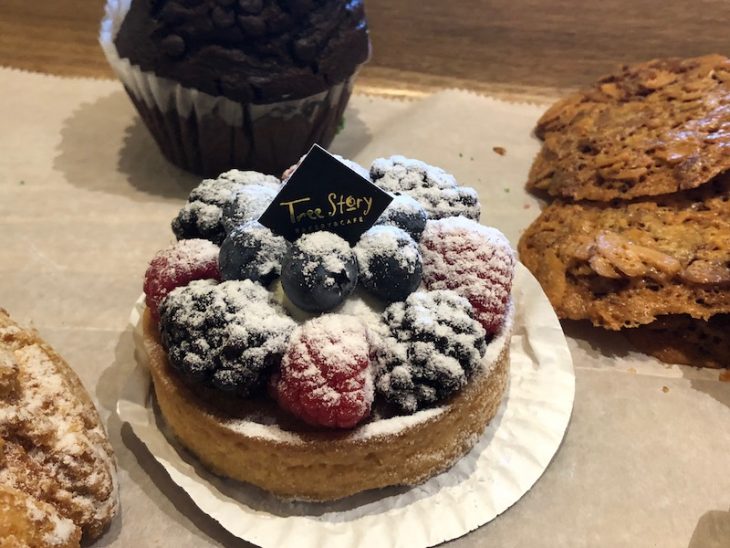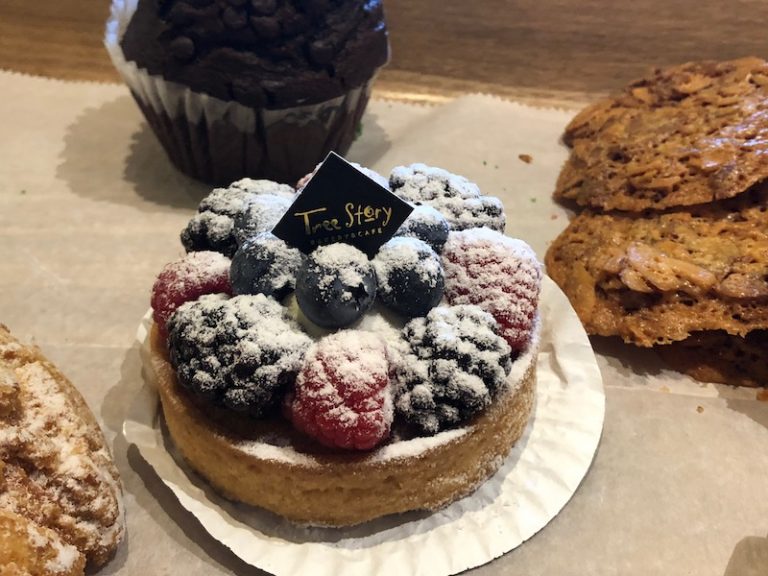 4. Avoid Empty Calories
This is one that can be a struggle, but try to stick with it and it will start to get easier.
I, personally, try to avoid most carbs, all sugar, soda (including diet), and fried foods.
Now, I'm not saying I don't fall off the wagon, but 90% of the time I follow this tip and, surprise, surprise, it's amazing how much better I feel.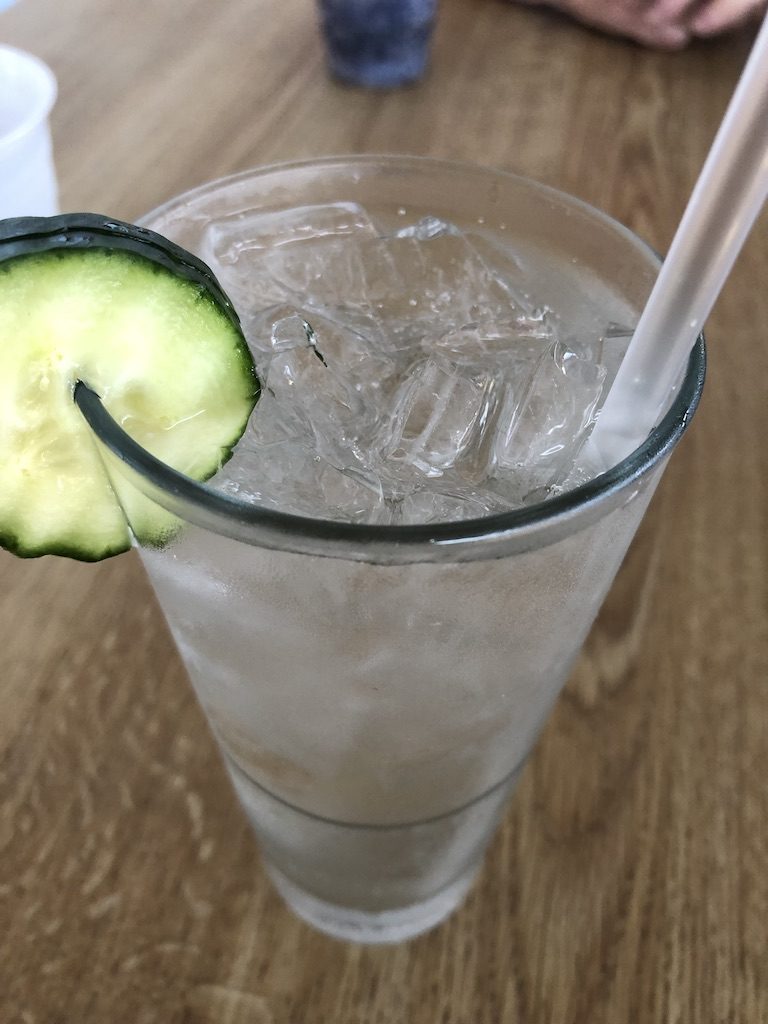 5. Drink Water
Check with your doctor to see how much water you should be drinking in a day and follow that advice. Personally, I drink about a gallon a day.
Sometimes, I like to spice it up with cucumber or lemon slices.  
Moving Forward
When I started this journey last year I didn't go all in and try to make all the changes at once. Instead, I incorporated a change at a time until I was comfortable with it.
Now, I'm happy to report that these tips are now every day normal life for me.
It was totally worth the work since my heart gained an entire year of youth. <<—This makes me so happy!
I can't wait to see what the next year brings.
I'd like to thank my friends at Henry Ford Health System for sponsoring this post. Their partnership helps keeps the lights on around here 🙂
Pin to Pinterest