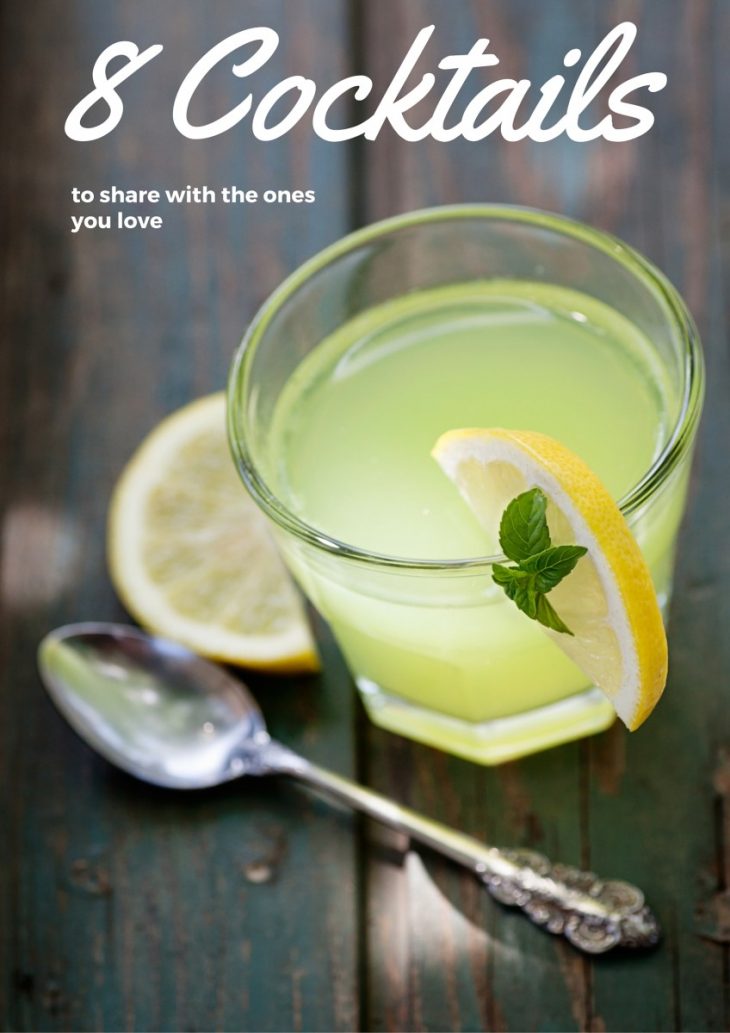 Who says you have to spend a lot of money on Valentine's Day? Keep it simple this year and enjoy a cocktail with the one you love. I have three very easy cocktail/drink options that are impossible to mess up. I'll share a couple others that are a bit more complex, but still delicious. An evening cocktail at home is a nice way to celebrate this day of love after the littles have gone to bed and also doesn't break the bank.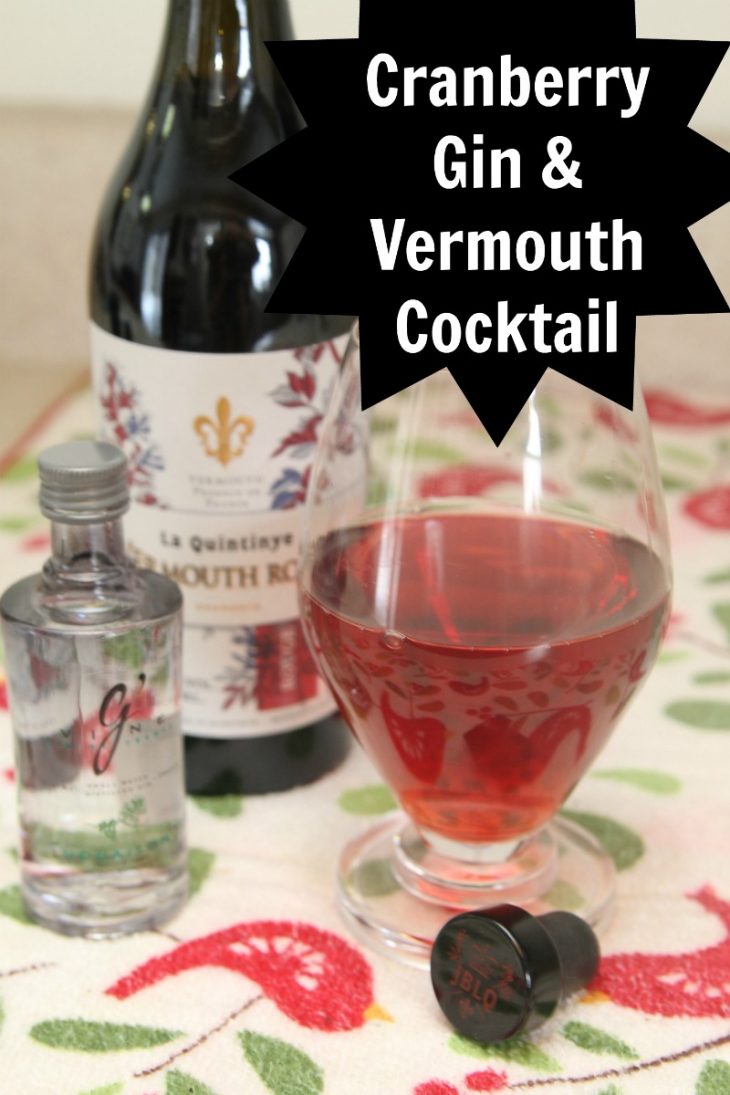 Cranberry Gin & Vermouth Cocktail
(pictured above)
6 ounces Cranberry
1 ounce G'Vine Nouaison
1/2 ounce La Quintinye Vermouth Royal Rouge
Combine in a cocktail shaker filled with ice, shake until chilled, strain into cocktail glass.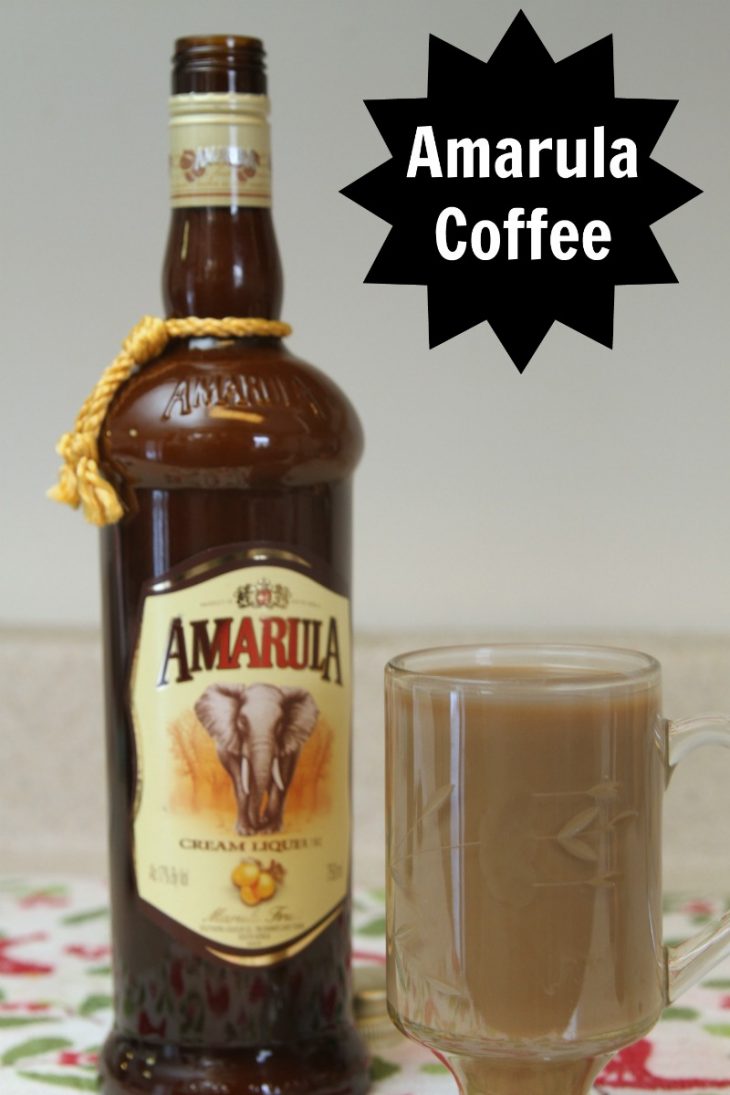 Amarula Coffee
8 ounces coffee
1-2 ounces Amarula
Pour hot coffee into a coffee mug, add Amarula to taste, mix and enjoy.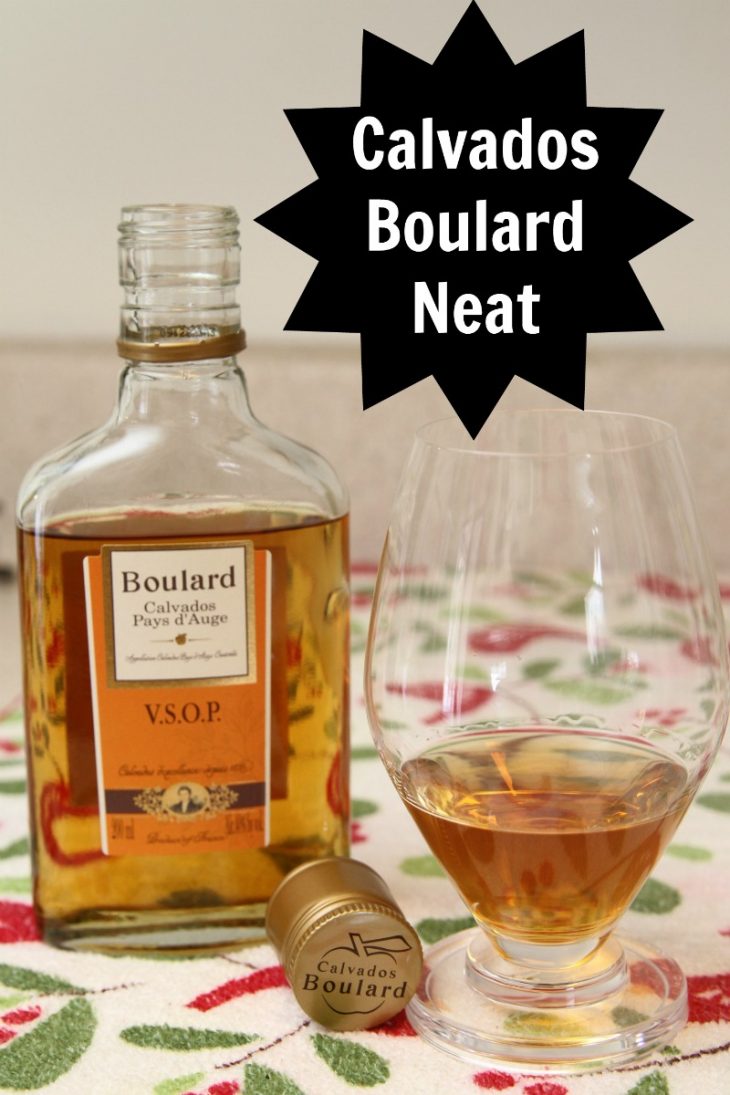 Calvados Boulard Neat
Pour 1-2 ounces of Calvados Boulard into a whiskey glass (or any liquid holding vessel). Enjoy this rich, elegant and sweet preserved fruits, dried fruits, almonds, cinnamon well-balanced, with a great length of flavor peppered with discreet oaky notes liquor.
Don't those all sound delightful. I really like the coffee drink or Boulard for cold winter nights. If you are in a warmer climate the cranberry cocktail is cool and refreshing.
Here are a couple more ideas for you created by master cocktail makers.<<<—My dream job.
The Sassy Lassie by Usquaebach
This deliciously sweet cocktail is ideal for a romantic dinner with a loved one. Featuring Usquaebach, a blended scotch whisky and Lucano, a bittersweet amaro, The Sassy Lassie is easily preferred over typical heart shaped chocolates.
2 oz. Usquaebach Reserve blended Scotch whisky
1 oz. Amaro Lucano
2 strawberries
Dash of chocolate bitters
Shaved dark chocolate
1 slice of strawberry
Add strawberries and bitters to a mixing glass and muddle. Add ice, scotch and amaro. Stir until very cold. Strain into a cocktailcoupe. Garnish with chocolate shavings. Fit a strawberry slice to the rim of the glass.
Royal Smile by Frank Caiafa of the Waldorf Astoria in New York
Simple and sweet, this libation features Calvados Boulard, a premium apple-based brandy harvesting notes of toasted nut and ripe apple. Surprise your valentine with your inner mixologist and set the mood for a sultry night in.
1 ½ oz. of Calvados Boulard V.S.O.P.
1 oz. of Hayman's Old Tom Gin
2/3 oz. of lemon juice
2/3 oz. of House-made grenadine
Add all ingredients to shaker filled with ice, shake well and strain into chilled cocktail glass.
Amarula Sunset
The perfect after dinner drink to savor with your sweetheart after a romantic meal. Pairing Amarula, ice cream and strawberries, this frozen cocktail is an easy Valentine's Day favorite.
2 ½ oz. Amarula
½ cup vanilla ice cream
2-3 teaspoons strawberry puree
Fresh strawberry
Blend ingredients and pour into a martini glass. Garnish with a delicious Amarula-filled fresh strawberry.
French Kiss
Set the mood for a romantic night and indulge in the French Kiss, a sweet blend of La Quintinye Vermouth, gin and cherry liqueur.
1 oz. G'Vine Nouaison
1 oz. La Quintinye Vermouth Royal Rouge
½ oz. of Cherry Heering Liqueur
1 dash of Lavender Bitters
1 orange twist
Combine the ingredients in a mixing glass and stir. Serve in a very cold coupette glass, press the orange twist and discard. Garnish with a Maraschino cherry.
Savoy Daisy
A refreshing sipper that pairs Diplomatico rum, sweet red ruby port and citrusy ingredients, is ideal for a quiet night in with someone special or taking solace in your singlehood on Valentine's Day.
1 oz. Diplomático Reserva Exclusiva
1/4 oz. Diplomático Reserva
2 oz. Ruby port
3/4 oz. Lemon juice
1/4 oz. Muscovado sugar syrup
1/4 oz. Grenadine
Orange zest
Fill a cocktail shaker with ice. Add all of the ingredients and shake vigorously. Strain and
serve in a chilled cocktail glass. Garnish with the orange twist.
YOU ARE ALSO GOING TO LOVE
Studies have shown that if you loved this post you'll enjoy these posts as well.