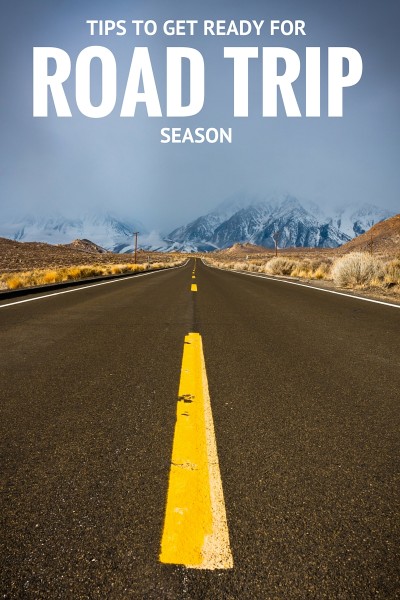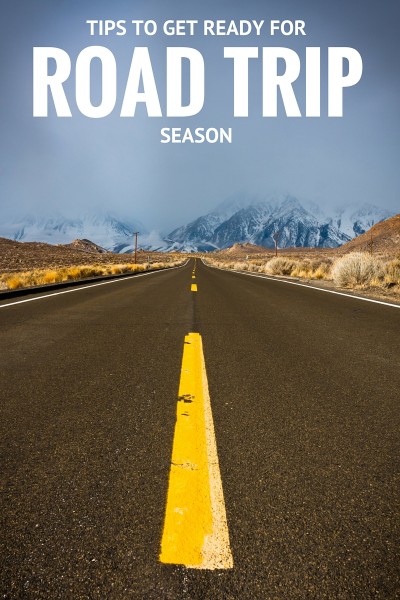 Summer road trips are right around the corner. It's one of my favorite ways to travel, but only if I have properly prepped in advance and have all the right tech. If you are planning a summer road trip here are five things to do before you go.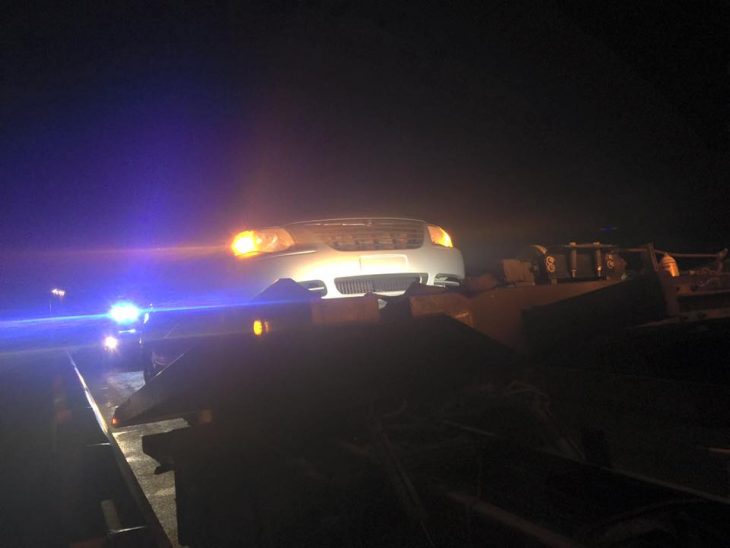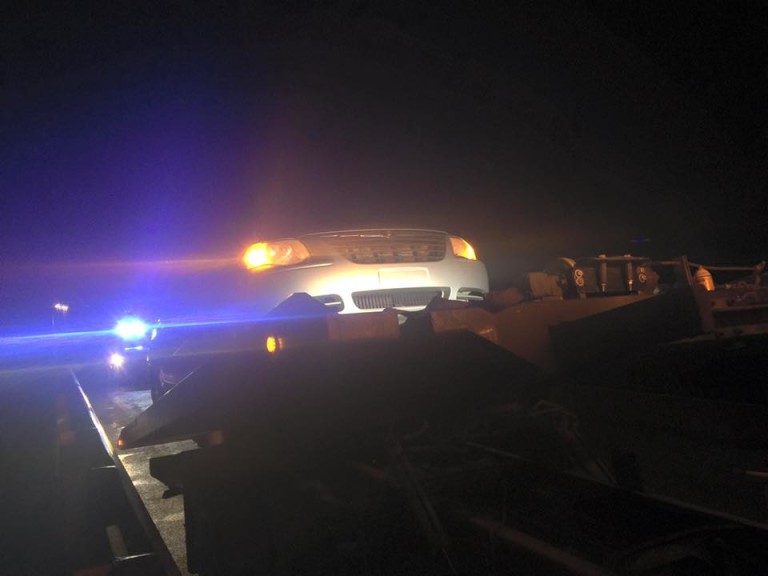 1. Make sure your vehicle is road worthy. Now is a perfect time for a tune up and a tire check. Trust me. Make sure your tires are good to go so you don't end up on the side of the highway in the middle of the night with a flat tire. This is also a great time to make sure that your spare tire is in good condition and easily accessible. Otherwise, you may be sitting along the side of the road. That is not a good time ;(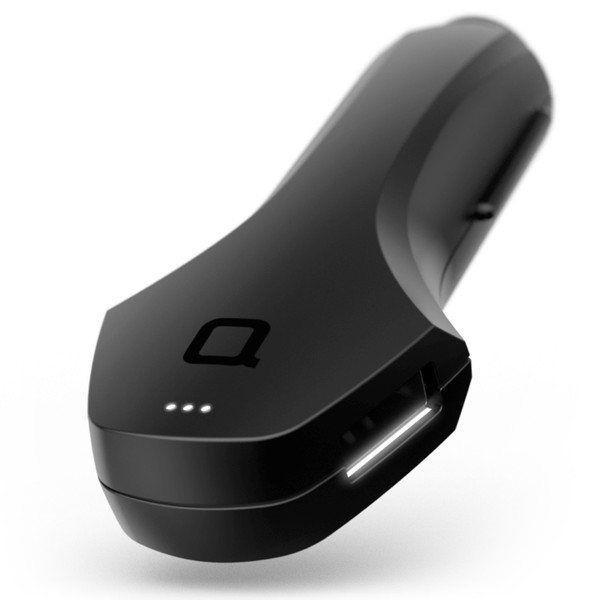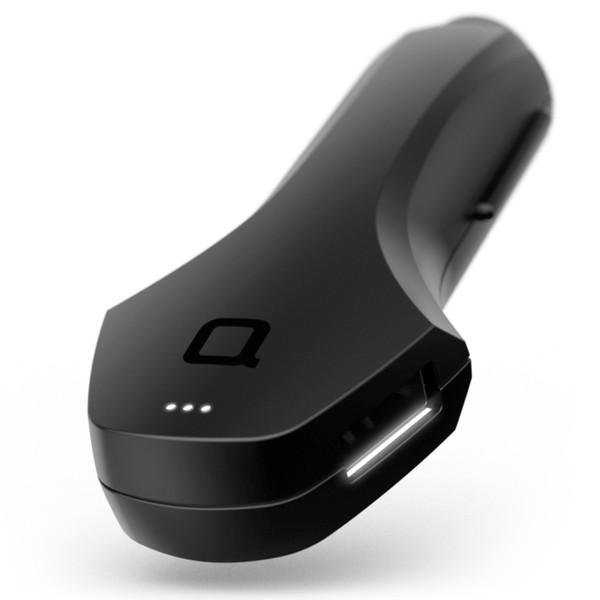 2. Purchase a ZUS. You'll be traveling to new places where it's easy to misplace your car or forget where you parked. The ZUS makes sure that you never loose your car again. Simply plug in to your cars outlet, download the smart phone app and use the app to always find your car. Oh, and to top it off, the ZUS doubles as a phone charger and can charge two phones at one. Have I mentioned how much I love my ZUS? (note: ZUS sent me a ZUS to try and share with y'all…I love it).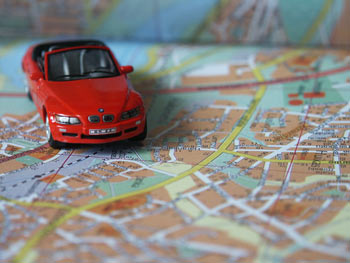 3. Have an idea of the general route you are taking. I use a GPS to help keep me on track AND to help me find my way back on track. I tend to go off the beaten track a lot to find unique and interesting discoveries and the GPS ensures that I'll find my way back to the highway eventually. Oh, I also keep a paper map in my car just in case the GPS signal goes out. That has happened more than once.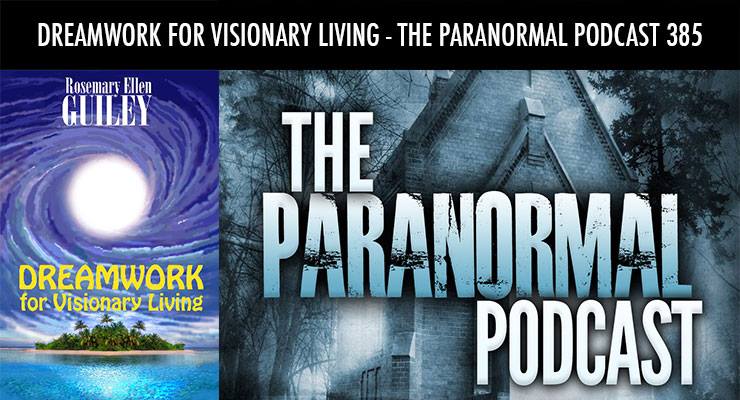 4. Pack entertainment.  We load up iTunes with great music, download all our favorite podcasts and pack a whole lot of audio books. If you have an older car like mine that you can't sync your smart phone to your audio system pack a small speaker that you can sync to your phone.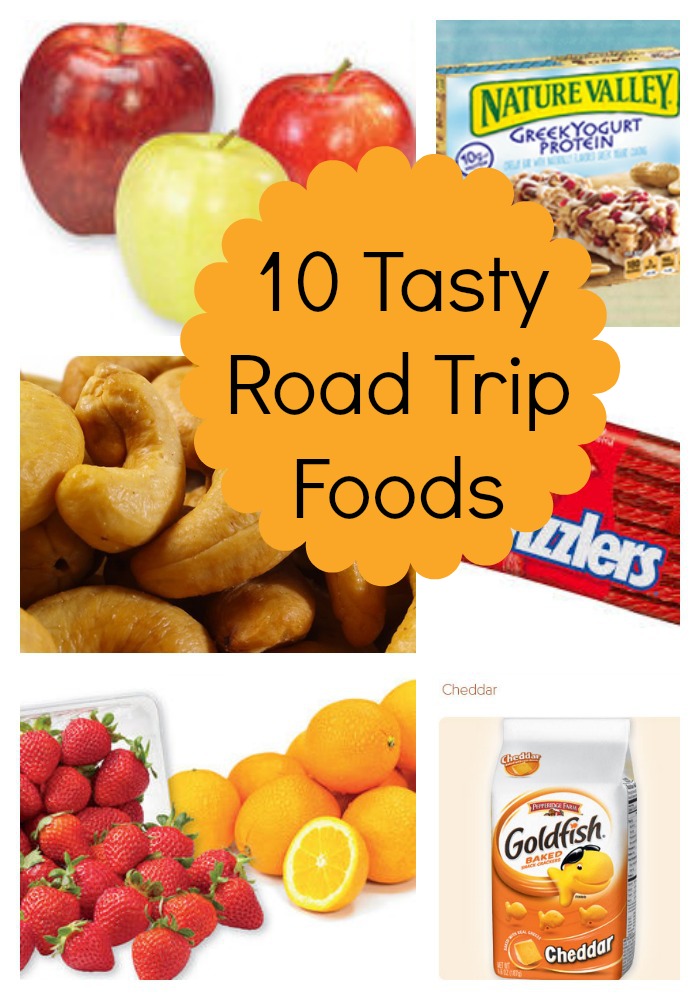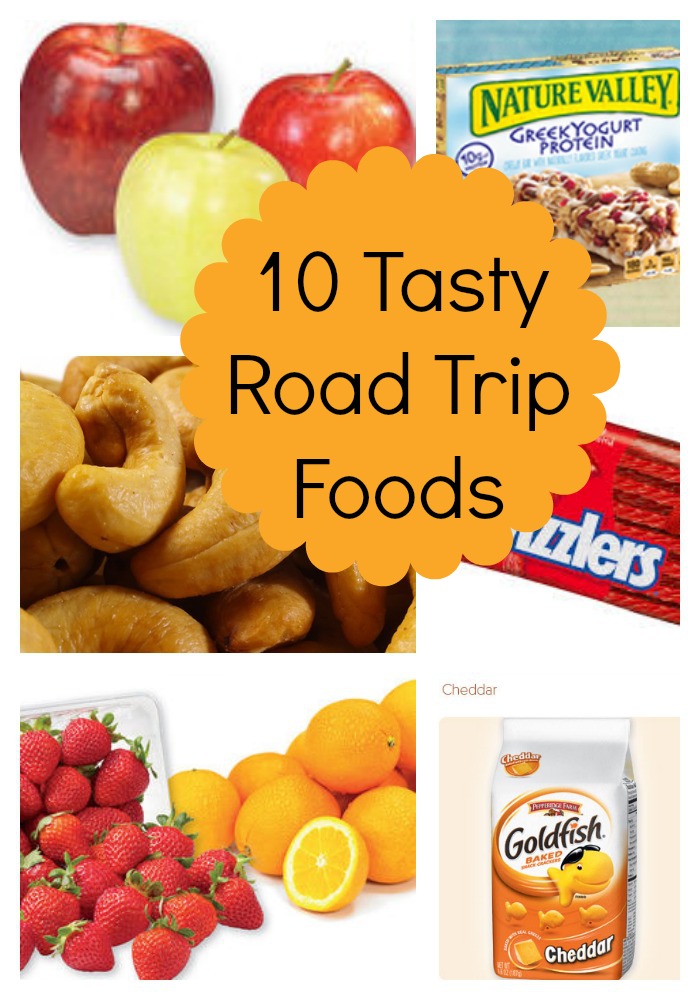 5. Pack snacks. We always pack water and snacks for long road trips. It saves travel time because we don't have to stop plus it's always healthier than food your normally find at fast food places.