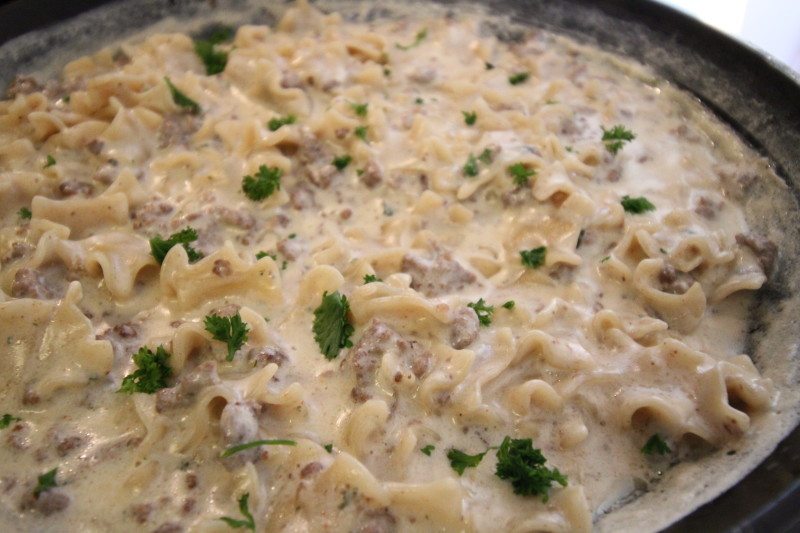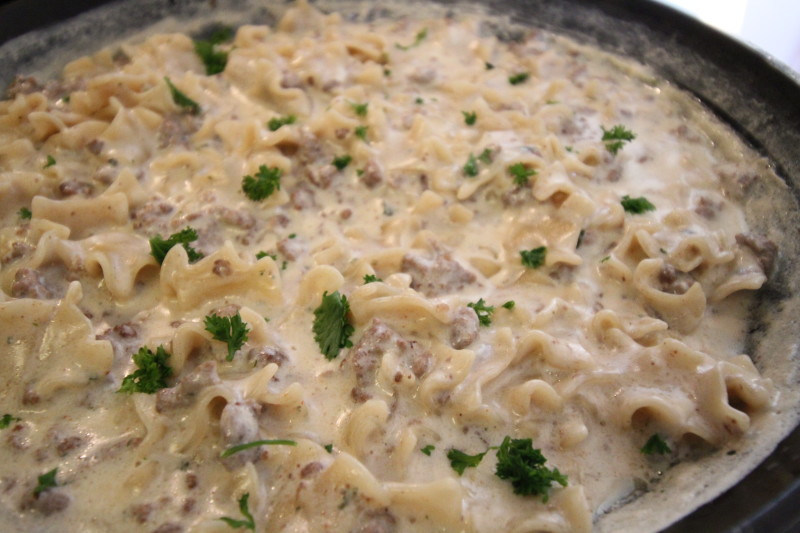 Some nights life is just crazy busy. The house is a mess, dinner still needs to be made, groceries put away, etc. etc. etc. On nights like this I'm looking for a quick and easy dinner that I can get on the table in well under 30 minutes so I can move on to getting the rest of my chores done.
It is so easy to make, just brown up the ground beef, drain off the grease, add some milk and water, the packet of seasoning and then the noodles. Before you know it, it's done!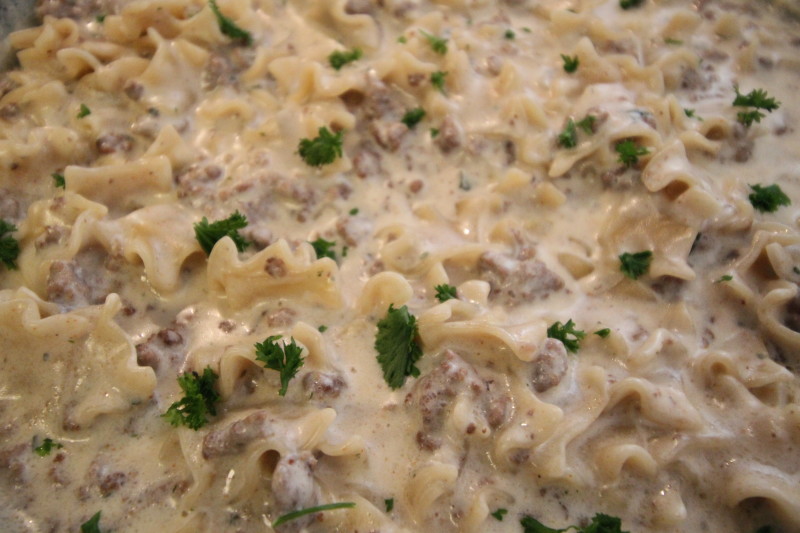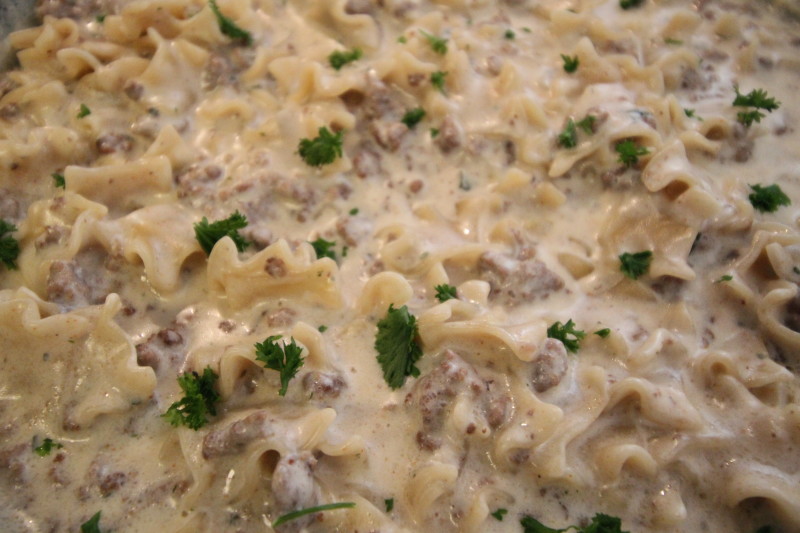 I sprinkled a bit of chopped parsley on top and served with a side of green beans and everyone enjoyed it. No complaints and no leftovers.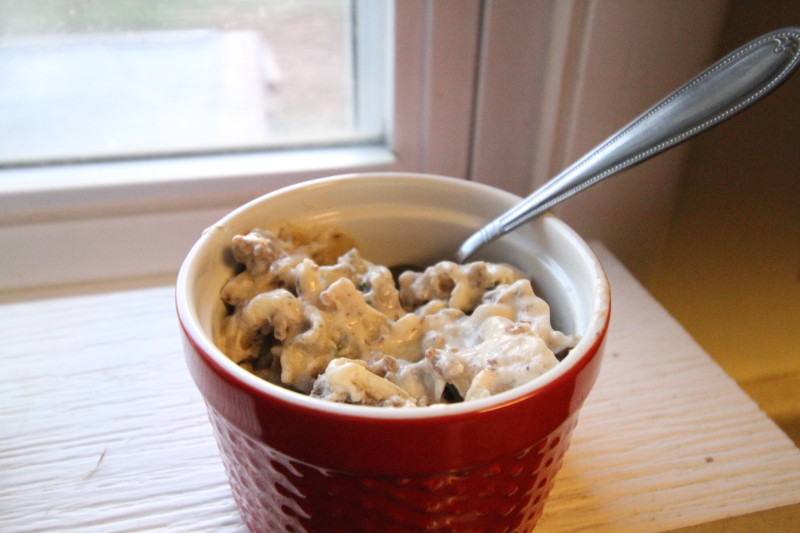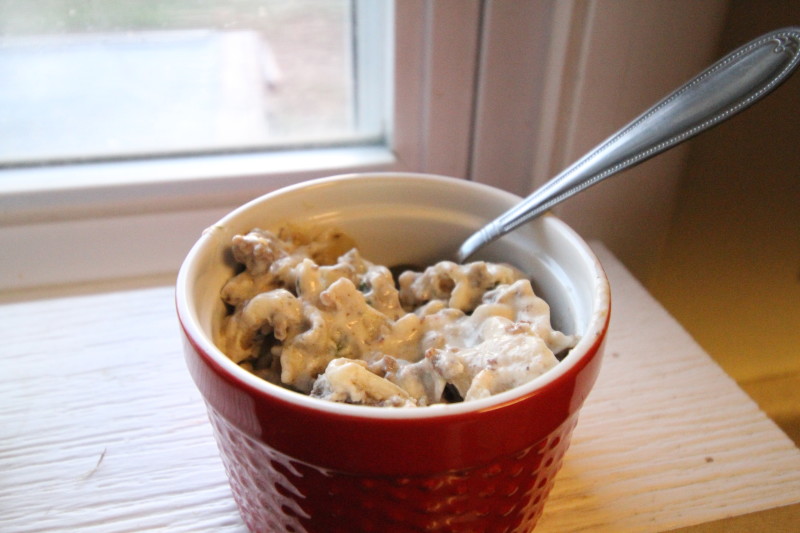 This is such a great offer that I just had to share. Spending less money on groceries means more money for travel which is ALWAYS the goal for my life. $7 on ground beef might not sound like a lot, but little bits here and there can really add up and before you know it you have enough money for an airline ticket someplace fun!
Plus, telling you about this fantastic rebate was a lot more fun than clearing the table and cleaning the house. Now that I've procrastinated long enough I guess I'll go take care of my chores.