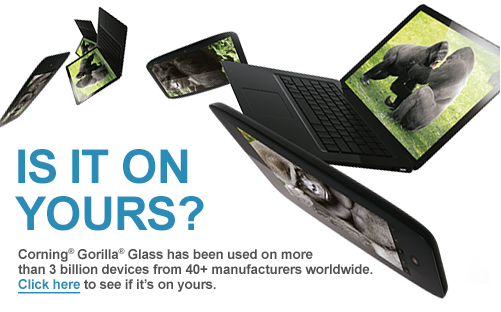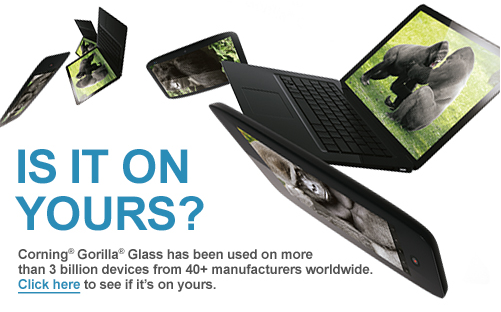 Corning Incorporated sponsored this blog post. The opinions and text are all mine.
Dashing through the airport while trying to check my phone may have not been the best idea. I'm not exactly sure how it happened, but the next thing I know my phone is on the floor. I just looked at it and prayed really, really hard that I didn't just crack the glass. With a bit of trepidation I picked up the phone and slowly turned it over. It was a big sigh of relief when I saw the screen was completely intact. Sadly, that isn't the first time that has happened and probably won't be the last. I know I'm not the only one with a bad habit of dropping a phone or a tablet at the most inopportune times. Luckily for all of us Corning® Gorilla® Glass helps protect our tech.
Gorilla Glass is found on many of today's popular tech devices (See if yours has Gorilla Glass protection here). This innovative product by Corning dramatically improves protection against drops and bangs. My phone is my life line when I'm traveling. It keeps me in contact with my family, provides directions, finds the best places to eat, checks the temperature and so much more. I honestly have no idea how I traveled before a smart phone. Drops, bangs, and bumps are never in my travel plans, but life happens and thankfully Gorilla Glass helps keep a drop from being a major disaster.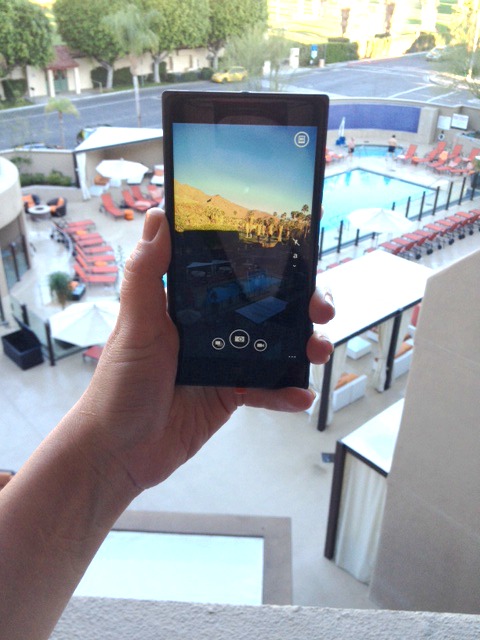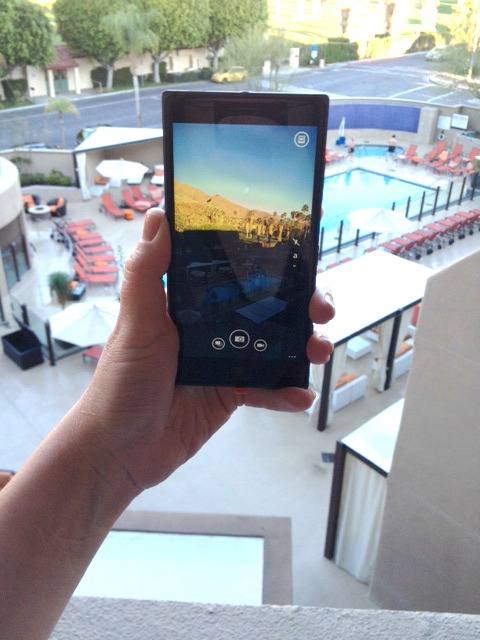 Since I tend to be a little drop happy it's nice to know that Corning® Gorilla® Glass 4 is Corning's toughest glass yet and out performs over the competition with devices dropped from 3′ high. So when I'm doing something like taking photos from my hotel balcony or while out and about discovering new places I know my phone has a high probability of surviving a drop.
Does your tech device have Gorilla Glass 4? It's available on over 3 billion items. I'll be looking for Gorilla Glass on future purchases. I need all the help I can get.
Corning® Gorilla® Glass has been used on more than 3 billion devices from 40 major brands. Is it on yours? Click here to find out.
Corning Incorporated sponsored this blog post. The opinions and text are all mine.