Before you know it the holidays will be here and that means the never ending cooking and baking is about to begin. If you've even slightly considered replacing your kitchen appliances before the holidays then now is the time to do it. KitchenAid (we already love their stand mixer, right?) has a completely link of appliances that is going to make your holidays merry and bright.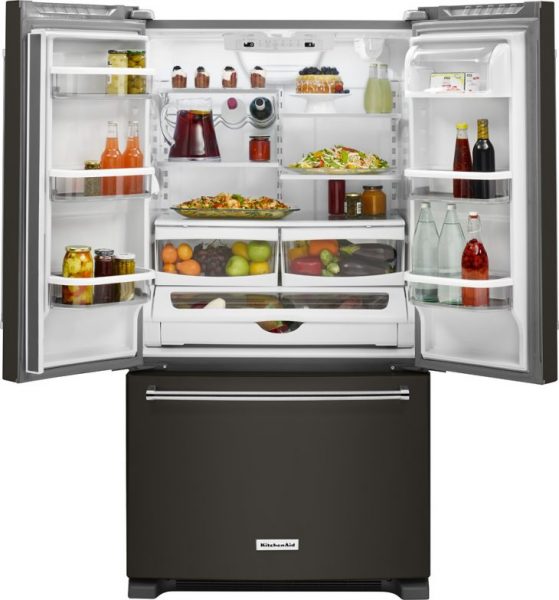 The new trend in appliance color is turning away from stainless steel look and moving towards a softer, warmer alternative with a black stainless steel, meant to compliment and blend with other stainless steel appliances. The black makes a bold statement while complementing your kitchen design.
The premium color of the new appliances is a softer, warmer alternative to traditional stainless steel. Designed to blend with other black and stainless appliances, it makes a bold statement and complements the kitchen design.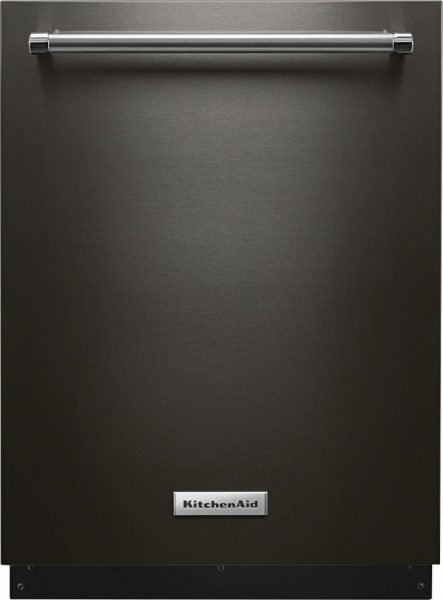 The new line of appliance are a great fit for those that want to cook outside the book or for those who appreciate following well written instructions.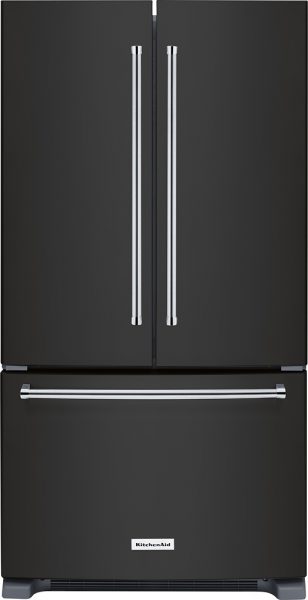 Right now Best Buy is offering a fantastic offer with the purchase KitchenAid appliances.
KitchenAid Offer at Best Buy
Free Installation on KitchenAid Dishwashers 9/28-10/29: You have to love free installation. I'm all for anything that makes life easier.
Save 10% on purchase of 3 or more KitchenAid Black Stainless Kitchen Packages 9/27-10/29. 10% can take a good chunk off the final bill.
Receive a 14-piece cookware set via mail with purchase of KitchenAid Wall Oven & Cooktop 9/27-10/31. What a fun way to use your new oven and cooktop!
Receive up to $2000 back from KitchenAid via mail on Select Major Kitchen Appliances 9/27-10/31. That is a nice rebate.
Learn more about Kitchen Aid appliances at Best Buy and let them help you prep for the holidays!  Click here for more info.
If you need some cooking and baking ideas for the holidays check out my recipe tab for many delicious and tasty ideas!