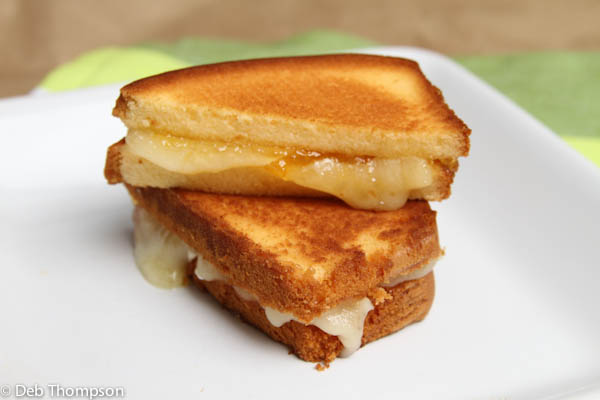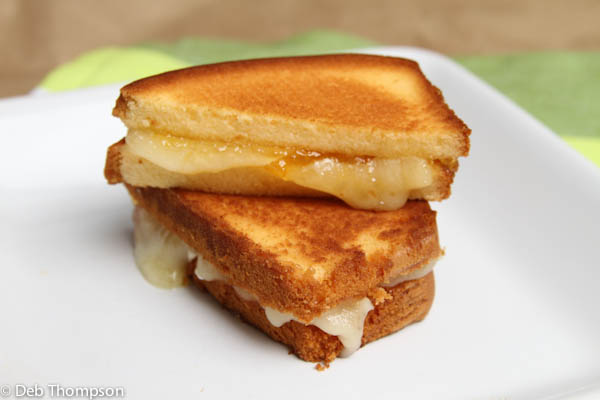 Boy, oh boy am I ever sorry I tried this. It is crazy good and so easy to make. Seriously, you've been warned.

Ingredients:
Pound cake
Brie Cheese
Peach preserves
Butter

Directions:
Cut two medium slices of pound cake. On one slice of pound cake layer slices of brie cheese and top with peach preserves then top with other slice of cake creating a sandwich. Melt a pat of butter in a fry pan add sandwich and fry until golden brown on one side and then repeat on the other side.
Recipe inspired by this post.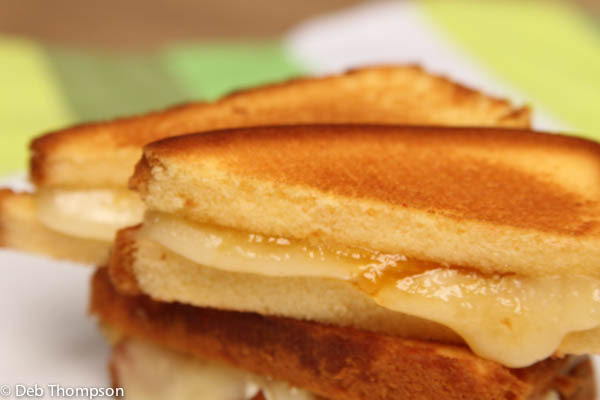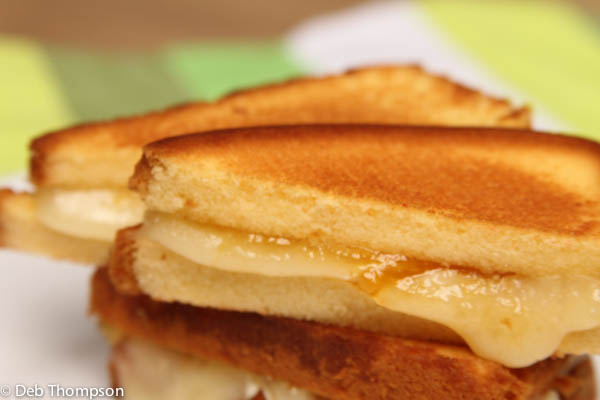 Enjoy!!