disclaimer: This post is sponsored by Portrait Innovations. I'd like to thank them for helping me keep the lights on around here.
Spring is in the air and we celebrated by having Spring photos taken of S. We had such a good experience the last time we went to Portrait Innovations that we returned to take advantage of their huge $19.99 Spring 24 Portrait Package sale. (click link to print coupon!!) The sale is a CRAZY good deal and the $19.99 sale price includes a 16×20 canvas print + a bunch of prints + cards! I couldn't believe everything included in the package.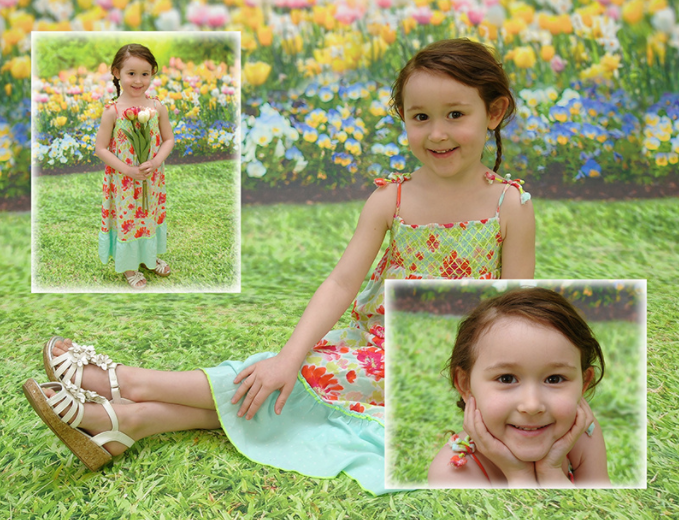 The package includes 1-10×13, 2-8×10, 4-5×7, 4-3×5, 8-2×3, and 5-5×7 cards PLUS a high res CD with your favorite pose PLUS the 16×20 canvas PLUS 20% off on all additional in studio purchases. To top it off Portrait Innovations never charges a sitting fee so bring the entire family. Schedule your appointment here.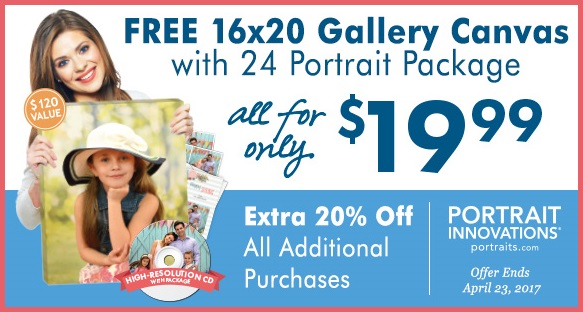 Arriving at the Northville, MI studio we are warmly greeted by McKenna. Within minutes we are in the studio where McKenna is asking if we have any special requests or want any specific poses. I tell her we'd love to focus on Spring and she gladly starts putting together Spring poses and easily chats with S and makes her comfy in front of the camera.
30 minutes later we have way too many great images to choose from, but we narrow it down and pick our favorites. 20 minutes after that we have our printed portraits in hand and we are heading back home. Amazingly quick and easy and we have lovely photos of S to document this time in her life.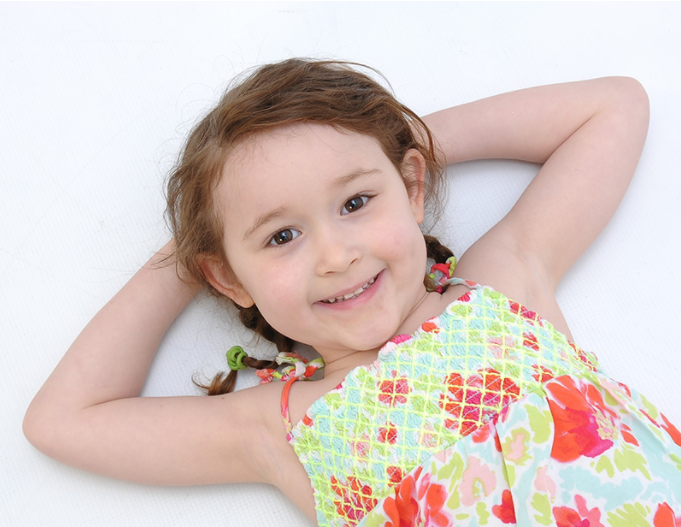 Book your appointment soon so that you have the opportunity to enter the Portrait Innovations Spring portrait contest!
ENTER THE PORTRAIT INNOVATIONS SPRING PORTRAIT CONTEST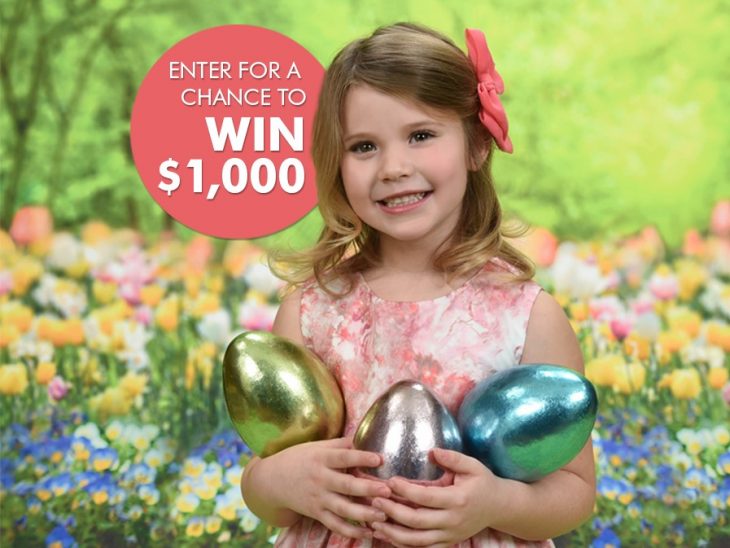 It's as simple as submitting your favorite pose from your Portrait Innovations Portrait Session, on one of our spring backgrounds and then entering your portrait online from Tuesday, March 28 at 9 a.m. through Sunday, April 30 at 11:59 p.m. EST. Next share your contest link through social media and tell your friends and family to vote for your portrait no later than
Sunday, May 7, 2017 11:59 p.m. EST.  The top 20 people that get the most votes will be judged by Portrait Innovation who will select 5 winners, each receiving $1,000. The winner will be announced May 8.
I'm not eligible to enter but if I was you'd have some tough competition because look at how adorable S is on this Spring backdrop.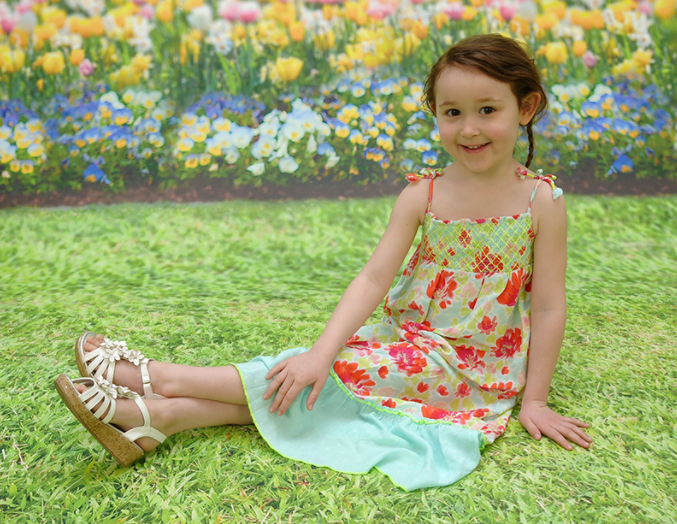 Be sure to share your contest entry with me so I can vote for your photo!