Play-Doh has been a staple at our home for probably seven years now. We have all kinds of Play-Doh toys and tools. I have to be honest though that after seven years I seem to have lost all sense of creativity when it comes to playing with Play-Doh. I feel like I've made my fair share of snakes and snowballs. I know I'm not alone in this either as I had a girlfriend complain once of the same thing!
When given the opportunity to review Play-Doh's Christmas Craft Fun book I jumped at the chance. We currently have a four year old and that seems to be the perfect Play-Doh age at our house. We've been making a lot of snakes and snowmen! The books really couldn't have come at a more perfect time!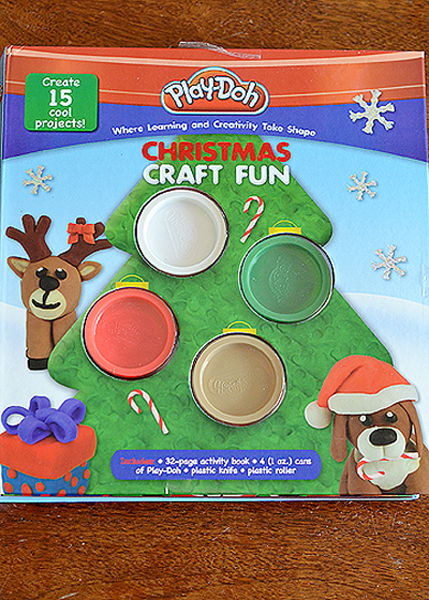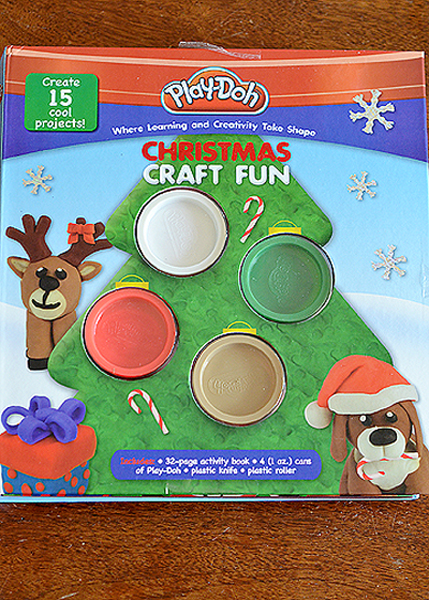 The books come with 4 small cans of Play-Doh and two plastic tools (roller and knife). There are pages of sample ideas to make and they do have a range from simple to complex making the book great for a span of ages and abilities.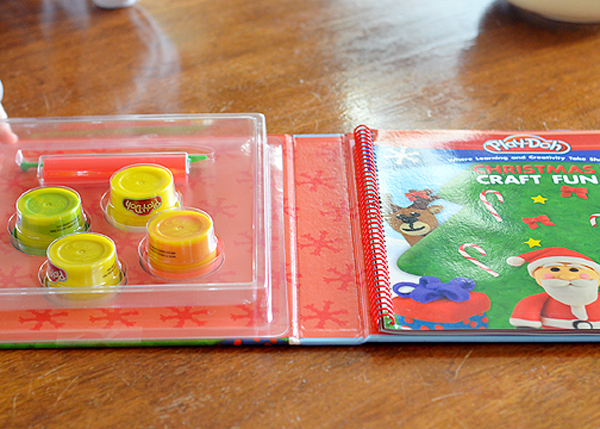 I'll admit I was a little worried the book would stifle creativity a little and that my little one would get stuck on trying to make things just as the book showed but that just didn't happen. She enjoyed trying to make things like the book but also things all on her own. I have to say that working on the projects in the book has proven to be some great bonding time for me and my four year old.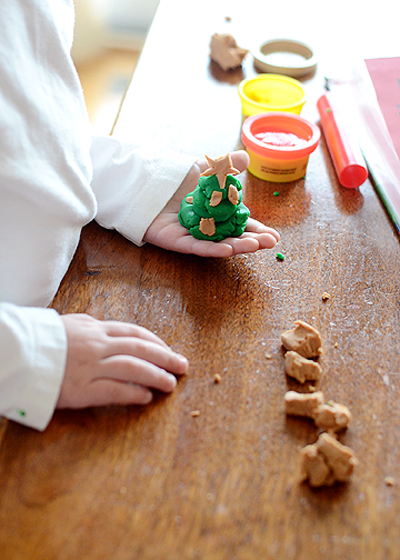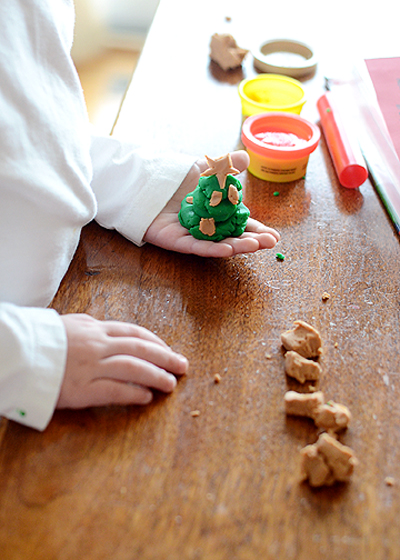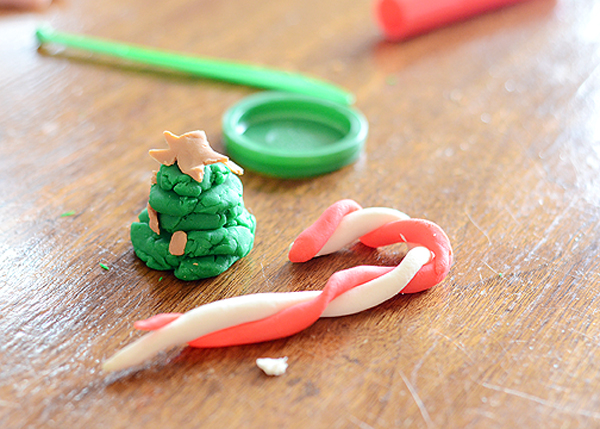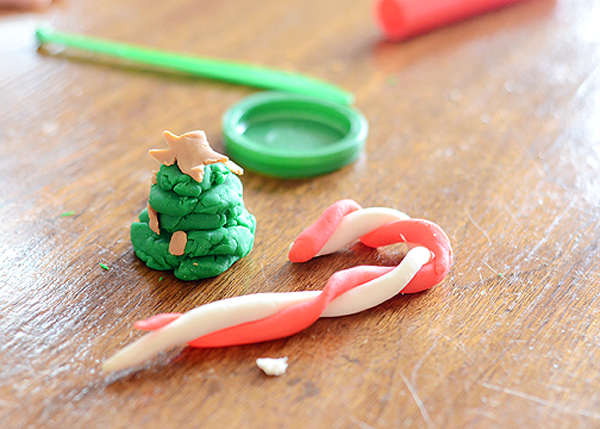 I think that these books would be a great Christmas gift or gift in general. Buying toys anymore seems so tough because let's be honest there's a lot of junk out there. I'd definitely recommend this book! I will point out that the books do not come with enough Play-doh to complete all the projects in the book. I figure though what a perfect little add on though if you're buying this for a gift!
Just a little note to add…there are other Play-Doh craft fun books including Halloween Craft Fun which is equally as cute!