Best Buy isn't just a big box store known for their electronics and appliances. They also have great education opportunities like the upcoming photography workshops and tours. Intended for both beginner and intermediate photographers these workshops and tours are affordable and provide information to help you take your photo skills to the next level.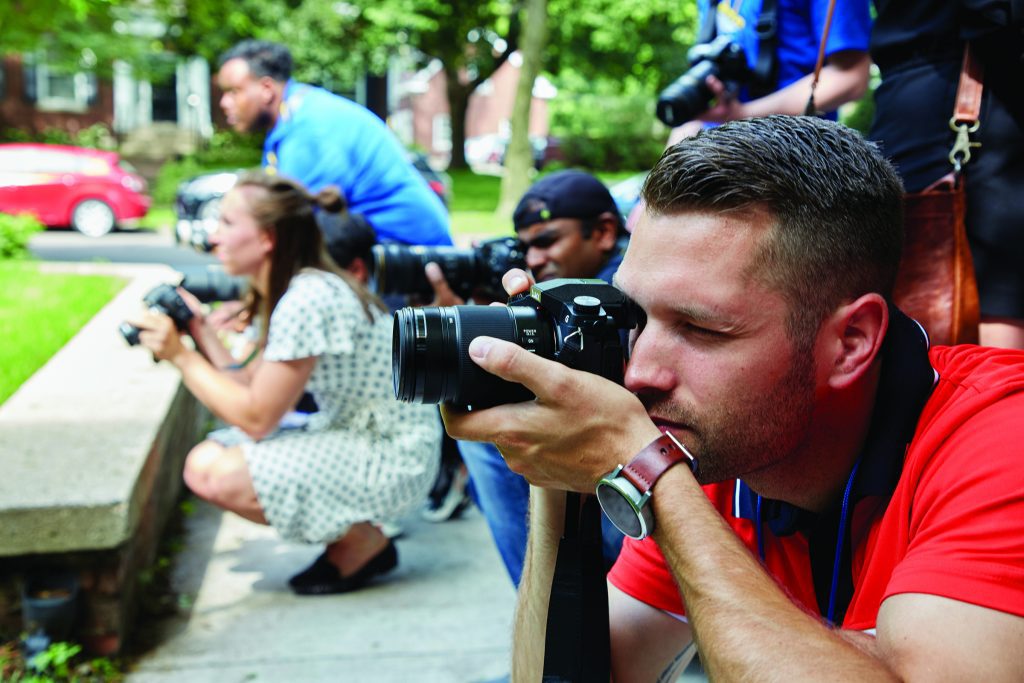 Beginner Photography Workshops
For the beginner's photography workshop, you'll attend a FREE photography class held in a Best Buy store. During the 2 hour class, you'll learn the basics from your camera's settings to creative elements and more.  [Sign up here: http://bby.me/u3ksh
I can't stress the importance of how much better your images will look when you take your camera off the green box setting. SLRs are crafted to take incredible images once you know what the settings mean. A bit (or a lot) of practice and I think you'll be amazed at your images went from blah to WOW.
Two hours out of your day to get in-depth knowledge about your camera is well worth it.
Read This: Why We Love the Fun and Adorable Polaroid SnapTouch Camera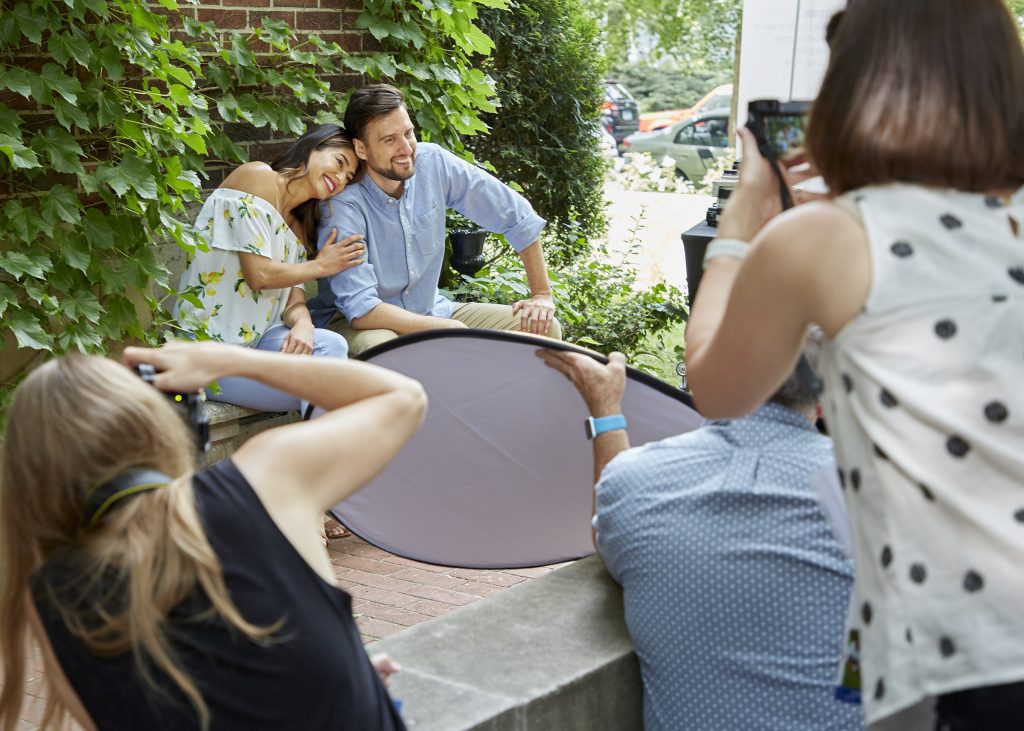 The Best Part About The FREE Photography Workshops?
Once you've completed this photography class you can take your skills even further by signing up for a Photography Workshop Tour. These photography tours will take place on 10/20 and 1/19 at select Best Buy locations.
Read This: Best Camera for Travel
The Next Step – Photography Workshops Tour
The photography tours are held on select dates throughout the year and cover a range of topics. These half-day workshop tours give you the opportunity to work with a professional photographer and the Best Buy camera experience shop experts during individual photo shoots. [Sign up here: http://bby.me/6y42y]
During the workshop, you'll use a variety of photography equipment including camera lenses and accessories as well as and learn about photography lighting.
Throughout the workshop, you'll learn to think like a pro and you'll walk away with some amazing photos and the confidence you need to duplicate the images again and again.
Not only will you walk away with more photography skills and knowledge than you arrived with you'll also receive a bag of camera goodies. Plus, for those that share their experience on social media using #BestBuyPhotoWorkshops you'll be entered to win Best Buy gift cards or a dream photography package.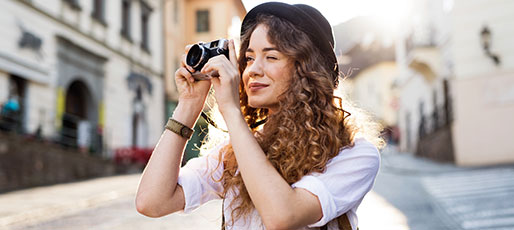 Photography Workshops Tour Dates
July 28th: People and Pets Photography Tour – Seattle, San Diego, Houston, Atlanta, Tampa, New York City and Minneapolis.
October 20th: Travel and Exploring – Locations to be announced
January 29, 2019: Social Sharing & Storytelling – Locations to be announced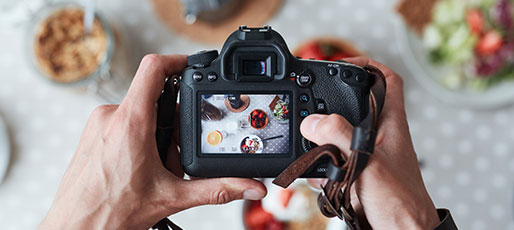 Read this: Adobe Creative Cloud Enhances Even The Best Photos
Photography Workshops Tour Cost
The event is $50 BUT that includes lunch, transportation, swag bag and the opportunity to work with a professional photographer.
What Is Best Buy's Camera Experience Shop?
It simply a camera store right in the middle of your local Best Buy store. There are experts on hand who have attended intensive photography training courses and are all photo enthusiasts.
They will answer questions, help you find the right equipment and, most importantly, put gear in your hands to test in the store.
Learn More About Best Buy Photography Workshops Here
Pin To Best Buy Photograph Workshops To Pinterest