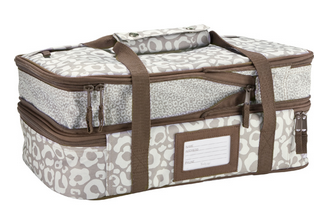 Thirty One is a home party plan that offers purses and totes that are adorable and can make life a whole lot easier. The entire line can be personalized which is a really nice touch. Â I just hosted a party at my house and I really liked the line of bags. They are put together very well and come in a variety of prints. It was really hard deciding what to buy, but I ended up with a new camera bag, a couple Christmas presents for Em, and a purse I'll use for travel. I also have a small zippered bag that is perfect for keeping all my electronics cords in.
The best part is that I get to share a Thirty One bag with one of my readers. My consultant, Heather Mead, is generously giving away this Perfect Party Set that is a hostess only item. That's right. This is only available to hostesses, but you have the opportunity to win one here! Isn't Heather awesome?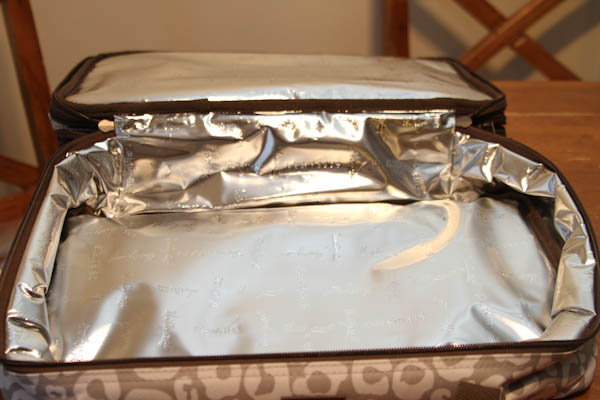 What I love about the Perfect Party Set is the two insulated compartments. Perfect for all the holiday parties that we'll soon be carting food to. The Perfect Party Set ensures that my food will arrive to the party hot or cold and ready to serve.  In addition to the insulated compartments the Party Set has an outside pocket perfect for carrying the two serving spoons that are included with the set.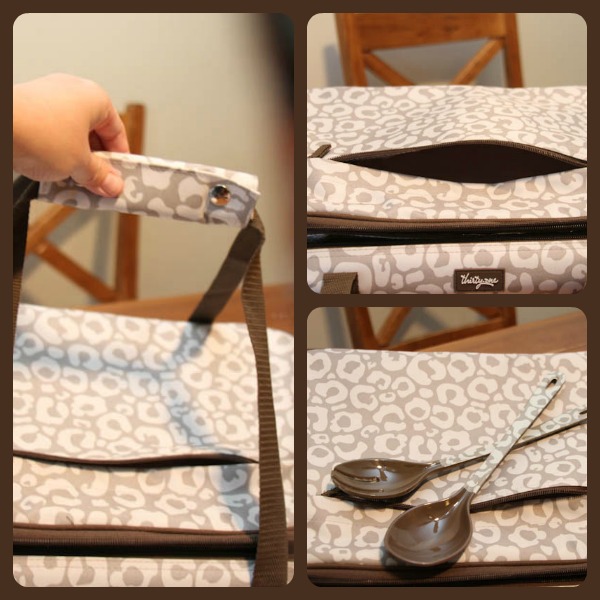 Heather is offering fabulous specials through the holiday season. The current special is a Medium Utility Tote for only $5 when you spend $35!!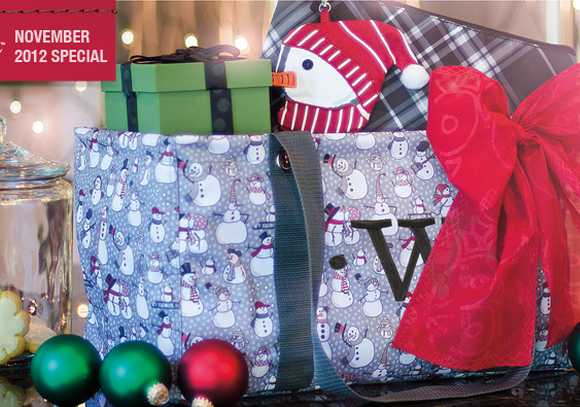 Ladies, be sure to put together a little wish list for your significant others and send them a link. Heather is available to help them make your Christmas very merry this year!
You can view the catalog and order here:Â https://www.mythirtyone.com/210632
Here are some gift ideas to give you an idea of what you'll find at ThirtyOne.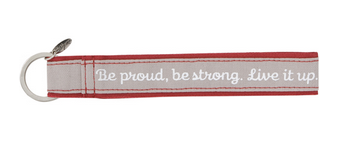 Perfect for a party host or co-worker this keyfob is only $5 (personalization extra)
Cindy Tote-perfect for travel, fits a laptop. $69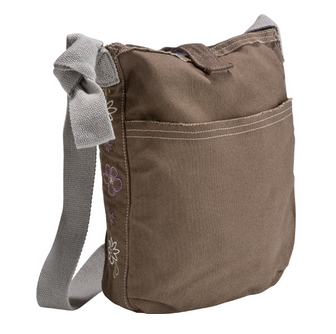 Retro Metro Crossbody–Ideal for everyday use or a small diaper bag. $35
The selections above come in a variety of colors so if you don't like the colors above be sure to click on this link to check out the other colors.
ORDER BY DECEMBER 10 TO ENSURE HOLIDAY DELIVERY
Use the rafflecopter form below to enter. Giveaway ends November 20th.
a Rafflecopter giveaway