Parkersburg Paddlefest is coming to town and you're not going to want to miss out.  This three-day festival is all about people-powered watercraft including kayaks, canoes, and paddleboards. Join like-minded paddlers at the Point Park where you'll launch your watercraft onto the water and paddle the great Ohio and Little Kanawha Rivers. Stay for the final day and enjoy a lake excursion at North Bend State Park Lake.  This event coincides with the popular Downtown Throwdown BBQ & Brewfest which is great news for you (keep reading to find out how to eat for free).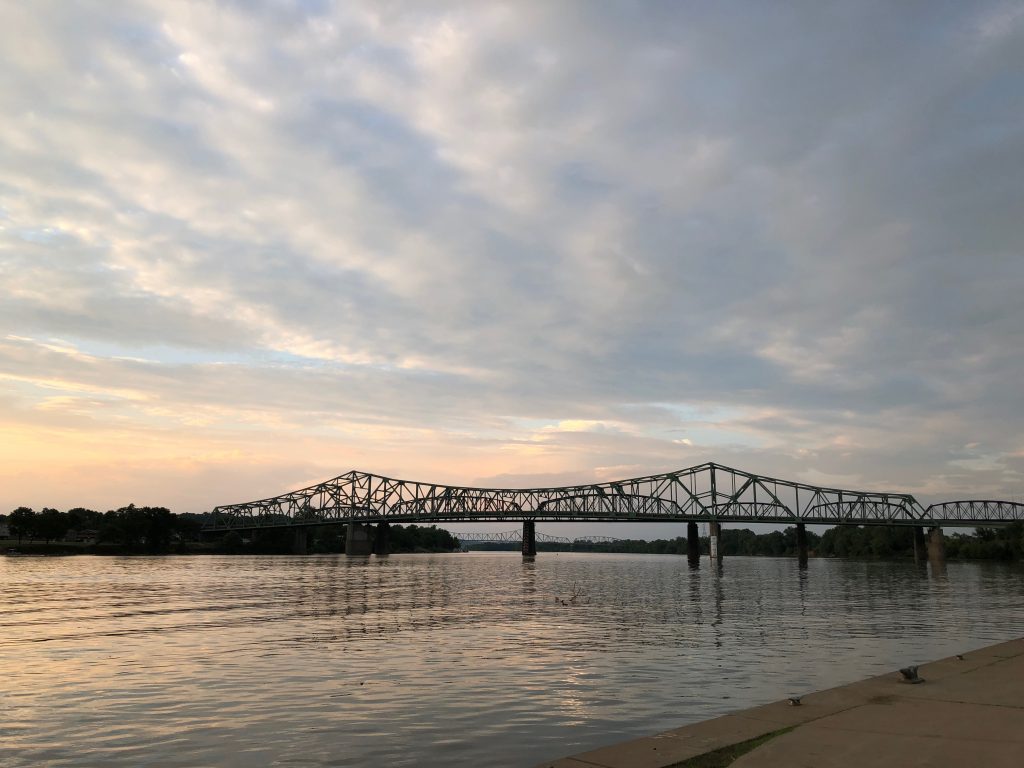 3 Days of Fun at Parkersburg Paddlefest
Paddlefest weekend starts off on Friday night (Sept. 14th) at 8 p.m. with a lighted paddle up the Little Kanawha River from Point Park. Electric lights and glow sticks illuminate the group on this opening night event. Join the festivities and deck your craft out with lights and decor.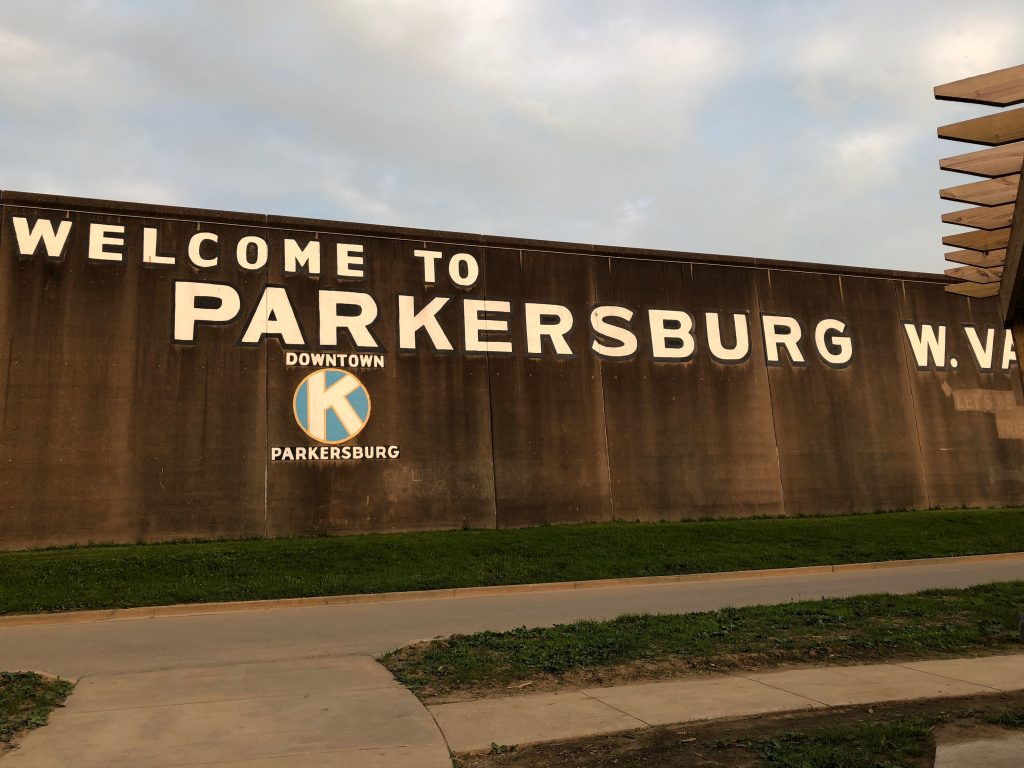 The main event on Saturday (Sept. 15th)  from 8 a.m. to 2 p.m.. This is when you'll have a unique opportunity to paddle a three-mile stretch of the Ohio River, from Point Park downriver to Blennerhassett Island and back, while commercial traffic is restricted on the Ohio River. No worries about being run over by barges. Safety watercraft will be on hand to slow private motorized craft passing through. On Blennerhassett Island, the staff and volunteers at Blennerhassett Island Historical State Park will be welcoming Paddlefest participants to tours of the Blennerhassett Mansion, horse-drawn wagon rides, and special events and activities. (an additional fee, bring cash, no credit cards accepted)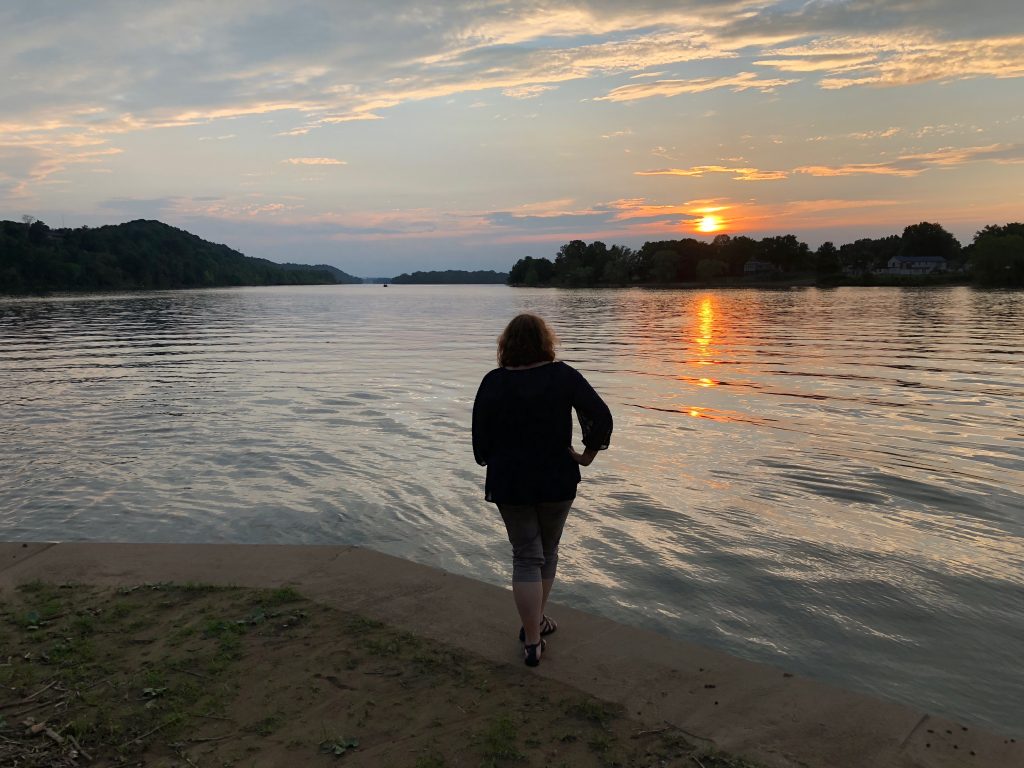 Sunday (Sept 16th),11 a.m. – Before heading back home, the festival offers a farewell lake paddling excursion on North Bend State Park Lake. The lake, located about 40 minutes east of Parkersburg in beautiful North Bend State Park, is only 17 years old and still has lots of standing trees in the water which have become habitat for what is arguably the largest congregation of Red-headed woodpeckers in the United States. It offers a scenic and serene final paddling trip with which to end a wonderfully wet weekend!
Register for Paddlefest here. Use code PKBpaddlefest5 and get $5 off your paddlefest ticket. Now…..how to eat for free!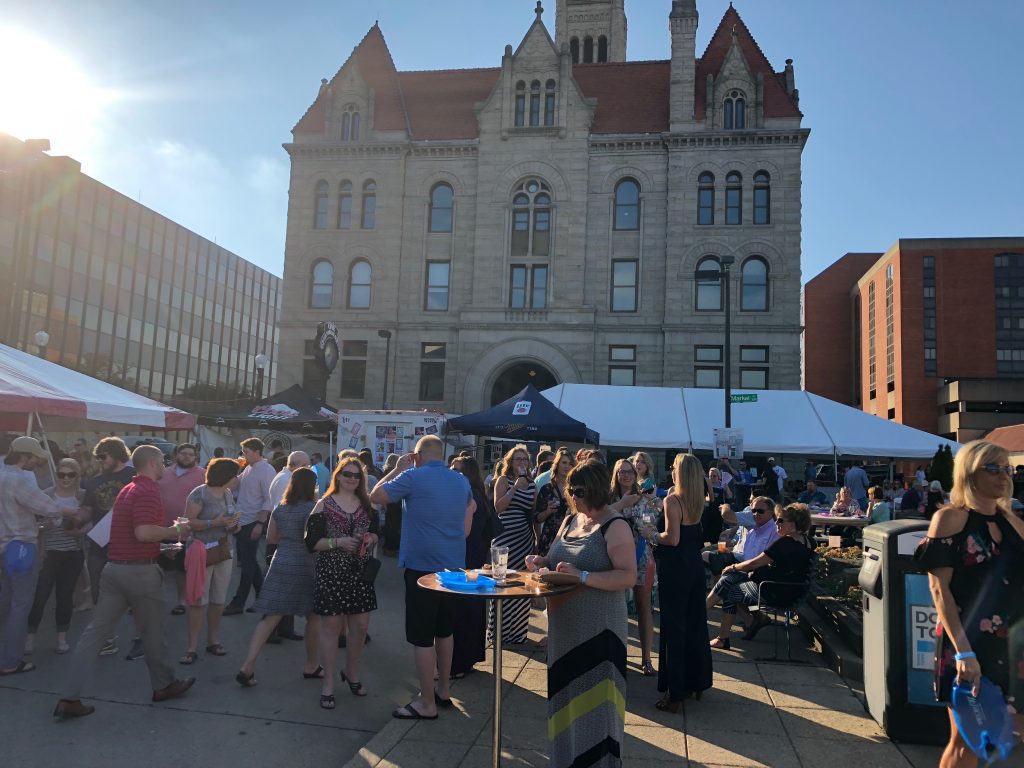 But Wait, There's More: How To Eat For FREE at the Downtown Throwdown BBQ & Brewfest in Parkersburg, WV
So, you've worked up quite an appetite paddling out to Blassenheart Island and back and you need to feed the hunger monster. Lucky for you, dear Just Short of Crazy readers, Parkersburg is offering you a FREE TICKET* (value $20) to the Downtown Throwdown WHEN you register and participate in Paddlefest!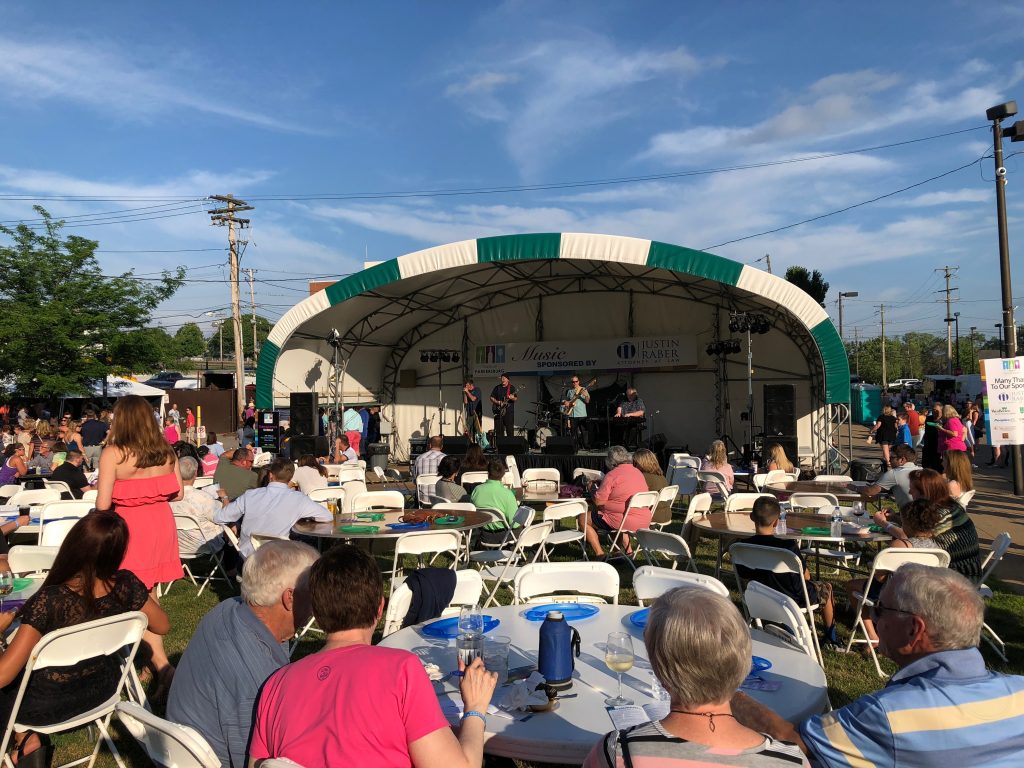 You'll experience some of WV's Tastiest BBQ creations and Frostiest Craft Brews! The event is held on Saturday, September 15th from 6 p.m. to 10 p.m. In addition to incredible food and cold brews, there will be live music. This all takes place in Parkersburg's Bicentennial Park (201 3rd Street), in the historic downtown Parkersburg.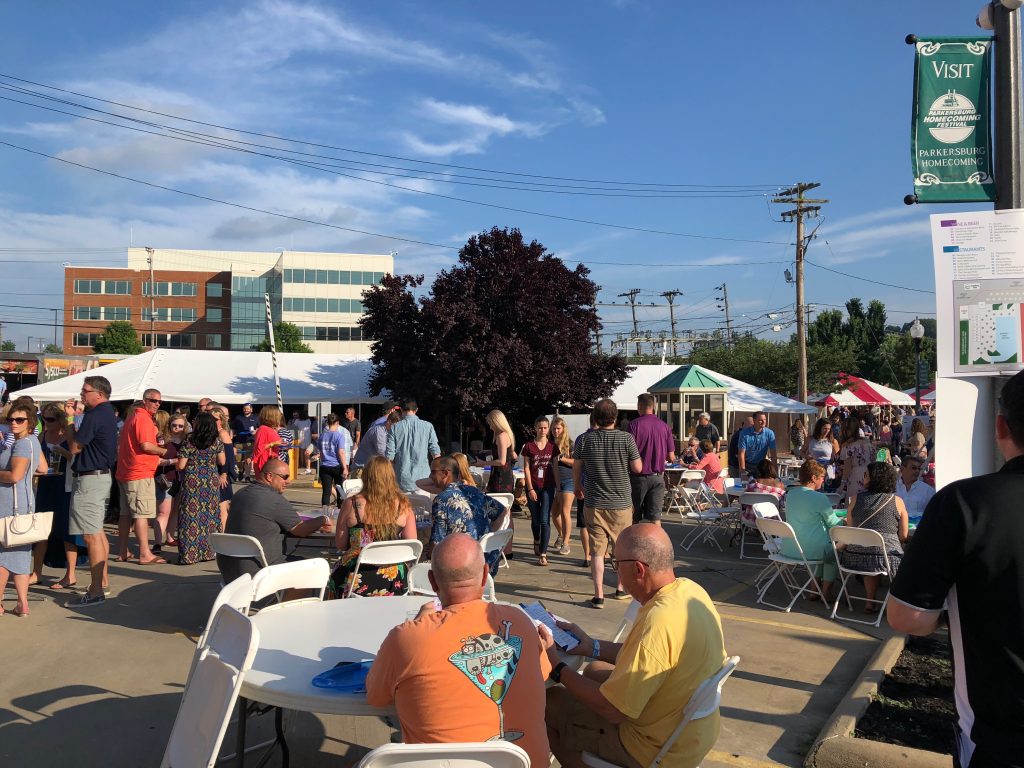 *You must register for Paddlefest to be eligible to receive a free Downtown Throwdown BBQ & Brewfest ticket. Free tickets are limited and are given on a first come, first serve basis. The sooner you register the better. The Convention and Visitor's Bureau will contact via email to send your free tickets so be sure to use the code PKBpaddlefest5 when you purchase Paddlefest ticket <<—that's how they'll know who gets free tickets 🙂 
Pin Parkersburg Paddlefest to Pinterest