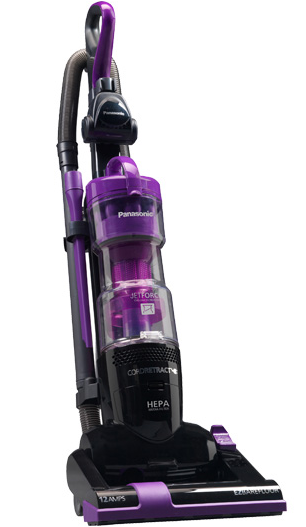 This summer we removed all the carpet from most of the living areas in our home and installed laminate flooring. It was a huge job and took a while to complete, but we are thrilled with how it looks. The downside is that the dust shows up a lot faster on our laminate floor. Sweeping every day was getting old and I felt like it wasn't really getting the floor as clean as I wanted.
I decided to give the Panasonic Jetforce Vacuum MC-UL427 a try since it works on carpets or bare floors. Plus I needed something that was easy to work with to vacuum the pet hair off the furniture. The holidays are sneaking up on me and I'd like to have the house spotless before holiday parties. That means I have to do the things that I keep putting off like dusting the trim and vacuuming the furniture.
I try to sweep the floors every other day. I'm hoping that by using the vacuum the process goes a little faster and then I'll have a few extra minutes to tackle another cleaning task. (sigh, does it ever end)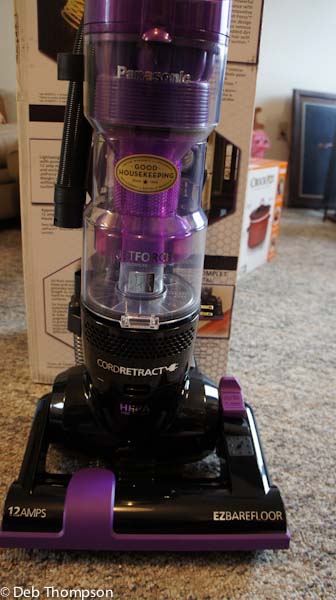 Having the Good Housekeeping seal of approval is a nice bonus.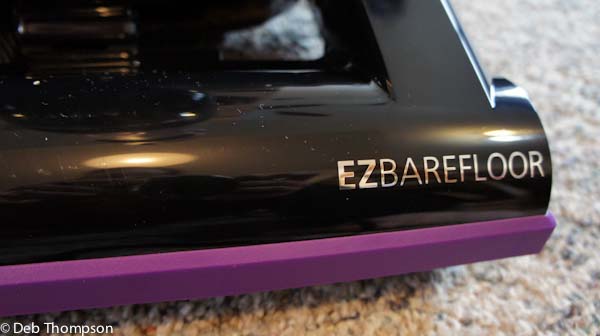 As soon as I had this together I gave it a try on our bare floors. There is an easy switch on the base of the vacuum that turns off the agitator and makes it safe for use on bare floors.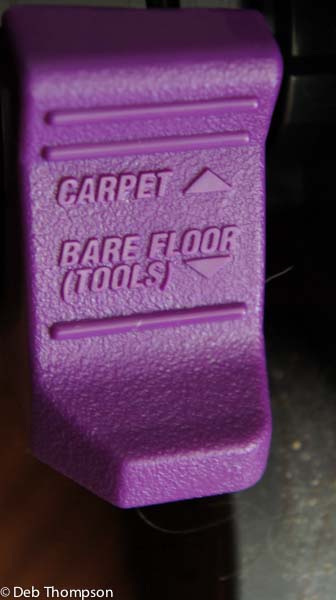 It works like a charm. I love that it makes cleaning up the floors so easy and quick.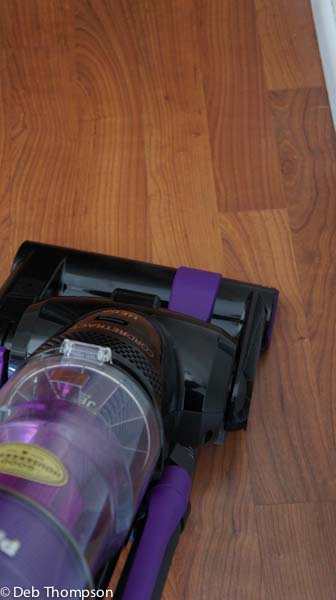 In addition to vacuuming the floors I gave the pet hair air turbine brush a try. It's a 1,000x better than using a lint roller to remove pet hair. So glad this vacuum has this attachment.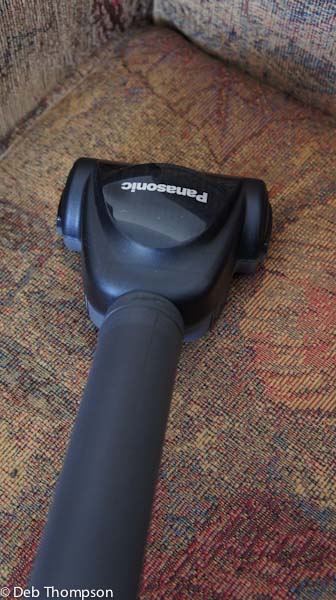 Additional attachements included a small brush that is perfect for cleaning the trim work and a wand extension for those hard to reach places.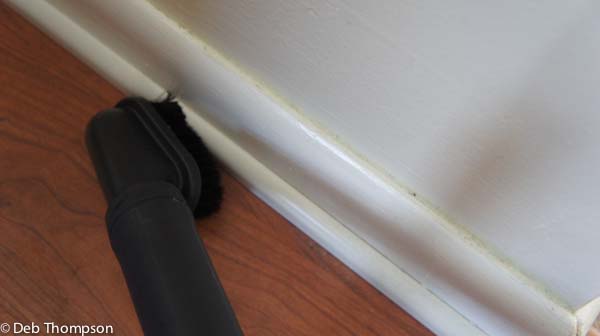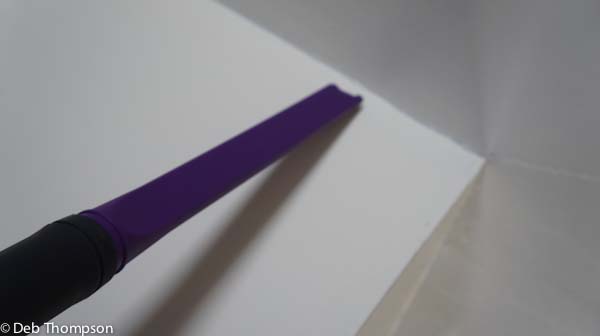 The outlet cord is retractable which beats the heck out of winding the cord around the handle. Just push a button and the cord zips right back into the base. I'm glad Panasonic thought of extra details like this that makes life a little easier.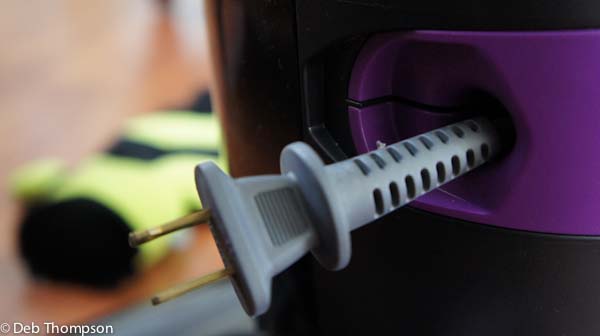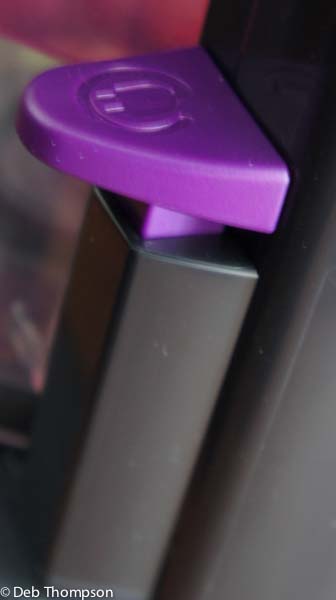 Power Cord Button
We still have some carpet in the house and the vacuum works just as great on it as it does on our hardwood floors. This vacuum should help me stay up on house cleaning. Right now I'm working long hours and trying to keep the house clean on top of that is proving to be a challenge.
I participated in a campaign on behalf of Mom Central Consulting for Panasonic. I received a product to facilitate my review.