The state of Arizona is a nature lover's dream state. It's so much more than just a desert and this is why you'll want to plan your next vacation for outdoor fun in Arizona.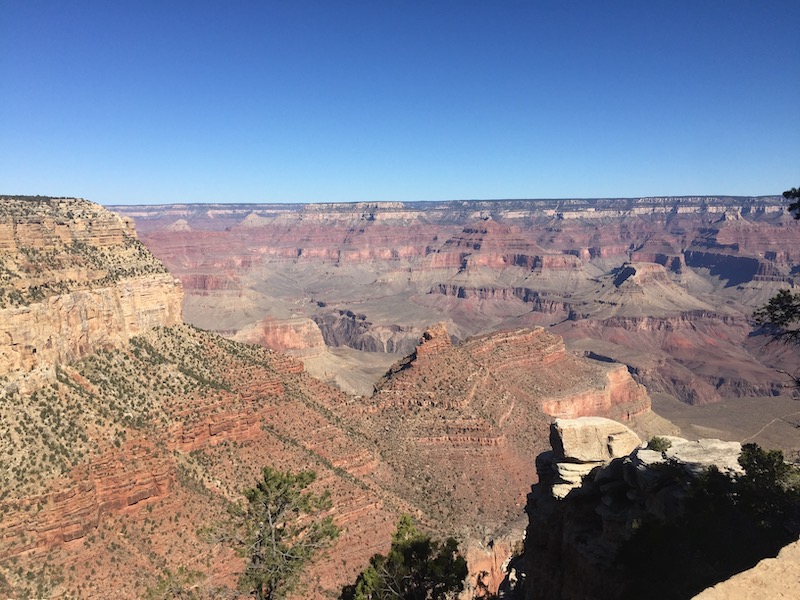 Must-Visit Outdoor Destinations in Arizona
The Grand Canyon
If you visit Arizona you can't leave without a visit to the Grand Canyon. The Grand Canyon is one of the seven natural wonders of the world and words cannot begin to describe its beauty.
The Grand Canyon is not just beautiful; it also has a strong archaeological history. The oldest human remains found in the Canyon date back nearly 12,000 years.
Visitors to the canyon can stay in one of the historic hotels found within the park. The more adventurous can arrange to take a white-water rafting trip down the Colorado River.
More information about the park can be found on the National Park Service website.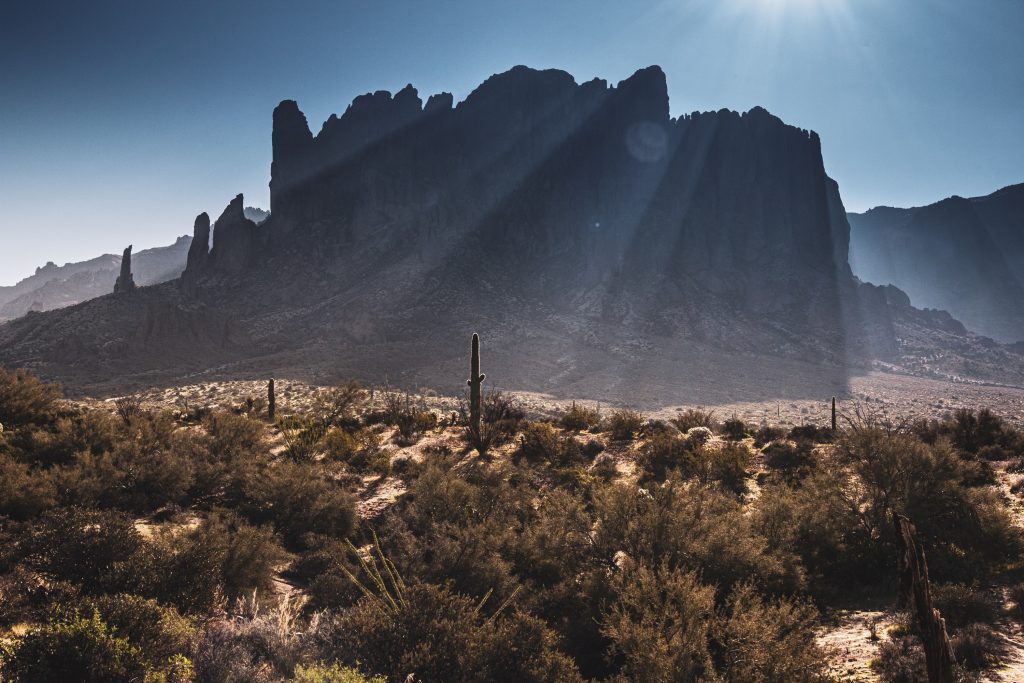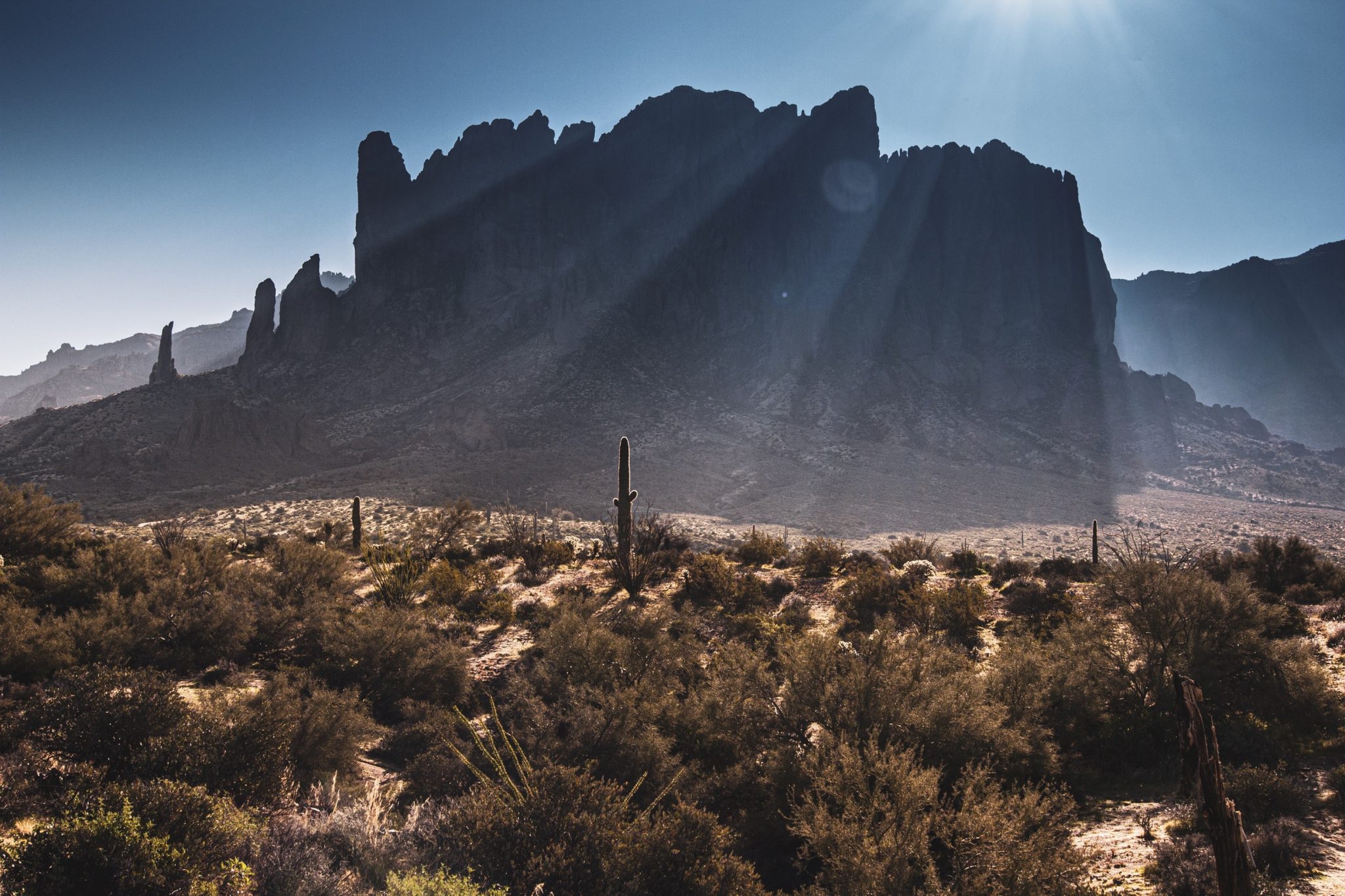 The Superstition Mountains
Located at the eastern edge of the Phoenix metropolitan area, the Superstition Mountains rise up from the desert floor and top out at over 5,000 feet in elevation.
The mountains are rich with tales of hidden gold mines; the Lost Dutchman story still brings treasure-hunters to these mountains.
The Superstition wilderness area contains over 160,000 acres and features hiking trails that range in difficulty from easy to expert hikers only.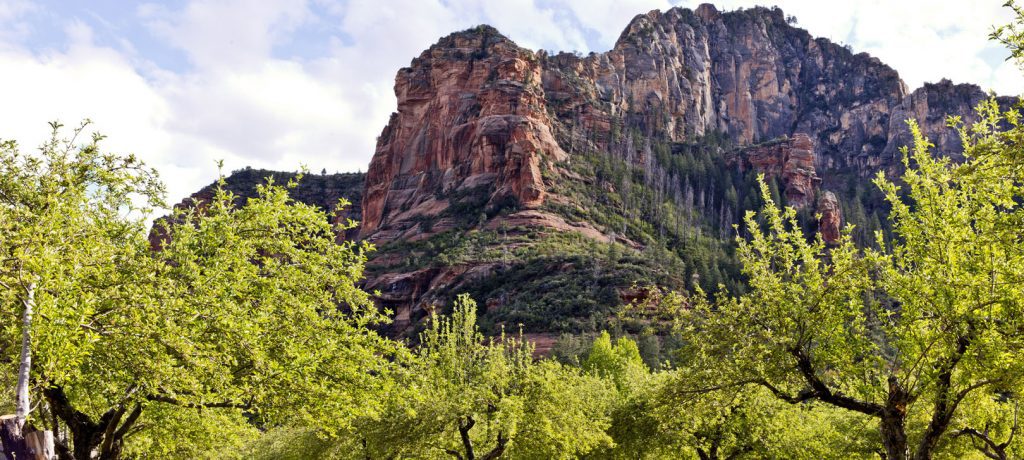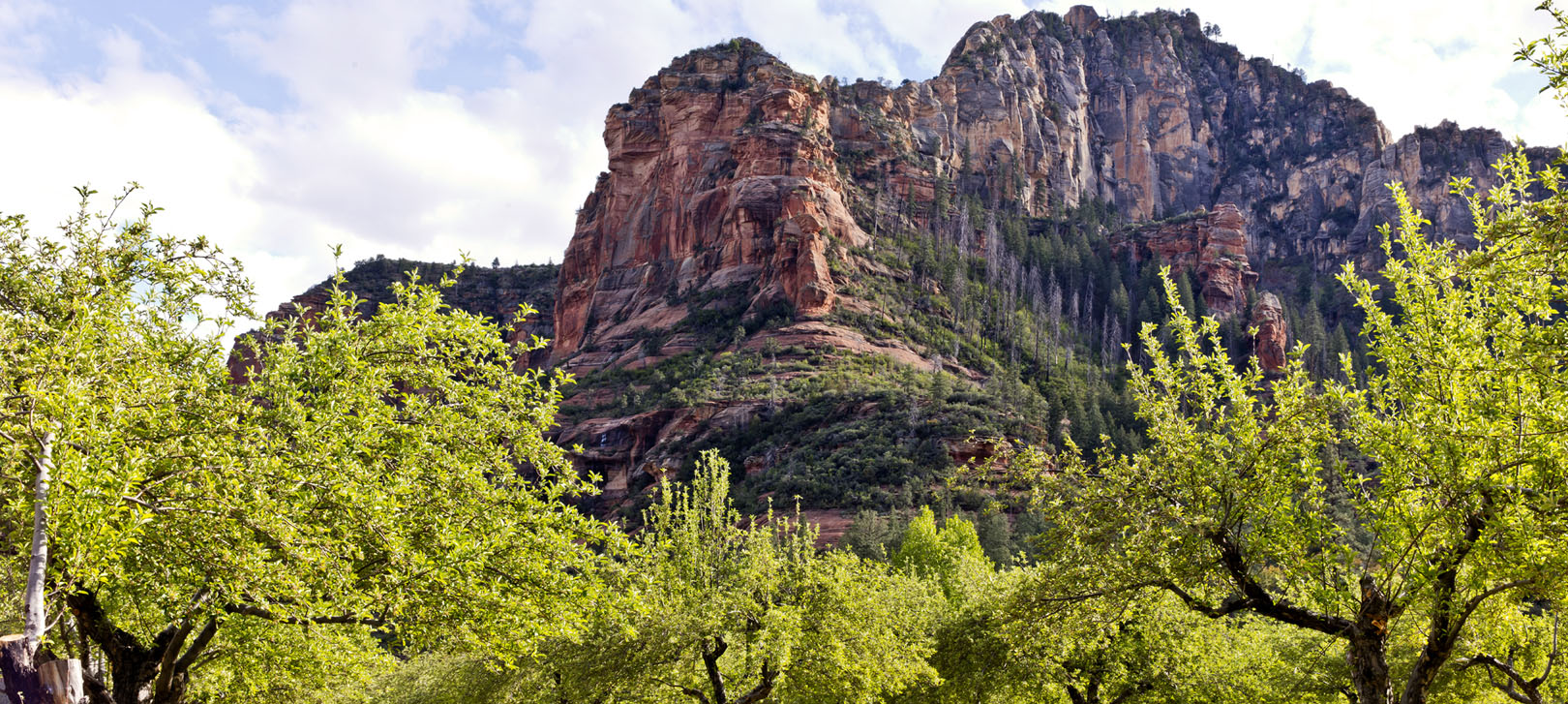 Slide Rock State Park
As visitors drive up Interstate 17 from Phoenix, they are suddenly greeted with gorgeous red rocks off in the distance.
The red rocks were exposed after millions of years of erosion from the elements; running through the middle of the rocks is Oak Creek Canyon.
In the summertime, Oak Creek's Slide Rock State Park provides hours of watery fun. The creek creates a natural water park; the icy cold water from snow melting higher up in the mountains is contrasted by the hot summer temperatures.
Slide Rock State Park is located seven miles north of Sedona.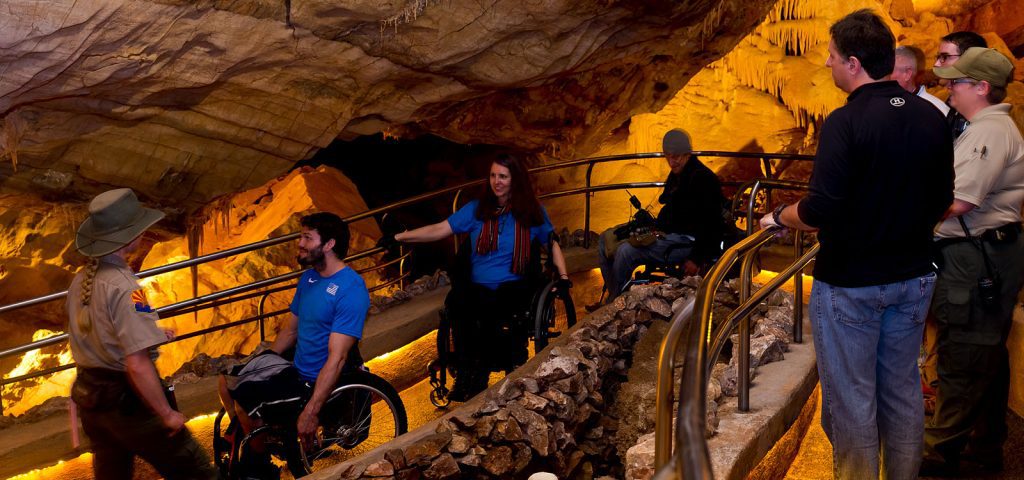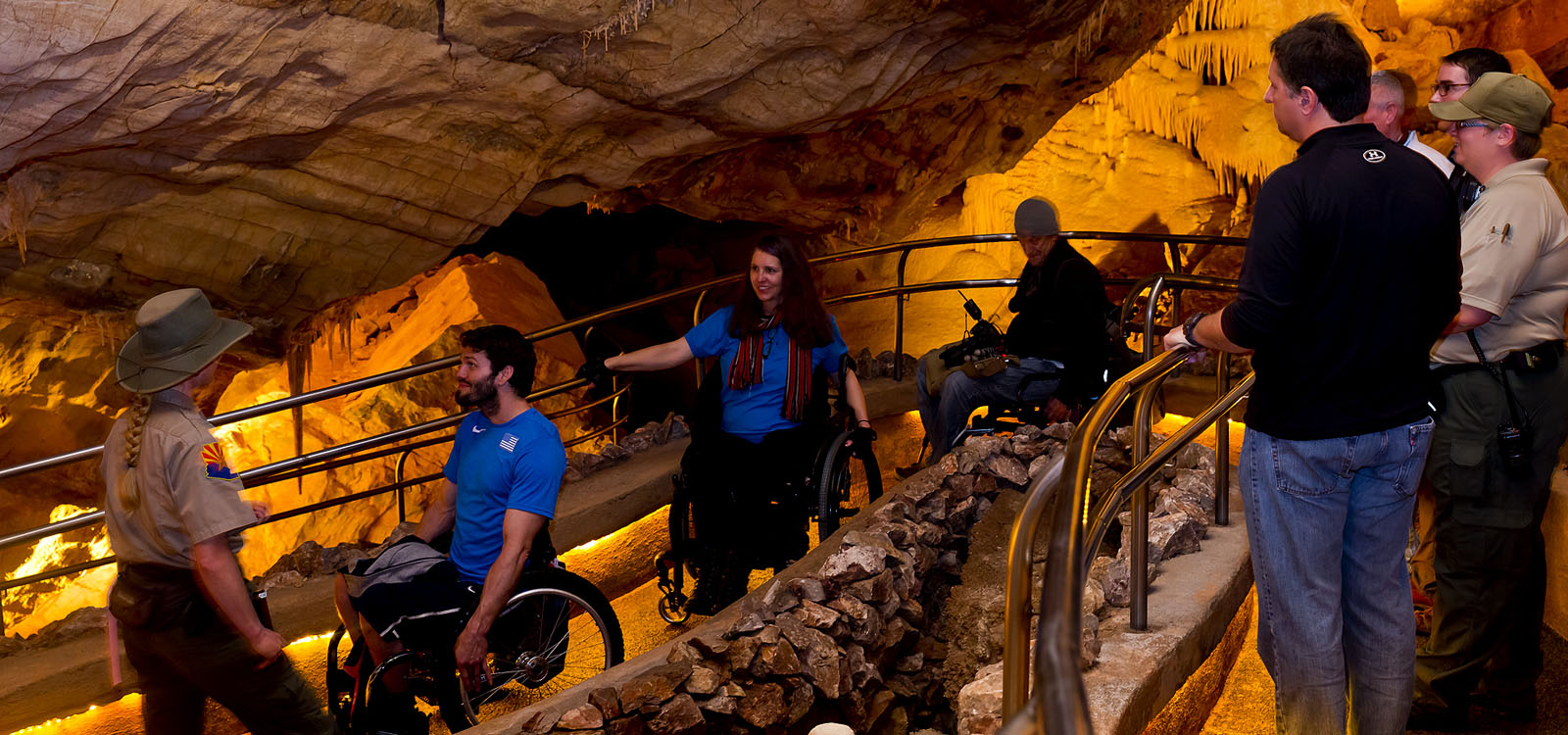 Kartchner Caverns
Located in southern Arizona, Kartchner Caverns was discovered in the 1960s.
It wasn't until 1988 that the state of Arizona purchased the land containing the massive cave thus starting the process to create Kartchner Caverns State Park.
At an elevation of 4,600 feet, Kartchner Caverns State Park provides guided tours for those aged seven and up. In addition to the tours, there are 62 camping sites, hiking and walking trails, a Discovery Center, and interactive displays.
Reservations are highly suggested and can be made by calling (520) 586-CAVE (2283).
Plan your next outdoor vacation to Arizona and discover the varied natural splendors that the state has to offer.
Pin Outdoor Fun in Arizona to Pinterest