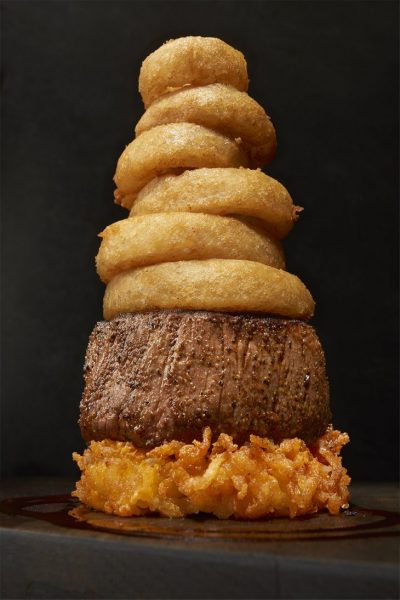 This mouth watering post and images brought to you by Outback Steakhouse.
Fittingly enough I was just at an American Beef Council event learning all about different cuts of steaks, menu shortcut and more. I thought the timing was perfect since the new Outback Steakhouse menu showed up in my inbox. I love seeing what new creations Outback comes up with to tempt my tastebuds and they have really outdone themselves this time.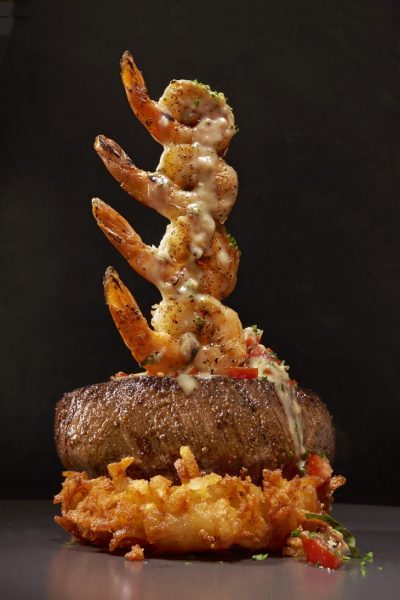 Let's be honest, what is the first thing you think of when someone mentions Outback Steakhouse? I have two thoughts, but the first thing that pops into my head is Bloomin' Onions followed closely by a delicious steak.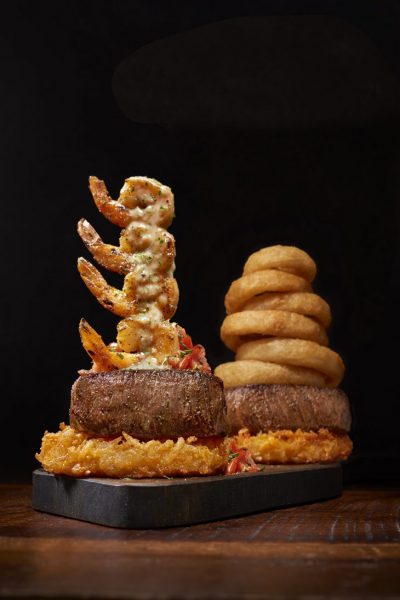 Lucky for all us Outback visitors the new over-the-top Raise the Steaks menu is delivering dishes that boost flavors to new heights. Right now, take your favorite Outback steak and then top it with a stack of beer-battered onion rings or a skewer of grilled shrimp all placed on a crispy hash brown cake.  What's not to love?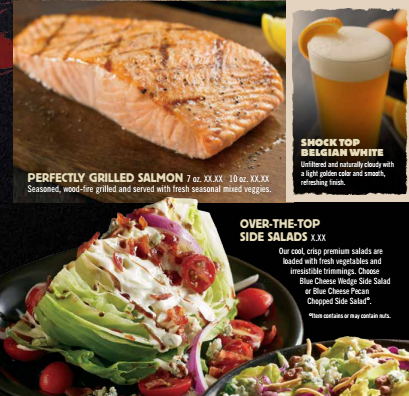 For those that prefer something a little lighter there is an overtop salad and a perfectly grilled salmon dish. The salmon is seasoned and wood-fire grilled and served with seasonal veggies. Light and delicious. The salad looks delicious as well.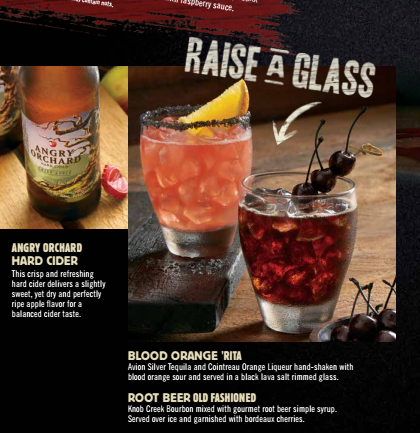 Of course, I would be remiss if I didn't mention a few new cocktails on the menu.  I need to try both the Blood Orange 'Rita and the Root Beer Old-Fashioned. Although, I think I'm going to really enjoy the Root Beer Old Fashioned. Really, whats not to love? There's root beer and Knob Creek Bourbon!!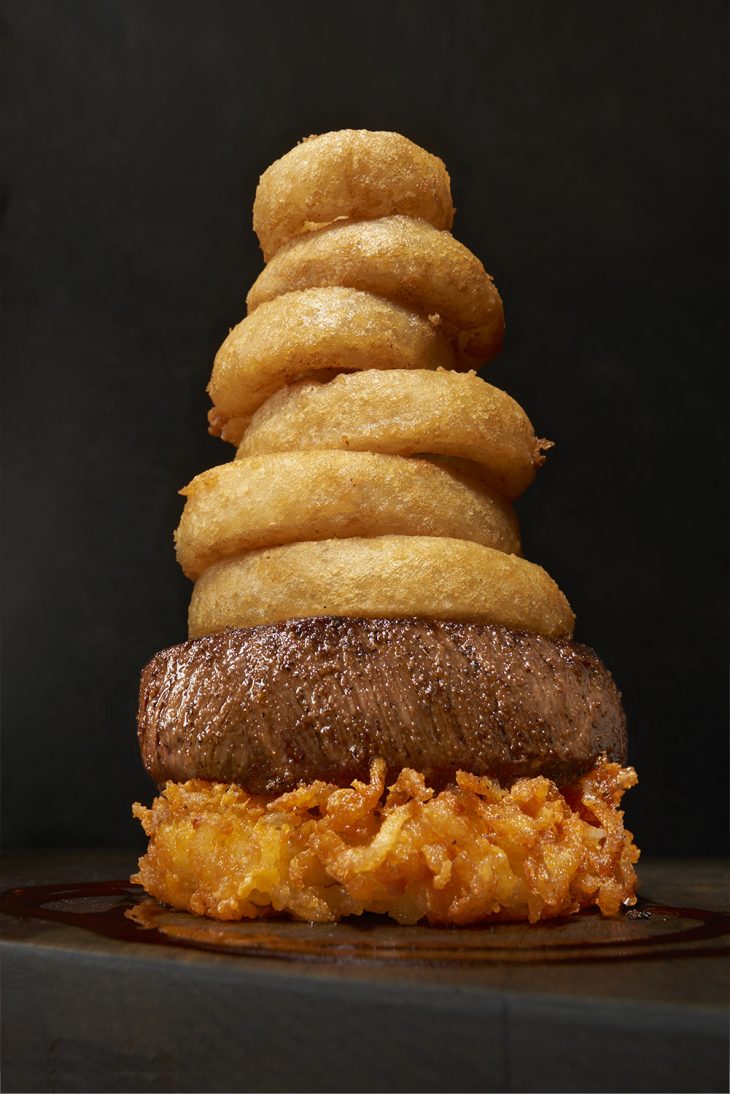 Plus, for my frugal loving friends like myself, you can earn up to 50% off every fourth visit by joining Bloomin' Brands' Dine Rewards here www.dine-rewards.com.  How fantastic is that? Enjoy a couple great meal and then get a meal deeply discounted!
Are you ready to enjoy the Raise the Steaks menu at Outback Steakhouse? I know I am. A steak with a cocktail or a nice glass of red wine would hit the spot right about now.
Learn more here: