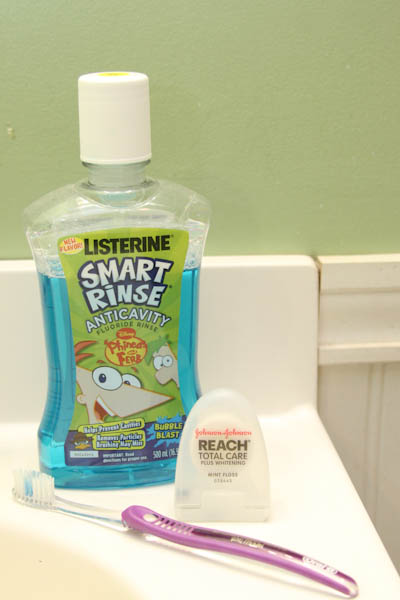 Back a couple weeks ago I mentioned that we were participating in an oral health care challenge. The challenge required us to brush, rinse, and floss twice a day. For Em & I we knew the brushing and rinsing would be easy, but that darn flossing was going to be a challenge.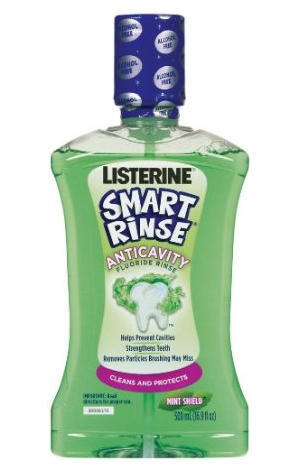 As suspected the brushing and rinsing was easy peasy. Once in the morning, once at night. Just like clockwork. The flossing, I'm sad to report, didn't happen twice a day. More like once every other day. I think what we hate about it is that our teeth are so tight together that it actually hurts to floss and lots of times the floss gets stuck between our teeth and pulling it out isn't the best feeling in the world. We are working our way up to flossing daily. Twice a day probably won't ever happen (hey, at least I'm honest) but I'll be very happy if we can consistently floss once a day.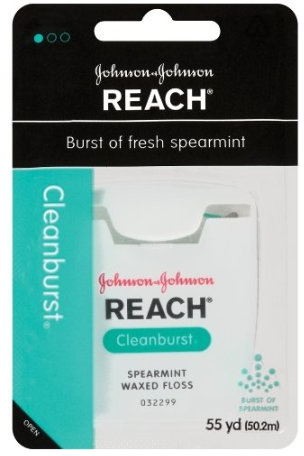 Since Em no longer goes out trick or treating I didn't have to worry about an overload of sugar in the house after halloween. It seems like all those sticky, sugary treats just lend themselves to more cavities. When she did go trick or treating we limited the candy intake to just a couple pieces a day. Chocolate lasts a really long time so I never worried about the candy going bad. We just left it in a bowl on top of the fridge. If there was still candy left at Easter we tossed the remaining sweet treats out.
I'm glad that we instilled good oral care into the kids when they were young. What they learn as toddlers and small children really does stay with them long-term. Both Dylan and Em do an excellent job of taking really good care of their teeth and I know it comes from lessons they learned when they were small. If you are a parent to young children I encourage to start and stick with a good brushing and rinsing routine.
Disclaimer: I received products from Johnson & Johnson Healthcare Products Division of McNEIL-PPC, Inc. and The Motherhood as part of my participation in the LISTERINE® SMART RINSE® Sweet Smart Challenge. All thoughts and opinions expressed in this post are my own.
Cheers,