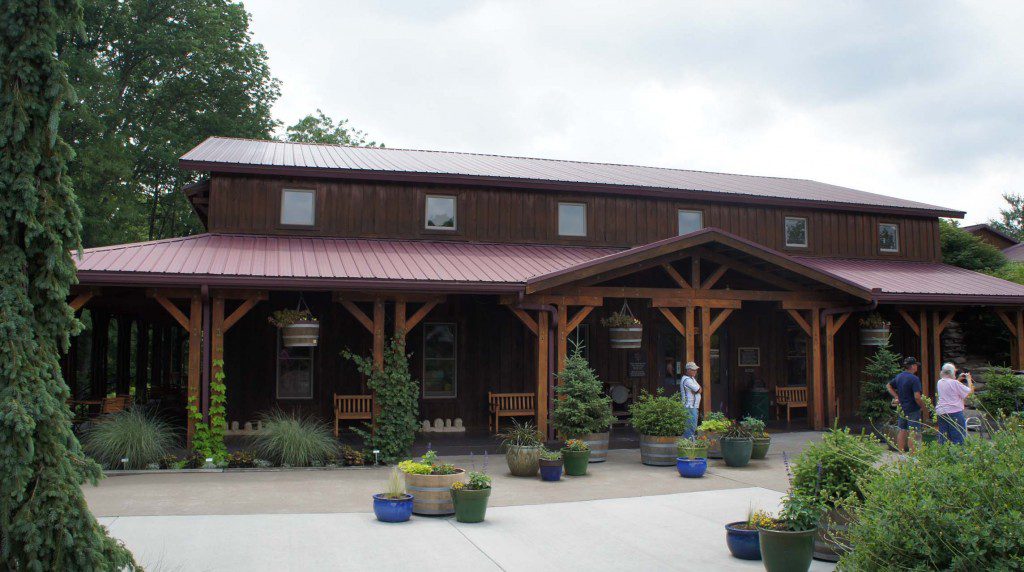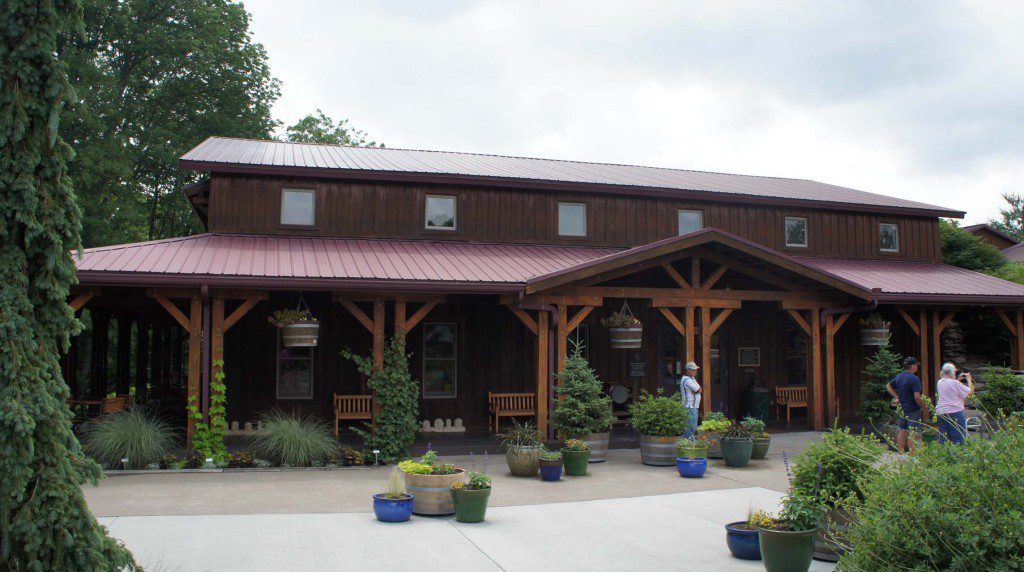 Being that I love wine I take every opportunity to visit different wineries while traveling. So on a recent trip to Bloomington, IN I had to take the opportunity to visit Indiana's oldest and largest winery, Oliver Winery. The winery is located just outside the city, but they also have a great storefront location in downtown Bloomington if you are unable to make it out to the winery.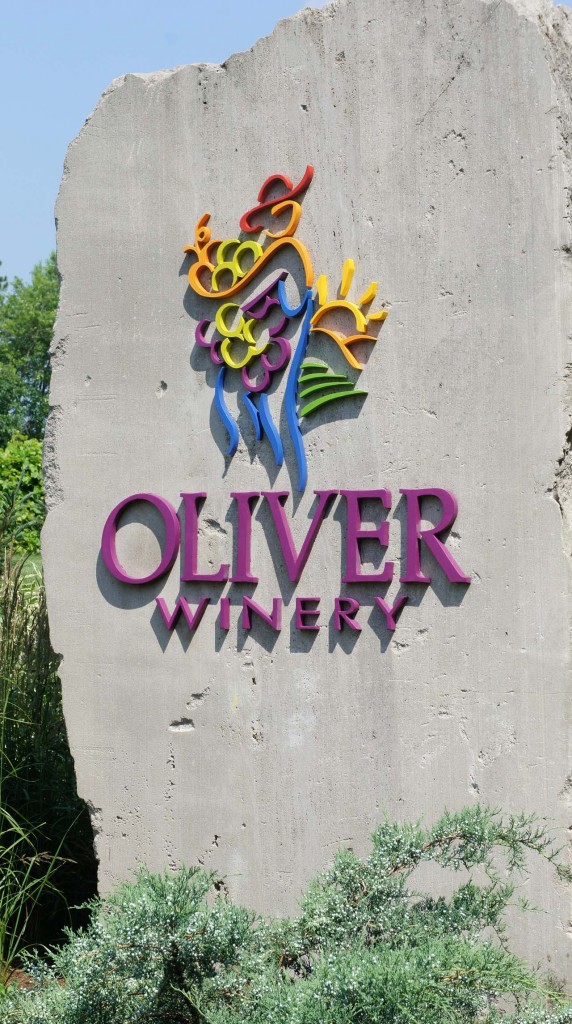 Oliver Winery has an interesting history as it was started as a hobby by William Oliver in the 1960's in his basement and grew into a business that, in 2008, had total case sales exceeding 270,000 cases in 14 different states.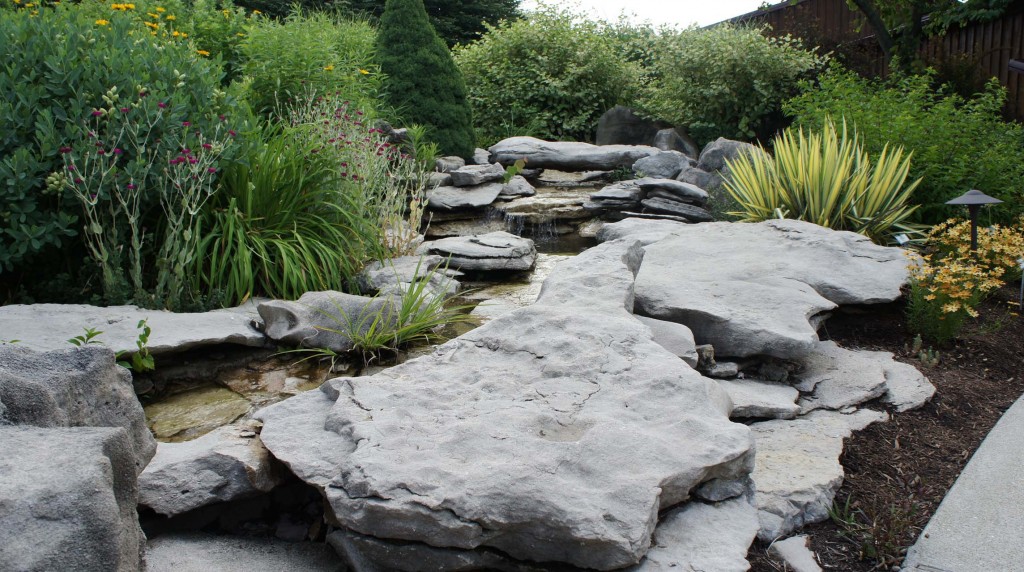 The winery is in a beautiful location approximately 10 miles from downtown Bloomington. Driving up to the winery you can tell they take great time and care into the landscaping and design of the property as well as the vineyards on site. The tasting room is in a building that fits very well with the property, it feels like an old world winery touched with modern design. It is very open and inviting to guest who are coming for a tasting or even to sit back and relax while enjoy a glass or two while surrounded by the beauty and sounds of nature. I think it is a great place to just leave the world behind and try some great wines.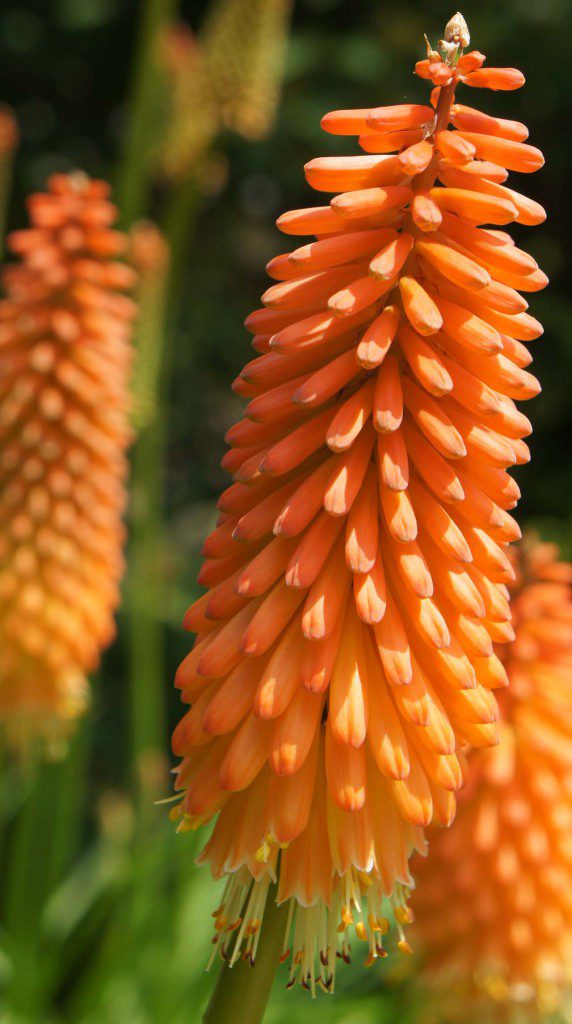 The downtown is a great location to meet friends, taste wines and enjoy a small plates or desserts menu. Like the winery great care and thought has gone into the design of the storefront. It has beautiful and classic lines that make you feel relaxed and ready to enjoy some wine. This location would be a great place to hold a special event as they have room that can host up to 30 people.
Oliver winery has a great collection of wines and there is sure to be a wine or two that you will enjoy. Their offering goes from the dry wines all the way to dessert and sparking wines.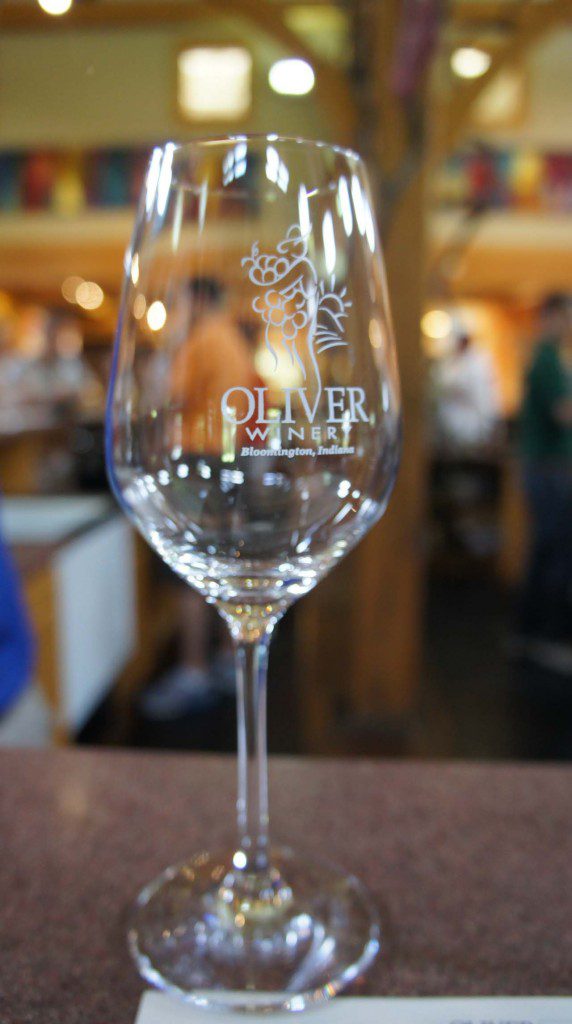 In the dry wines I had many that I enjoyed, like the Pinot Grigio, Sauvignon Blanc, Chardonnay, and Cabernet Sauvignon all of which are very good and worth a tasting but my favorite would be the Shiraz Reserve 2010. This wine is just pure heaven in a glass and is worth taking a bottle or two home. The flavors of the ripe red grapes mixed with the undertones of the toasted oak leaves you mouth feeling utterly happy.

I liked most all of their Semi-dry wines. Some of my favorites were the Riesling, Creekbend Vignoles, Creekbend Traminette and Creekbend Vidal Blanc all were delicious and would make a great purchase for any type of event or gift need you might have. However, I would have to say my favorite was the Traminette as I have not tried this type of grape before and I thoroughly enjoyed this wine. It is a good wine to take home, kick off your shoes, and just enjoy. The surprise in the wine is the smell of floral and spicy notes present, but pick up the apple and tropical fruit flavors on your palate.

Oliver winery has a large offering of semi-sweet wines like the Catawba, Moscato and Sangrias, however, they also have a nice selection of honey wines and fruit wines. I really enjoyed the flavors of the Blackberry wine that truly tastes like you drinking a bottle of fresh picked blackberries. For some it might bring back memories of berry picking as a child. Or as Oliver calls this wine it is summer in a bottle. This wine is also great for cocktails! The downtown store front offers a cocktail called the Chambouree which is Creekbend Chambouricin Rose, Blackberry Wine and ginger ale garnished with fresh blackberries.

In addition to a nice selection of dessert and sparkling wines, Oliver makes four different Hard Ciders, which they call Beanblossom. The flavors offered are original, strawberry, peach and raspberry. The cider is crisp and refreshing crafted with apples from the Midwest. If you're a fan of the hard ciders they are defiantly worth a try. Plus, Artist Kevin Pope, who is known for his humorous illustrations, uniquely designs each bottle with fun and creative stories around each type of cider.

Learn more about Oliver Winery here and visiting Bloomington, IN here.