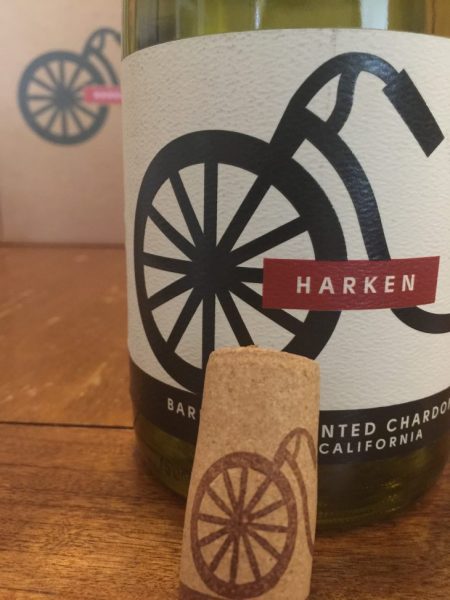 I enjoy a good glass of wine every now and then.  I especially enjoy sitting down on a Friday night after a long work week with my significant other to just unwind and not worry about thing.  My go to glass of wine is usually a red, mostly Zinfandel's or Cabernet Sauvignon.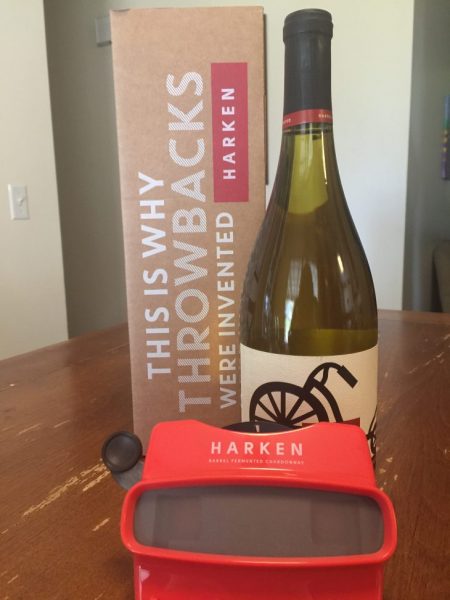 I hardly ever reach for a Chardonnay's, because it I usually find them to have an overpowering flavor of oak or a tinny or metallic tasting finish depending on the way they have been barrel aged.  Recently, I was asked to  to try a bottle of Harken Chardonnay and my first response was no thank you.  But then I reconsider and figured why not give it a try as you never know and I am glad I did because I was pleasantly surprised.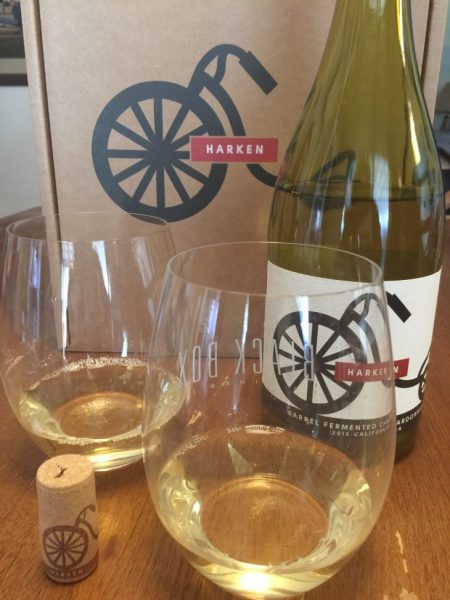 Upon my first few sips I was reminded of a very creamy creme brûlée with a nice crispy sugar crust or a warm piece of buttered toast. I could also taste some nice rich flavors of tropical fruits and pear with a subtle  hint of the oak that the Chardonnay is aged in, however the oak flavor is not so over powering that this is all you taste in the finish.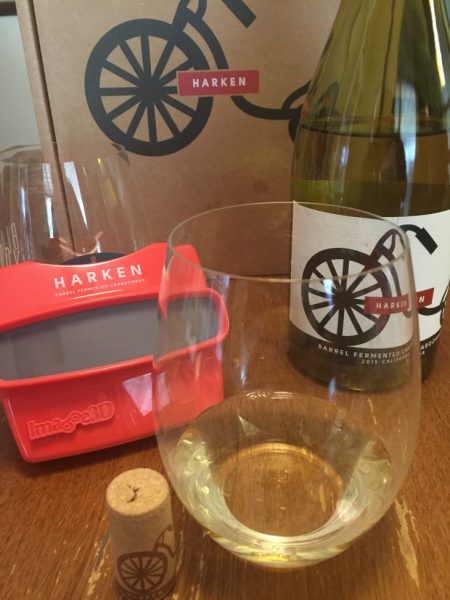 I think that this is the reason why this Chardonnay has such an amazing flavor.  It is in part due to the selection grapes that Harken has chosen from California and the choice to age in American oak and then finish in French as this gives it a soft oak finish with flavors of spice and vanilla. Just like wine makers used to make Chardonnay in the past.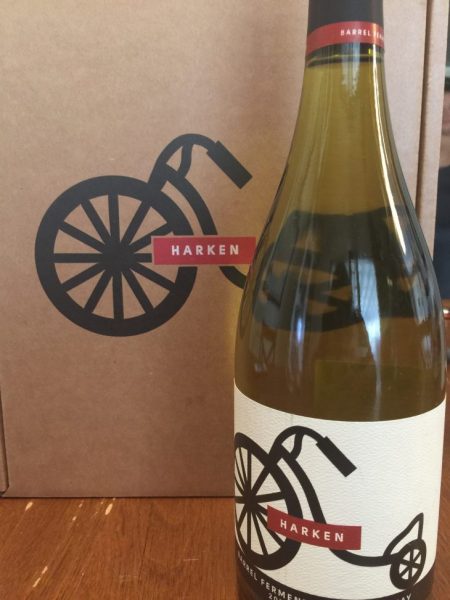 I think that this Chardonnay would pair well with a strong or sharp Cheddar cheese and I have been told it would also go well with any type of seafood especially salmon or crab.  So if need to a bottle for your next wine and cheese and are looking for a good tasting Chardonnay give Harken's a try.