Much to my dad's disappointment, he was blessed with three girls and no boys.Lord knows he really, really wanted a son or two, but it was only daughters for him. Eventually, he came to terms with only having girls and before long we were all well versed in football (Miami Dolphins | Dan Marino for me) and everything automotive. Before Dad let us behind the wheel of a car we had to know how to check and change our oil, change a tire, and change our brakes. I'm pretty sure this led to my love affair of cars which is why I always make an effort to attend the North American International Auto Show, NAIAS, hosted annually in Detroit.
This year I'm thrilled to be attending NAIAS as part of the Girls Guide to Cars team. This is a great group of women with a passion for automobiles.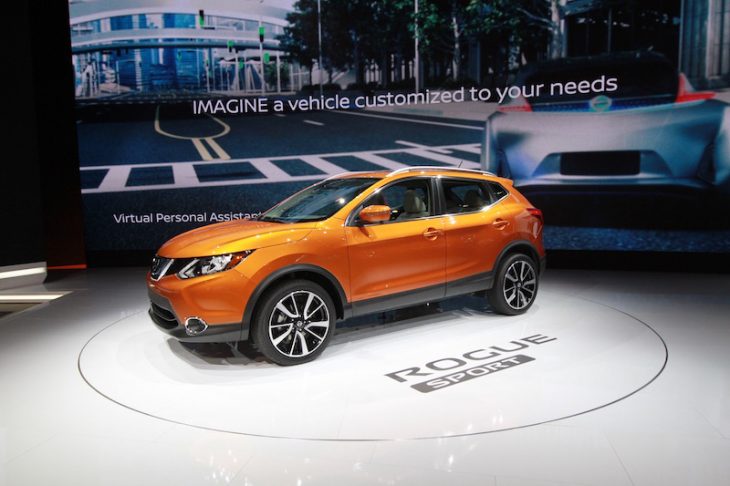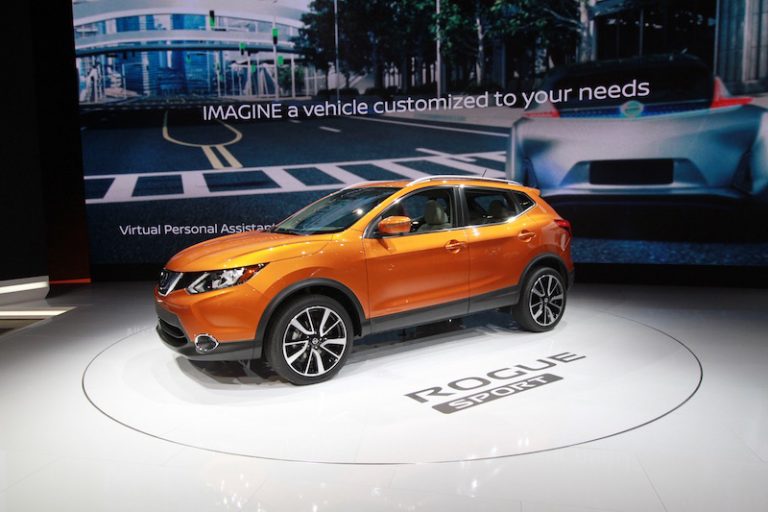 STEEL INDUSTRY AT NAIAS
One of the things I'm most looking forward to at this auto show is hearing about how the steel industry is working to make cars lighter yet stronger. I'll be learning about how steel is a major player in the automotive industry and how they are working closely with the automotive industry to advance the use of advanced high strength steel. The end game for the steel industry though is really to do all they can to keep you and your family as safe as possible in your automobile. This is not only important to me as a road tripper, but it's also important to me as a parent of two drivers. It makes me feel a lot less anxious knowing that steel is helping keep the two most important people to me safe.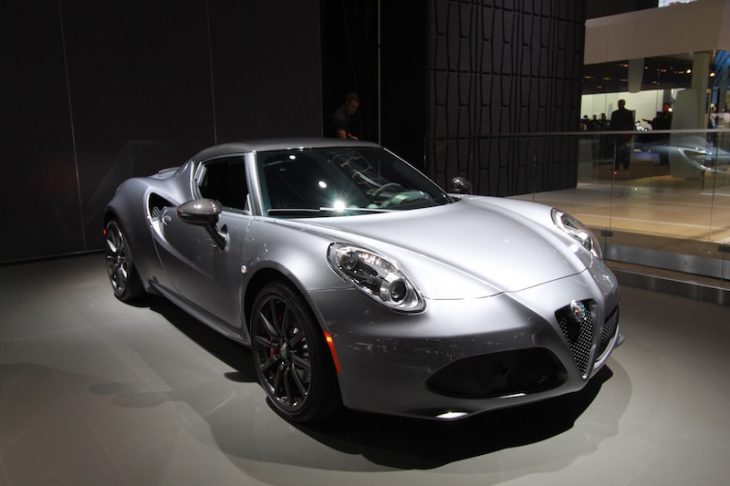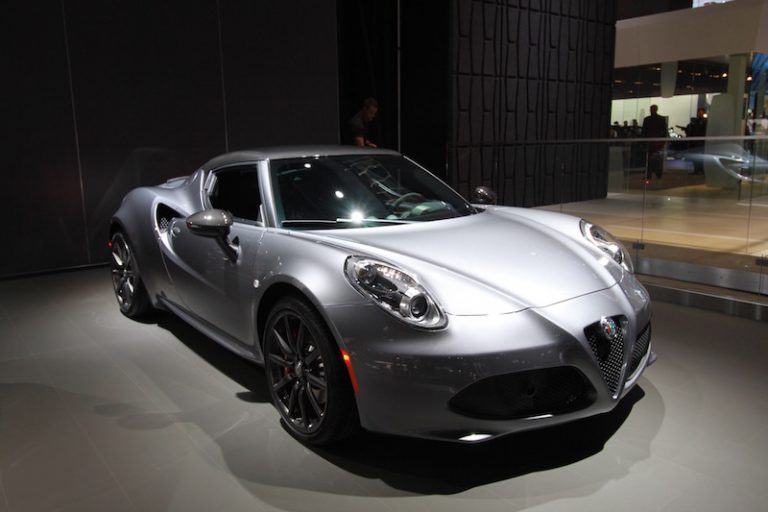 In addition to learning more about the world of steel from the Steel Market Development Institute ((SMDI), I'll be checking out all the latest and greatest in the automotive industry. I adore the spec and futurist cars on display and also seeing the new user features the auto industry is promoting. There will be hundreds of cars of display for our viewing pleasure. This is like a giant candy store for car lovers (swoon).
NAIAS is open to the public starting Saturday, Jan 20th. Be sure to stop in and see what car may be in your future.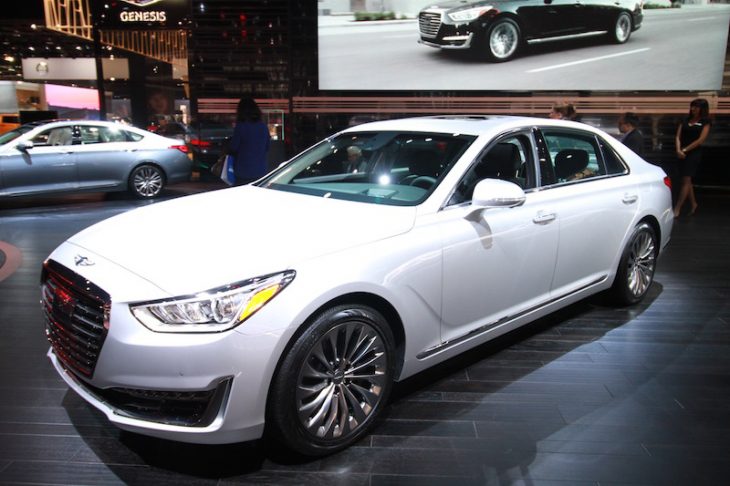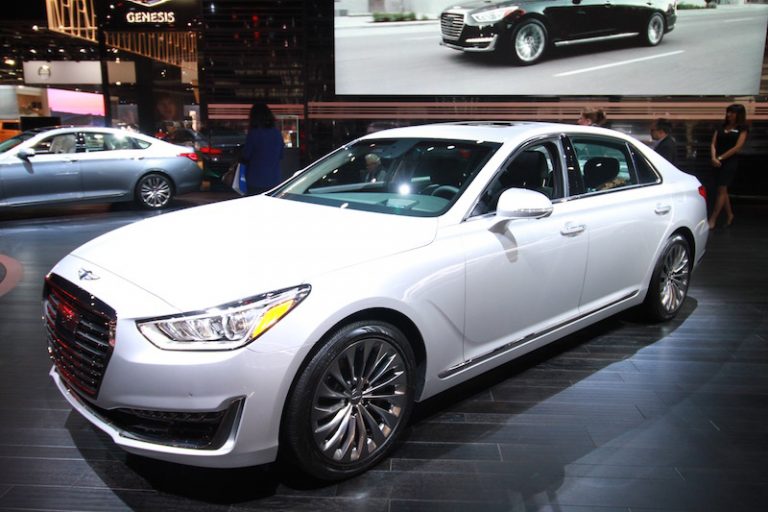 North American International Auto Show Details
Saturday, January 20 – Saturday, January 27, 2018
9 a.m. – 10 p.m. (no admittance after 9 p.m.)
Sunday, January 28, 2018
9 a.m. – 7 p.m. (no admittance after 6 p.m.)
Ticket Pricing
Adults: $14 per person
Seniors: $7 (65 and older)
Children: $7 (7-12 years old; 6 and under free with a parent or guardian)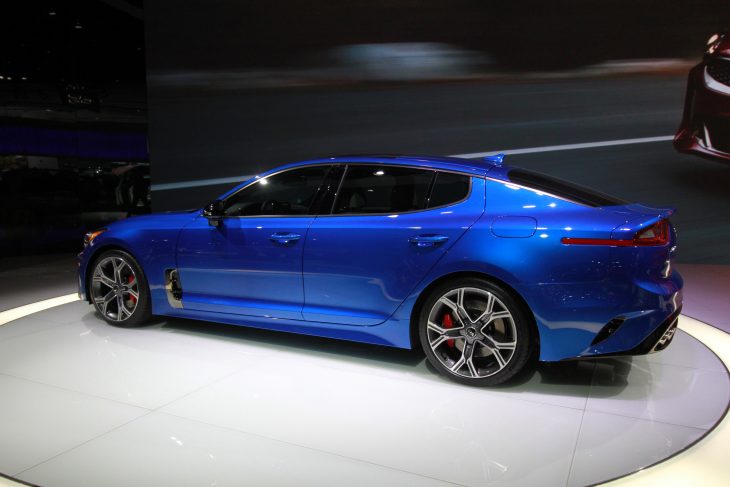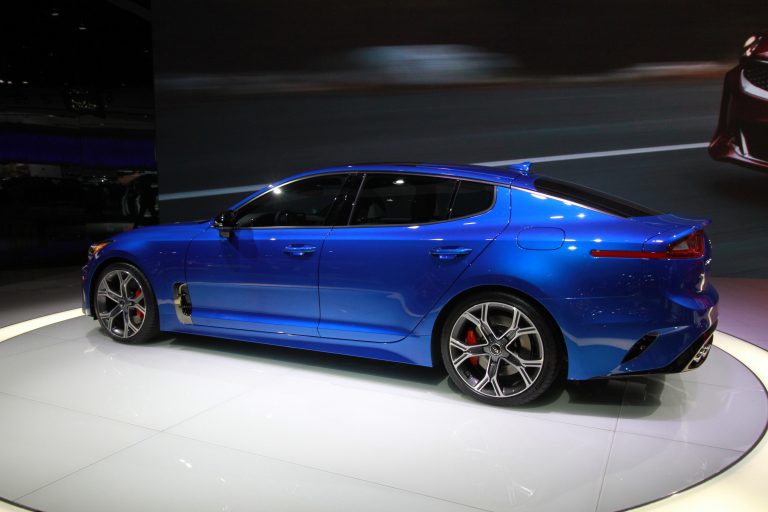 NAIAS GIVEAWAY
I've partnered with A Girls Guide to Cars on this giveaway. Enter for a chance to win a grand prize of $100 Gift Card + 2 tickets to the show. Nine other winners will win a pair of tickets to NAIAS.
Contest rules: Entries must be completed by midnight January 19, 2018. No purchase necessary; contest open only to US residents and subject to the laws of Michigan. Winners will be notified by email by January 20, 2018. Winners MUST pick up tickets in person at the North American International Auto Show, Cobo Center at 1 Washington Blvd. ,Detroit, MI 48226 between January 20, 2018 and January 28, 2018. Winners may be asked to provide identification to receive their prize. Prize value $30 per prize, not exchangeable for cash or other items. Grand prize value is $130. A total of 10 pairs of tickets will be awarded and a total of 1 grand prize will be awarded.