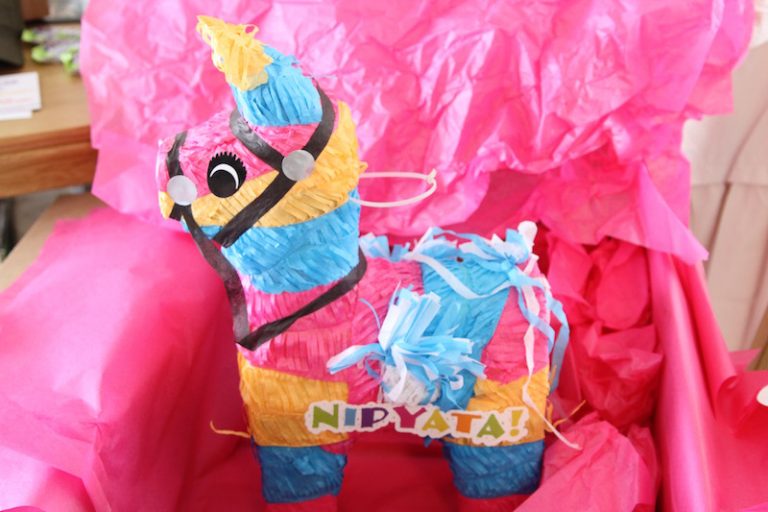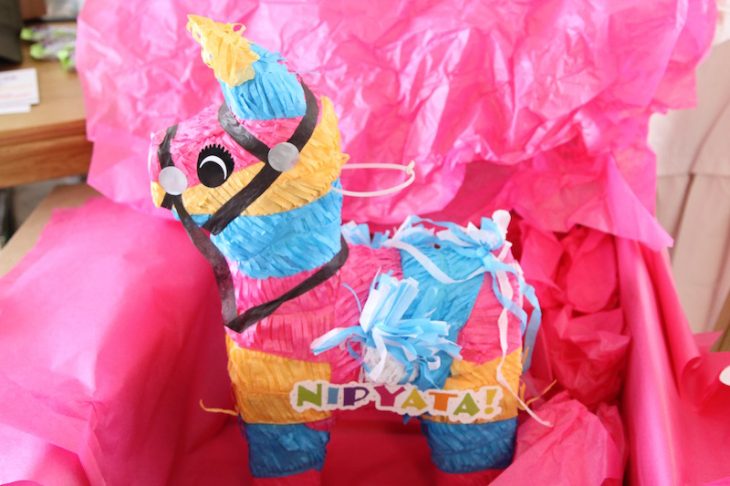 I think I may have discovered the BEST ADULT PINATA on the planet!! Introducing the Nipyata. As soon as I received an email asking if I'd like to review one my immediate reply was "duh." I mean, honestly, what's not to love.
The Nipyata is filled with mini plastic bottles of liquor, candies and personalized messages attached to each bottle! Seriously! Best. Thing. Ever. This is perfect for all the adults, like me, who refuse to grow up. You know who you are. You still like to have fun, enjoy a good belly laugh, and love a great party.
Nipyata Pinata are available in a variety of shapes. I received the Stay Classy Burrito which is colorful and fun. There is also watermelon slice, a sugar skull, tequila bottle, cactus, shapes, numbers and more.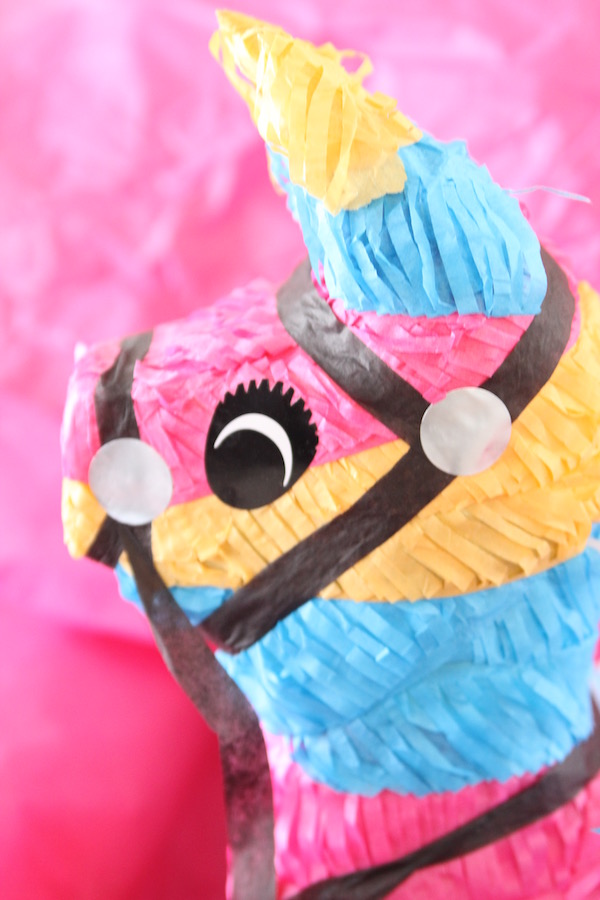 What Nip Liquors Are Included
Once you decide the shape you then decide the content. The standard nips assortment includes Fireball Cinnamon Whiskey, Jack Daniel's, Deep Eddy Vodka, Smirnoff Vodka, Jose Cuervo Silver, Jose Cuervo Gold, Captain Morgan's Rum, Bacardi Rum, Margaritaville, and more. The number of nips options come in 10, 15, and 20 bottles. Have a liquor preference. Just let the good people at Nipyata know and they'll fill your Nipyata with the liquors of your choice.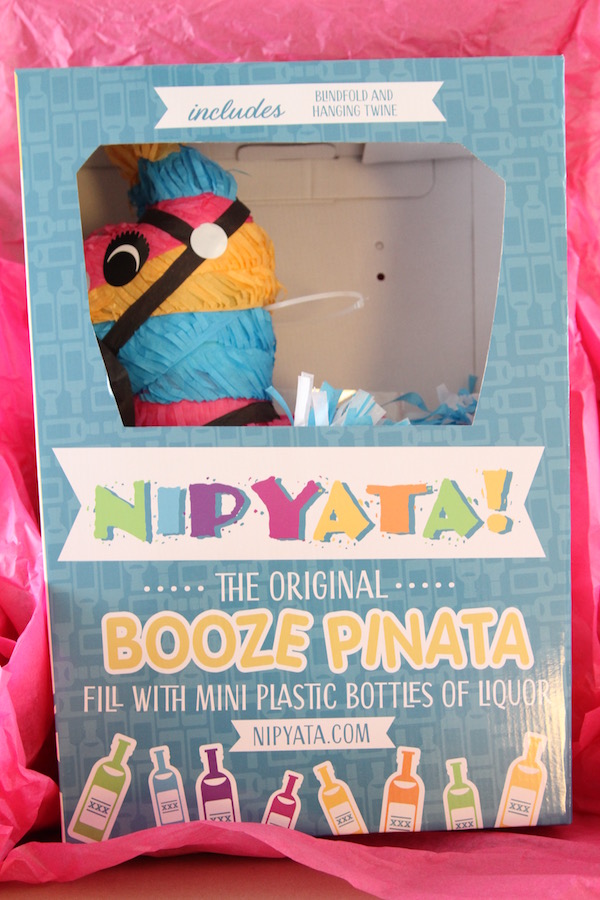 Whats Included with the Nipyata
20 feet of hanging twine for your convenience
Assorted Candy:  Skittles, Starburst, Gummy Lifesavers, Dots, Dum Dum Lollipops (20 – 25 packs)
NIPYATA! Fortunes: Messages attached to each nip (create your own, or leave blank and we'll include our own – some naughty, some nice)
Extra Blinding Blindfold and Super Strong Smashin' Stick
Special forces that ward off evil spirits and bring good luck to all!
Can be opened and resealed upon arrival if you'd like to add your own contents.
If you are looking for a way to take your next party up to a really fun level you're going to want to check out the Nipyata.