Of course, Niagara Falls NY is most famous for, well, the falls, but did you know there is so much more to do after you visit the falls?
There is absolutely no shortage of outdoor things to do in Niagara Falls USA.
From fishing to camping to winter fun and everything in between.
Read on to see what you need to do when you take a Niagara Falls vacation.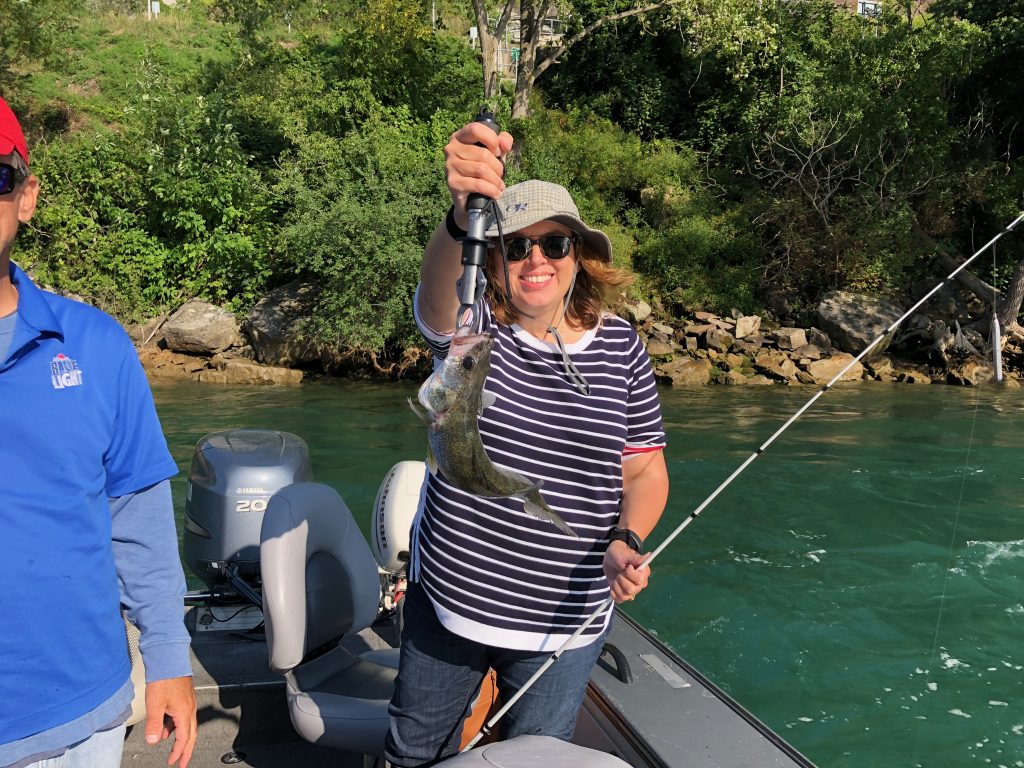 Fishing the Niagara River
This was one of my favorite things to do. I haven't been fishing in AGES but had a blast fishing on the lower Niagara River.
Plus, when you go with a guide you don't have to bait your own hook or remove your fish so I kinda love that.
I may love fishing, but I'm still pretty girlie when it comes to touching worms and fish.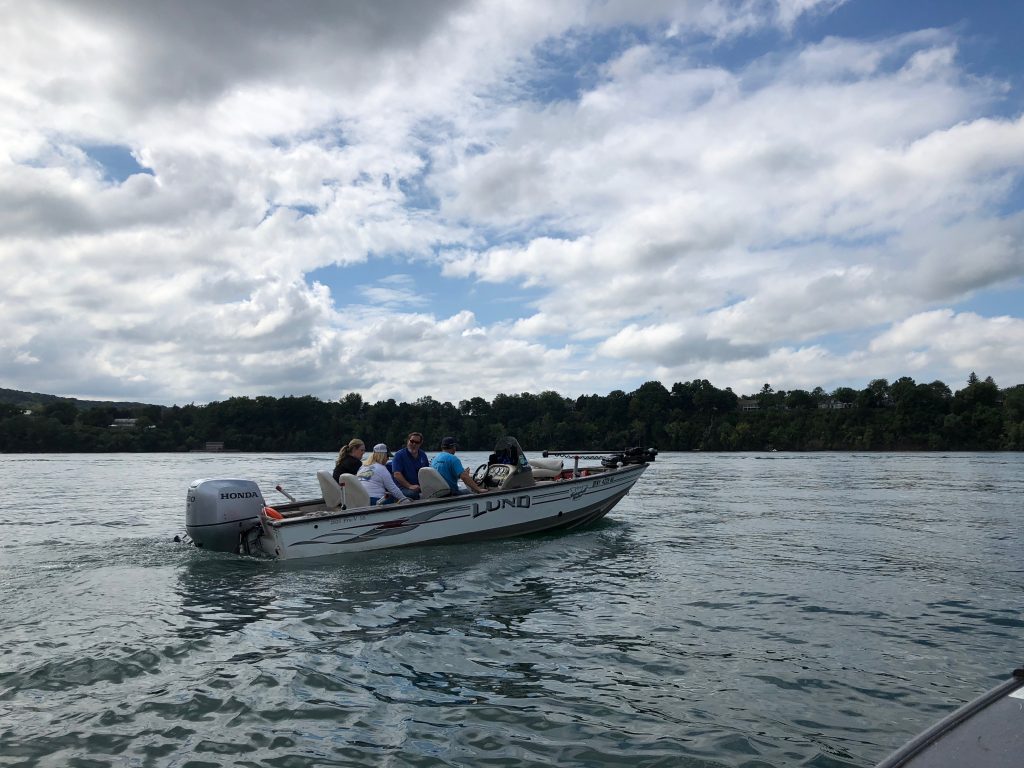 Salmon, trophy trout, walleye, smallmouth bass and many other species of fish from the Great Lakes abound in these waters.
Fishing activities here are year round. I prefer warm weather fishing, but you can fish in the winter as well.
You can bring your own rig and set it up. You can hire an experienced captain to sail you to the hot spot of fishes (my recommendation) or you can also fish from shore.
Lots of choices for this great outdoor activity. Just be sure to buy a NY fishing license before tossing a line in the water.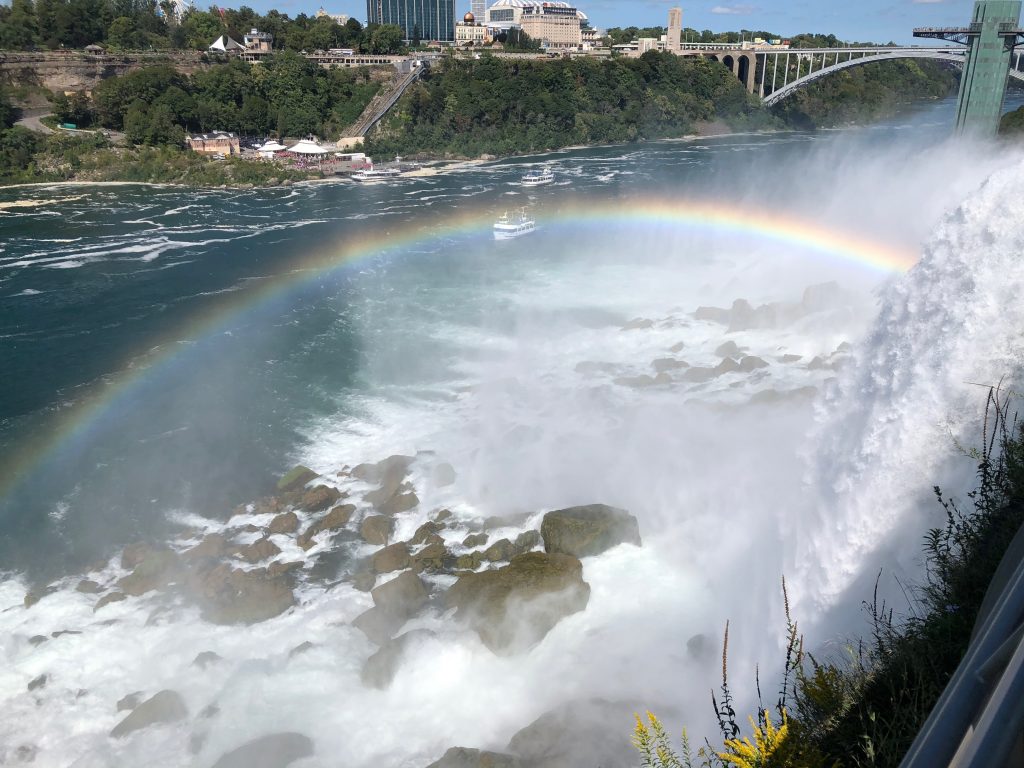 Hiking Niagara Falls NY
Niagara Falls is a spectacular view that attracts visitors every year. But don't stop there; there are more beautiful places to visit and activities to experience at nearby state parks.
Take a hike at the Niagara Gorge Trail System. It includes series of trail sections that goes along the Niagara River Gorge, providing some of the best biking and hiking trails in Niagara Falls, USA. Enjoy the scenery.
Appreciate the beauty of Niagara up close.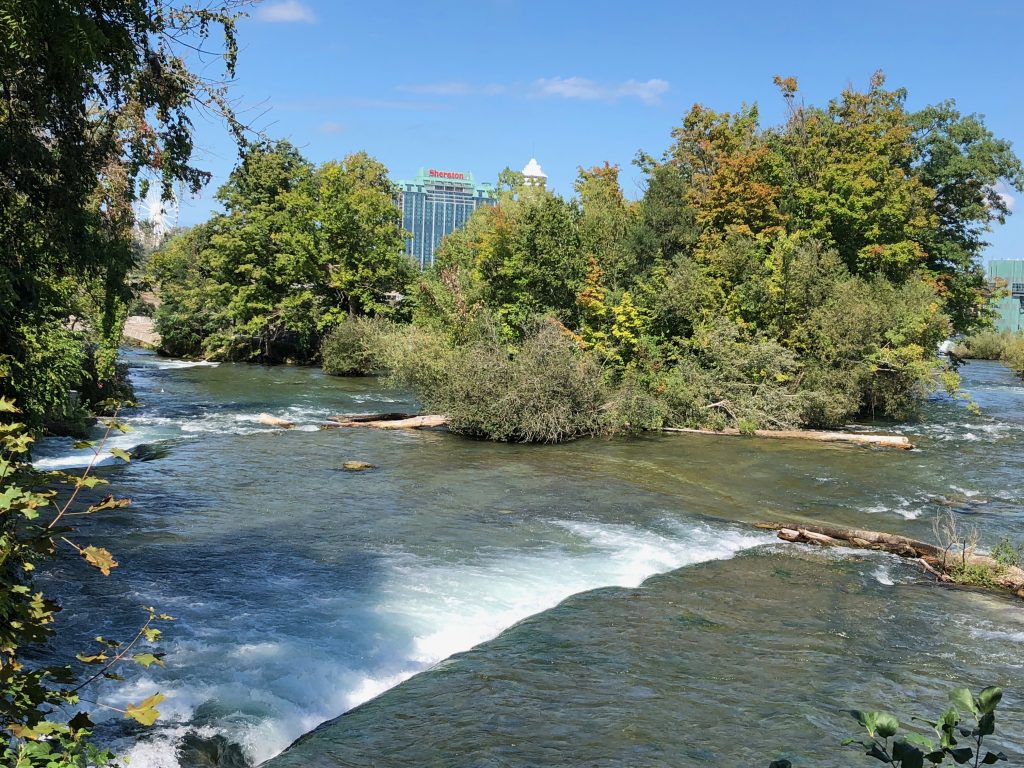 Birding Niagara Falls NY
I always have one eye to the sky when I'm outdoors. I love spotting our feathered friends and luckily Niagara Falls is a hot spot for birds.
Watch bald eagles and peregrine falcons soar high; duck and geese swim by and a variety of gulls flap by. The place is a birding paradise.
Perfect areas to see these feathered creatures include Whirlpool State Park, Goat Island, and Fort Niagara State Park.

Niagara Falls Camping
There's more to this area than the great falls. Niagara Falls, USA is also a perfect spot for camping with family and friends.
The area provides many options that will fit your needs. There are Niagara Falls campgrounds for tents, RVs, cabins, and others.
You pick your spot. Be it close to the falls or a short drive away, you will have a great camping experience at Niagara Falls, USA.
Be sure to check out the KOA near Lewiston (and be sure to visit the Lockport Cave & Underground Boat Ride) or perhaps the Niagara Falls campground which is the nearest campground to the falls is more your style.
Regardless of what type of campground you enjoy you'll find one to your liking in Niagara Falls, USA.
Where to Golf in Niagara Falls NY
So golf isn't really my thing (unless its fling golf), but I know that golfers of all skill levels will fall in love with golf courses Niagara Falls has to offer.
A variety of golf courses and jaw-dropping views are waiting for players. Open to the public is a Robert Trent Jones II-designed course. The Porter Cup Golf Tournament held every July is an event that you shouldn't miss.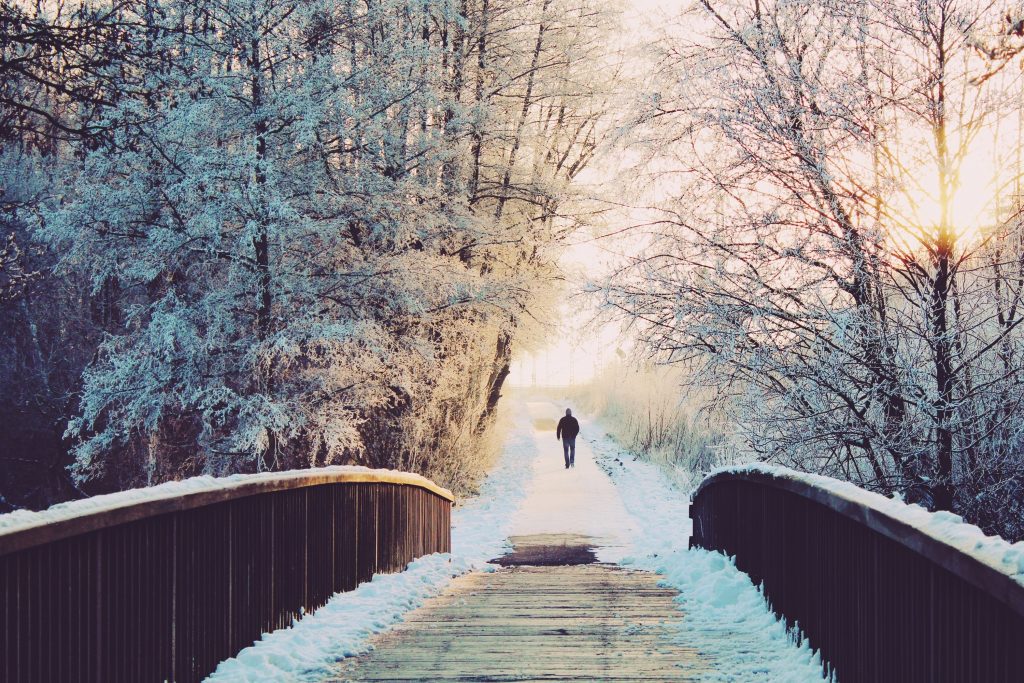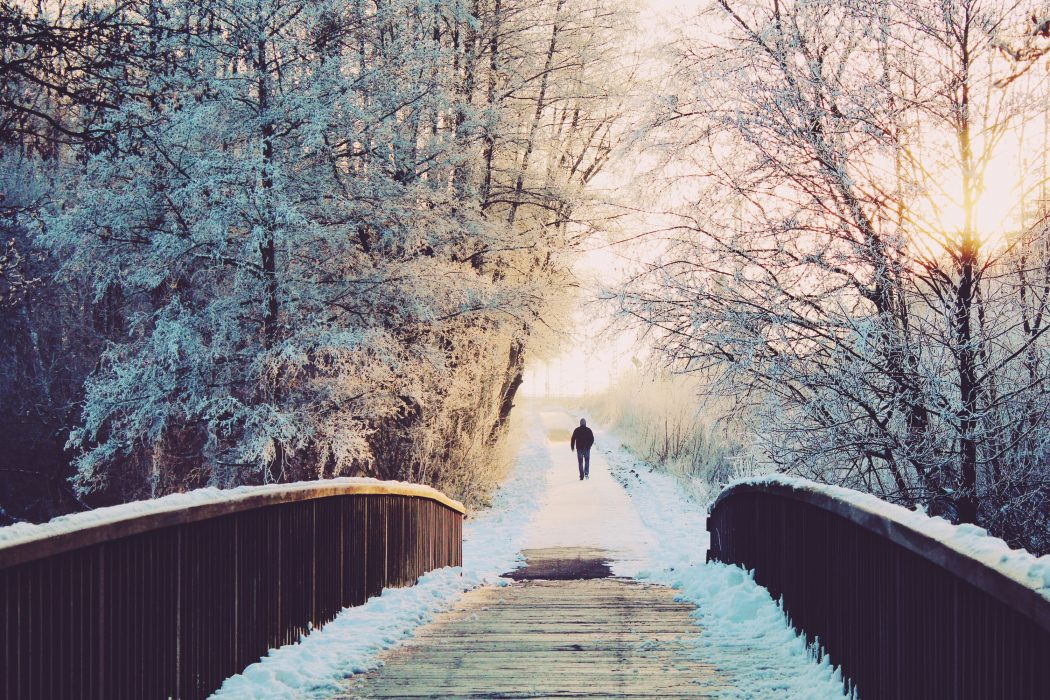 Niagara Falls Winter Activities
As many of you probably know winter is definitely NOT my jam, but for those that love it, you'll be glad to know that Niagara Falls, USA is open year round.
During winter, Niagara Falls is transformed into a sparkling winter wonderland. Not only does the area provide picturesque views but it also serves as a venue for fun outdoor adventures.
Rent equipment, go out the trail, and drive a snowmobile. You may also take a tour offered by locals.
Snowshoeing at Wilson Tuscarora State Park will be memorable.
Spin and glide at an outdoor ice rink, Lewiston Family Ice Rink or at DeVeaux Woods and Reservoir State Park.
Looking for more fun adventures? Check out our Things to do in Louisville KY and my list of things to do in Roswell, NM!
Pin Outdoor Fun in Niagara Falls NY to Pinterest