This is a sponsored post written by me on behalf of NeuEnergy. All opinions are 100% mine.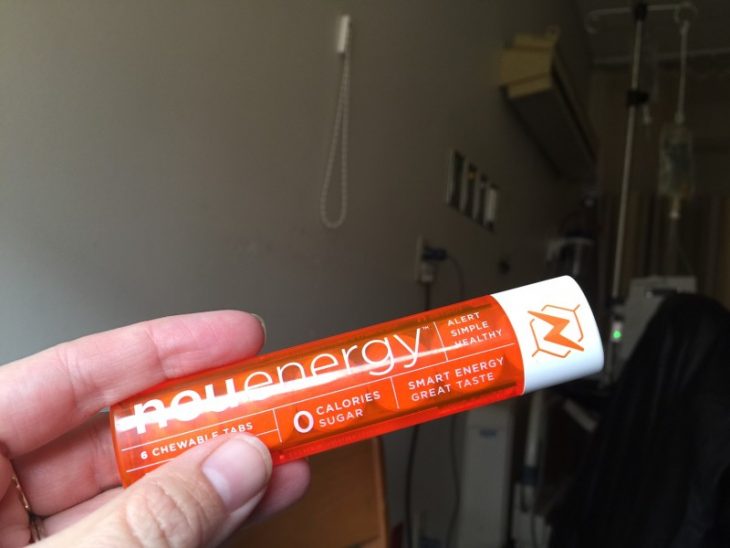 I wrote about NeuEnergy and what it is and does here. Now I want to share how NeuEnergy   worked for me in my real and crazy life. 
It really came at a great time to try. Life has been hectic and it always feels like I'm juggling a 100 different projects. Ok, maybe not a 100, but at least 10. That is a lot to keep track of and I need to be alert and awake in order to make it happen. Oh, add in an emergency room visit with a parent and things get really interesting.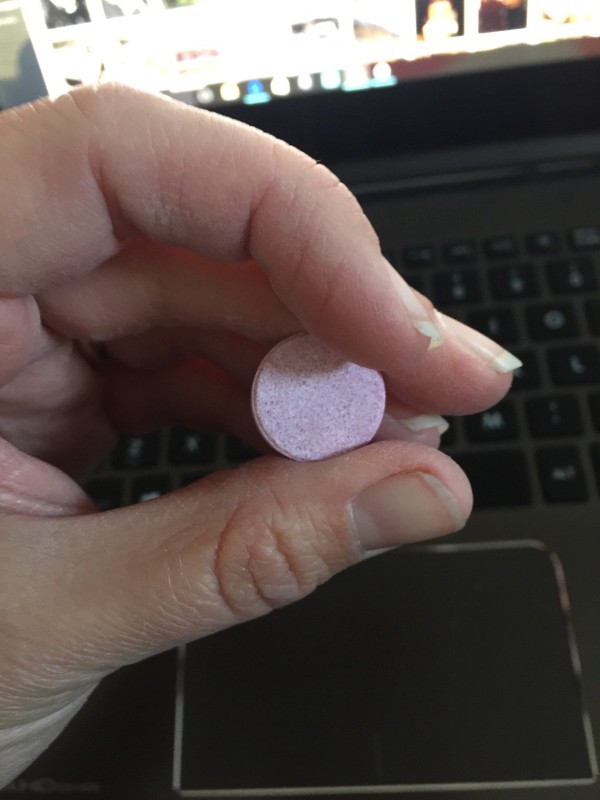 My first experience using NeuEnergy was around midnight while sitting in the Emergency Room with my mom. I kept drifting off to sleep while we waited and waited and waited for test results and doctor recommendations. I knew that being sleepy wasn't going to cut it so I grabbed two NeuEnergy tablets from my purse and within a short time I started to feel more awake and alert. Thank goodness because that is about the time the doctor came in to talk to us about admitting my mom to the hospital.
The next test came during the next day as I was juggling talking to numerous doctors and nurses about my moms care after only having a few hours of sleep. NeuEnergy to the rescue to keep me on my toes.
I loved that it steadily gives me energy instead of a giant burst and then a crash like some other products. Plus, it didn't cause any heart racing for me. I attribute it to it being made from blueberries and all their goodness plus some caffeine for good measure.
The tablets taste good and didn't require any water. They are chewable so perfect for people, like me, that are always on the go. I'm thankful I had NeuEnergy tabs with me for that moment when life threw me a major curve ball. Now that I've tried them they are going to be a regular item in my purse.
NeuEnergy is available at Amazon and Meijer stores ( in the sports nutrition section).