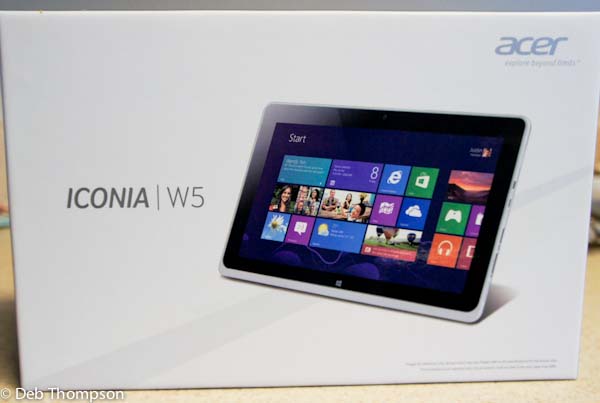 The other day a box arrived at the door and inside was a beautiful new Acer Intel Windows 8 Tablet. I may have swooned just a little bit. My very first tablet and it is beautiful. I'm used to the Windows 8 format from using my new phone so I already new the lay of the land so to speak when I started up my tablet.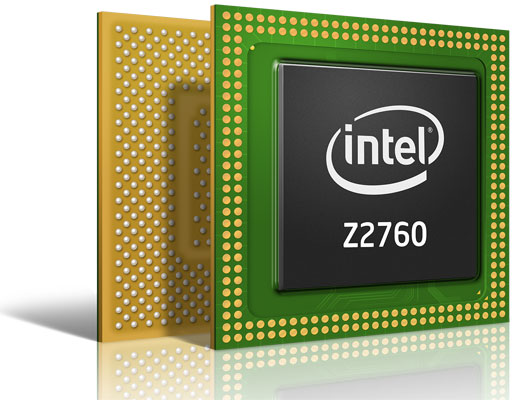 The tablet is powered by an Intel® Atom™ processor Z2760 which is found in all the new Windows 8 based tablets. This new processor delivers the fastest and most responsive performance yet which means I can easily surf the web, watch movies, listen to music and more. I thought I would always be a dedicated fruit user, but this Windows tablet is changing my mind.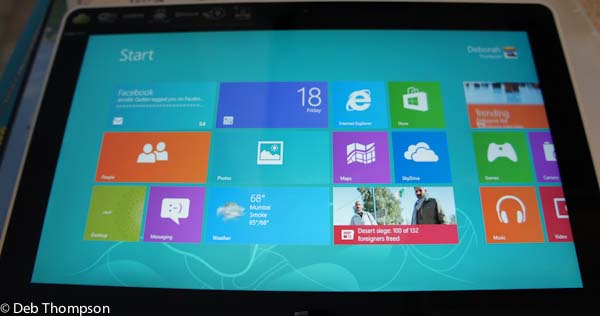 I have been a quick convert to loving the live tiles that make up the Windows 8 platform. Straight out of the box the tablet is preloaded with a variety of tiles, but I quickly and easily removed the ones I didn't want (news…ugh) and added the ones I did (food & travel apps). The live tiles allow me to stay current with what is happening with my family and friends.
The media experience on this tablet provides beautiful color with a nice 1080p and lovely graphics. The camera works nicely for everyday snapshots. This is a photo out my back door from this morning.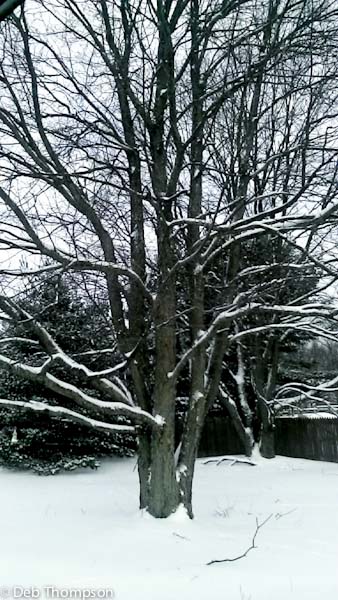 The tablet is a nice size at 10.1 inches and weighs in at just over a pound which means this will easily be my new travel companion. No more lugging around my laptop instead I can take my easy to carry, easy to use tablet and still stay connected with my blog, family and friends. Plus, it has 9 hours of battery life which means that I don't have to be on a constant search for an outlet plug<<–biggest hassel during travel.
You can learn more about the Intel Windows 8 tablets here.
I'll be sharing more thoughts and insights about the new tablet over the next couple months as I have more opportunities to use it and customize it for everyday life. Stay tuned.
Acer Intel Windows 8 Tablet provided to facilitate this review