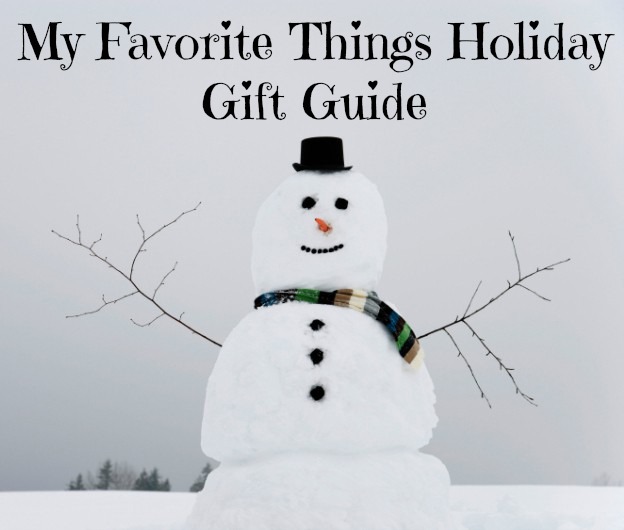 Hey, I might not be Oprah, but I still have a lot of favorite things that I would like to share with you that will be great for holiday gifts. This list is compeletly random and these items don't really fit into any my other holiday gift guides that I've published or will be publishing which include Family Fun, Travel, Cookbooks, Best Books for Teens,  and Foodie. Sadly, I can't offer you one of each of my favorite things, but I can share the best price I found online with you.
Without further ado….my favorite things.
MAGAZINES
I LOVE, LOVE, LOVE magazines. I almost always come home from the store with one. This year I'm just go to buy subscriptions since they are usually 60%-80% cheaper than the newsstand.

All You always has great recipes and coupons. Well worth the $1 per issue price. You'll earn that back quickly just by using a coupon or two.
Keep current with the latest and greatest with InStyle. It's just a fun mag to read through while enjoying a drink and some quiet time AND it's only a $1 per issue for 5 issues.
Cooking Light is a great magazine with tasty recipes. I always find delicious recipes to try when I'm reading Cooking Light. This is the best price I have seen on this magazine!
PHOTOGRAPHY
Photography is a big part of my life. You may or may not know that I'm also a professional photographer, although it's on a rather limited basis now. My house has lots and lots of photos. On the walls, in photo books, on greeting cards, etc. Having a good camera is a must!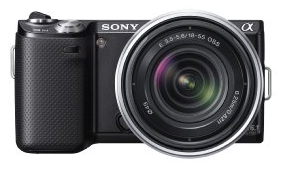 If you told me a year ago that I would be using any other camera besides a Canon pro camera I would have completely denied it and swore up and down that the only camera I would ever use is my Canon 7d or better. Well, you know how you are told to never say never?? I was introduced to the Sony Nex series camera this year and I fell completely in love. It's small and compact which makes it incredibly easy for travel. It allow me to set my own aperture, shutter speed, and ISO, plus has a whole lot of other settings. It also has additional lenses available. In addition to all that goodness it takes excellent photos. It has been my go to camera since the beginning of the year and  I absolutely adore it. I love it so much that two of my friends have purchased it and they love it as well.


You have to do something with all those great images you take with your Sony camera and I find that making Blurb books is an easy way to keep those captured memories organized. I made my first Blurb book a few years ago after a family trip and have loved using Blurb ever since. The link above gives you 15% off your order which is a nice way to get started.
WINE
Everyone usually has their own preference for wine. I, personally, like a sweet wine. Moscato and Late Harvest Reislings are my favorites. We have great vineyards in northern Michigan and I tend to buy wines from Gills Pier and Leelanau Peninsulas.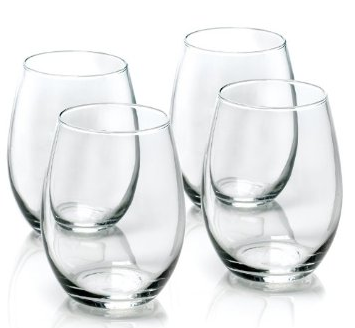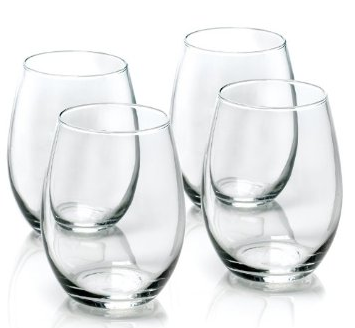 Every wine lover needs great wine glasses and I recently started using stemless wineglasses. I like how they don't feel as fragile and as likely to break.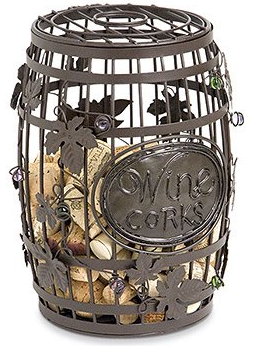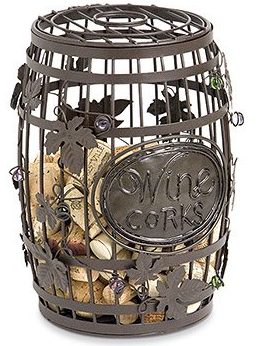 This is a great way to keep and display corks. Now you'll be able to find them when you need them for a craft instead of digging through the house wondering where the heck they are (oh, is that only me???).
RANDOM
These items don't really fit into any category, but they are all my favorite things.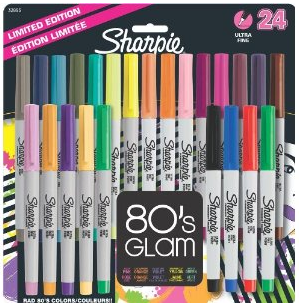 I love Sharpies. I use them to write letters, make to-do list, and for just general doodling.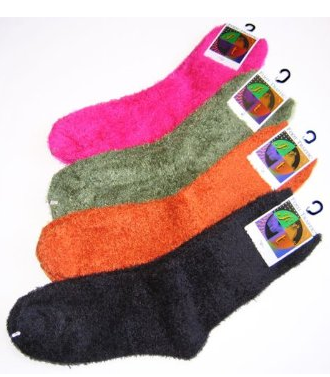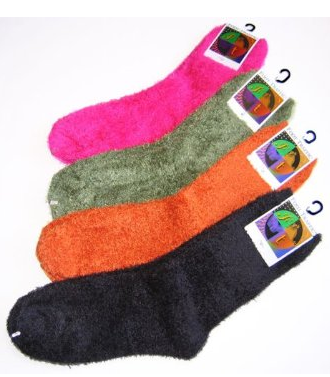 Warm fuzzy socks. Great for cold winter nights and they make a  perfect stocking stuffer.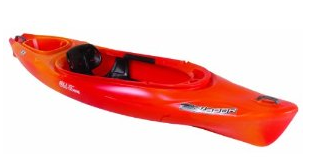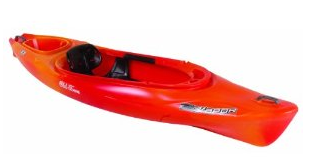 Kinda big to fit under the tree, but a kayak makes a great gift that brings enjoyment throughout the year. It's well worth it when you are floating down the river just enjoying life.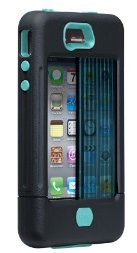 This Case-Mate Tank iPhone case has saved my phone more than once. It is tough and your phone can take a beating and still work when it's protected by this case.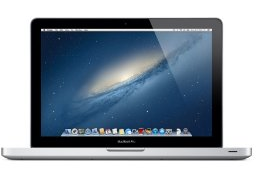 I wouldn't be where I am today without my Apple MacBook Pro. It is by far, my most favorite thing! Yes, I saved the best for last.
(Some of the links in this post may be my affiliate or referral links, using them supports this site. )
Cheers,