As the kids go back to school, college dorms fill, and a chill begins to touch the air, it's obvious that autumn is on the horizon. While summer isn't quite over yet, it's time to prepare for falling leaves and cloudy days. Before you kick off those flip flops for the summer, make sure you're prepared with this year's must have items. Check out the hottest ideas around to help you survive the season.
Autumn Survival: Pumpkin Spice
It wouldn't be autumn if there wasn't pumpkin spice in the air. Ranging far beyond pies, this popular flavor has become an iconic Starbucks seasonal beverage. But you don't need to stop there, as pumpkin spice fanatics can now choose from a huge variety of products including cereal, cookies, lip balm, peanut butter, and even soap. Proclaim your pumpkin love with themed pillows and apparel too. Check out this Ultimate Guide to Pumpkin Spice to get your fix.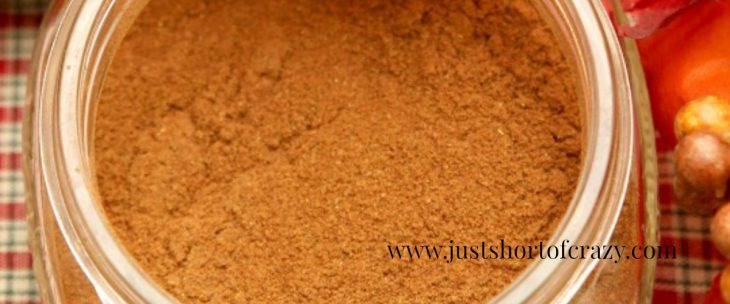 Autumn Survival: Winter Leggings
Leggings represent comfort and flexibility for today's women. Cropped summer leggings like Danskin or athleisure wear like Fabletics work great in summer. Lularoe steals the market on softness, ideal for errands or lazy days around the house. Unfortunately, many of these clothing brands aren't well suited to winter. Don't settle for freezing in thin fabric, instead find yourself some winter weight leggings. 
Spanx makes the best faux leather leggings around, in addition to many flattering undergarments that work well in meetings and on the town. Check out your options on jeggings too, as many brands have a thicker fitting legging that works well in cold weather.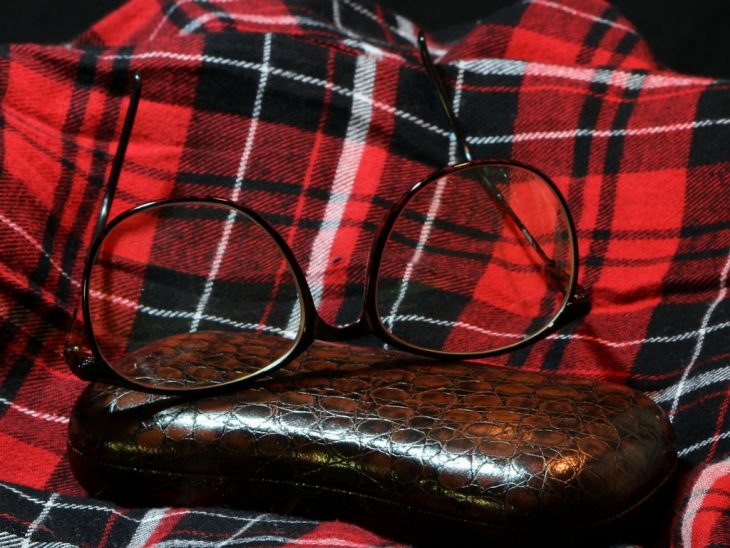 Autumn Survival: Plaids
Of course, you'll need to pair your new leggings with the perfect winter top. Consider a knee-length overcoat from Calvin Klein, Balenciaga, or Marc Jacobs. Choose the color scheme of your choice by going bold with bright reds and yellows, or mirror the rain-soaked clouds with gray, blue, and greens. Don't forget to find the right fabric whether you want waterproof, wool, or a cotton through. You're sure to find a fit in plaid, expected to be one of this fall's hottest trends.
Autumn Survival: Augmented and Virtual Reality
If technology is what you crave, this fall and winter are expected to have many exciting and new products. As proved by Pokemon Go, augmented reality is a big hit set to become even bigger. New apps and hardware are in the production to create highly interactive user environments as well as virtual reality. Multiple companies have already released virtual reality headsets including PlayStation, Oculus, and HTC. Look for new games and content to support these devices.
To stay at the top of the trends, keep track of the latest augmented reality offers that incorporate mobile technology. While at-home devices are innovative, mobile will be the new arena for the next, hottest trend.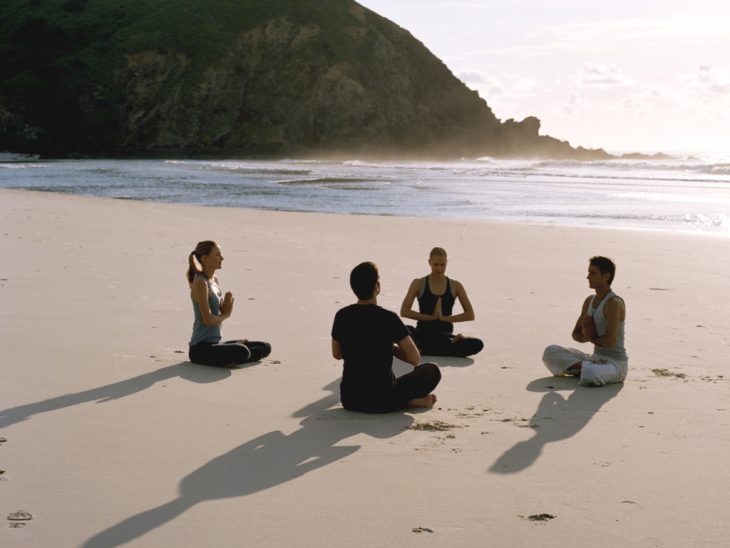 Autumn Survival: Floating Yoga and Ghee Butter
When neither yoga nor swimming is enough, it's time to create a mashup that takes things to the next level. Check out floating yoga. The brainchild of an L.A. gym, this workout combines surfboard like the balance with traditional yoga poses. Hardcore athletes might try this on the water, but the studio offers classes indoors on simulated balance boards — so even beginners can stay dry. 
Top off your workout by cooking dinner with the latest and greatest oil, ghee butter. A clarified butter popular in India and ayurvedic medicine, ghee can be used for everything from cooking oil to lamp oil to spread on your toast. A quick online search will show you how to incorporate ghee into your favorite recipes.
So don't waste time — fall will be here before you know it. Stay ahead of the trends by starting the season with the hottest items from apparel to exercise. Plan your route to the perfect pumpkin spice. Stay warm with winter leggings and make a statement with autumn plaids. Emphasize fitness and core strength with new yoga workout mashups, followed by health ghee-filled dishes. Start now to survive the fall with the hottest ideas around!
***PIN MUST HAVE ITEMS FOR AUTUMN SURVIVAL***