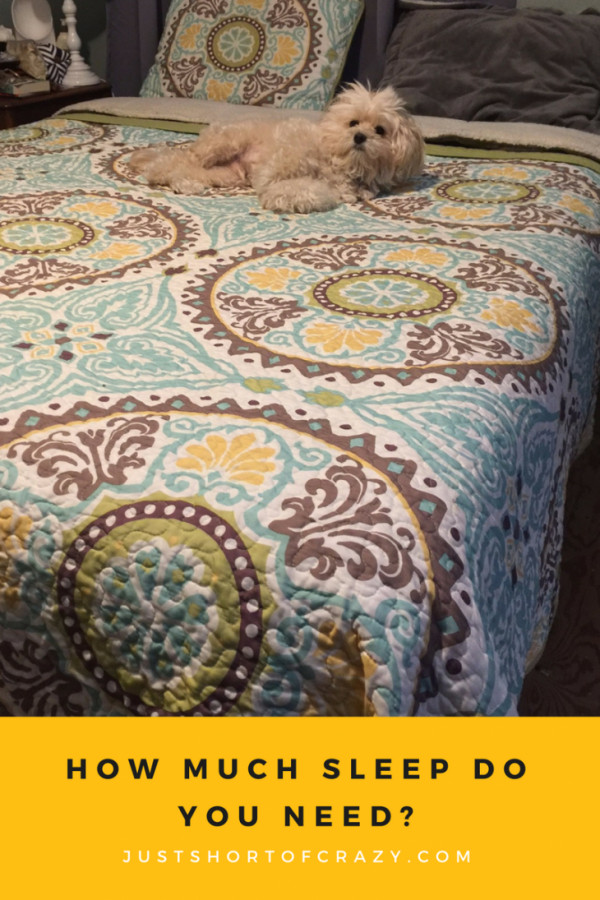 Humans spend as much as a third of their lives asleep. If you're wondering where to do it, click this link. Stimulants, such as coffee and energy drinks, not to mention alarm clocks and artificial light, even from an iPhone, can disrupt people's circadian rhythm – the natural sleep/waking cycle. Sleep debt can ensue.
While experts generally advise that a person gets between seven and nine hours each night, some experts believe that a new number should be found to take account of a great deal of recent research into the subject that shows that people in the United States are sleeping less now than they did in the past.
WHAT THE STUDIES SAY
A number of studies demonstrated that seven hours a night is the optimum extent needed in terms of certain health markers, including cognition, where the previous consensus was eight. This is questioned by many doctors.
It has been shown by recent research that less than a full night's sleep, even by as little as 20 minutes, hampers performance, particularly memory, the following day. Too much sleep is also a problem, leading to such health problems as cardiovascular disease, diabetes, and obesity, which can bring an early death.
Dr. Shawn Youngstedt, a professor at Arizona University's College of Nursing and Health Innovation who researches the effects of oversleeping, commented, "The lowest mortality and morbidity is with seven hours. Eight hours or more has consistently been shown to be hazardous."
Daniel F. Kripke, emeritus professor of psychiatry at the University of California, San Diego, led a team that tracked the sleep of 1.1 million people over six years as part of a major cancer study. It was found that folk who slept from 6.5 to 7.4 hours a night had a lower mortality rate than those who slept less – or more. The study was published in the Archive of General Psychiatry in 2002.
In another study, this time published in the journal, Sleep Medicine, in 2011, Dr. Kripke found additional evidence that less than the traditional eight hours might be the optimal amount of sleep. Researchers recorded the sleep of around 450 elderly women who wore devices on their wrists for a week. 10 years later, those who slept for under five hours or more than 6.5 had experienced higher mortality.
One more study, published in the journal, Frontiers in Human Neuroscience, in 2012, employed self-reported data supplied by users of the cognitive training website, Lumosity. 160,000 users underwent spatial memory and matching tests while 127,000 took an arithmetic test. Cognitive performance peaked with seven hours' sleep.
There are experts who criticize studies showing excess sleep resulting in adverse effects because illness might cause someone to spend more time in their bed and self-reporting is not to be trusted.
SO HOW MUCH IS NATURAL?
A study published in the Journal of Clinical Sleep Medicine in 2014 examined five healthy adults who lived in what researchers described as "Stone Age conditions" in Germany for over two months, lacking electricity, clocks and running water. Participants fell asleep around two hours earlier and got an average of 1.5 hours more sleep than they were accustomed to. The average amount of sleep was 7.2 hours.