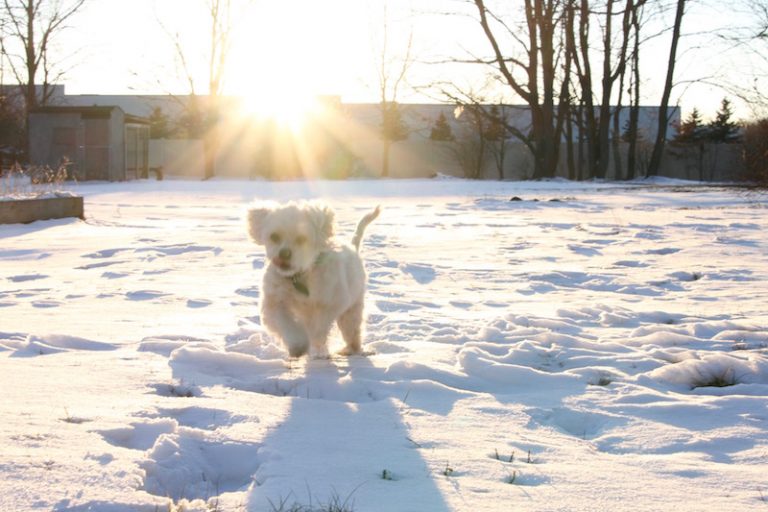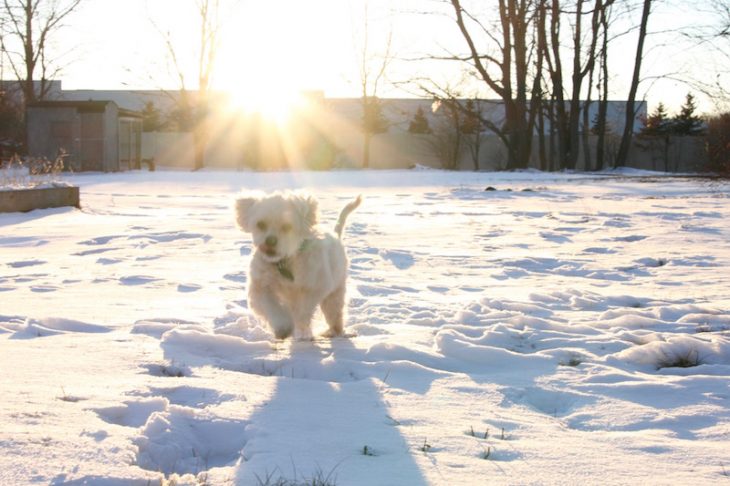 This post was sponsored by Supreme Source® as part of an Ambassador Program for Influence Central and all opinions expressed in my post are my own.
We recently put B.B. on a pet food detox and slowly changed him from his former food to his new Supreme Source® Pet Food. We'd decided that since we were improving our diet and exercise at home that we should probably improve his as well.
After some research and an acceptance into a pet food campaign for the blog, we were set to go.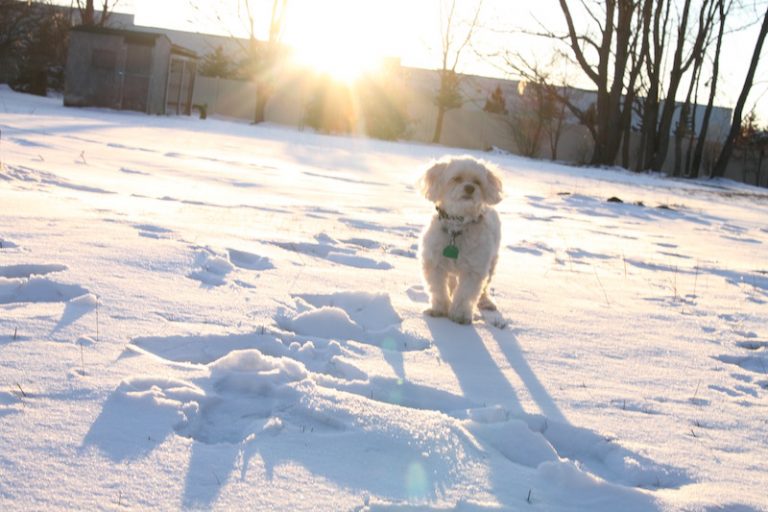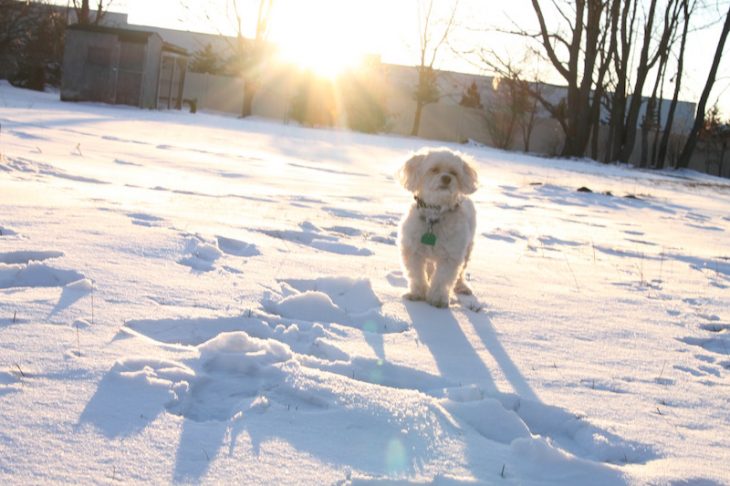 Supreme Source led us through a 10-day detox program that slowly moved B.B. to a brand new way of eating and feeling. The guide gave daily tips and encouraged a bit more movement. They must have known we'd been pretty sedentary this winter.
Although the get moving part didn't go so well (seriously, we were hit with snow storm after snow storm during his detox, it felt like the Universe was against us) the food switch was seamless.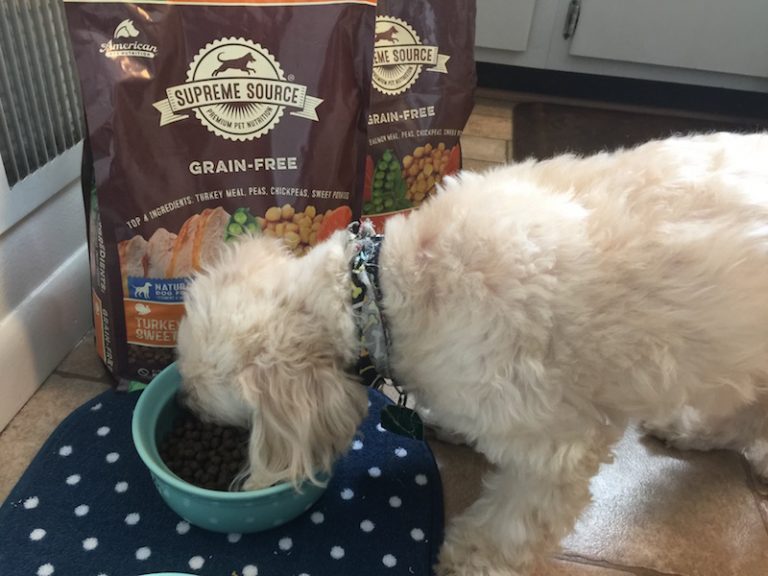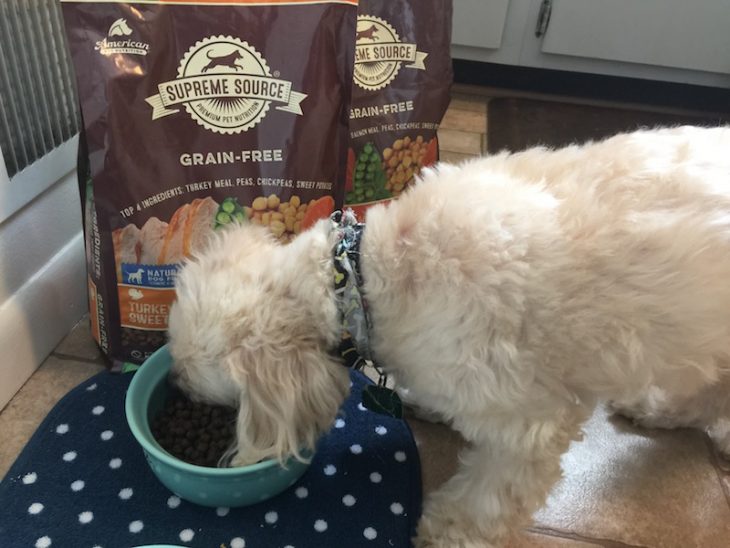 Real quick, if you want your pet to take part in a 10-day detox program Supreme Source is offering a coupon to save on your first bag of food to get you started!!!
Over the course of the 10-days, I started noticing that BB had a bit more pep in his step. I know it wasn't due to a switch in weather because, hello snow, so it could really only be attributed to new food in his dish. We bought the Supreme Source Grain Free Turkey Meal & Sweet Potato Dry Dog Food and the Salmon Meal and Sweet Potato Dry Dog Food for the detox.
I saw a positive difference in his attitude (not as tired/sleepy and a lot more peppy) and I know we'll see a switch in his weight, which is slowly moving in the right direction. Like the rest of us he gained a few pounds over the winter.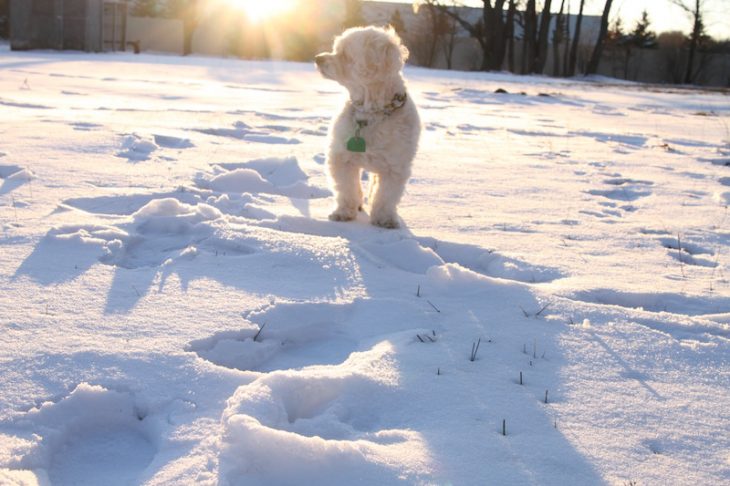 Spring really is the best time to make a switch in your pet's food (Supreme Source also has cat food). Spring is all about changes for the better, as we get ready for the summer months ahead.
Just like we want a great beach body for summer our pets want the same. Let's be honest, it's not really about the beach body but about feeling great about ourselves. Help your pet find that same body satisfaction. Supreme Source is here to help!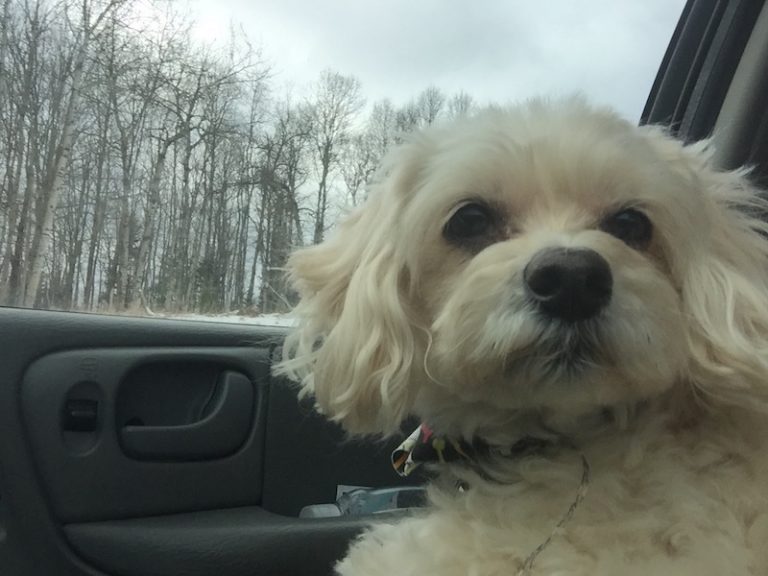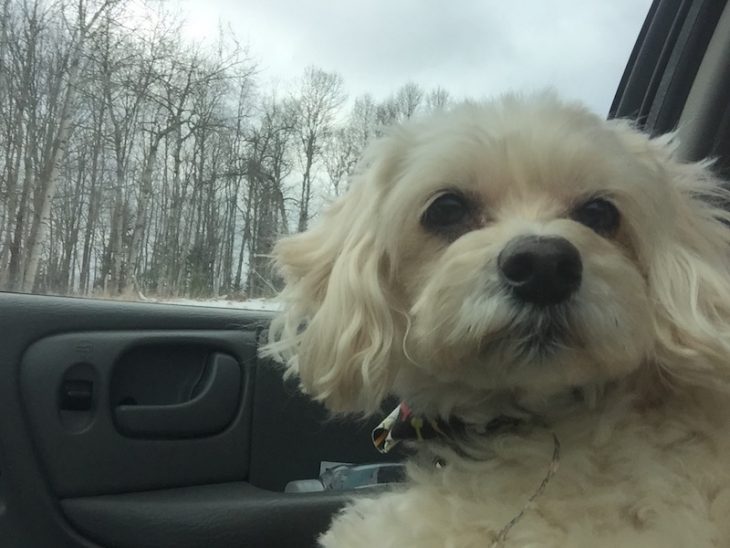 Some key things you might want to know about Supreme Source
Grain Free (no corn, no wheat, no soy)
Contains no artificial flavors or colors
A blend of fruits & vegetables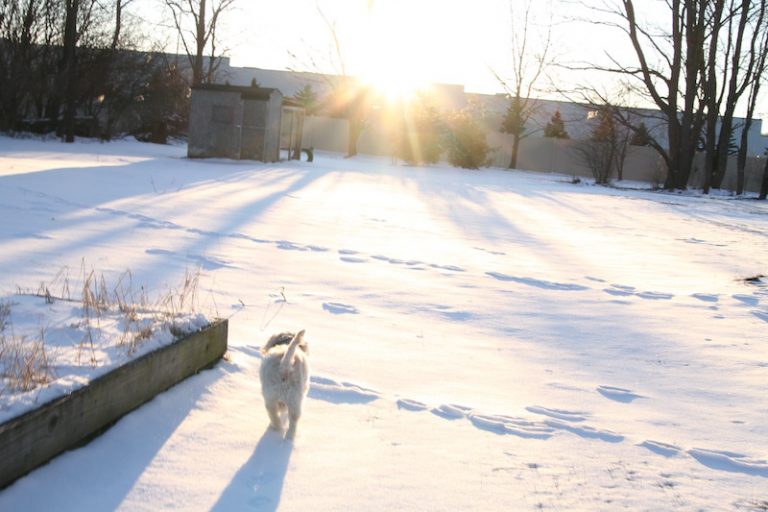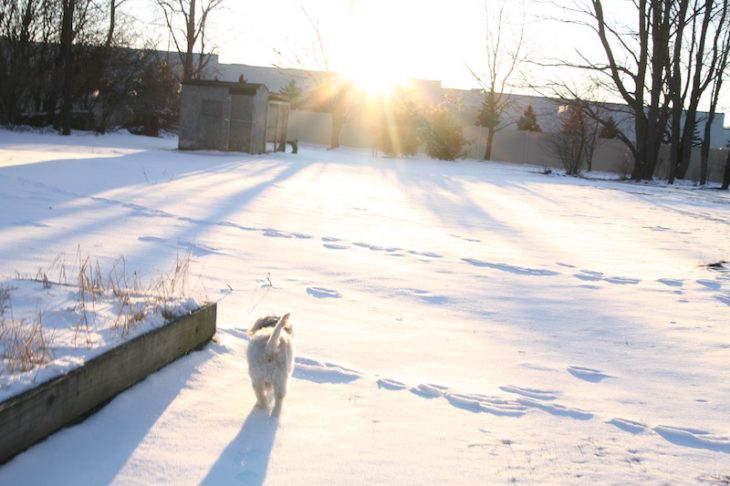 Don't delay, sign up this spring and put more pep in your pets step with Supreme Source. When you sign up you'll receive daily emails guiding you through the detox process and a coupon for Supreme Source!