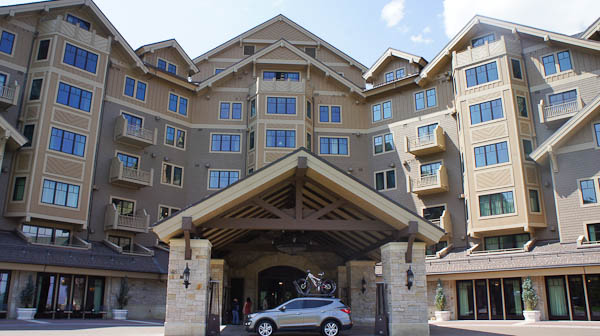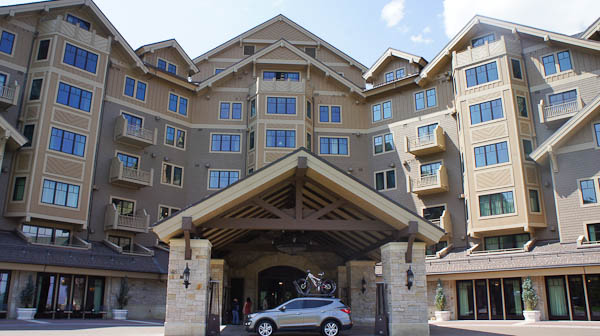 The Montage Resort, in Deer Valley, UT is simply one of the most lush resorts I've had the opportunity to be a guest at recently. Everything from the lobby, to general areas, to the view, to the rooms left me feeling very, very spoiled.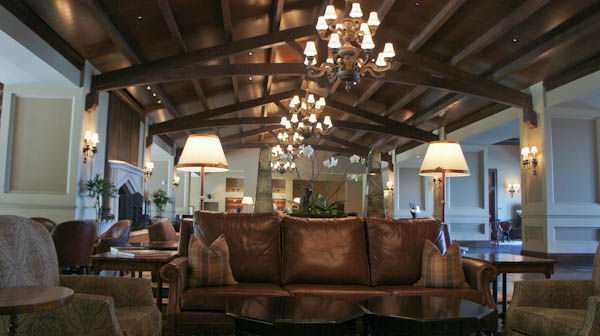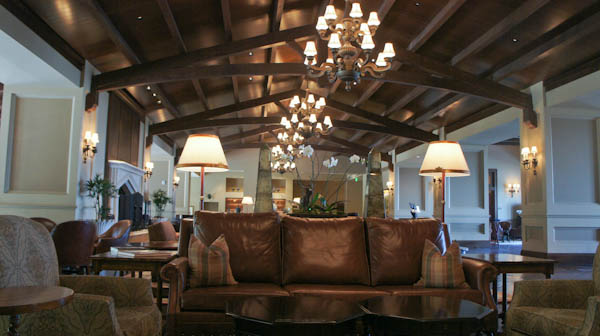 Such a great lodge look to the resort. How gorgeous is this?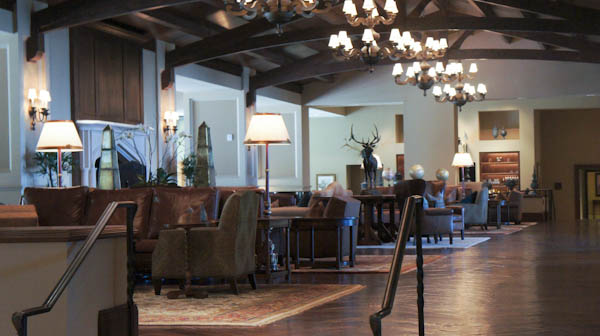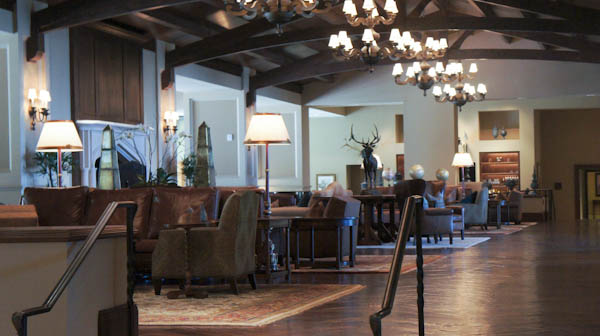 View from my room: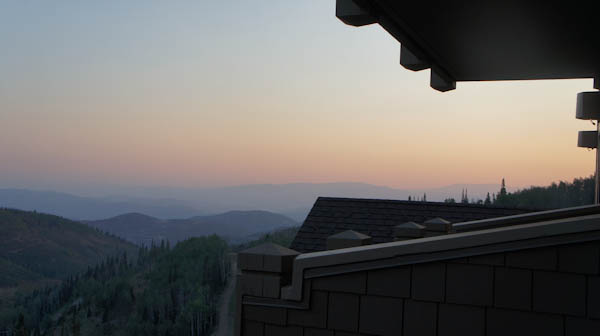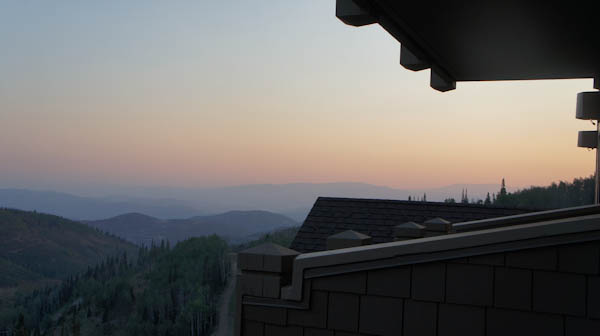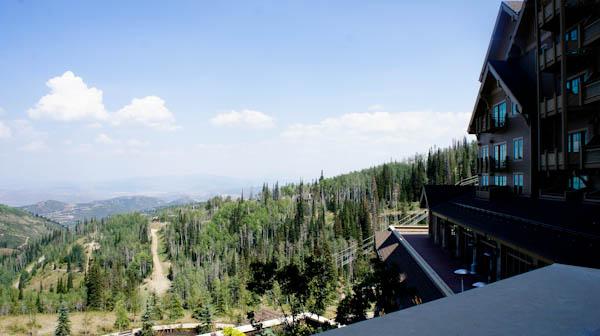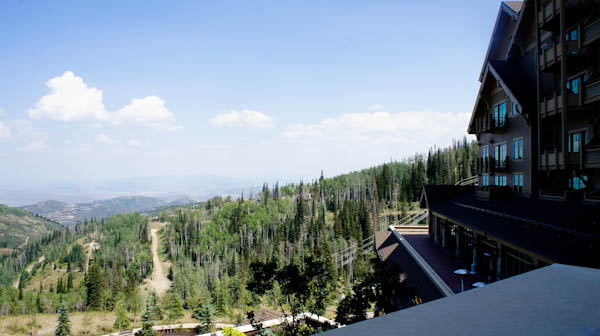 My room was divine. I never wanted to leave…ever. A sitting area with fireplace, magazine, and orchids.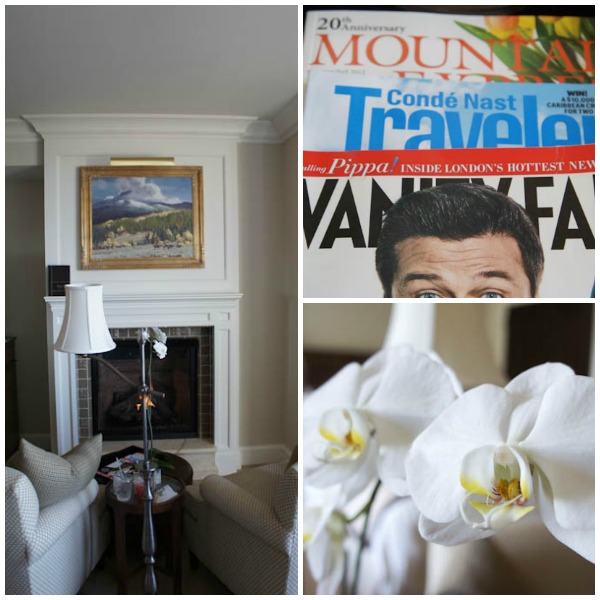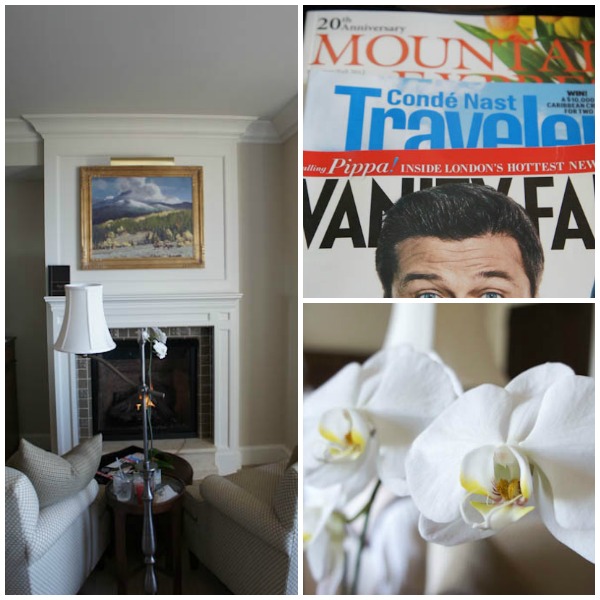 I'll admit the bathroom amenities made me very, very happy. Bathrobes, scented soaps, loofa brush, huge tub, rain head in the shower, double sinks. Sigh….I honestly think this is my dream bathroom.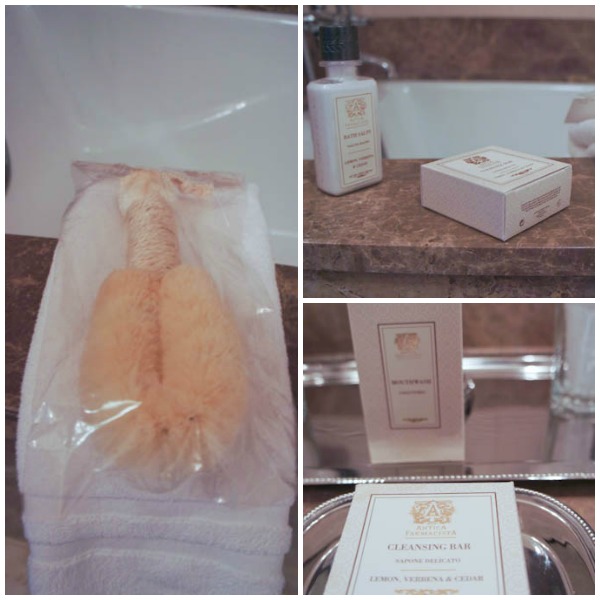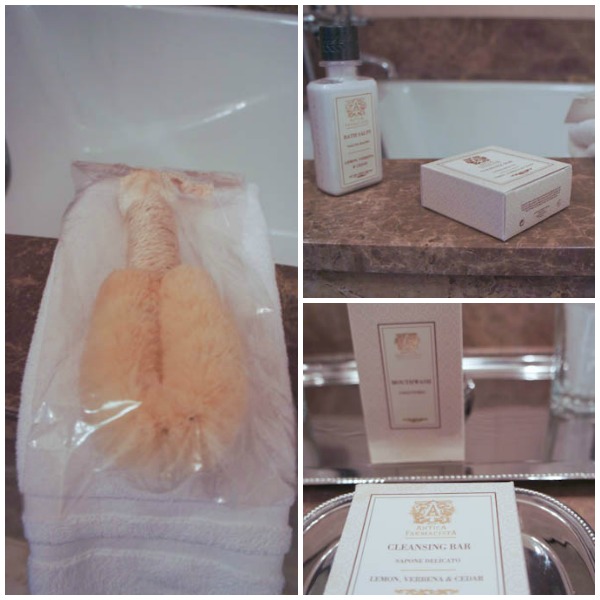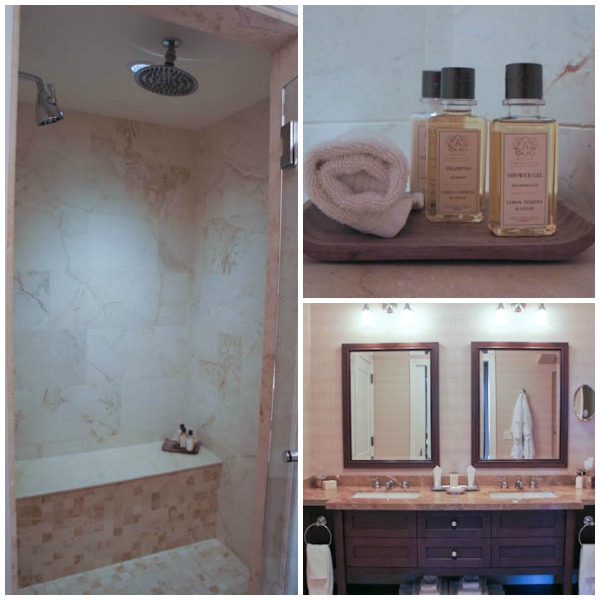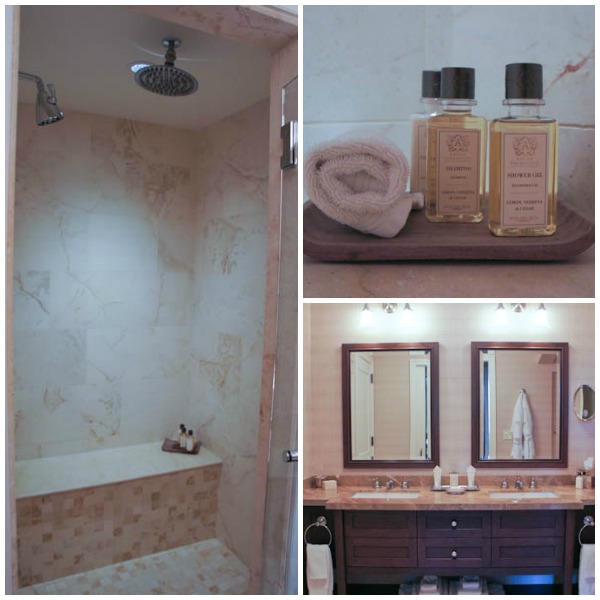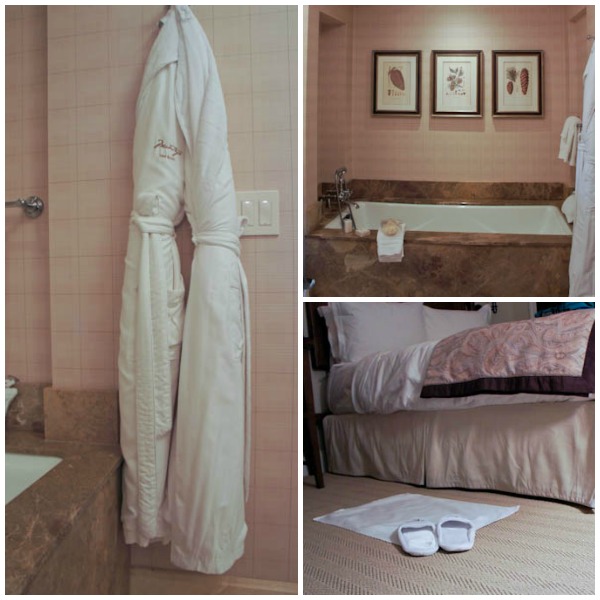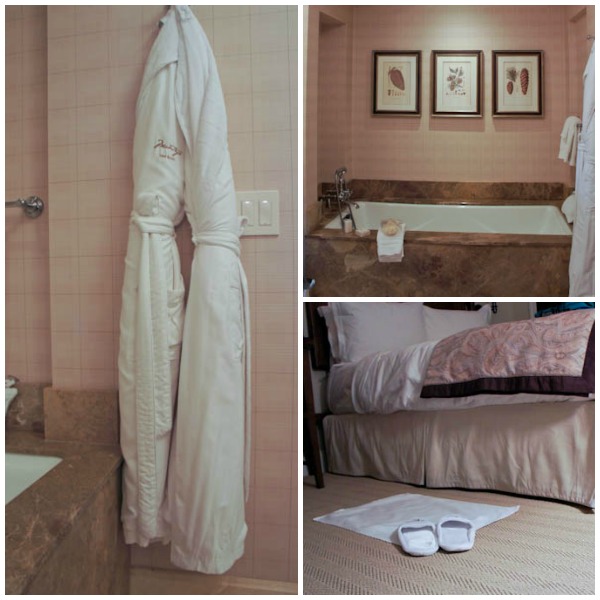 Then at the end of the day I would return to a room that had lights & music turned down low throughout the suite with  slippers by the bed and chocolates and a water on the bedside table.  The first night I found this I darn near swooned. Honestly, I think I need to get out more.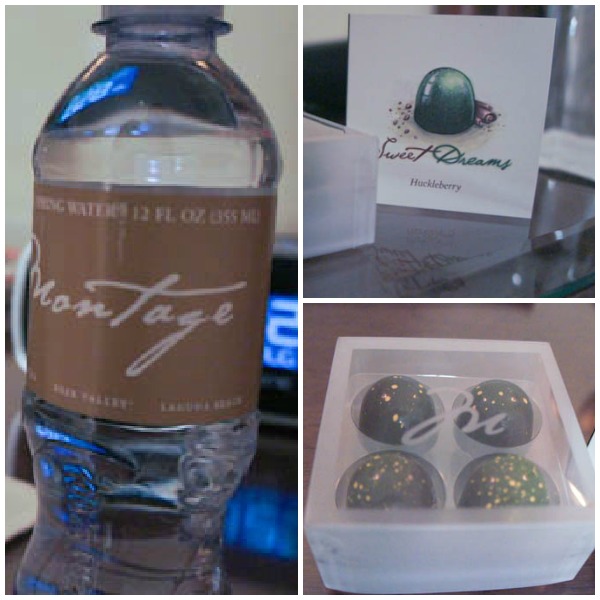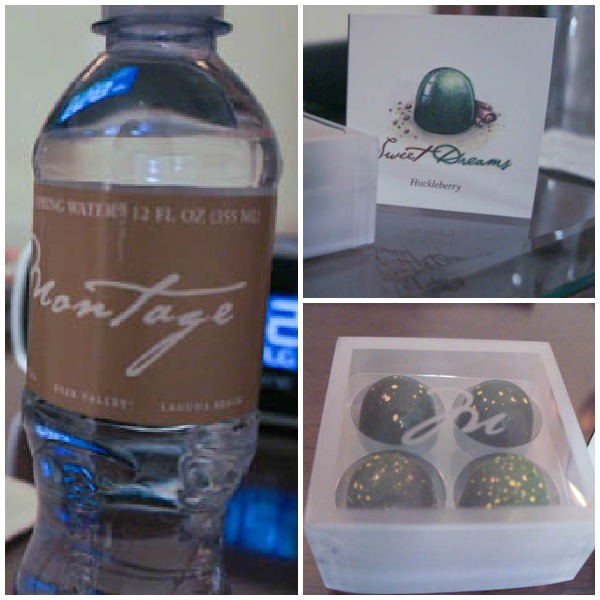 In addition to phenomenal rooms, the resort offers a variety of activities during all seasons of the year. S'more making on the patio, star gazing scopes, hiking and so much more. Plus, a spa, bowling alley, and pub. Â There is an abundance of activities to keep you and your family very entertained during your stay. The resort also offers a shuttle into Park City, which is right down the mountain.
I would not hesitate to stay at another Montage Resort. Their quality of service is top notch and I look forward to being a guest at their other locations.
disclaimer:Â Hyundai provided travel expenses to facilitate this review.
Cheers,