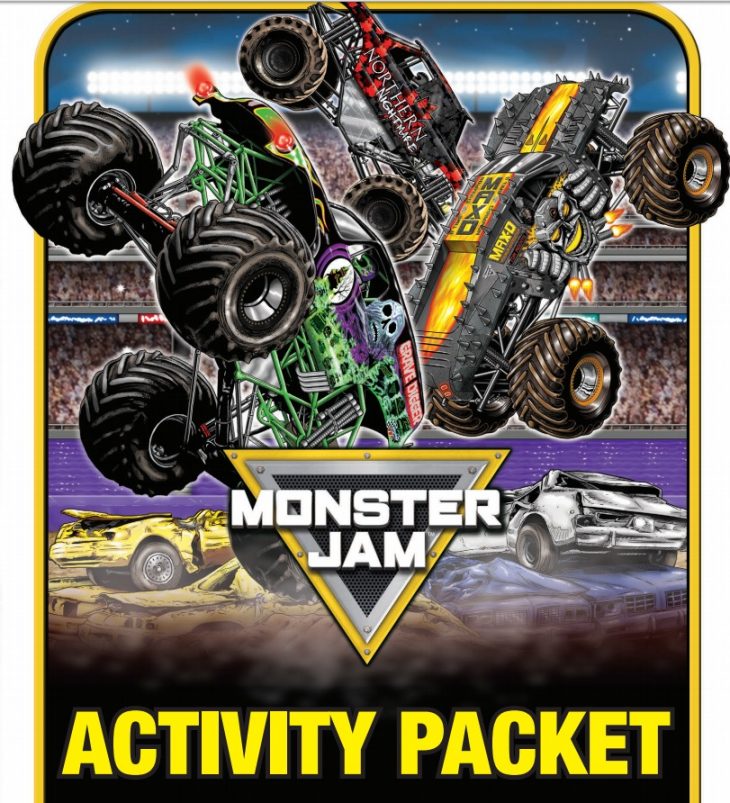 Monster Jam is coming to a city near you. For me, that will be Detroit. I'm a little excite about going to the event. I know it's going to be LOUD, but there is just something exciting about watching these giant trucks tear around and play. Plus, some of the trucks are, quite simply, works of art. I don't know who comes up with the designs, but kuddos to them for a job well done.
You can download a really awesome Monster Jam Trucks activity packet here. There are coloring pages, puzzles and more plus, be sure to share these fun truck photos with them!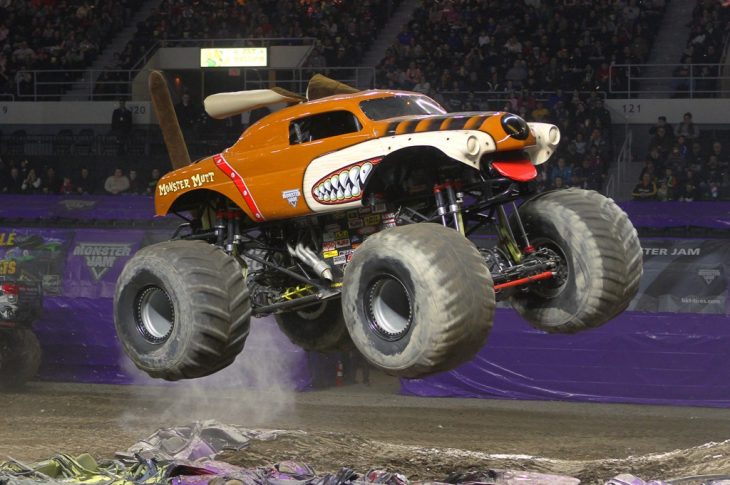 LOVE the Monster Mutt!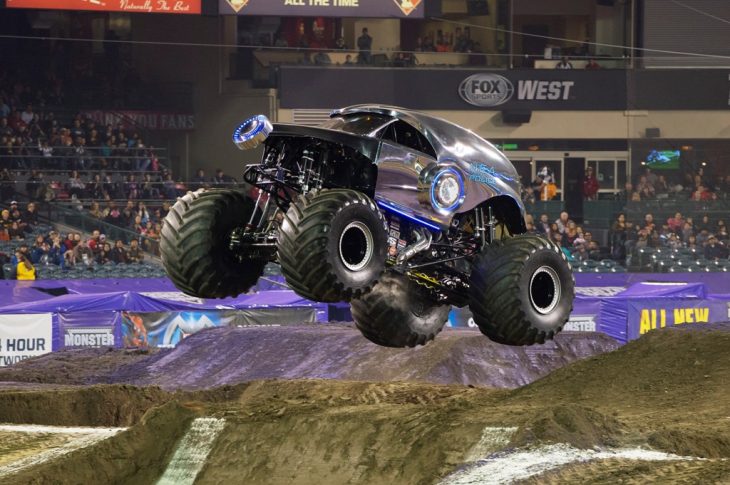 This looks like a truck out of a Mad Max movie.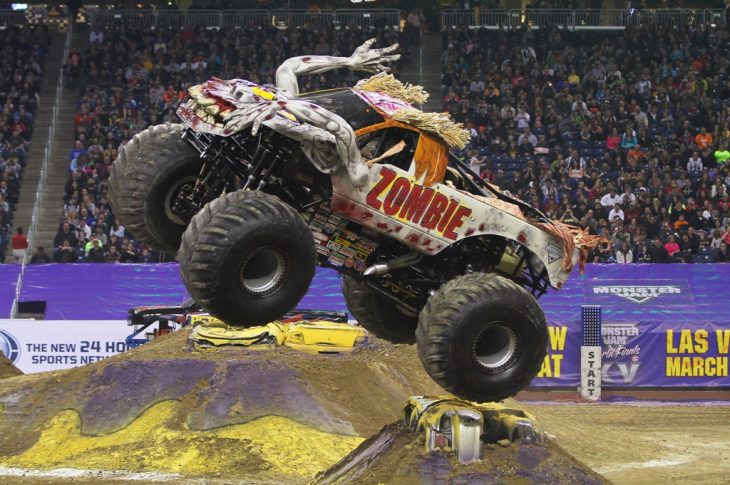 Zombie apocalypse worthy? Maybe….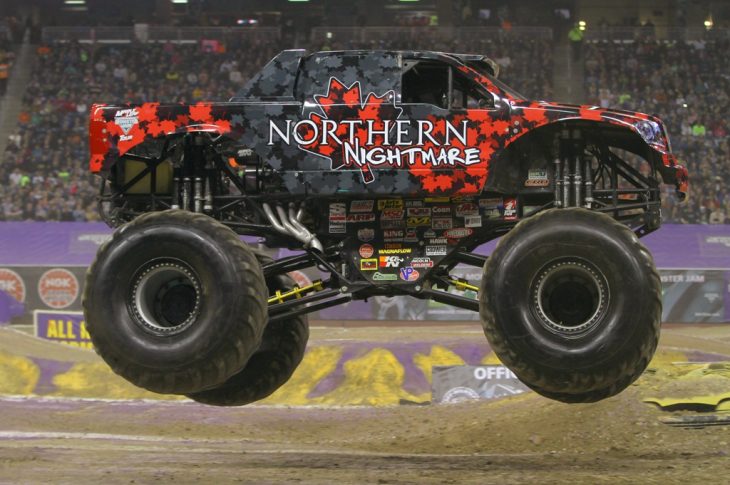 I often wonder what the tires and suspension cost to upkeep on these trucks (it's the frugal in me…)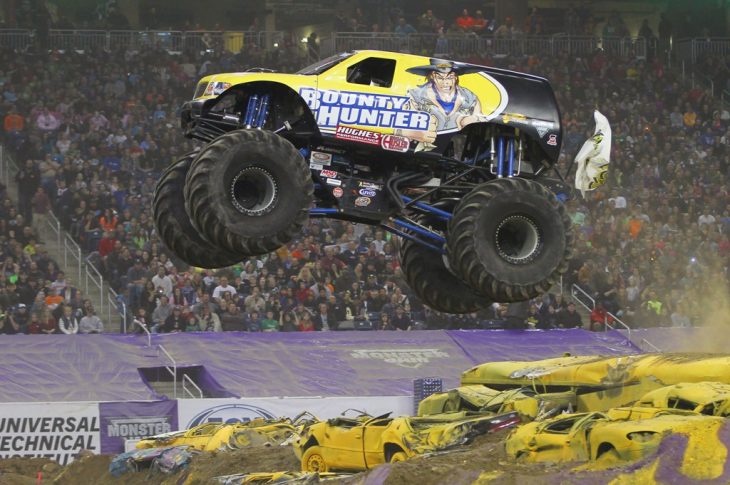 Yet, another truck will really fun design work.
Don't forget to pack noise cancelling headphones if you are taking the kids to the event!!!
MONSTER JAM TRUCK details
WHEN: Saturday, 1/30. Doors open at 5p.m. UNLESS you pick up pit party pass at a Metro PCS location, in which case, that party starts at 2p.m. The truck show begins at 7p.m.
WHERE: Ford Field, Detroit
TICKETS: Tickets are available at the Ford Field box office or online at http://www.detroitlions.com/ford-field/monster-jam-2016.html
MONSTER JAM TICKET PRICES: Tickets start at $15.