This post was sponsored by Milk-Bone® as part of a Two-Post Activation for Influence Central and all opinions expressed in my post are my own.
I've been traveling for the past month on press trips and acting as my mom's nursemaid. Mom is still struggling with her health which requires daily check-ins. Because my life is a bit crazy the trips and my moms care ended up having me on the road back to back without any stops at home. That meant a month without seeing Alan or my best furry friend, BB. I'll admit and say that the hardest part of long-term travel is how much I miss Alan and BB when I'm on the road.
The best part of coming home is how excited BB gets when he sees me. As soon as I walk in the door he jumps and runs around. I do believe the excitement is almost too much for him. He does simmer down after I give him plenty of hugs and lavish him with attention and treats.
This is why dogs are more, so much more, than just a pet. They are part of the family and I'm forever thankful for the unconditional love that BB shares with us.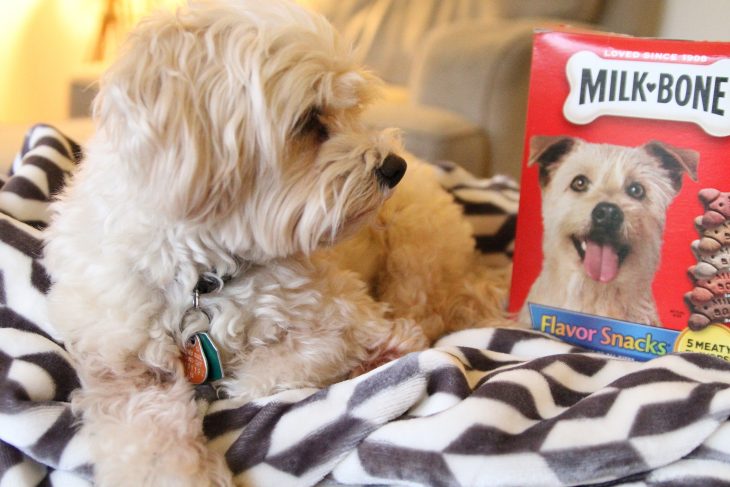 Show the world how much more your dog is by creating a really cool GIF. Right now Milk-Bone has a Milk-Bone Gifmaker so that you can share how your furry family member is more. Simply click on the GifMaker link and follow the simple steps.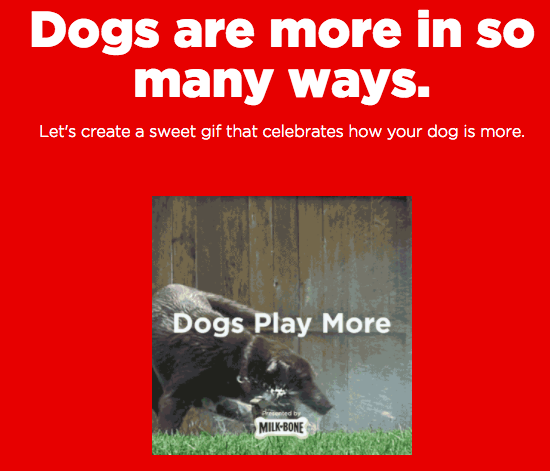 You'll need to take a quick 3-5 second video of your dog doing what makes them more. You'll upload the video to the Milk-Bone Gifmaker.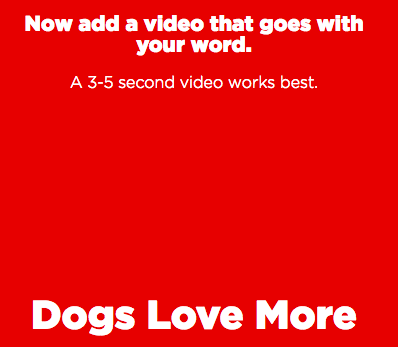 While the video uploads you can take a minute to sign up for promos and offers.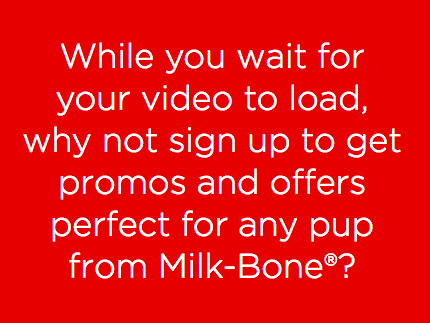 Once it's uploaded you can share with family and friends the GIF on Facebook and Twitter.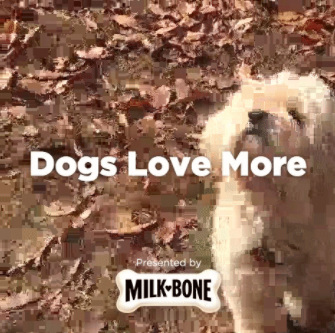 BB and I get to spend about another week together before I have to head back out. Luckily, this time it's only for a few days and then I'll be back home. It's so great to know that he'll be here waiting for me and he will happily welcome me back home and be ready to work with me.
Learn more about Milk-Bone:
Milk-Bone Facebook
Milk-Bone Twitter
Milk-Bone Instagram
Pin to Pinterest