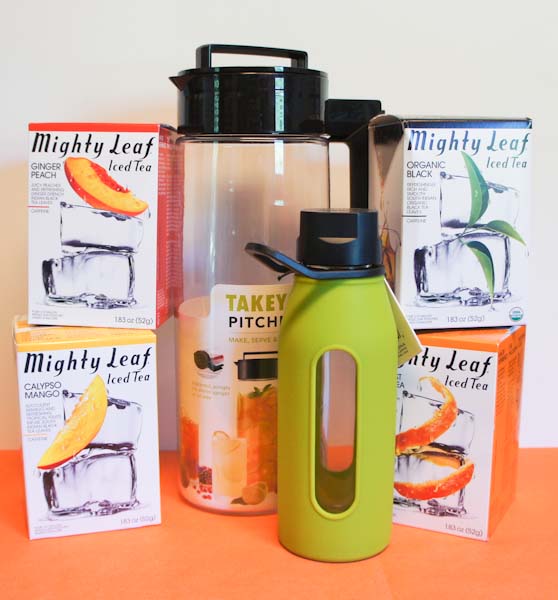 Iced Tea is a summer staple. It is refreshing, it is delicious and iced tea is a great way to stay hydrated in the heat of the summer. Making your own iced tea at home has many benefits. Not only is it considerably less expensive than purchasing bottled tea, but making your own tea is kind to the environment and it is a great way to reduce the amount of sugar, calories and artificial ingredients in your diet.
Mighty Leaf Iced Tea is a family owned company that produces innovative whole leaf tea that is wrapped in a silken pouch to create the largest tea bag you have probably ever seen. Mighty Leaf Iced Tea is available in four varieties including Organic Black, Sunburst Green, Ginger Peach and Calypso Mango, to tantalize your taste buds while offering you all natural refreshment that is worthy of writing home about.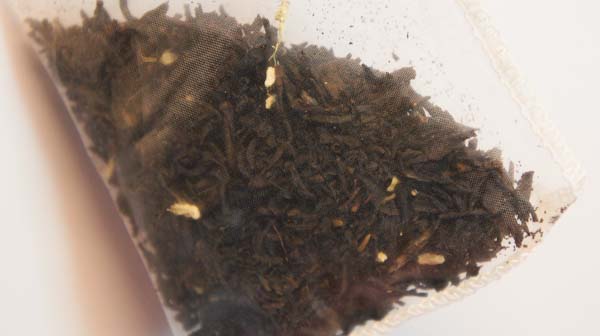 I would like to challenge you to say goodbye to bottles this summer and make easy, frugal and green DIY Mighty Leaf Iced Tea. To get you started on this challenge I have a great giveaway for you. One reader is going to win a prize pack from Mighty Leaf that includes a box of each of the Mighty Leaf Iced Teas, a Takeya flash brew iced tea pitcher, and a Takeya glass water bottle. The retail value of this prize is approximately $60.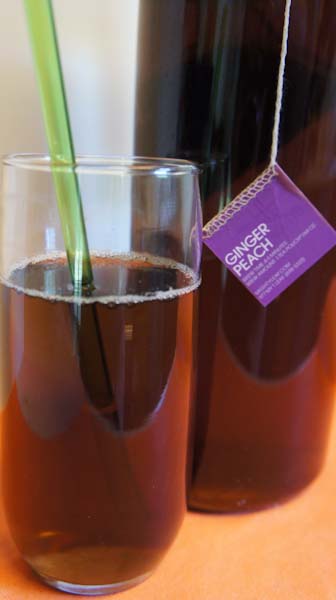 To enter just use the rafflecopter form below: