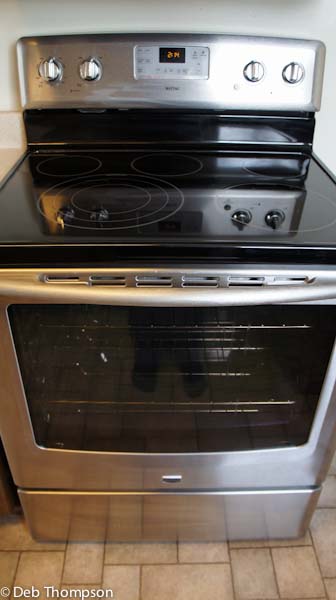 Have I mentioned lately how in love I am with my Maytag range? I compare it to the way a guy might love his sports car. You know how they  baby their car, always washing and polishing it, not letting anyone else drive and doing everything in their power to keep it scratch free?  I'm not ashamed to admit that I'm just like that with my new range.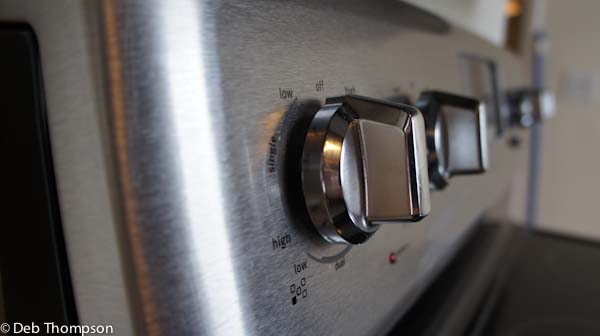 One of the things that I love the most is that I no longer have to stand by the oven checking on my baked goods every couple minutes to make sure it doesn't overcook or burn. I can put the pan in the oven, set the timer, walk away and do other tasks knowing that it will be baked to perfection without my hovering.
The oven is large capacity at 6.2 cu. ft. which is perfect for large holiday meals or multiple batches of cookies. Having a large oven makes life in the kitchen so much easier.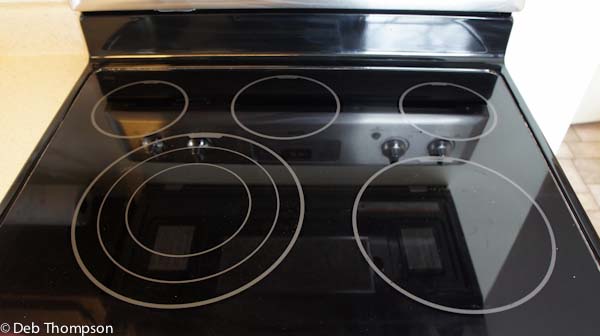 The stove top features 4 burners and 1 warming burner. There is a speed heat burner that does exactly what it says and heats up incredibly quick. Another burner allows you to choose from 3 different pan sizes, small to large. My Maytag range performs so well. A quick and even heating surface makes cooking dinner much more fun. No more moving food from one side of the pan to the other trying to get an even sear or even temperature throughout the pan. It performs exactly like I expect it to and makes my time at the stove cooking dinner much shorter (yay!!).
There are so many great feature about this range that makes cooking easy and fun. Some of my favorite include:
1. Speed Heat burner-I Â am really impressed about how quickly this burner heats up. I love it for making grilled sandwiches.
2. Multiple Size burner-Nice option to have a choice of 3 different size burners. Makes cooking big meals so much more easier.
3. Large capacity oven-I am really enjoying the size of the oven. It's nice to have a big oven when I get in one of my baking moods. The oven has 6.2 cu. ft. of baking space and I enjoying
4. Even Air Convection Oven-This lovely little option uses a fan to move air and heat throughout the oven to give you even consistent results. It's a nice little benefit on this Maytag range.
5. Easy to clean oven that is coated with an AquaLift Self-Clean technology with works with water and heat to left even the toughest baked on food.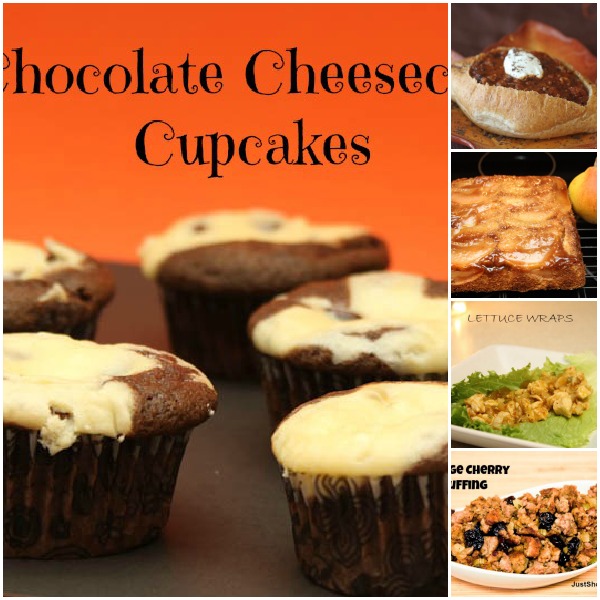 Here are just a few of the delicious items I've been making. Everything cooks and bakes nicely every single time. Â It is so nice having a range that I can depend. Cooking in the kitchen has been a lot more fun & easy with the Maytag range.
Learn more about Maytag here: site, Facebook, twitter




I wrote this post participating in an Maytag Moms Dependable Kitchen Ambassador program by Mom Central Consulting on behalf of Maytag. I was provided with aMaytag kitchen appliances set, including a refrigerator, microwave, dishwasher, and range to facilitate my post