Arriving in Baltimore I picked up the Hyundai Elantra to make my drive to the gorgeous bayside town of Easton, Maryland to the Tidewater Inn, my base for my time in the area. The drive was easy and made quite enjoyable by the Hyundai.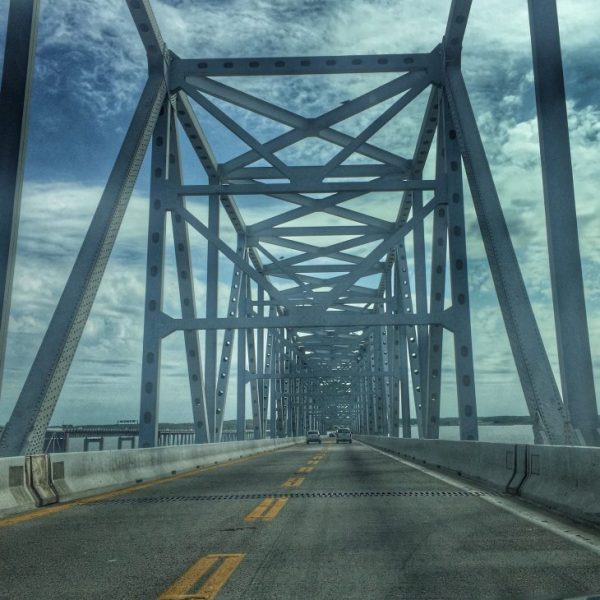 I even made it over a massive bridge that caused me to have a slight panic attack, but the Hyundai held steady across the very long expanse. It was comfy enough as the driver and comfy for the passengers that joined me and we were all pleased with how the Hyundai handled on the road.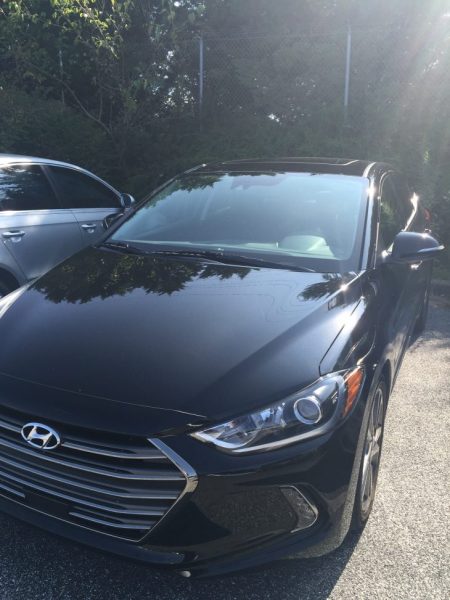 In terms of beauty, the 2017 Hyundai Elantra Eco couldn't be more pleasing to the eye. The design is classy and modern, all rolled into one. Four doors with plenty of trunk space to fit our suitcases (an important feature when you travel with someone that always overpacks).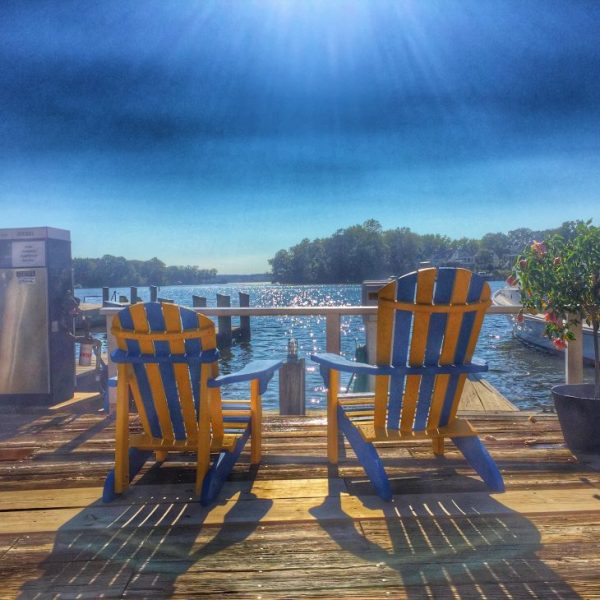 Easton is a great base for traveling around Maryland's Eastern seaboard. There is much to see and do while visiting the area and the Hyundai provides the comfort and gas economy I'm looking for while traveling.  I enjoyed museums, farms, history, wineries, great food, crab festival and some beautiful scenery. There may have been a ghost tour involved as well. Shocking, I know.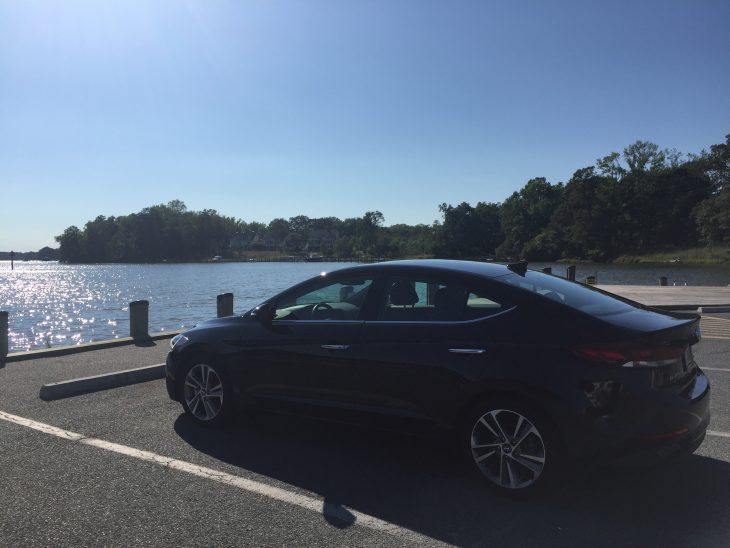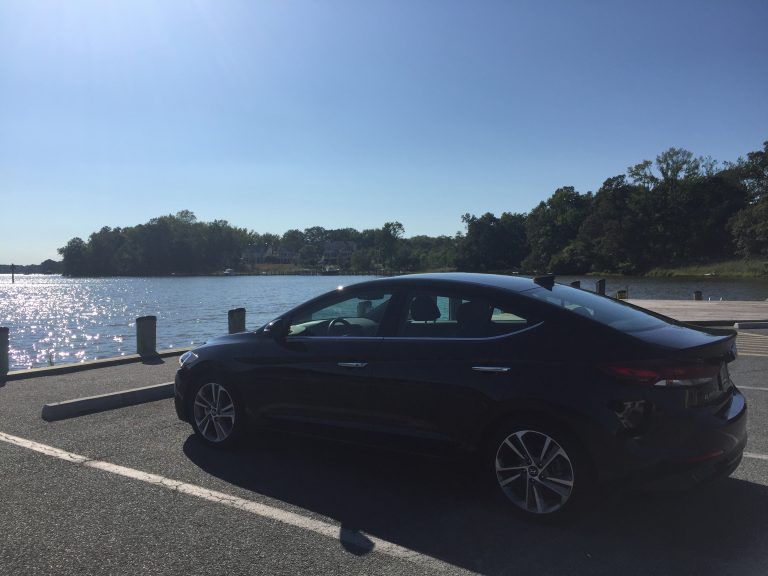 My favorite places to visit are always along the water. Give me a seashore and I'm a very happy camper.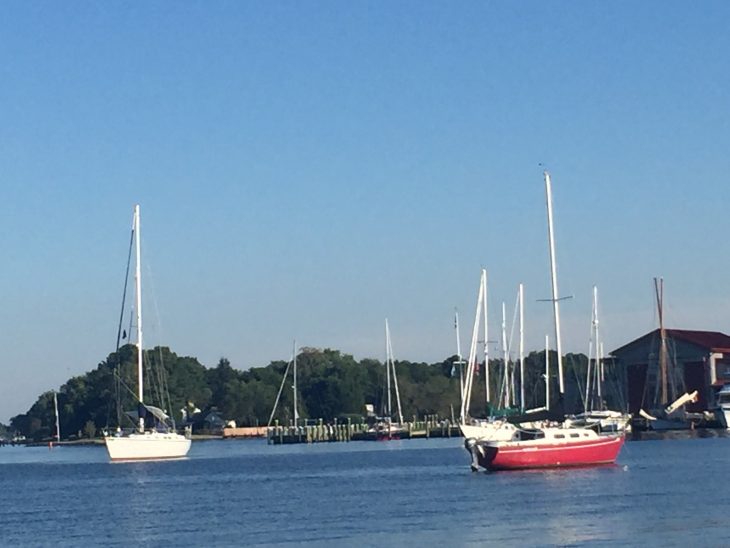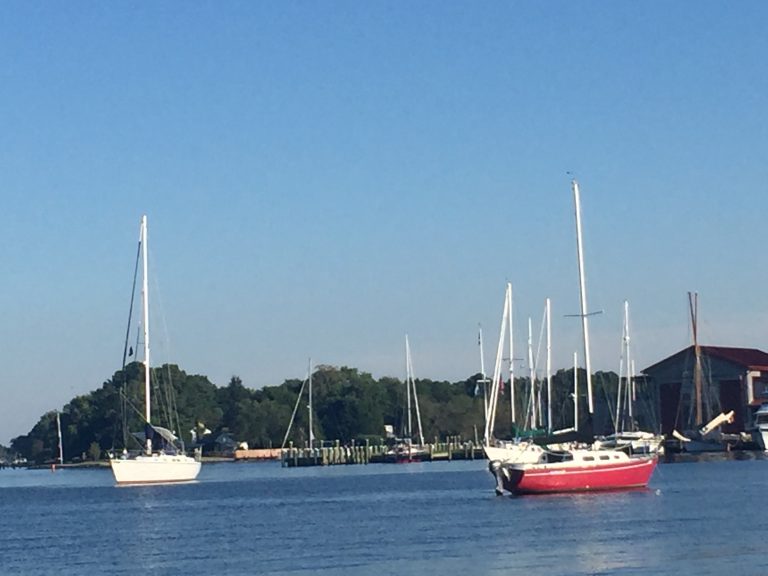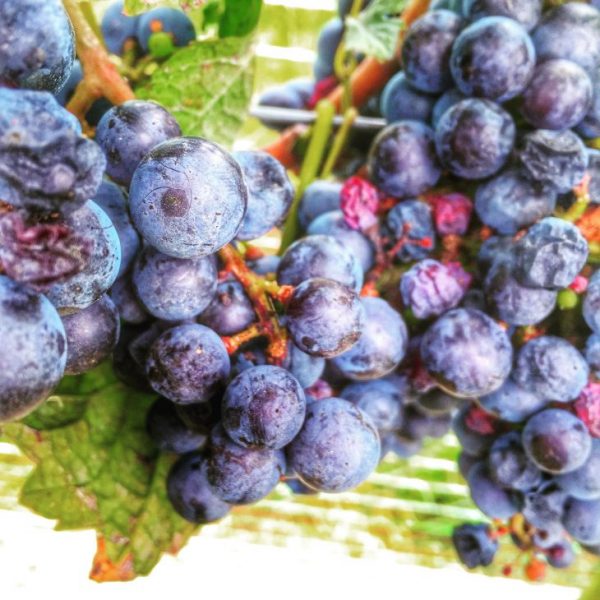 Of course, stopping at the wineries isn't a chore either. The grapes hung heavy on the vine during our visit and they were just getting ready to start their fall harvest.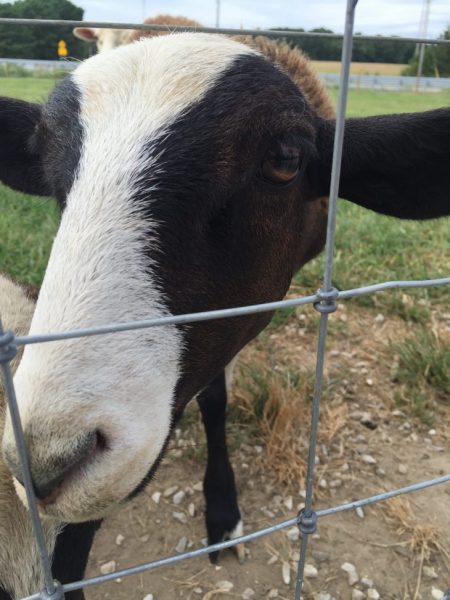 The pumpkin patch complete with farm animals was another detour along the way. Who can pass up this adorable face?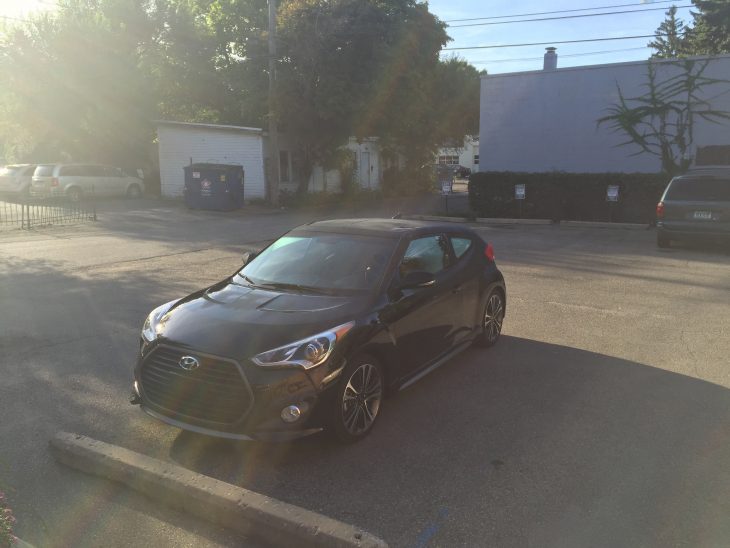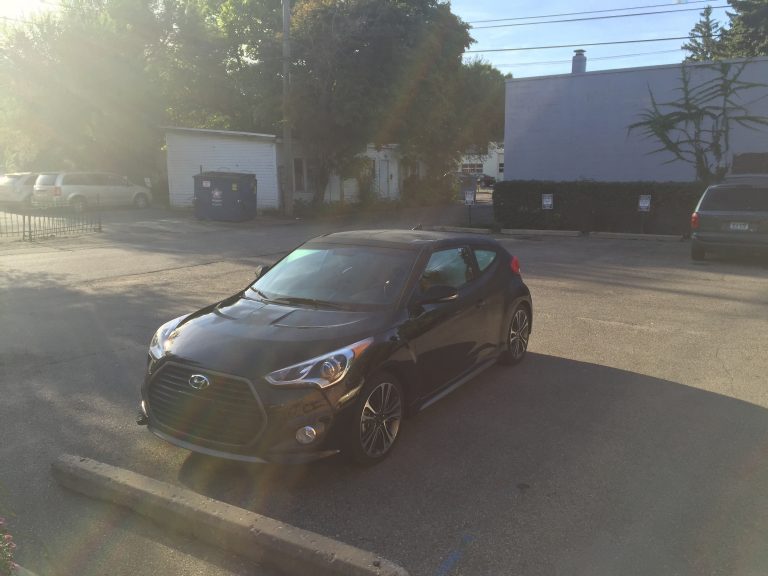 My favorite features of the Hyundai Elantra besides, great gas mileage and comfort include:
7-inch Color Touchscreen with Audio
Bluetooth Capabilities
Rear-view Camera<<—One of my favorite features!
Drivers Blind Spot Mirror
Blind Spot Detection with Rear Cross Traffic Alert
Anti-locking Brake System (ABS)
If you are ready to pack your bags and head to Maryland's Eastern Shore (HIGHLY recommend) click here to learn more about Talbot County, Maryland. You can learn more about the Hyundai Elanta here.