This post brought to you by my lovely friends at BestBuy.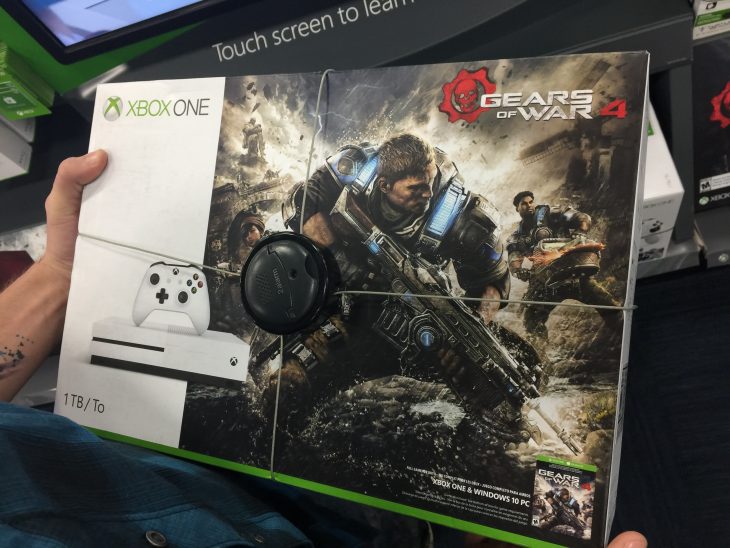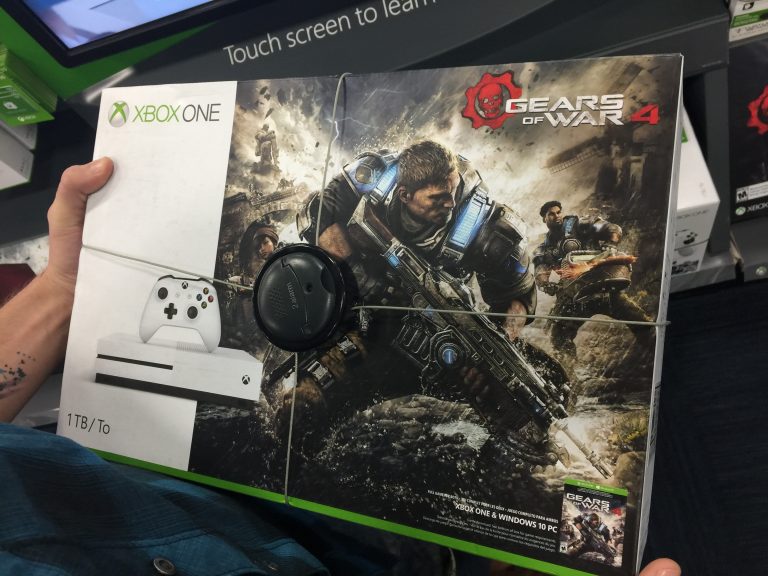 Tis the season for visiting crowded stores, fighting for parking spots, trying to figure out what to buy the people that have everything. However, what if I told you that it doesn't have to be that way? What if I told you that holiday shopping is easy when you shop smart, shop early and shop at Best Buy?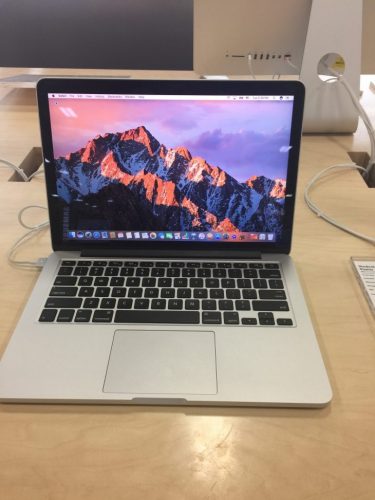 HOLIDAY SHOPPING TIP 1: SHOP SMART
Did you know that Best Buy, most likely, has something for everyone on your list? Seriously, this store has the world's best tech brand and products at the best prices making it perfect for checking off everyone on your Christmas list. I mean, who doesn't love tech stuff and for those that don't love tech they have movies, music and gift cards to a number of other stores making Best Buy pretty much the perfect holiday shopping destination.

HOLIDAY SHOPPING TIP 2: SHOP EARLY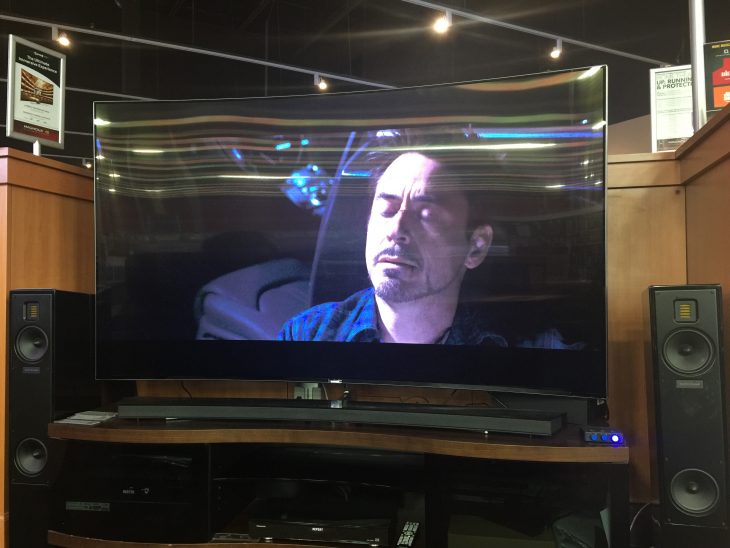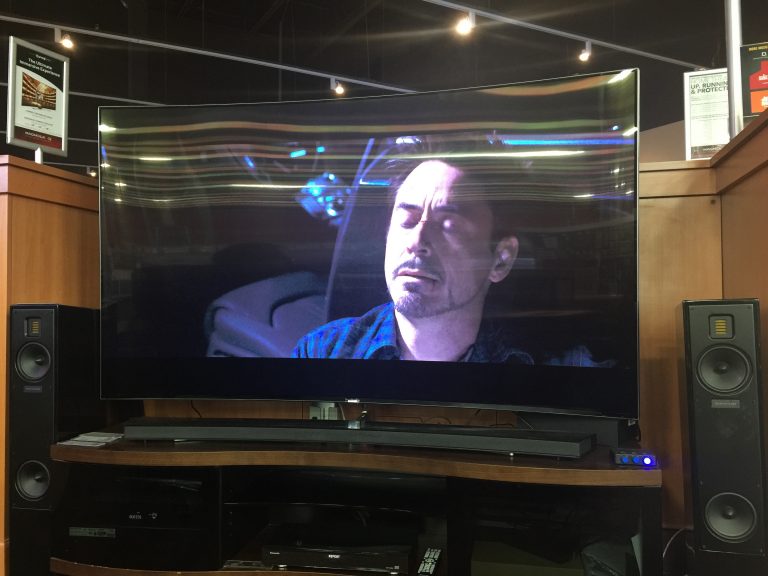 Best Buy is one of the stores that I don't actually mind visiting during non-hectic times (ie: before the holiday season amps up). I like browsing through the store, playing with all the gadgets and making my list of who might like what. Computers, cameras, video games and even small kitchen appliances all and on my list. While I'm in the store I'm able to get a lot of advice from the Blue Shirts to make sure I'm making the right choices.  They have always been a big help to me even if I'm not buying, but just making a list. Plus, if one person doesn't have the answer they are great about finding others until they come up with a solution. Love that!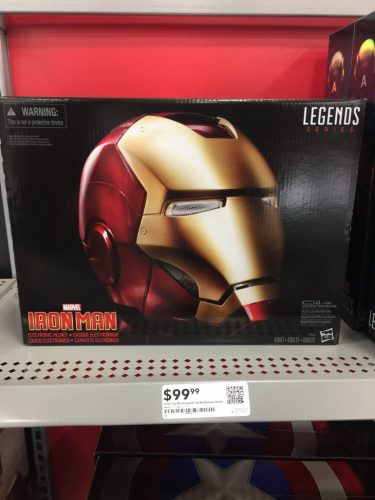 HOLIDAY SHOPPING TIP 3: SHOP BEST BUY
Now, if you aren't a fan of going to the store (trust me, I get it) you are in luck because you can shop online at BestBuy.com. Plus, all purchases offer free shipping this holiday which is always a bonus for me. I like being able to shop in my jammies from home. Since I visited Best Buy in October to get an idea of what everyone might like I can now shop for those items from home and have them delivered right to my door. No fighting for parking, no dealing with crowds, no waiting in line. BestBuy.com really is the best way to shop!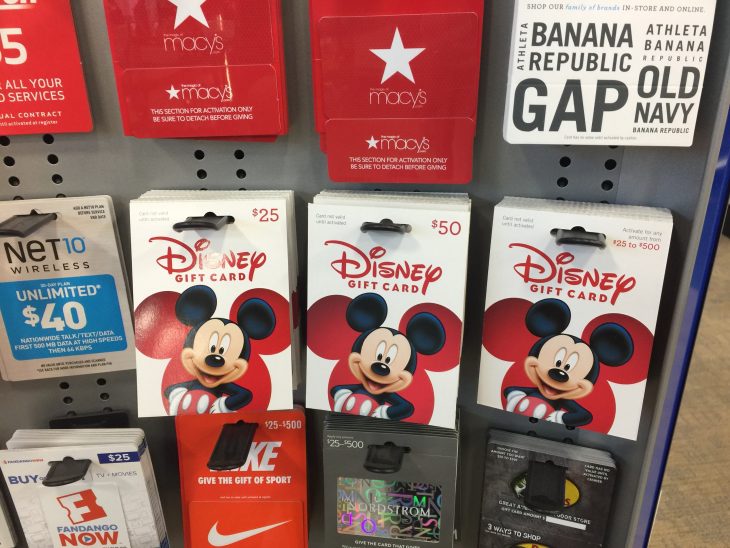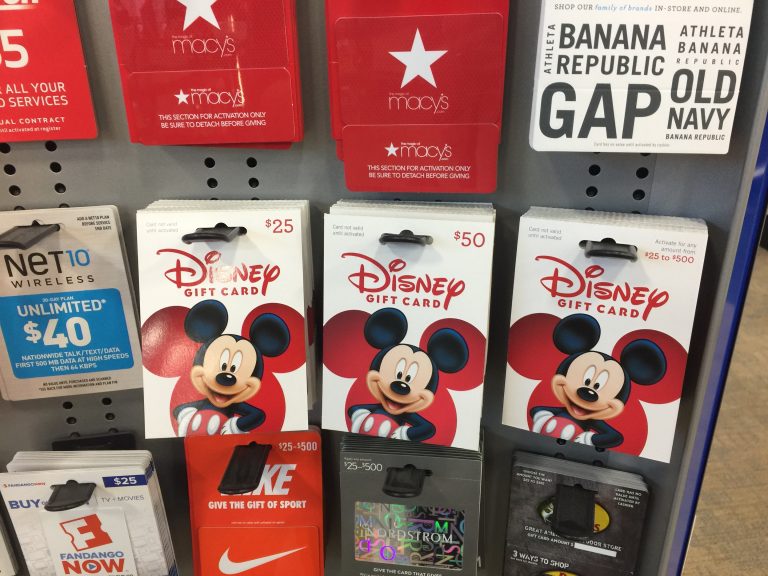 Head to your nearest Best Buy or visit BestBuy.com to start your holiday shopping now.