One of the many reasons I was excited to have a Cricut is so that I could start making my own greeting cards, holiday decor, wall art and more.
However, I'm not really the most creative person that you'll ever meet, but with the Cricut Design Space, it doesn't matter my level of creativity.
I decided to try out my new machine by making Cricut gift tags. My thought is it's a small project and a good place to start.
How to Make Cricut Gift Tags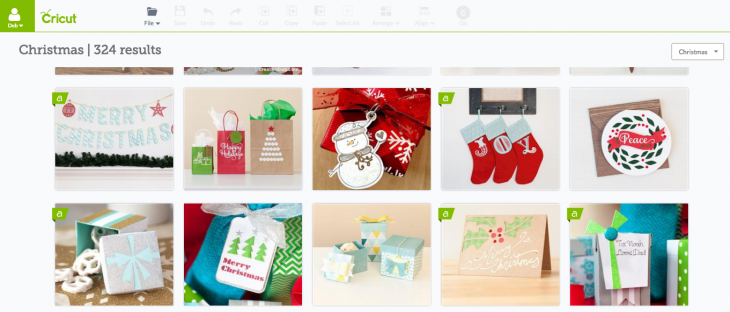 PICK A CRICUT GIFT TAGS TEMPLATE
It really is as simple as opening up the launch design space and searching for your favorite tag or project.
There are hundreds of projects. I simply scrolled until I found a tag I liked and then clicked on it.
When you click on a project look in the upper left corner to see the skill level and time needed.
CHECK CRICUT GIFT TAGS DIFFICULTY LEVEL
The snowman gift tag rated as easy (yay!!) and takes less than 30 minutes.

It also lists all the materials needed for the project so you can check your stock and make sure you have everything.
I didn't have the exact pens listed, but found ones there were close and they worked out great.
CHECK CRICUT GIFT TAGS MATERIAL LIST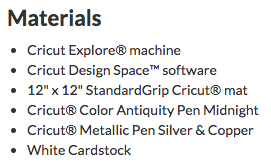 FOLLOW CRICUT GIFT TAGS INSTRUCTIONS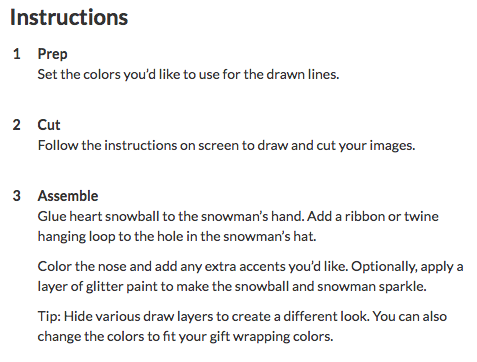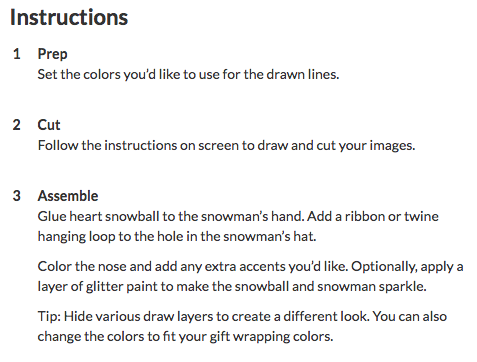 If you are interested in the project and have all the supplies you can click customize or Make It Now in the bottom right corner. I'm a big fan of the Make It Now.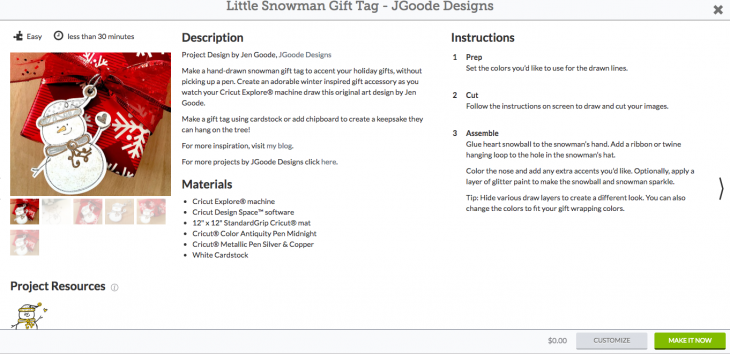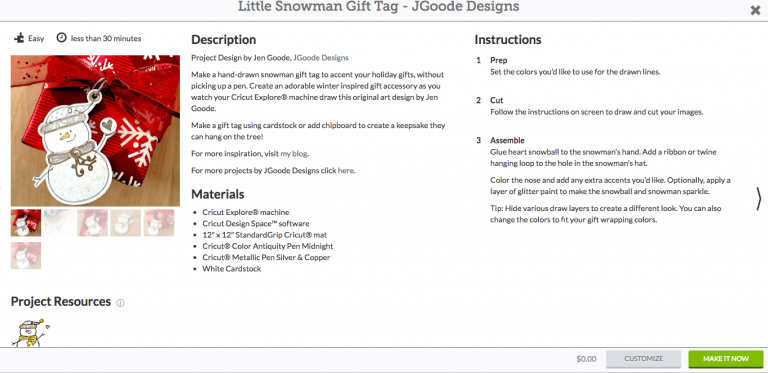 Once you click Make It Now it will take you to the design screen. If the paper size looks correct click Go at the bottom right of the screen.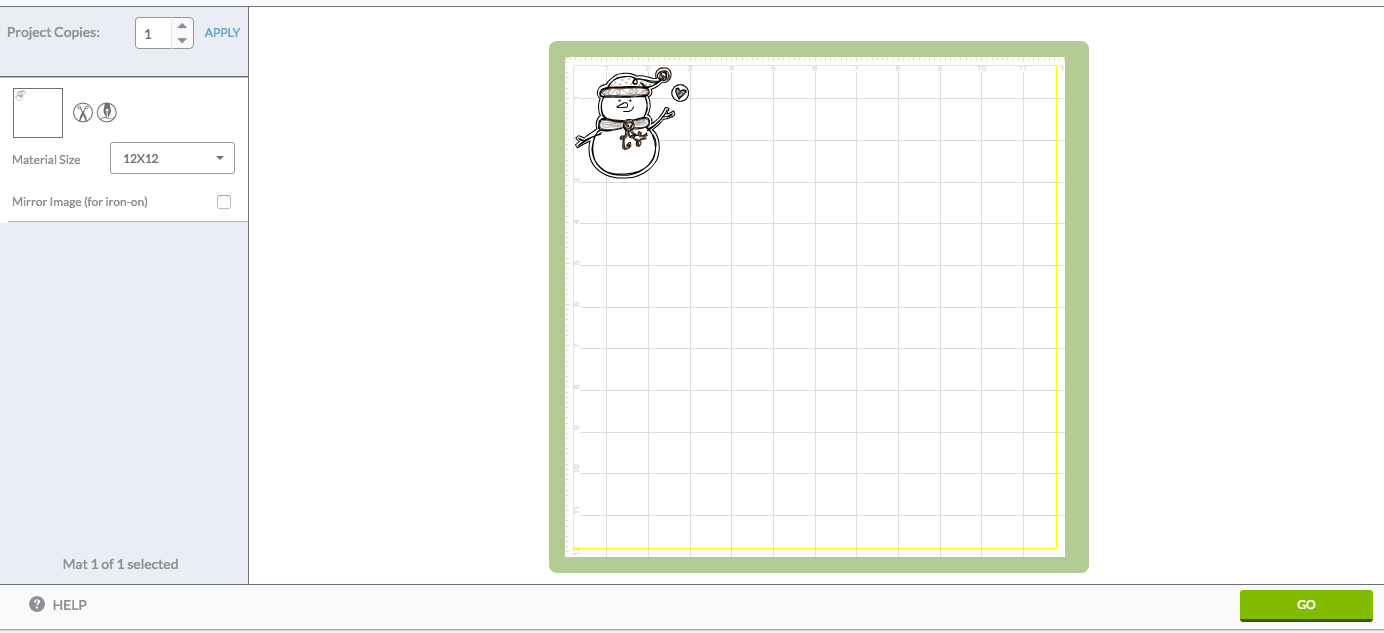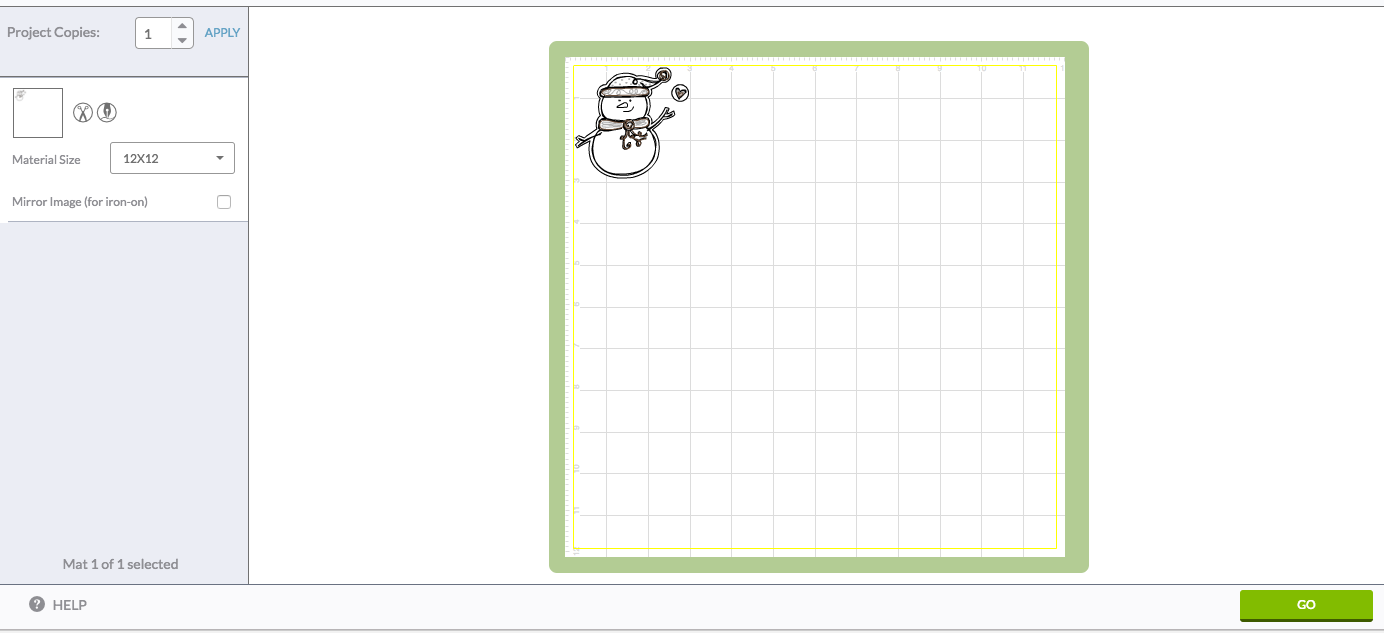 You'll go to another screen where you'll just follow along with instructions on the screen.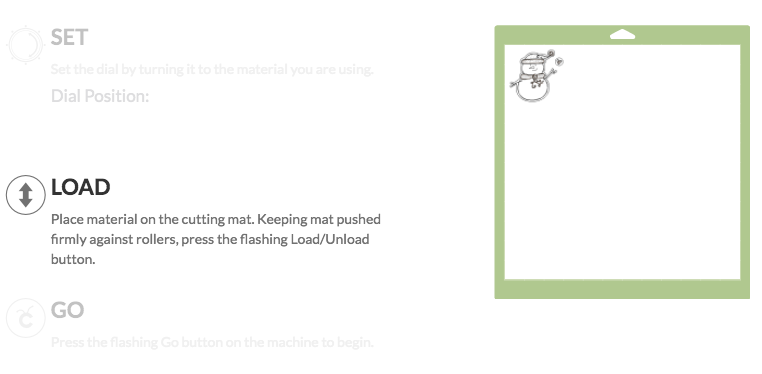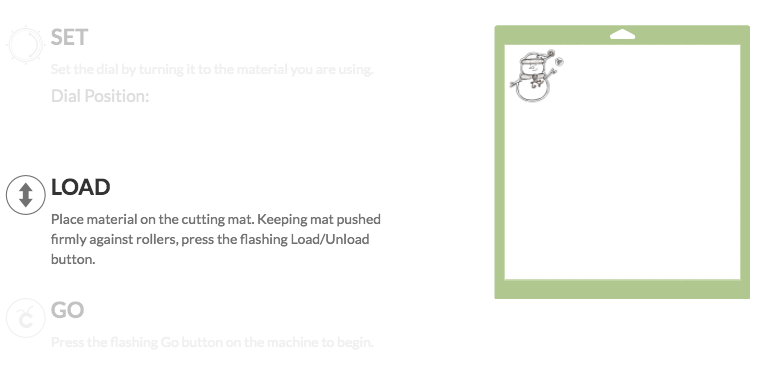 Within minutes I had my tags well under way.
Within 30 minutes I made an entire stack and started to personalize them with my own handwriting.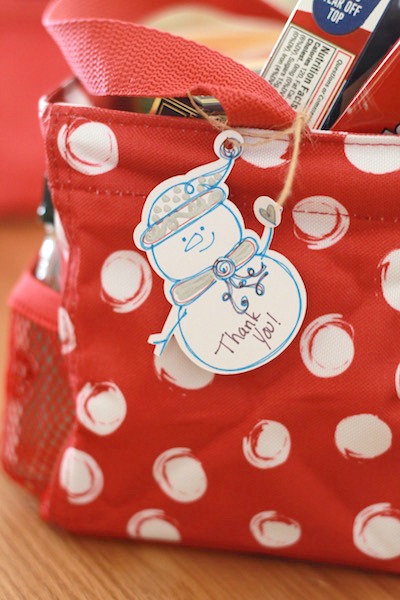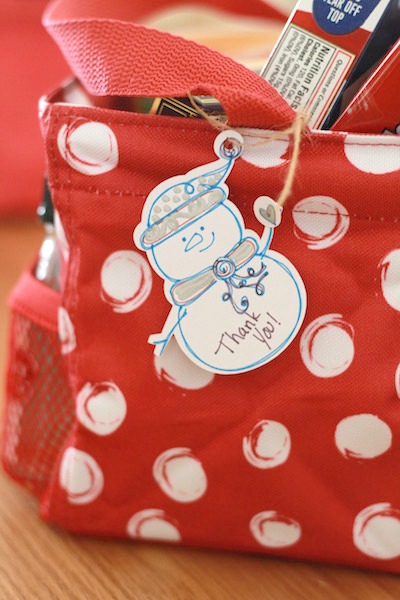 BEYOND CRICUT GIFT TAGS
I can't wait to make my next projects. I'm pretty sure these Christmas towels are up next on my list.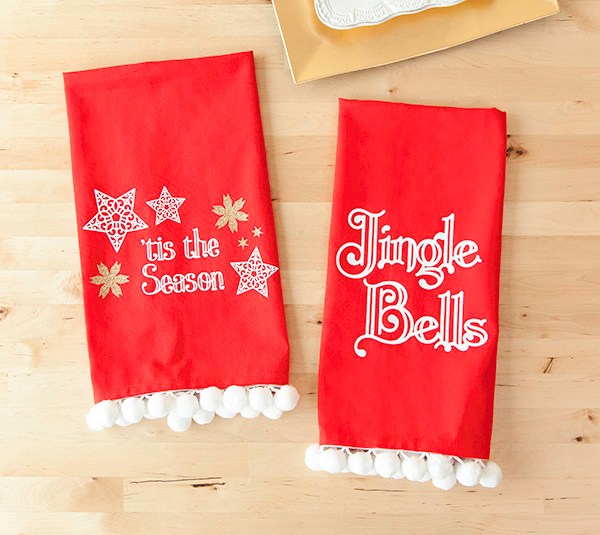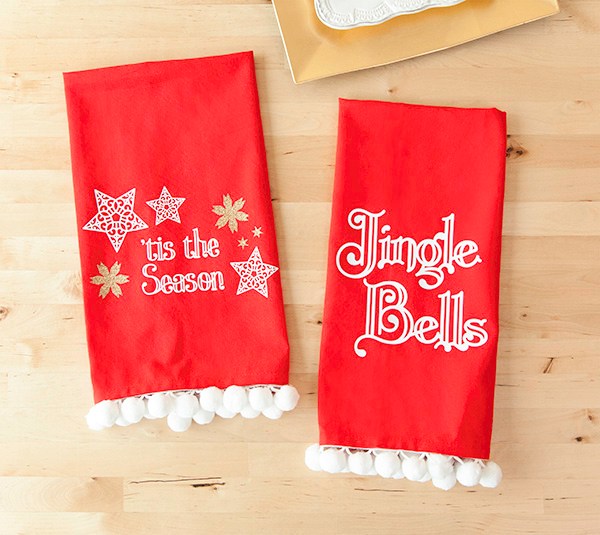 Although, maybe I'll make these monogrammed coasters to go with all my wine.
These would make a great gift as well.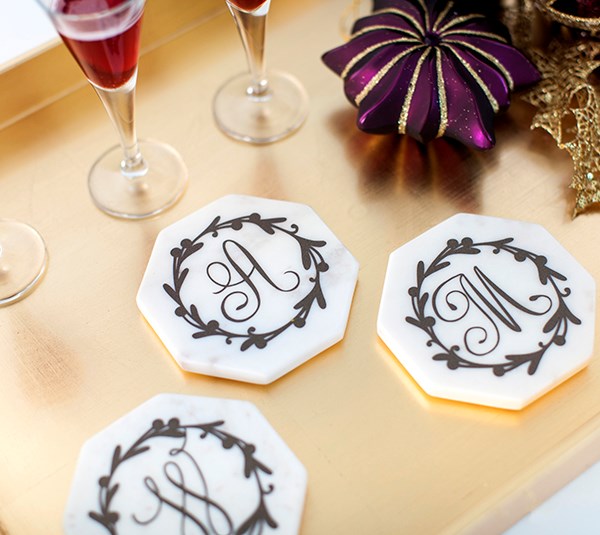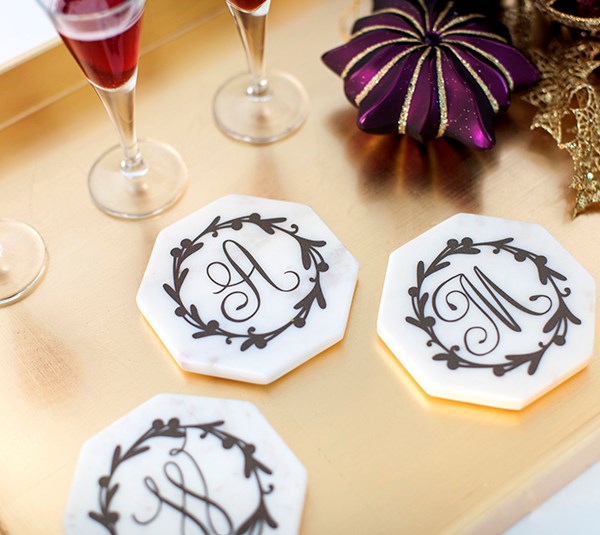 I should probably stop looking at all the fun projects because I won't get any work done otherwise because I am loving these gorgeous cards AND they fall under the easy category. Lucky me.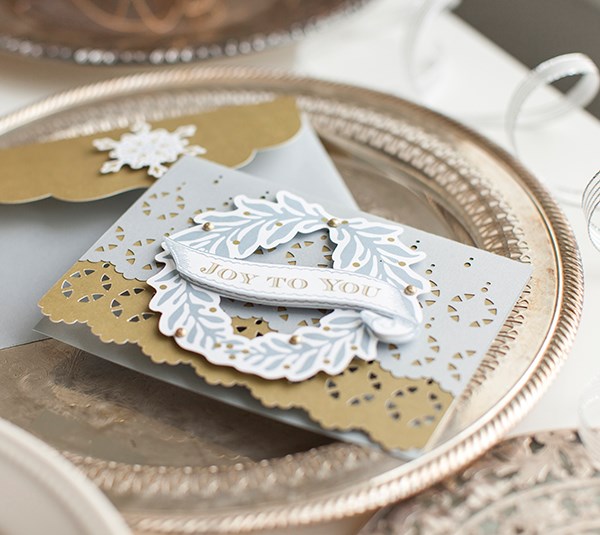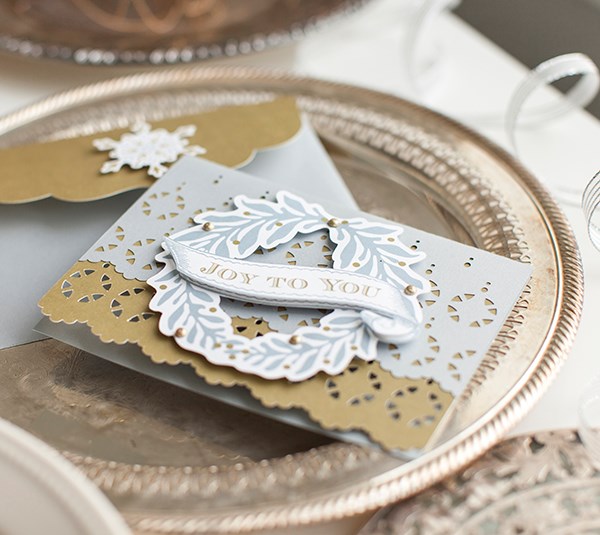 If you are thinking that you need a Cricut before the holidays (of course, you do!) you can buy one over on Cricut.com or at your local craft store.
You might also want to see why we love the Cricut Easy Press 2 as well.
Pin Make Your Own Cricut Gift Tags to Pinterest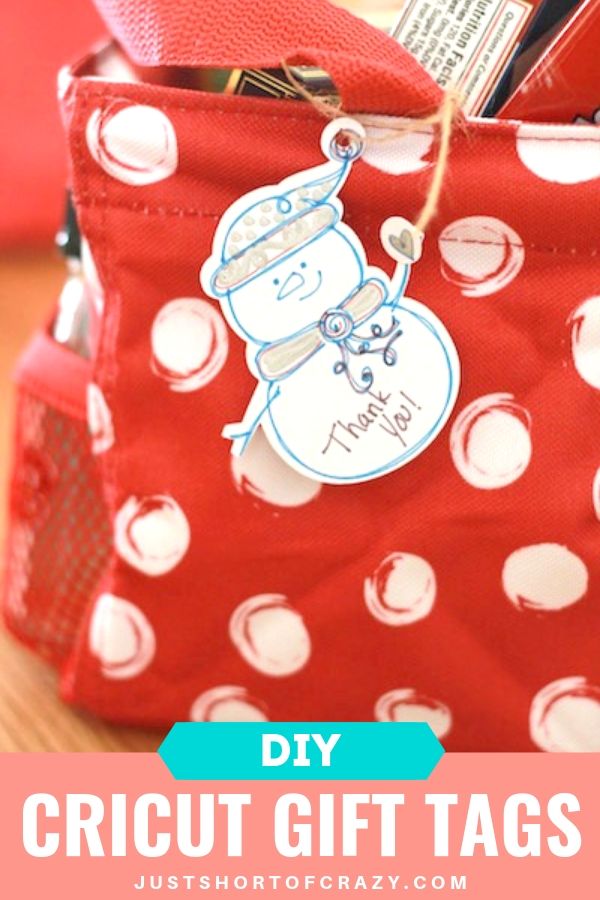 This is a sponsored conversation written by me on behalf of Cricut. The opinions and text are all mine.